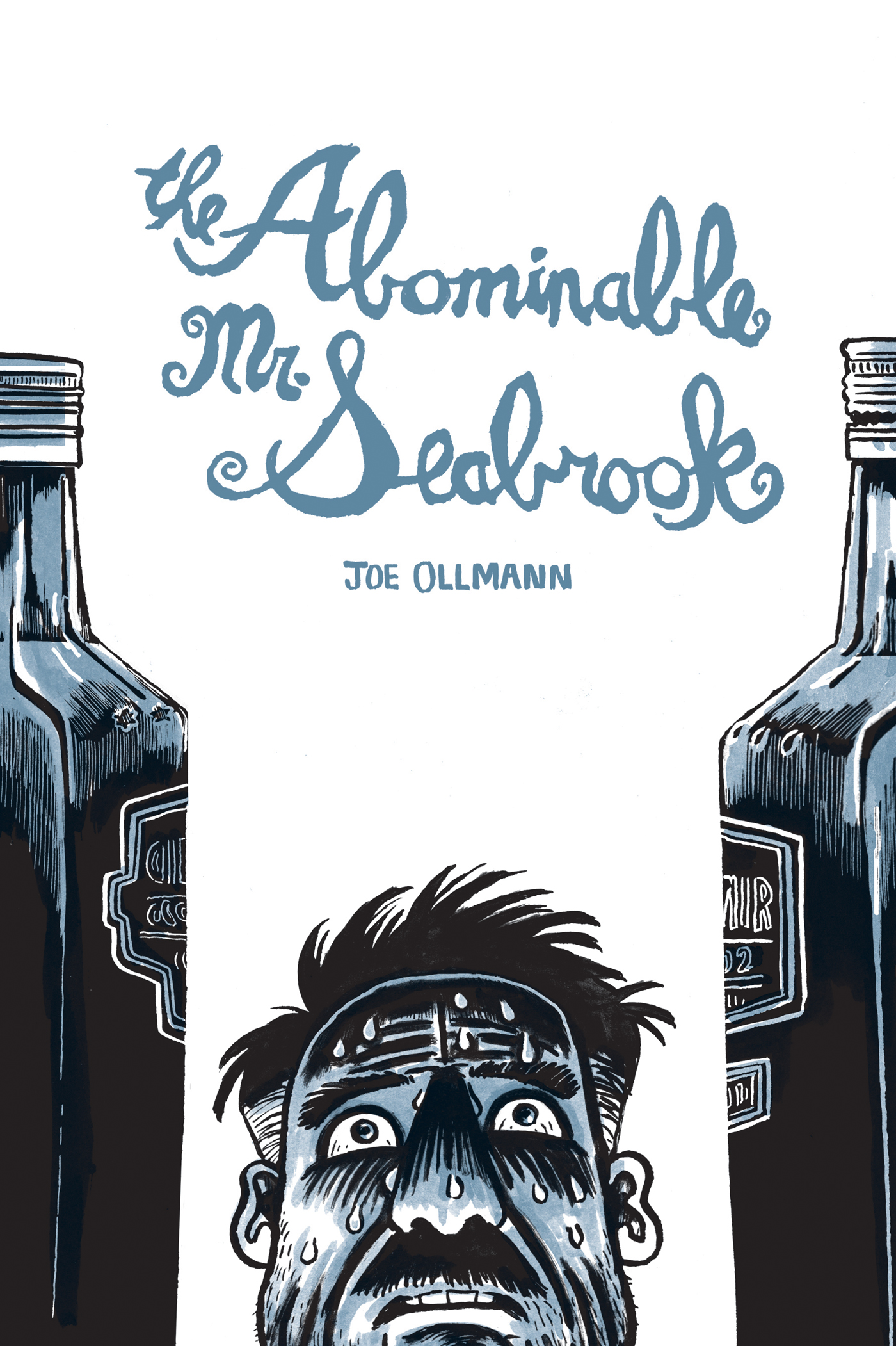 Montreal Gazette discusses FBDM 2017
There are moments when a subculture discovers that it might not be so "sub" after all – that a passion pursued by most of its adherents in isolation has actually become more woven into the grander cultural fabric than anyone might have guessed. Such a coming-out has been happening every year since 2012 in La Fontaine Park, when the scattered tribes devoted to the form broadly known as comics gather en masse for a free and family-friendly celebration. The term "comics" is employed mostly because no other single designation has been found to do justice to the vast array of work that fits under the comics umbrella.
The Montreal Comic Arts Festival – referred to by most as simply FBDM, for Festival BD (Bandes-Dessinées) de Montréal – heads into its sixth edition next weekend having established itself among the crowded local festival scene as an event that achieves a fine balance between seeming opposites. It's specialist and inclusive, outdoor and indoor, indie-leaning and star-studded, teeming and laid-back. Something witnessed at last year's event during a Chester Brown book signing can stand for what makes FBDM unique. The lineup was long, stretching well outside the main tent and almost down to the edge of the nearby lake, and it moved slowly, thanks to Brown's practice of granting his fans quality face time. But no one was heard to complain; on the contrary, the wait was taken as a social opportunity, a chance for people to get caught up with old friends and make a few new ones.
More than 40 publishers and exhibitors display their wares at FBDM, and roughly 130 authors from Quebec and around the world appear for signings and panel events. From among them, here is a small sampling that can serve as a reasonably representative cross-section. (Full disclosure: this reviewer is moderating some of the English-language events.)
Nina Bunjevac
Born in Welland, Ont. to Serbian immigrant parents from what was then still Yugoslavia, Bunjevic was brought to her parents' homeland at age two by her mother; left in Canada was her father, a radical Serbian nationalist in exile who eventually died when a terrorist bomb he was building exploded prematurely. Bunjevic, who returned to Canada when she was 18, examined her family history and her father's fraught life in all its complexity in the remarkable 2014 autobiographical graphic novel Fatherland, a work that deservedly won the Doug Wright Award – Canadian graphic lit's equivalent of the Oscars – for best book in 2015. In telling her family's story, Bunjevac also provides one of the most powerful and original accounts of the Balkan conflict, and joins Marjane Satrapi and Joe Sacco in the front ranks of non-fiction comics.
Brigitte Findakly and Lewis Trondheim
What a couple. She was born in Iraq. He is a Frenchman who took the name of a Norwegian city for his nom de plume. They achieved tremendous acclaim in their home country of France for Poppies of Iraq, Findakly's memoir of growing up in a middle-class Orthodox Christian family in Mosul during the repressive reign of Saddam Hussein and her struggle to adapt once relocated with her family to France. Trondheim, a longtime luminary on the French comics scene, complements his partner's account with visuals described by Le Parisien as "charming and simple." The book's highly anticipated English translation is published in September.
Joe Ollmann
A former Montrealer now living in Hamilton, Ollmann is frequently mentioned when cartoonists are asked to name their favourite contemporaries. His style as a chronicler of working-class life in Canada can be divined by the title of his 2014 collection, Happy Stories About Well-Adjusted People. It features, as you can probably guess, a lot of unhappy stories about people with serious issues while still managing to be funny. (Roughly, he's a home-grown counterpart to Harvey "American Splendor" Pekar.) Last year, Ollmann made a leap into new territory with The Abominable Mr. Seabrook. A large-scale biography of journalist William Seabrook, one of the great lost swashbuckling figures of the 20th century, the book cemented Ollmann's place as one of the foremost living cartoonists.
Michel Rabagliati
One of the marquee names in this year's FBDM lineup, Rabagliati has crossed over from the comics world into bestseller status with his Paul books – Paul Has a Summer Job, Paul Moves Out, Paul Goes Fishing, et al. Charting with loving detail the life of an everyman bearing a strong resemblance to the author, the books also function as a social history of Quebec since the 1960s. Their appeal was confirmed in 2015 when Paul à Quebec was adapted into a popular film by François Bouvier, its screenplay co-written by Rabagliati and the director.
Jillian Tamaki
Calgary-born, Toronto-based Tamaki's work is sui generis, charting such not-yet-named emotional spaces that it all but defies a reviewer's descriptive vocabulary. Her books, to risk a cliché, really need to be seen. Skim, a collaboration with her writer cousin Mariko Tamaki, was a Governor General's Award finalist in 2008; their second full-length joint creation, the coming-of-age graphic novel This One Summer, garnered Jillian Tamaki the GG in the children's illustration category in 2014 and is a consensus classic of modern YA graphic literature. Her new solo book, Boundless, earns its title with a set of standalone short stories loosely connected by the theme of transcendence; her compassion for the outcast and the awkward shines through in work where text and image inform each other with uncanny fluidity.