Work-Life Balance by Aisha Franz (Earthling, Shit Is Real) is a D+Q Work in Progress, to be published in Winter 2023.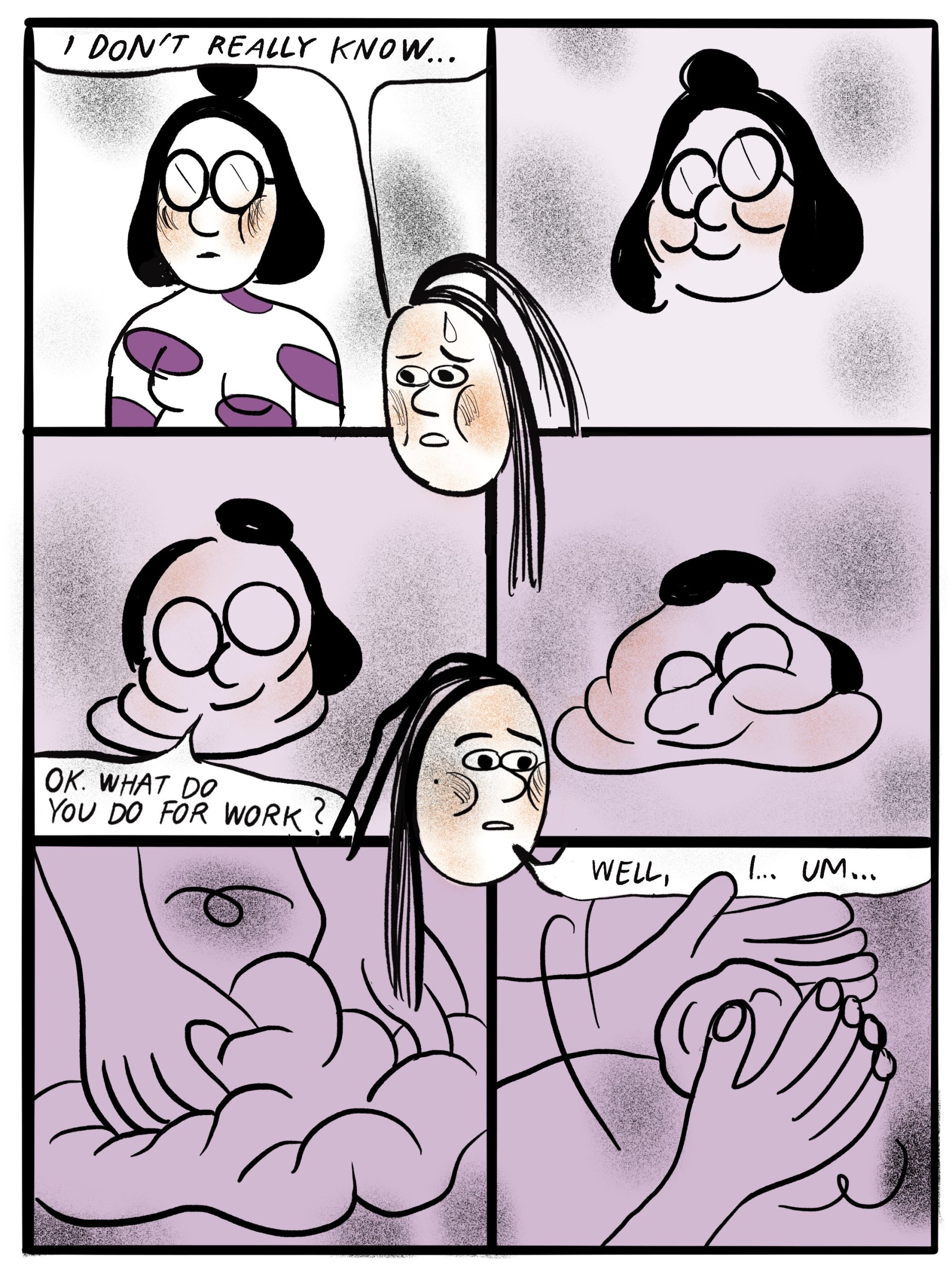 Franz delivers an honest and comedic journey into the contemporary realities of work that is both absurd and observant. It's a story about dreams and disappointments, about self-optimization and control, about power relations in the workplace all whilst not getting lost in the whole mess. Translated by Nicholas Houde. Acquiring editor Tom Devlin.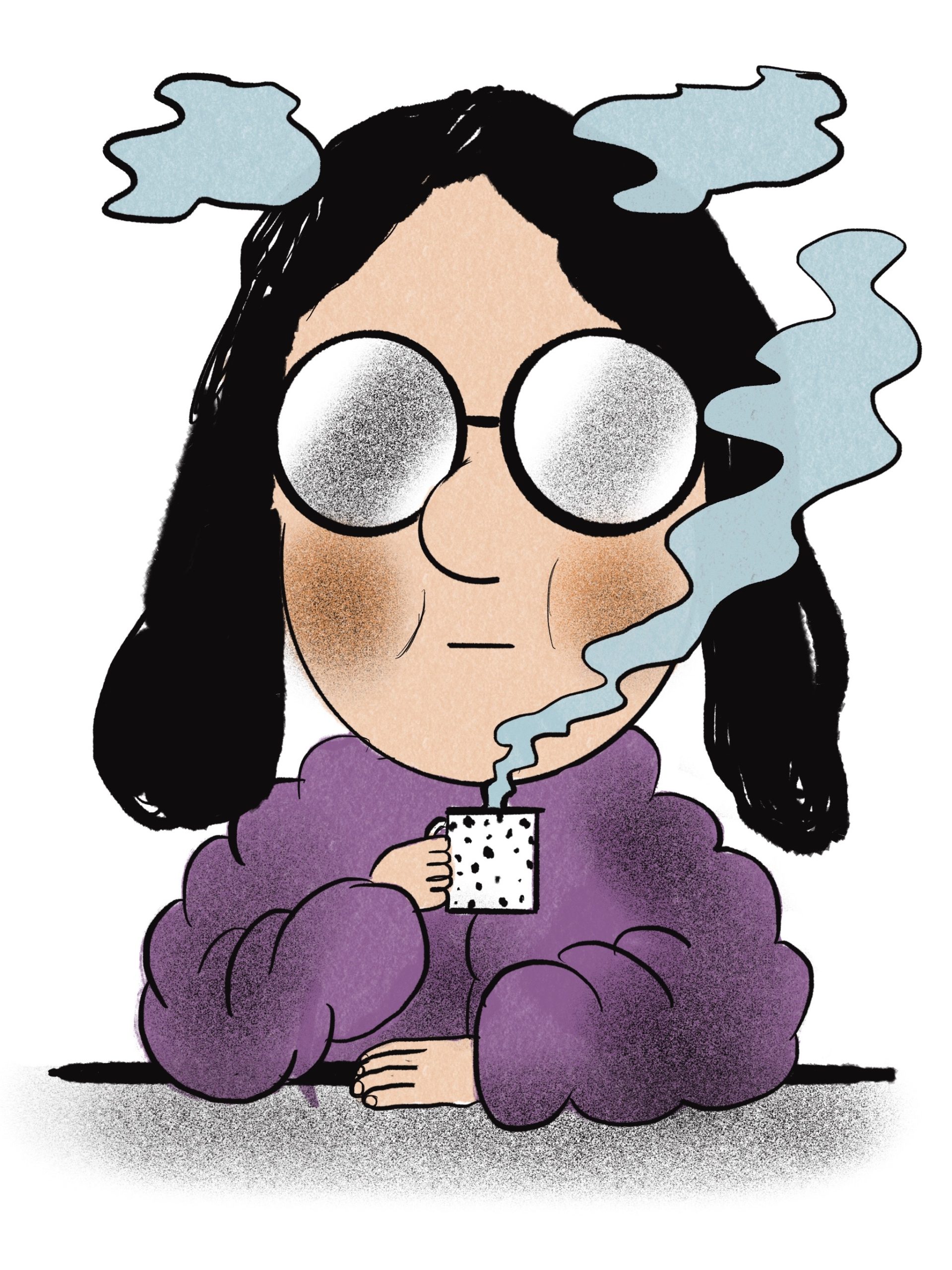 Aisha Franz is a comic book artist and illustrator living in Berlin. She has published four graphic novels that have been translated into multiple languages and her illustrations have appeared in Bloomberg BusinessWeek, Die Zeit Leo, and the New York Times. Her book Shit Is Real was nominated for the L.A. Times book award in 2019. Together with the Berlin-based print studio Colorama she co-hosts the residency project Clubhouse.
Work in Progress is a new D+Q series to offer a sneak peek into upcoming, not-yet-announced, or previously not scheduled books. Check back often!