As we close out 2021 we wanted to look back on some of the amazing writing about comics that was published this past year.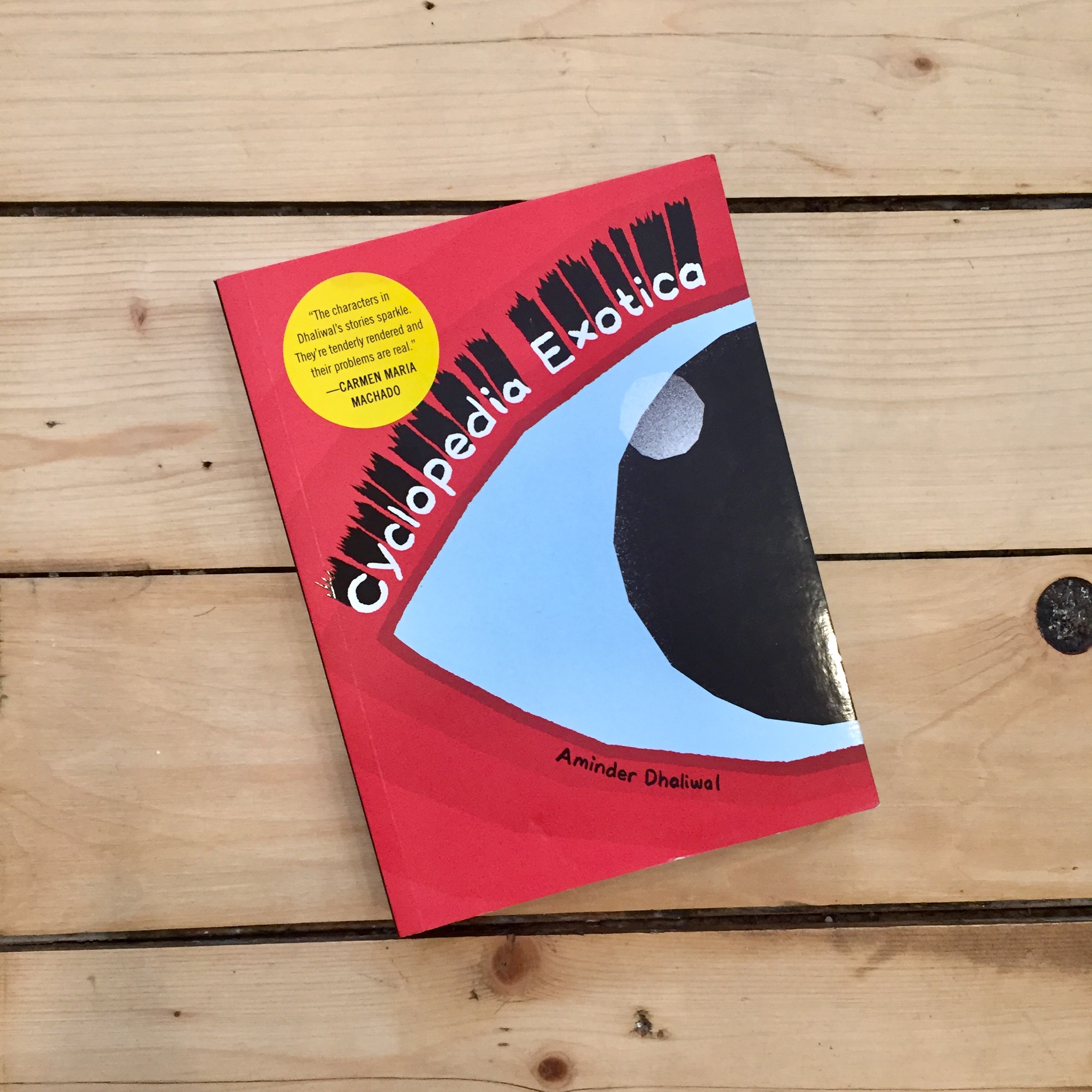 For the New York Times, Robert Ito profiled Aminder Dhaliwal ahead of the release of Cyclopedia Exotica, showing why her comic about "a fictitious community facing xenophobia, fetishization and media misrepresentation" resonates with thousands of readers.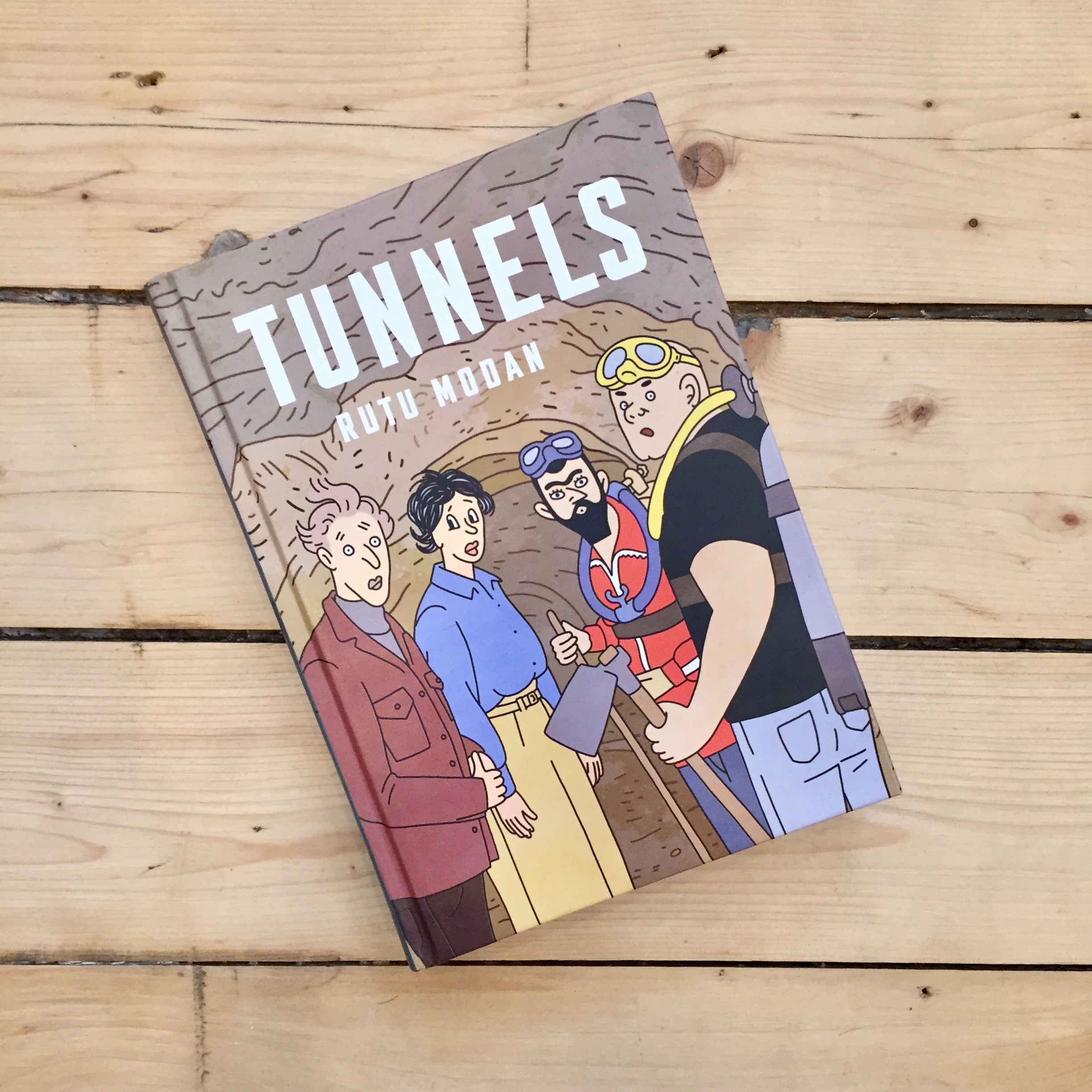 Upon the release of Rutu Modan's third graphic novel and fourth book in English, Tunnels (translated by Ishai Mishory), her entire catalogue was the subject of a glowing feature in the New York Times Book Review by editor Gal Beckerman.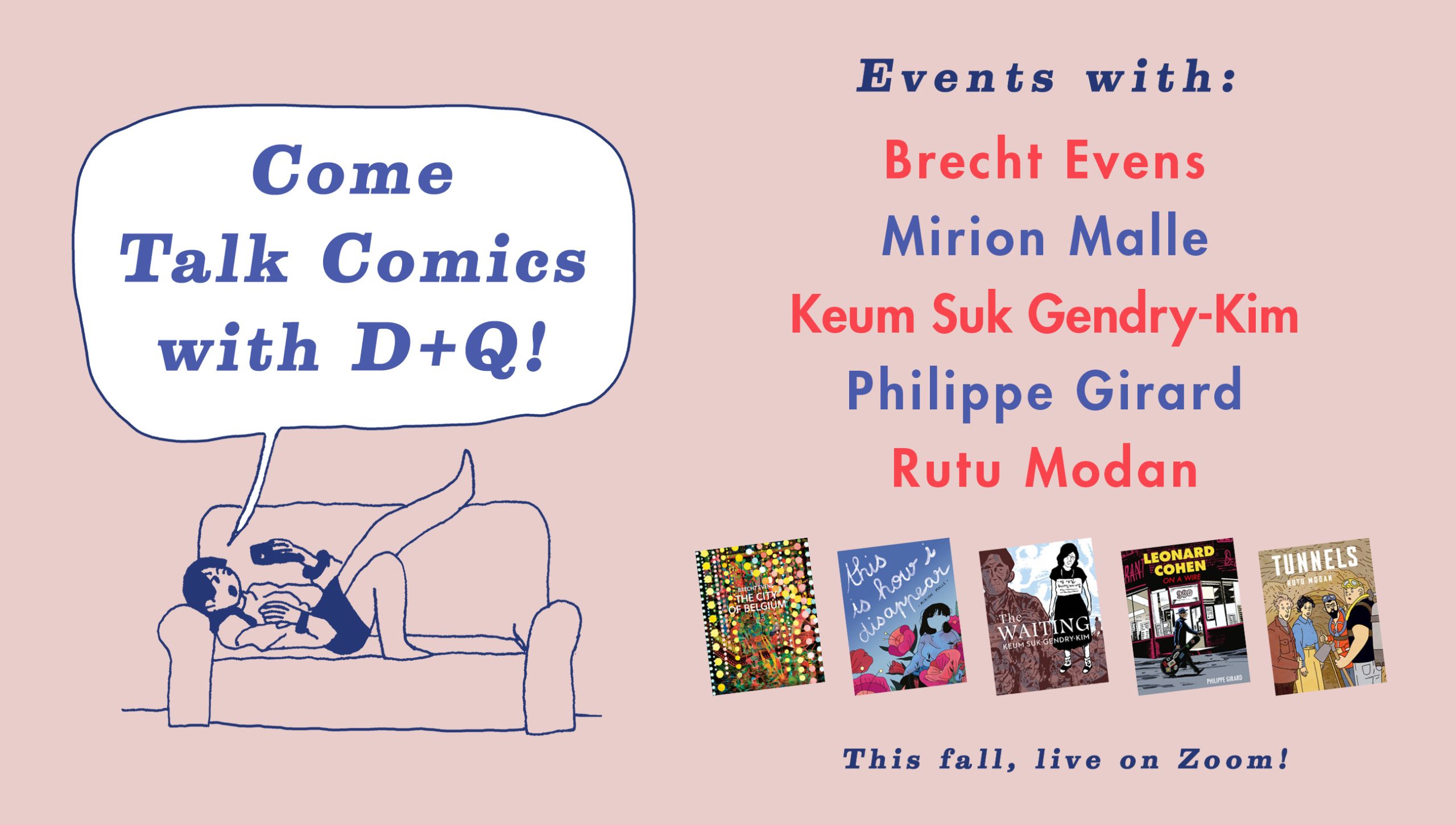 We hosted a tremendously successful virtual event slate in Fall 2021, and collaborated with Literary Hub to share edited transcripts of the D+Q Live series. Each of these "In Conversation" pieces offers incisive insight into the craft of cartooning featuring Brecht Evens (The City of Belgium) with D+Q Executive Editor Tom Devlin, Mirion Malle (This Is How I Disappear) with Sophie Yanow (The Contradictions), Keum Suk Gendry-Kim (The Waiting) with Alexander Chee (How to Write an Autobiographical Novel), Philippe Girard (Leonard Cohen: On a Wire) with Joe Ollmann (Fictional Father), and Rutu Modan (Tunnels) with Jason Lutes (Berlin).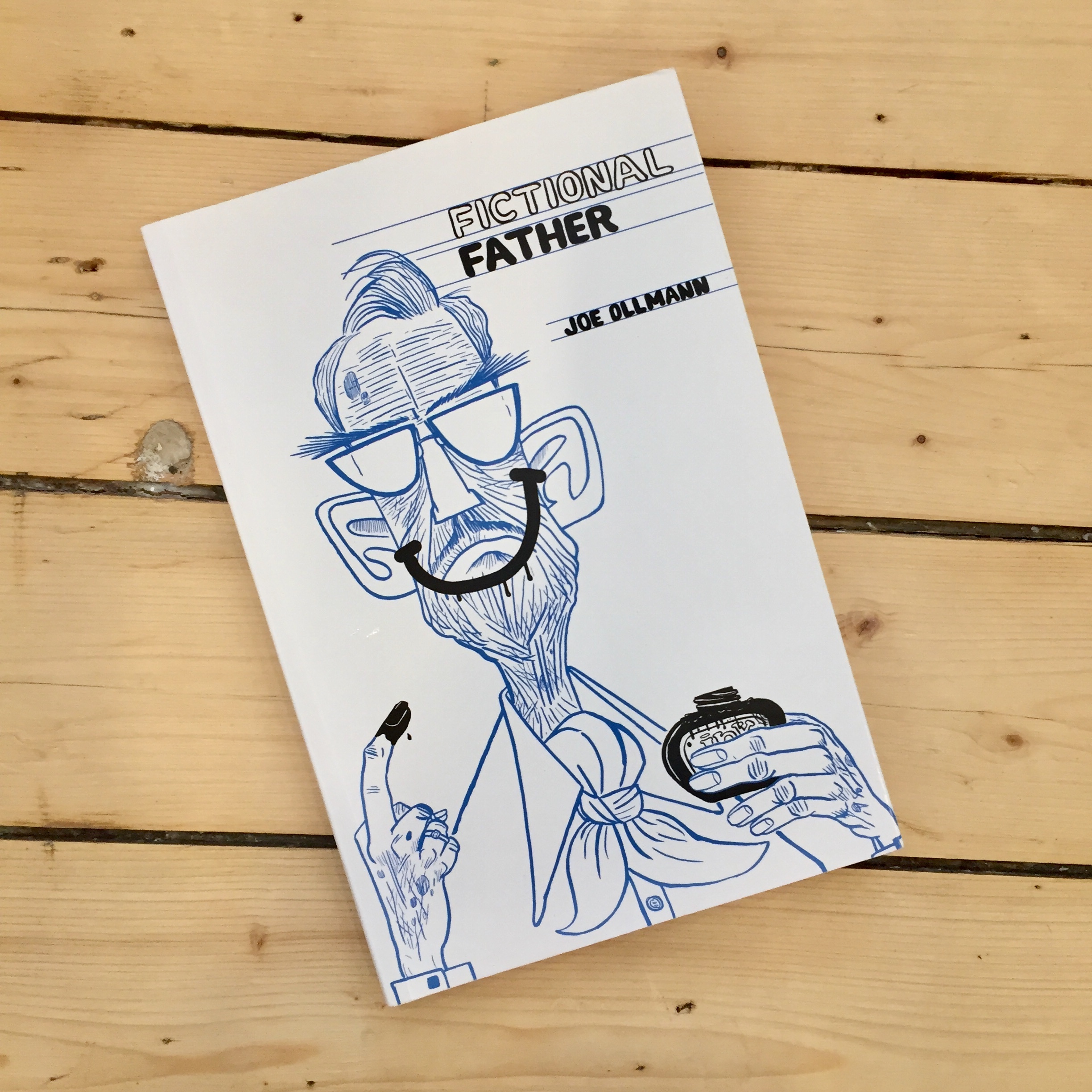 Joe Ollmann's darkly funny novel concerning a devastating father and his wayward son turned heads over at The Globe & Mail where it was decided that his book Fictional Father "blends jovial grotesquerie with a surprising generosity of spirit." The Governor General Literary Awards also took notice of Ollmann's new book, nominating it as the first ever graphic novel in their category of Adult Fiction.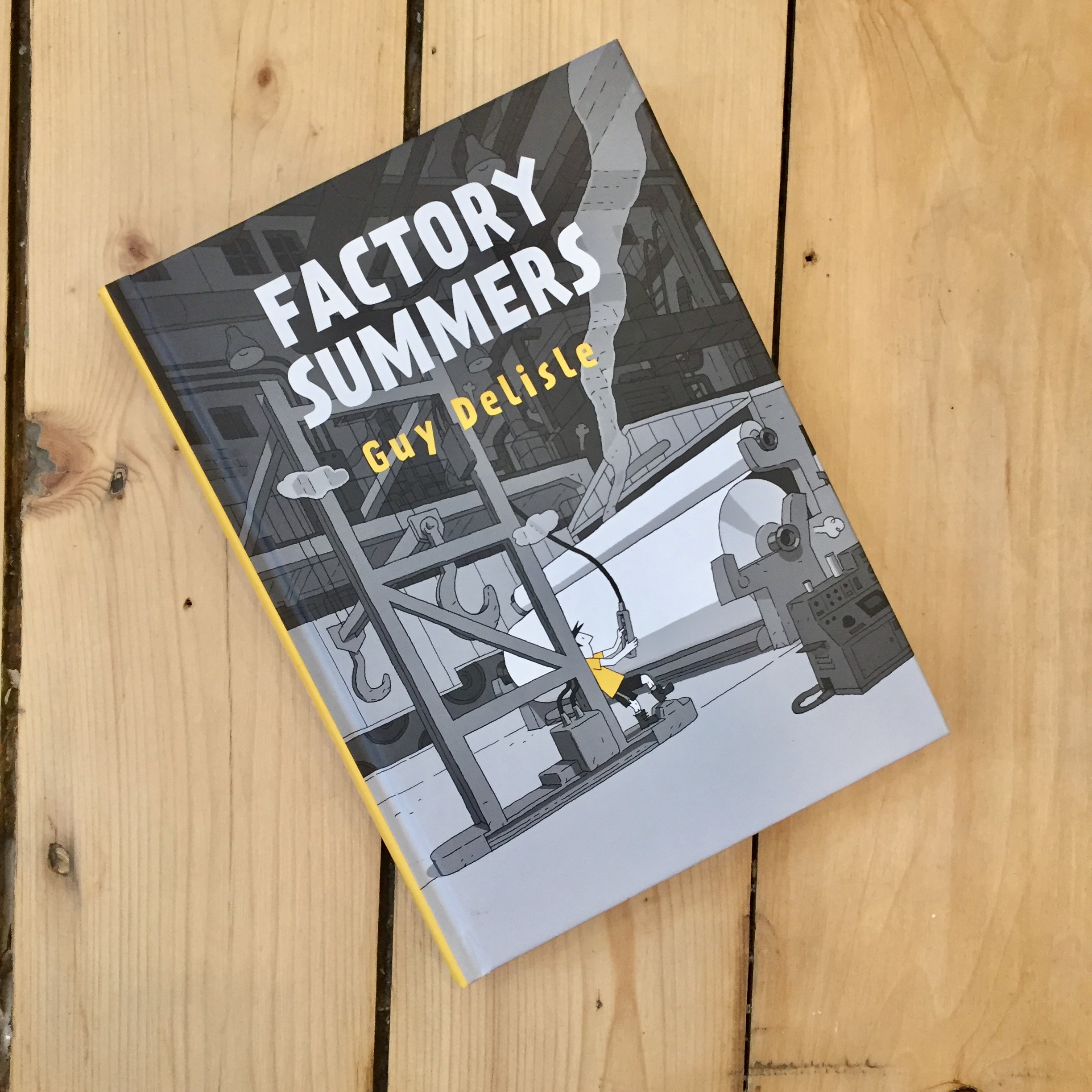 Guy Delisle's instant classic Factory Summers (translated by Helge Dascher and Rob Aspinall) caught the attention of lifetime fan Rachel Cooke at The Guardian. Delisle's "melancholy account of an old summer job in a factory captures the emotionally silent world of men," argues Cooke as she meditates on Delisle's extensive contributions to the comic medium.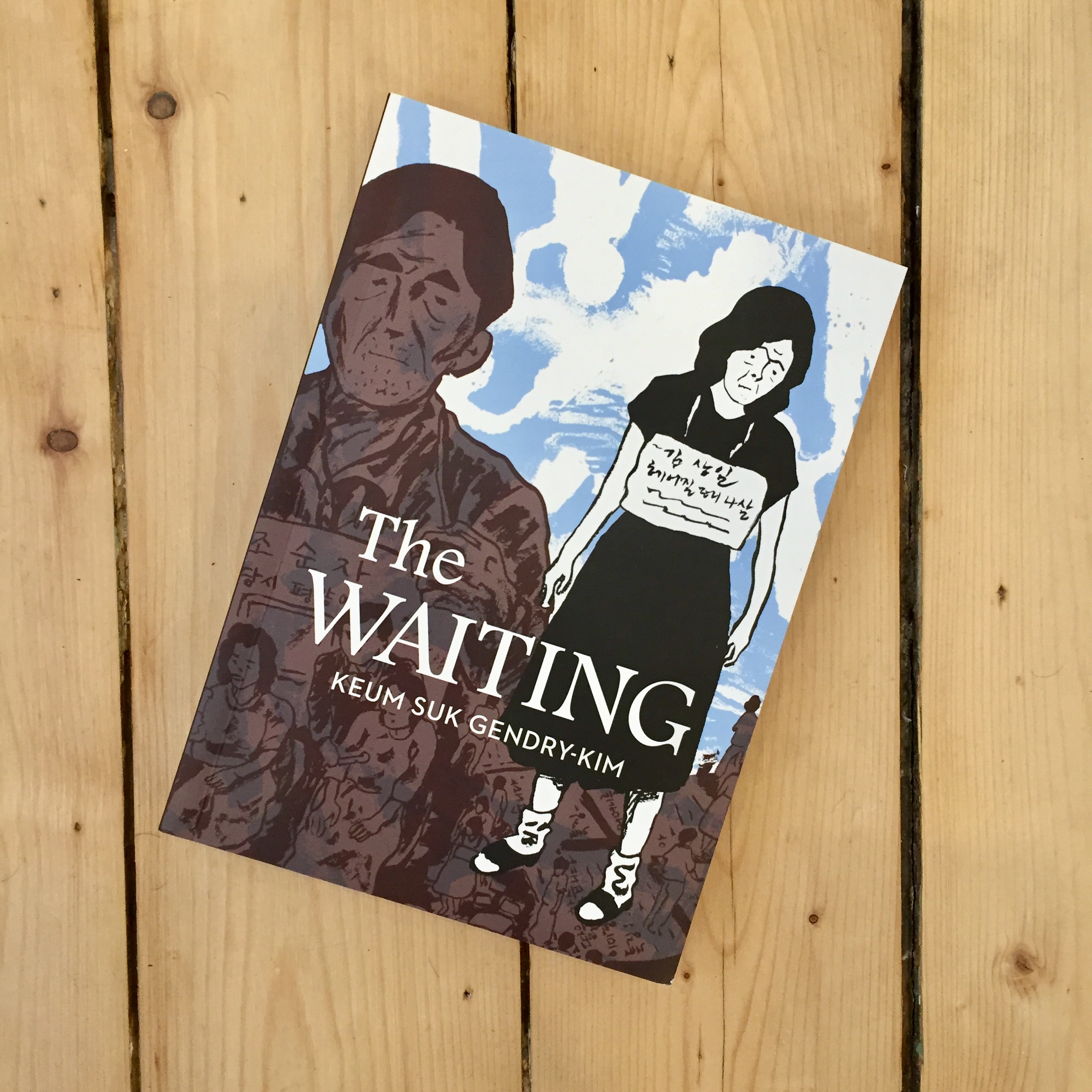 The Waiting by Keum Suk Gendry-Kim (translated by Janet Hong) told the heartbreaking story of a family separated by the Korean War which resonated with critics profoundly like Thuy Dinh of NPR who named the book an "unflinching portrayal of the displacement caused by war, migration, and bias." The Los Angeles Times' David Ulin also put forth a remarkably introspective piece in which he argued that, like the men and women displaced by war and at the mercy of those in power, "we only know ourselves from the bits of information we have been allowed to have." Gendry-Kim's The Waiting has already been nominated for the American Library Association's Carnegie Medal which follows the success of her previous book Grass which won the Cartoonist Studio Prize, the Harvey Award for Best International Book, and the VLA Graphic Novel Diversity Award. 
Pascal Girard's Rebecca and Lucie in The Case of the Missing Neighbor, translated by Aleshia Jensen, brought colourful humour and the old school excitement of a true mystery. Rachel Cooke at The Guardian found herself "charmed" and relished in the book's "smart things to say about the conflicts involved in new motherhood, when fierce love and deathly boredom can often be found wrestling each other to the ground."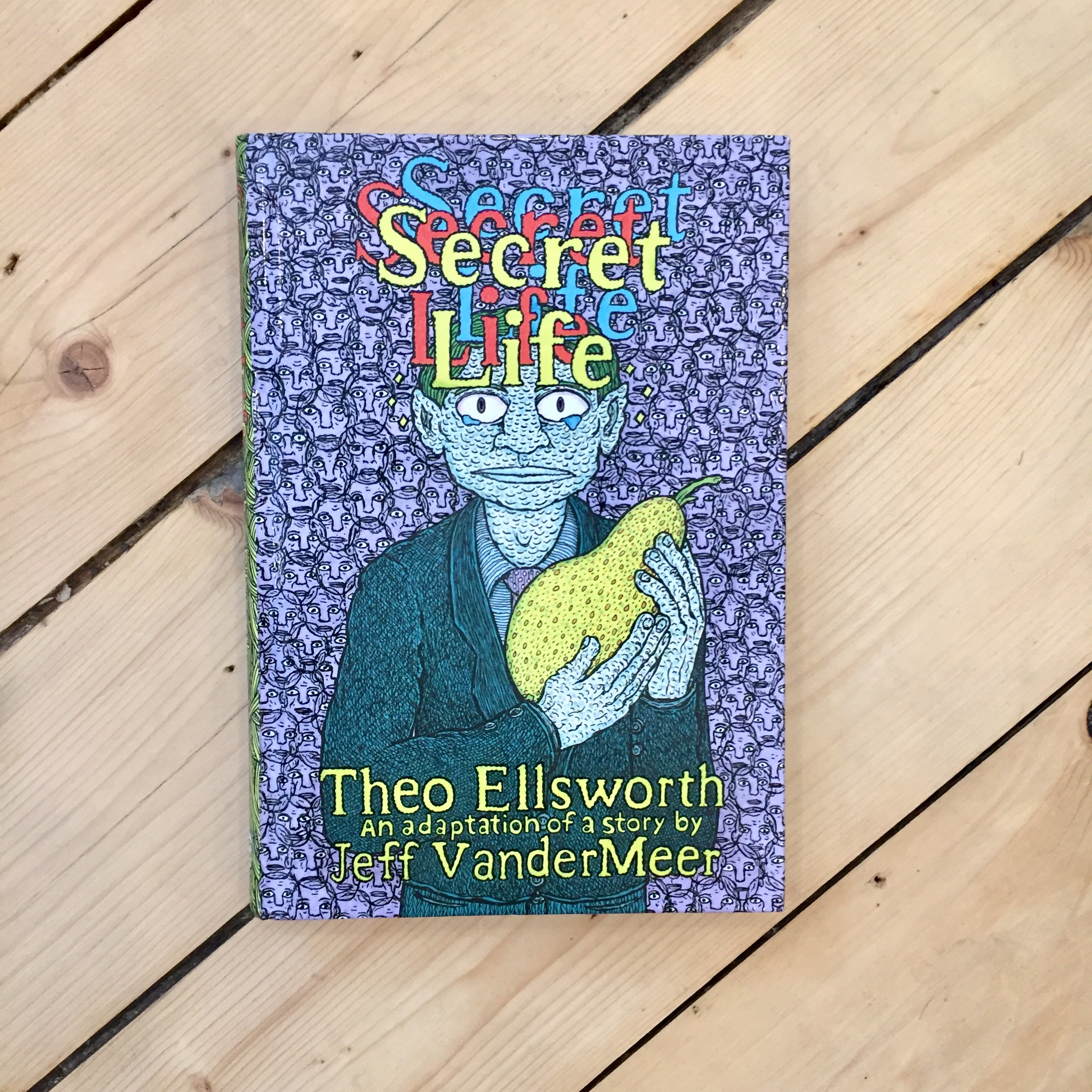 Secret Life by cartoonist Theo Ellsworth and author Jeff VanderMeer eerily wrestled with the notion of nature's unmatched power to subsume all the corners of our fragile society. Poets & Writers magazine carefully studied the ways in which both creators worked together on the book, calling it an "​​incendiary collision of two singular talents."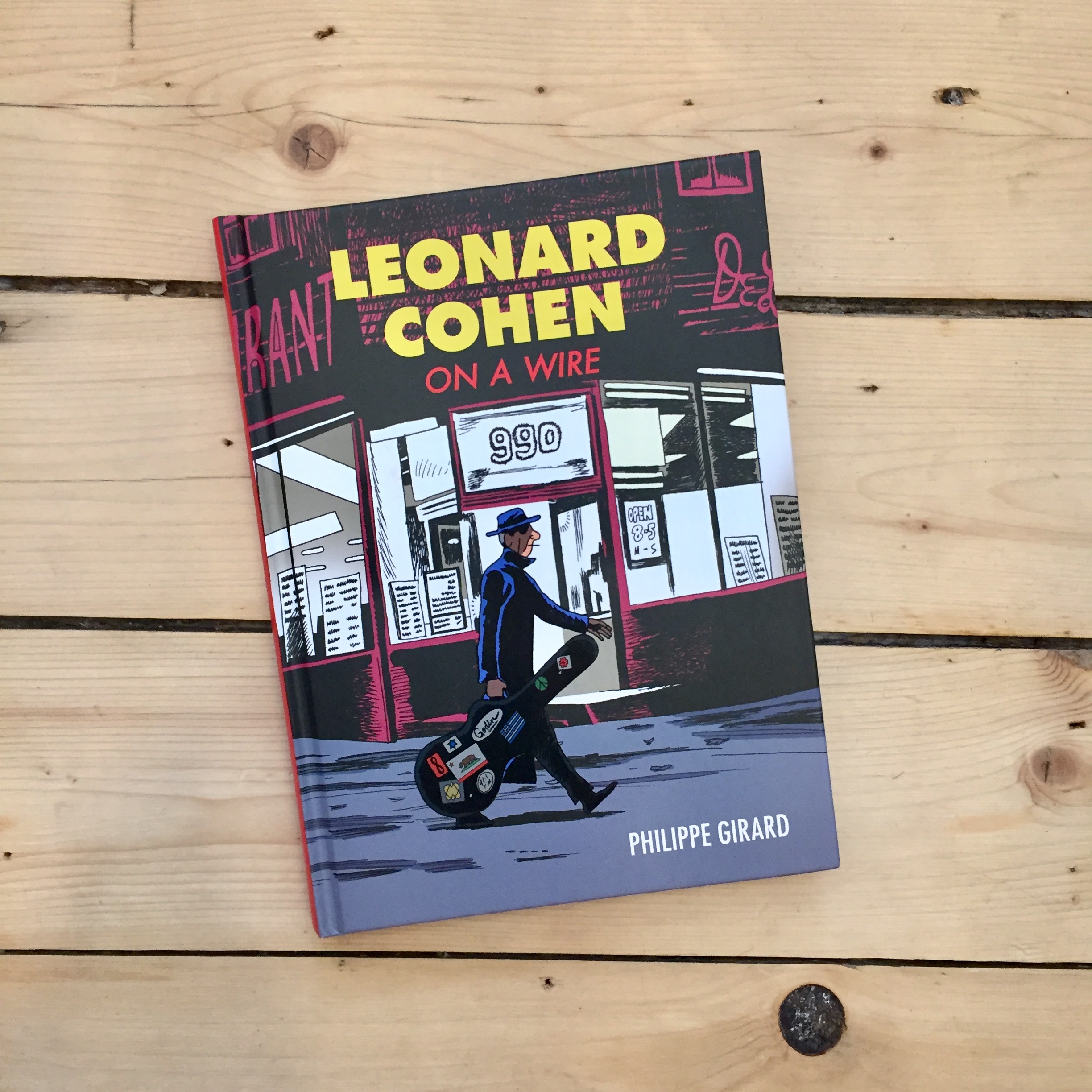 Finally, D+Q titles made a splash in the Jewish literary press with coverage of Modan's Tunnels at Tablet, Haaretz, and Jewish Currents, among others. PJ Grisar of The Forward reflected on the legacy of Jewish Montreal artist Leonard Cohen in his interview with Philippe Girard, author of the graphic biography Leonard Cohen: On a Wire, translated by Helge Dascher and Karen Houle. "Girard offers a portrait of the artist as a young and not-so-young man," writes Grisar, "drawing on Cohen's creative inspirations, frustrations and personal tragedies."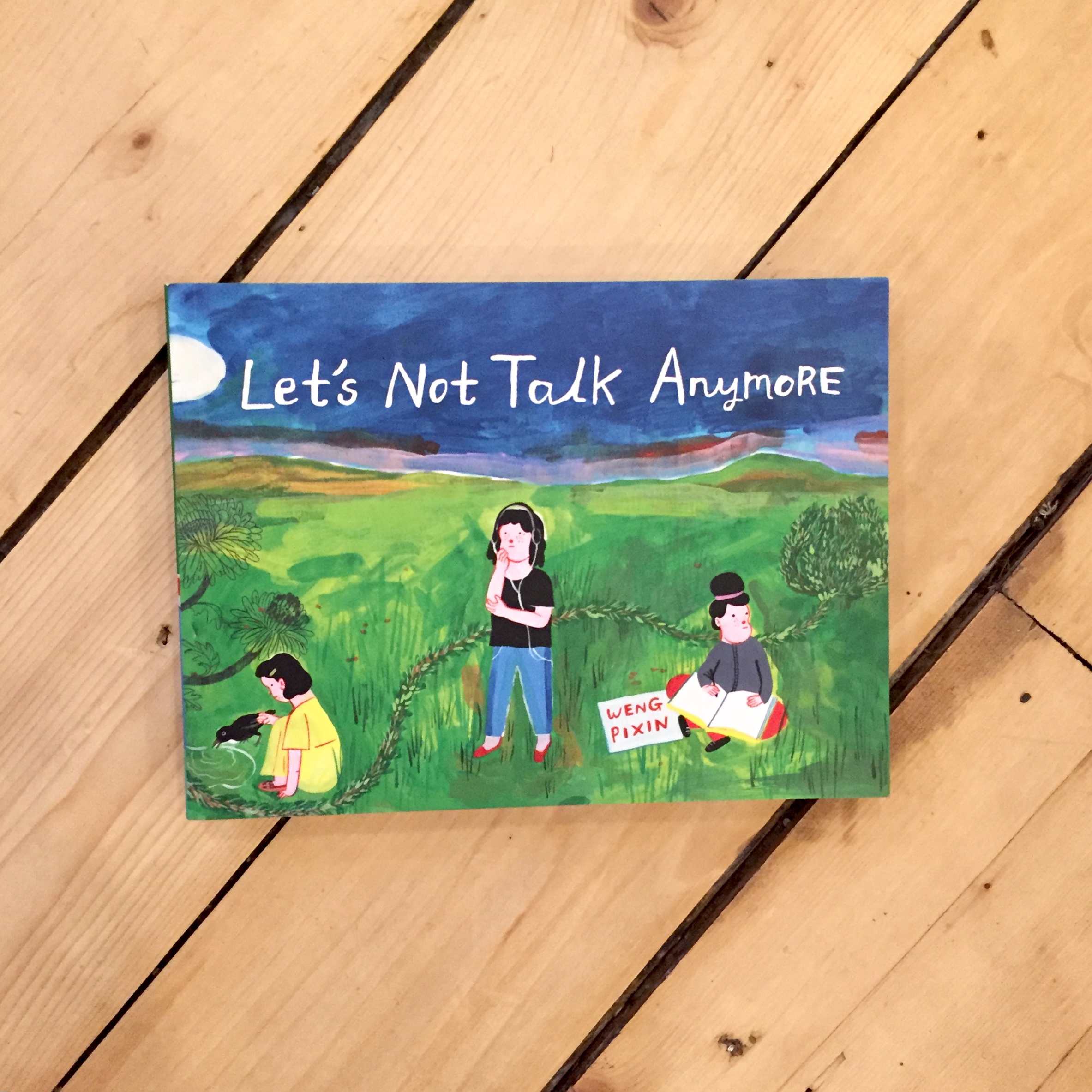 At the end of the year, The Comics Journal rounded up The Best Comics of 2021 wherein they recognized 11 D+Q titles, including multiple mentions of Let's Not Talk Anymore by Weng Pixin. Critics rave about the book's subtle nature and unexpectedly powerful impact. Hillary Brown writes, "Pixin's focused, carefully painted book sneaked up on me and wound its way around my heart and my head." Charles Hatfield observed that "loss and trauma echo back and forth, poignantly, in exquisite painterly style, until a beautiful, affirming conclusion." TCJ also celebrated Girard's Rebecca & Lucie, with Hillary Brown pointing out its stark "emotional depth."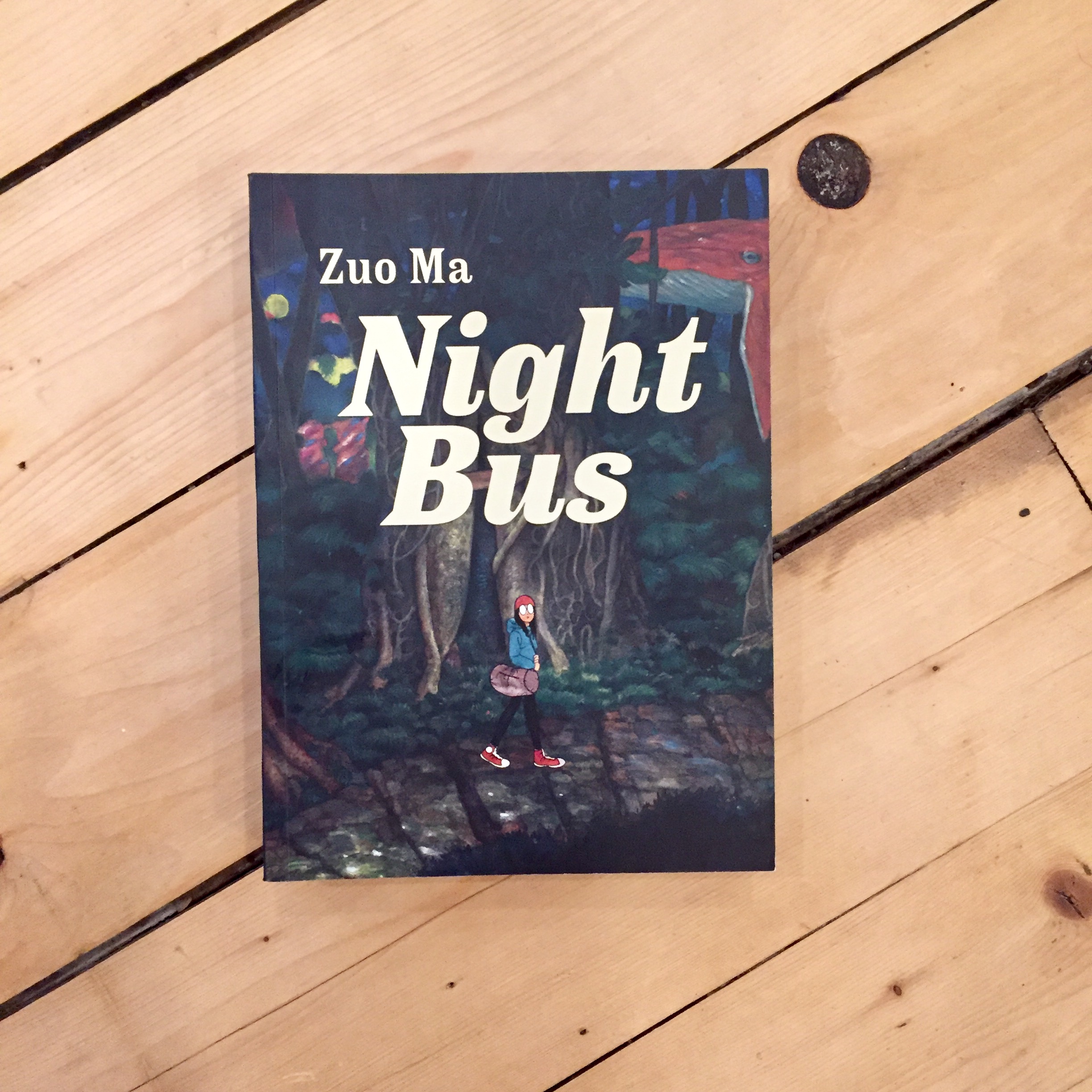 Night Bus by Zuo Ma, translated from Simplified Chinese by Orion Martin, is a tapestry of rich literary magic which lead to riveting analyses on the part of reviewers from NPR, Booklist, and The New York Times. The underground comic from mainland China also stood out in a New Yorker excerpt and review by Françoise Mouly & Genevieve Bormes. "Zuo Ma… is an enduring presence in the small but lively community of independent cartoonists working in China," they write, "his graphic style and often surreal approach to narrative seem to draw inspiration from Japanese masters such as Yoshiharu Tsuge and Yoshihiro Tatsumi…"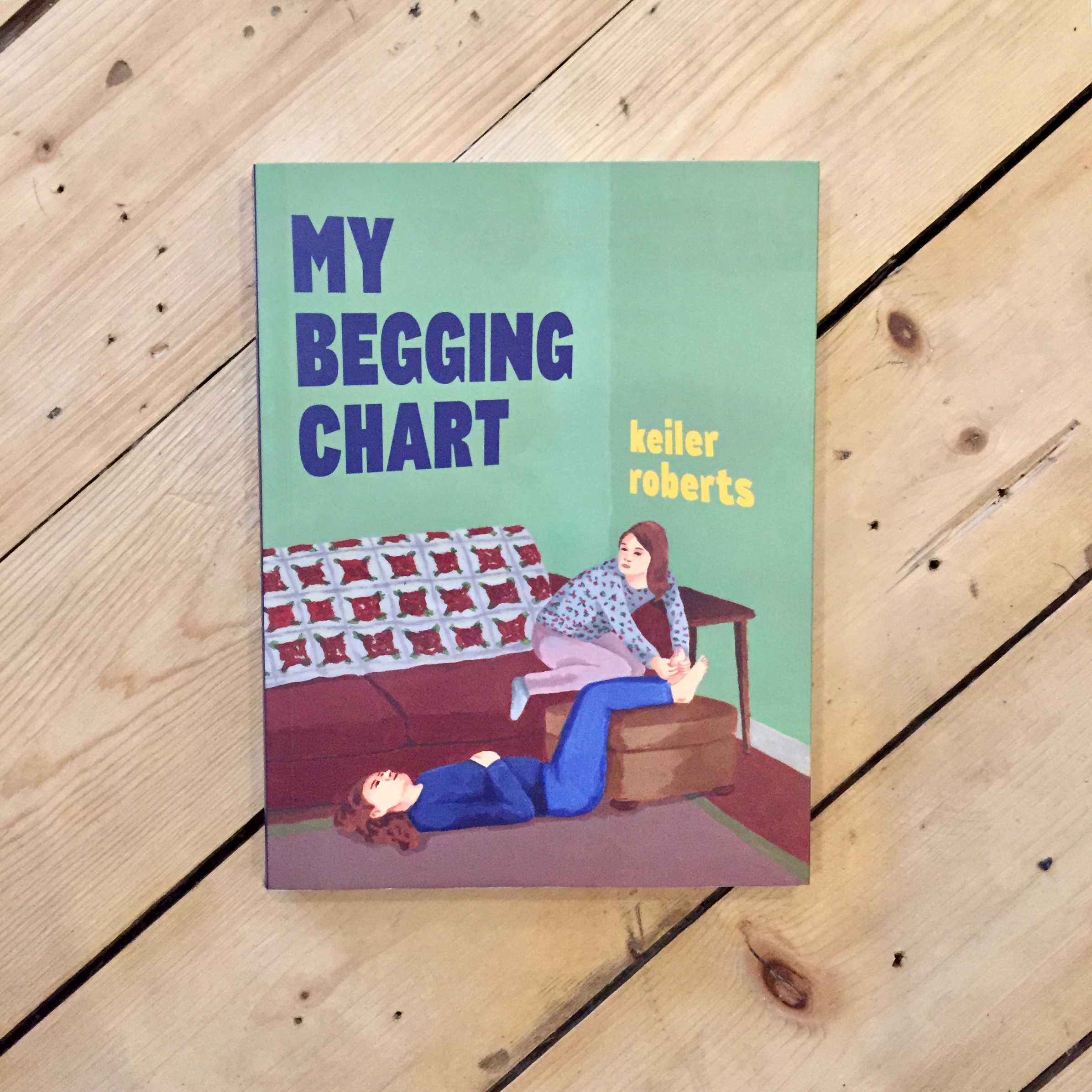 Keiler Roberts's My Begging Chart brought levity and grounded realism which had author's local Chicago press taking notice. Thoughtful reviews abounded from The Chicago Review of Books, Chicago Reader, and more. Christopher Borrelli at The Chicago Tribune constructed a glowing profile of Roberts's career in comics from teaching, to self-publishing, to her latest work with D+Q, while also touching on her life in Evanston. "Her work gives off a kind of radical stillness. It always lowers my blood pressure," Borrelli infers, "Keiler Roberts is my new hero."
2021 has been an excellent year of comics journalism. Congratulations to all our 2021 authors for the incredible press their books have received!