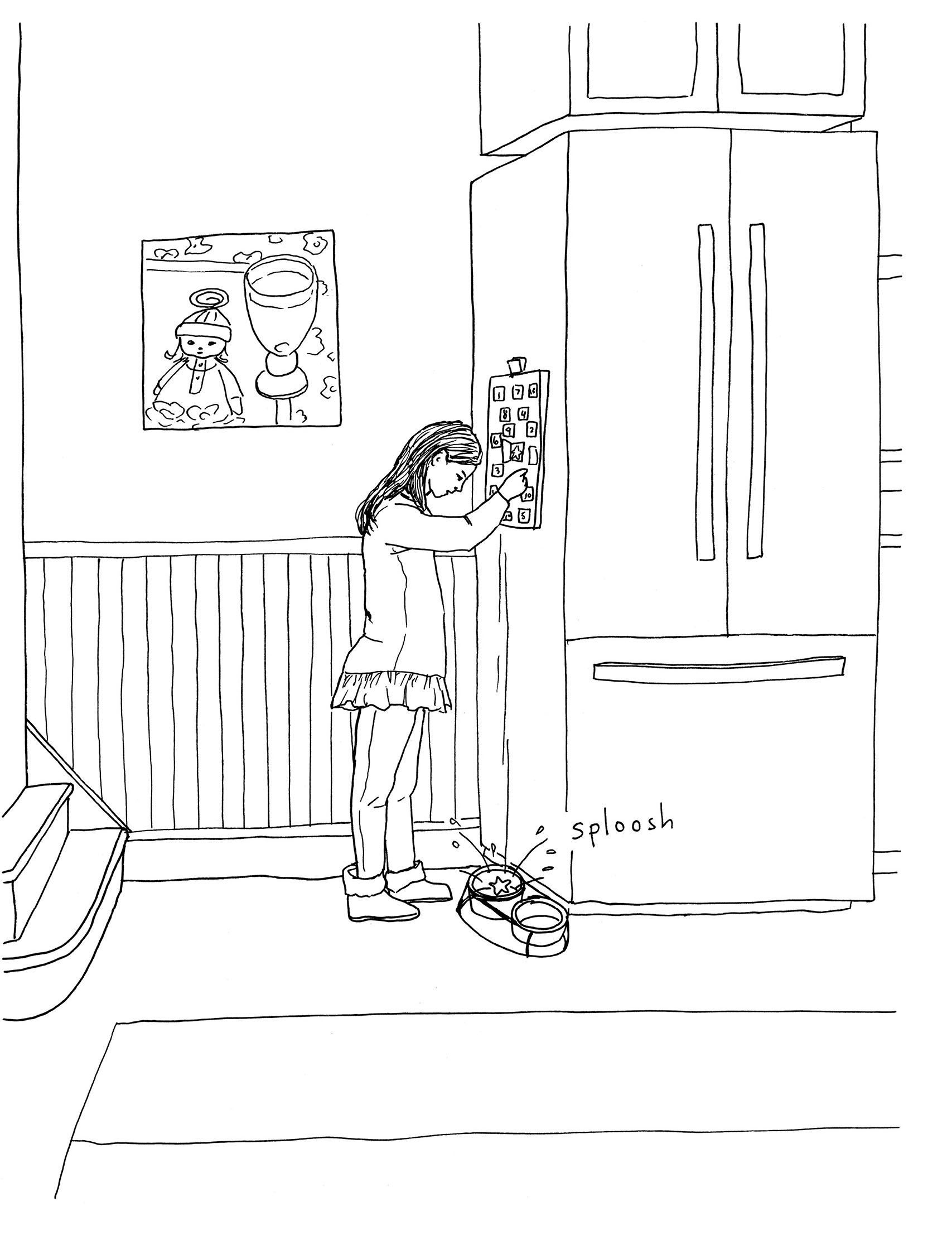 PAST EVENT
Small Press Expo 2021
Small Press Expo is proud to announce its Special Guests for SPX 2021 including Keiler Roberts, cartoonist of My Begging Chart, and Walter Scott, cartoonist of Wendy, Wendy's Revenge, and Wendy, Master of Art. The virtual festival begins on Saturday September 18 with live and pre-recorded programming about the amazing world of independent and small press comics, as well as a livestream of the annual Ignatz Awards.
SCHEDULE
Saturday, September 18th, 3pm-4pm Eastern: Queer Joy and Queer Friendships featuring Walter Scott, Emma Jayne, Crystal Frasier, and moderator Carta Monir
Sunday, September 19th, 11am-12pm Eastern: Comics and Meditative Intention with Keiler Roberts, Hartley Lin, Jason Shiga, Luke Kruger-Howard, and moderator Rob Clough
Click here for more festival information!
You might also like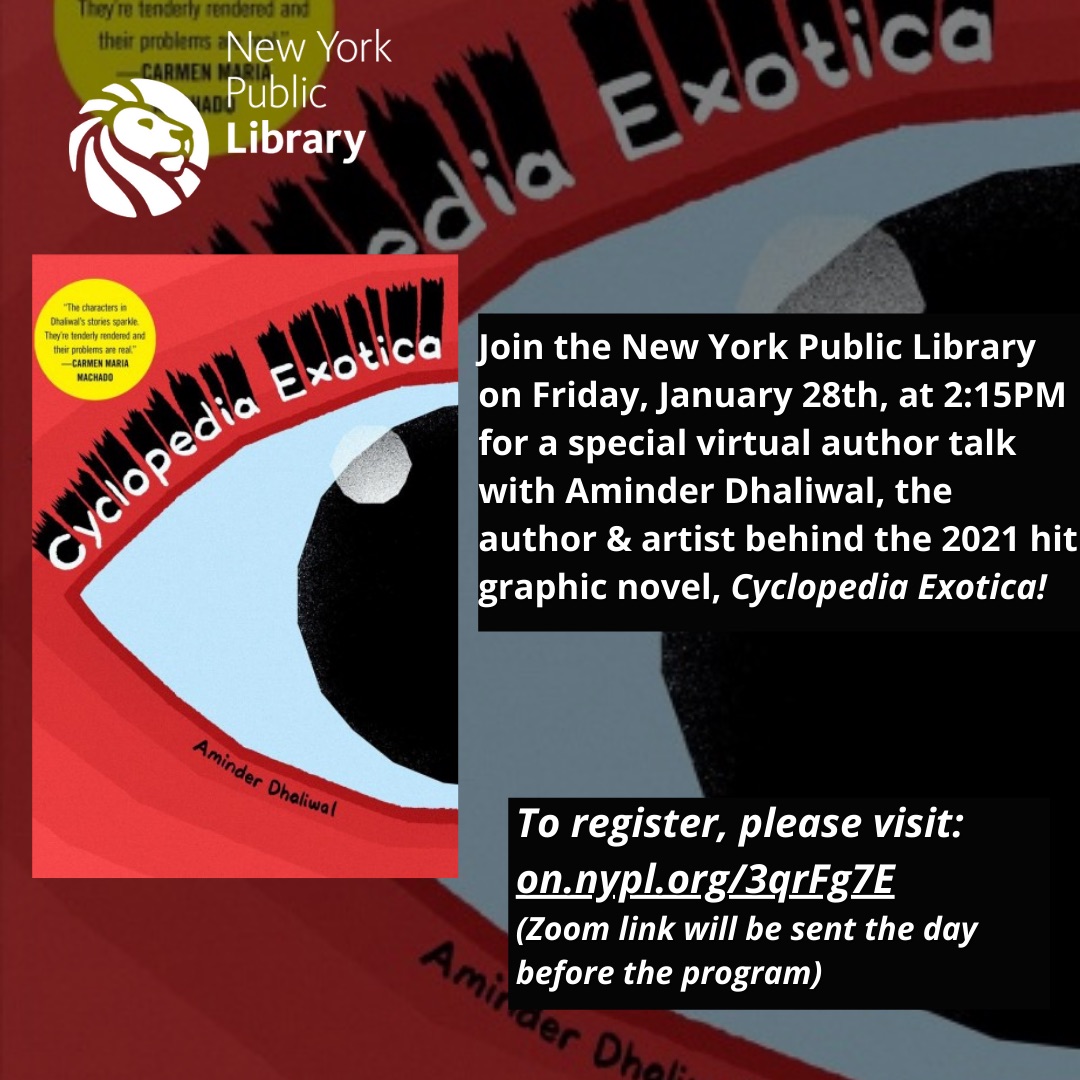 Friday, January 28, 2022
12:00am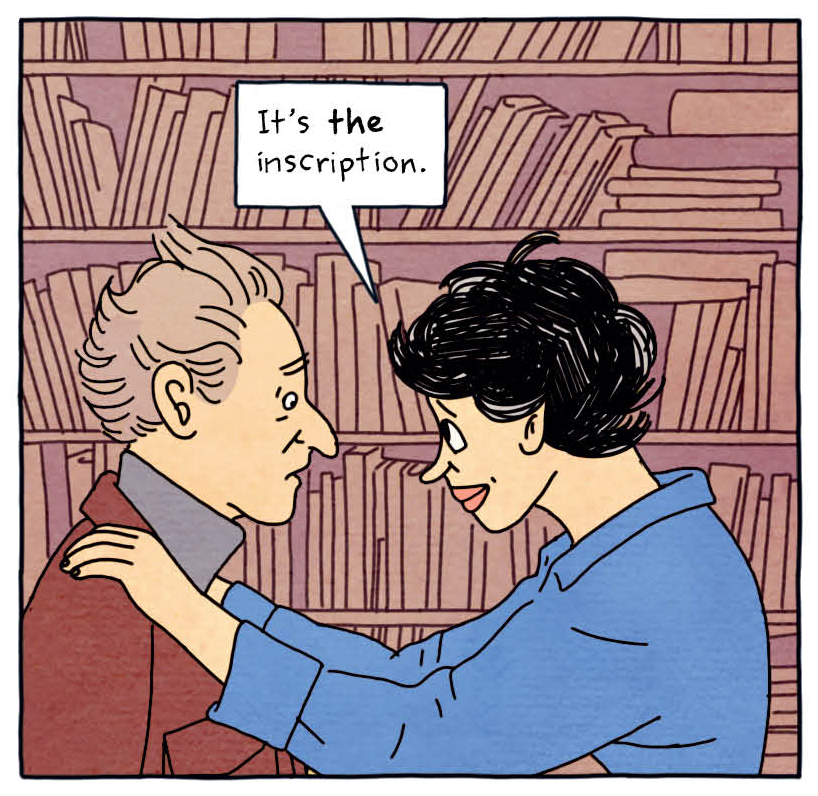 Sunday, January 23, 2022
03:00pm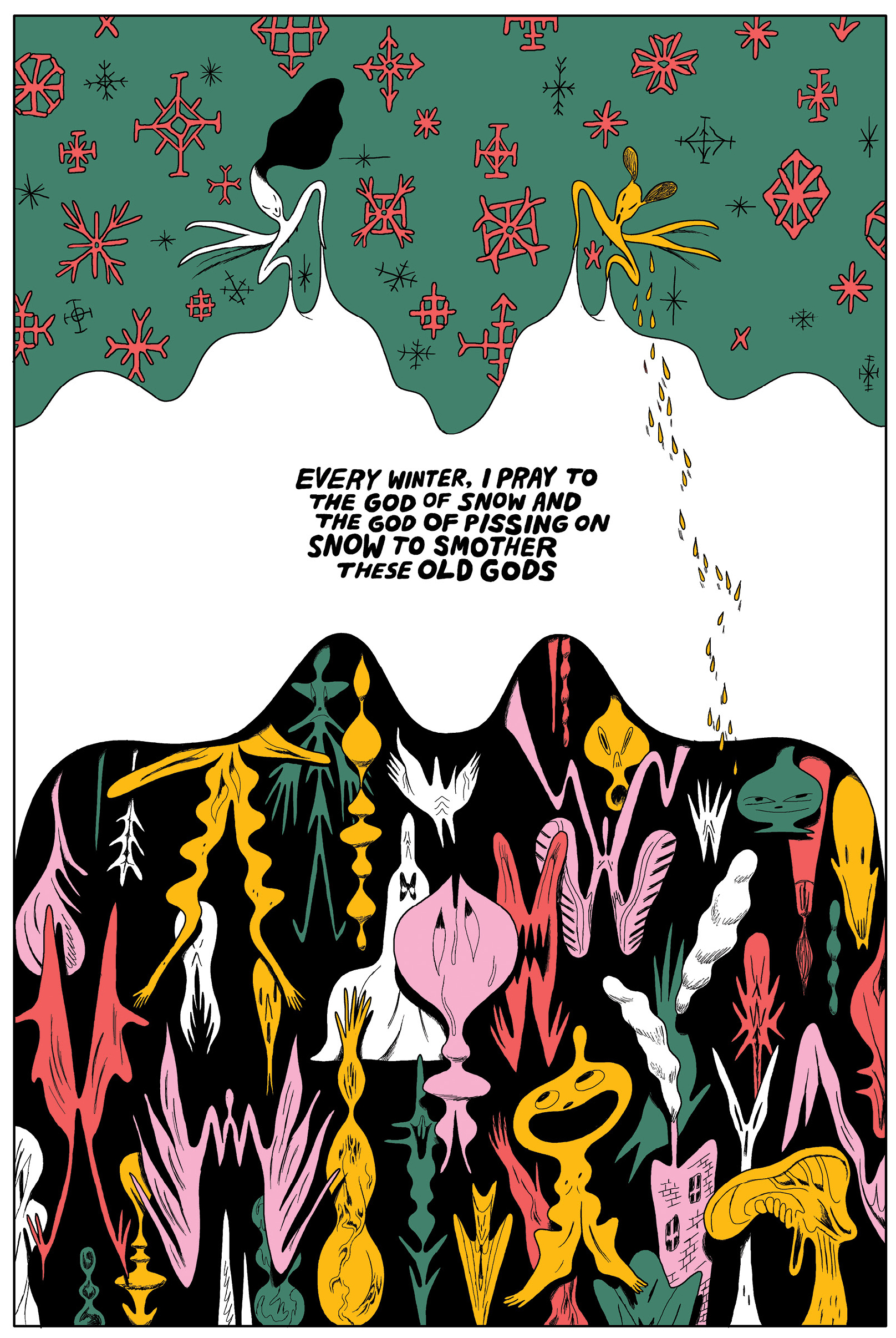 Friday, January 7, 2022
01:00pm