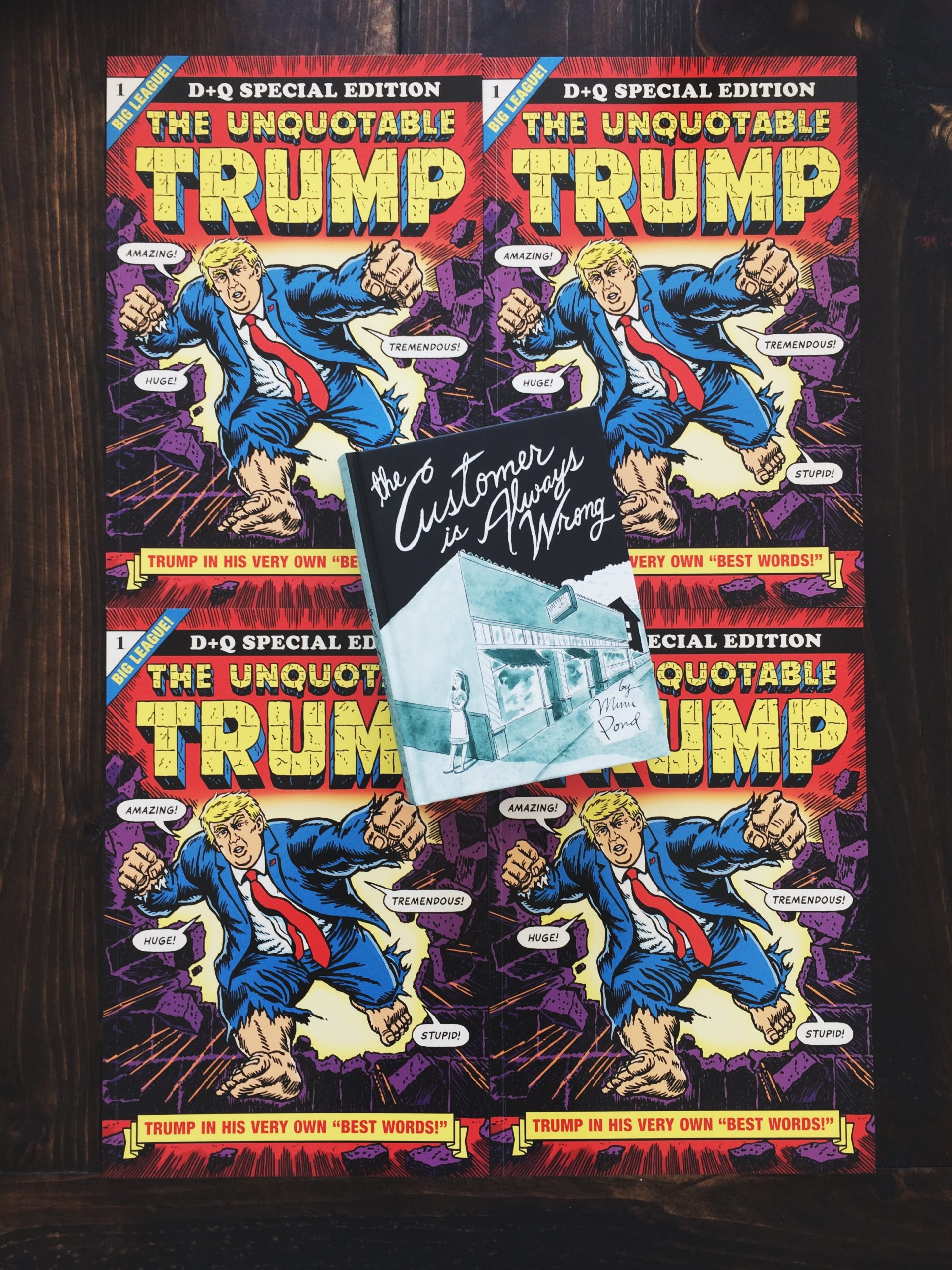 PAST EVENT
Mimi Pond & R. Sikoryak at the Miami Book Fair
Both Mimi Pond and R. Sikoryak will be at this year's installation of the Miami Book Fair for the respective launch of
The Customer Is Always Wrong
, and
The Unquotable Trump
! See the full list of panels below, and make sure to mark your calendars.
Saturday, Nov. 18
Robert Sikoryak presents Carousel: Comics Performances and Picture Shows
4 p.m. / MAGIC Screening Room (Bldg. 8, 1st Floor)
For the first time ever, cartoonist Robert Sikoryak brings his famed Carousel event to the Miami Book Fair! What began in NYC in 1997 and has made its home at NYC's Dixon Place has become a comics cult favorite, popping-up at comics festivals all over the U.S. like TCAF, S.D.C.C. MECAF, MICE and more. Carousel turns the regular ol' comics presentation on its head using live narration, music, or sound effects combined with stick figures, lush illustrations, live painting or even dance, all curated and hosted by Robert Sikoryak! Join comics creators Mimi Pond, Jason Shiga, Tillie Walden and more as they perform like never before!
Sunday, Nov. 19
Summers of Love & War
12 p.m. / MAGIC Screening Room (Bldg. 8, 1st Floor)
In today's hyper-charged political climate, three new works look at the last era of major social upheaval in the U.S. – the 1960s and 70s – for clues on where to go from here. Memoirs of waitressing for art, and travelling from sci-fi to the Sunset Strip, mesh with a biopic of rebel folksinger Mama Cass. With Mimi Pond (The Customer Is Always Wrong) and Trina Robbins (Last Girl Standing). Moderated by Joan Hilty.
SPOTLIGHT: The Trump Presidential Library
4 p.m. / MAGIC Screening Room (Bldg. 8, 1st Floor)
The Los Angeles Times called it a "must-see panel of Comic-Con 2017", and now it's coming to Miami! Political satire has reached new heights since the election of President Trump; Shannon Wheeler (Shit My President Says) and Robert Sikoryak (The Unquotable Trump) promise laughter and tears (and a presentation with slides) as they work through the nation's current political reality.
You might also like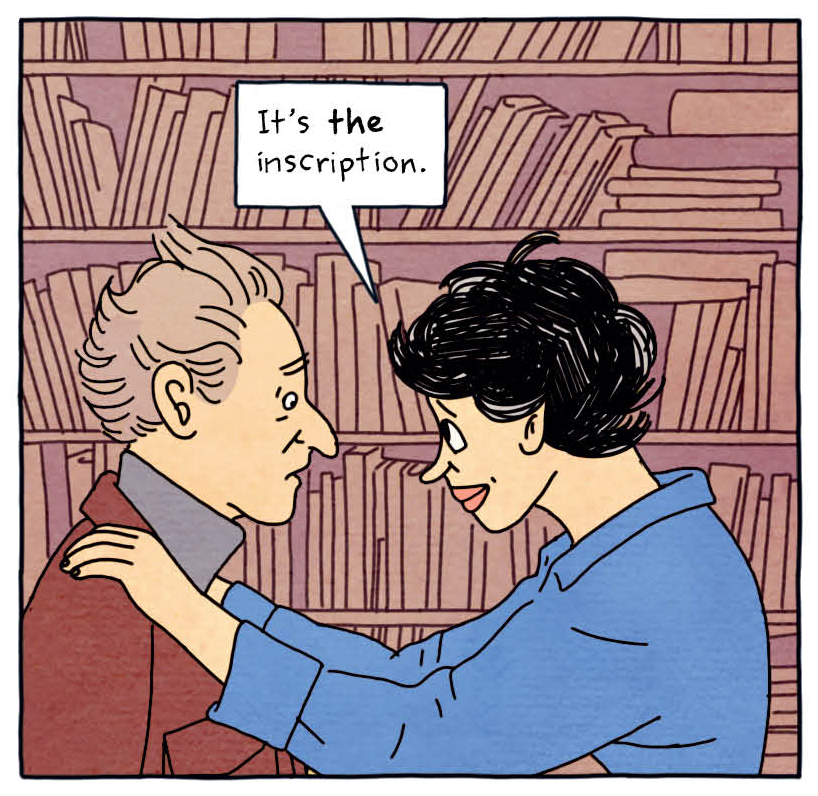 Sunday, January 23, 2022
03:00pm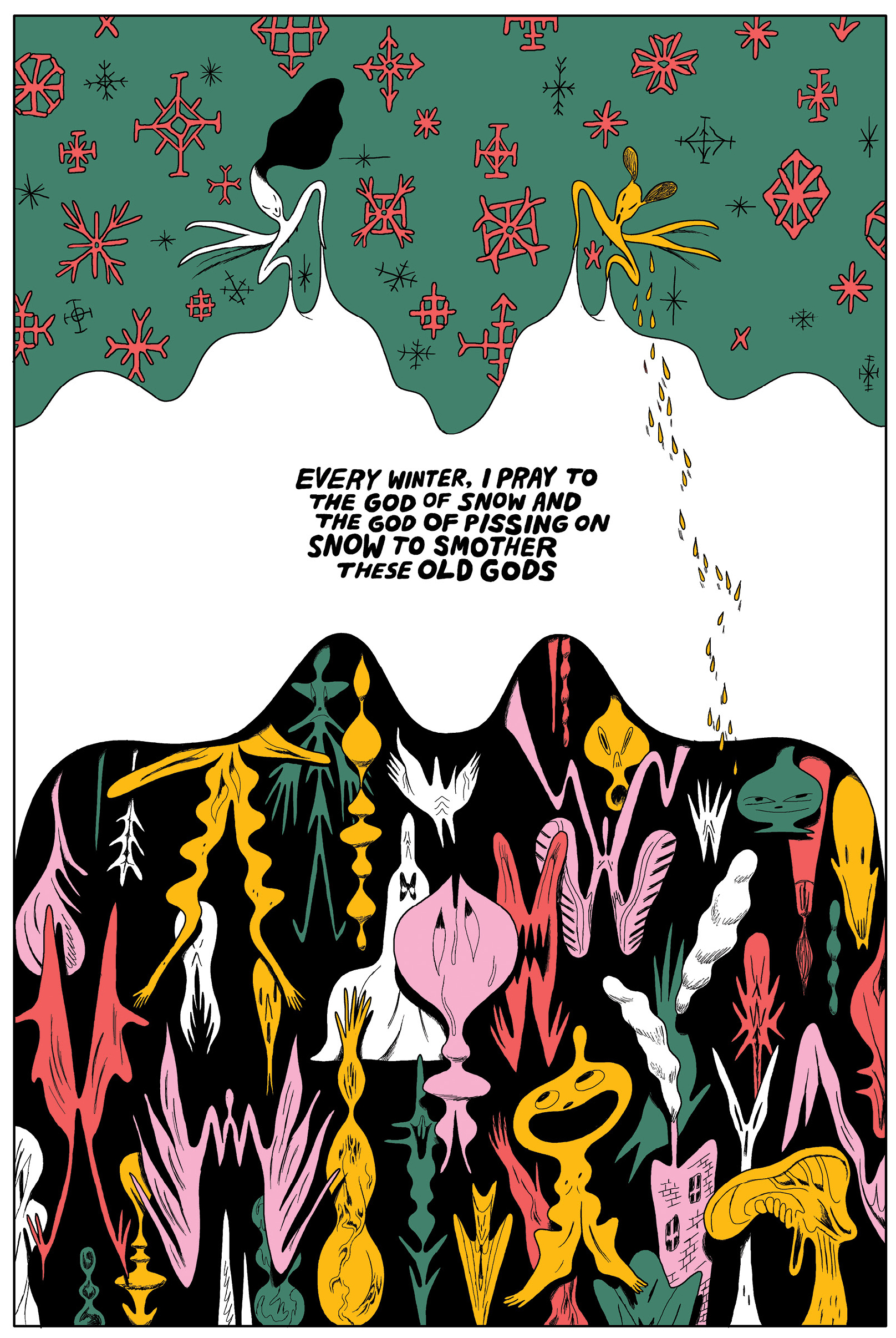 Friday, January 7, 2022
01:00pm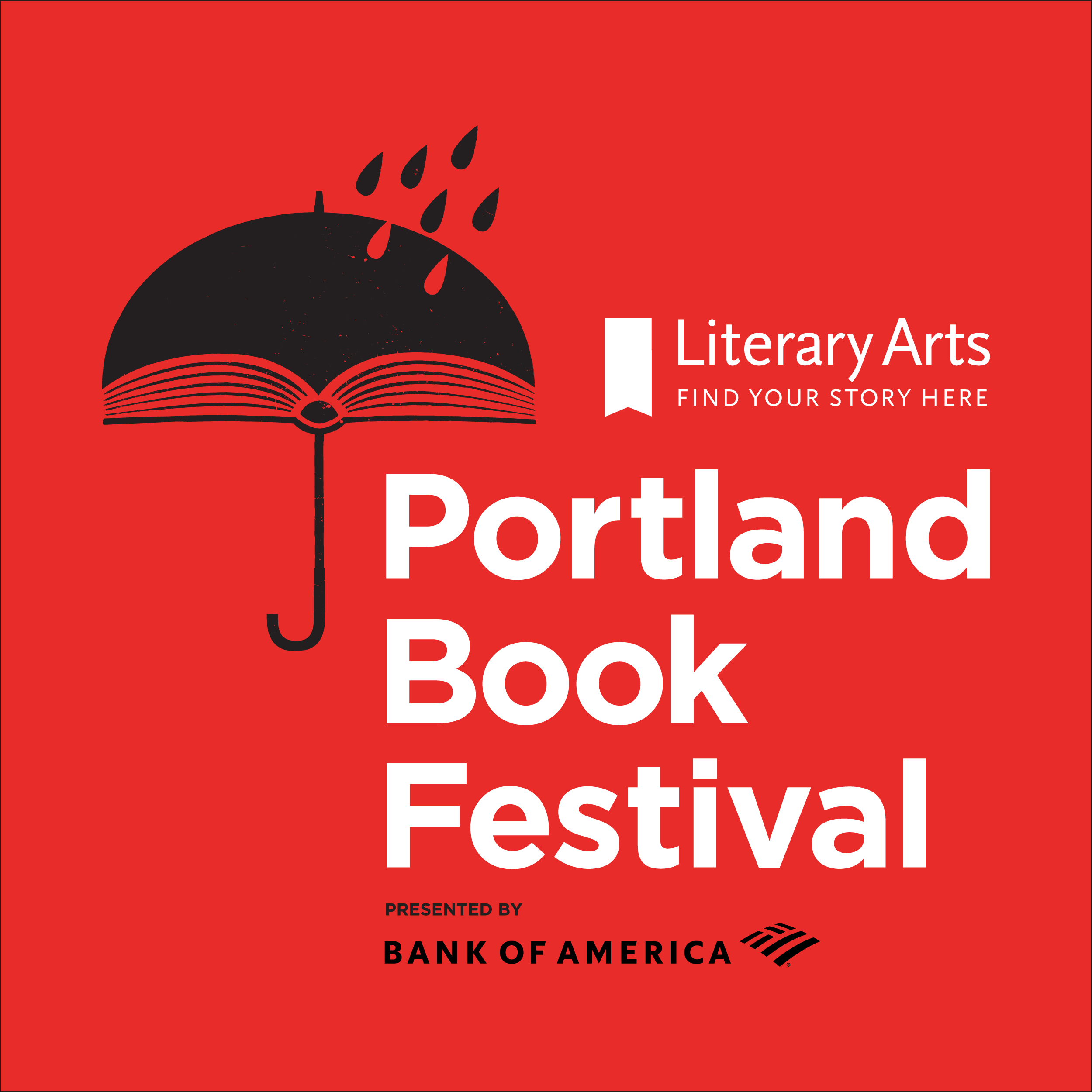 Tuesday, November 9, 2021
10:00pm