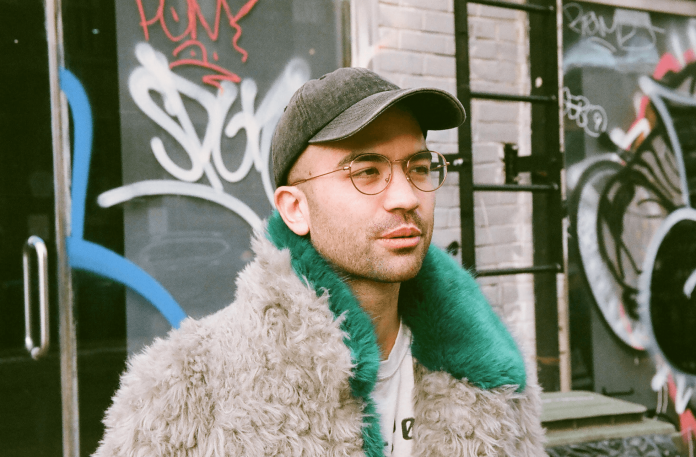 PAST EVENT
Michael DeForge Speaks At Muskoka Authors Association
On Wednesday, August 11, Muskoka Authors Association presents award-winning Toronto cartoonist Michael DeForge (Heaven No Hell) to speak about his craft, read selections of his work and answer your questions about this writing genre.
This event will be held virtuall over Zoom. The Zoom Room opens at 6:50 pm Eastern; meeting starts at 7:00 pm.
Fee: MAA Members: Free, Non-Members: $20
For more information and to register, visit MuskokaAuthors.ca Upcoming Events to register and receive a link to the ZOOM Meeting, or call David Bruce Patterson at 705-801-8074.
You might also like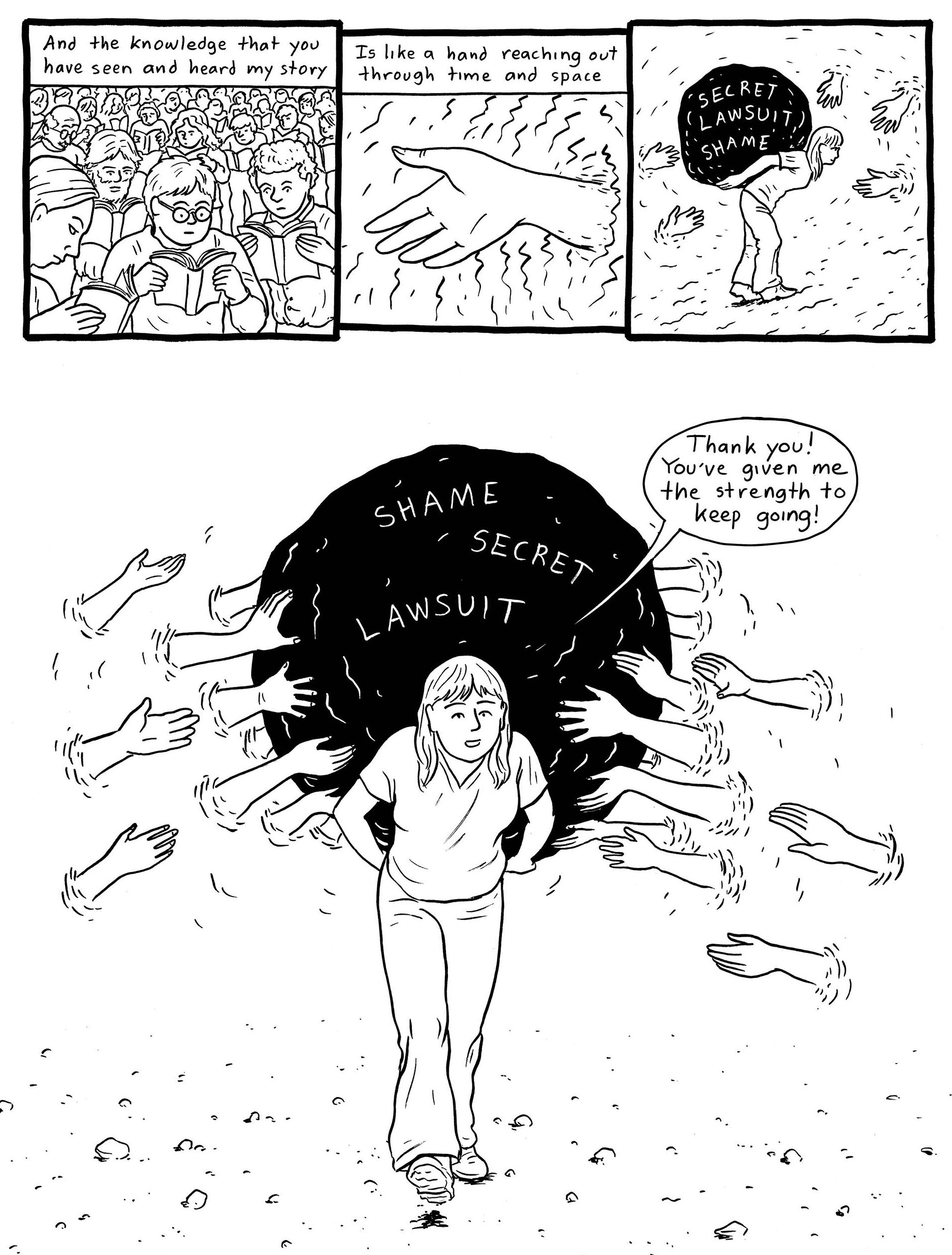 Saturday, May 21, 2022 to Sunday, May 22, 2022
10:00am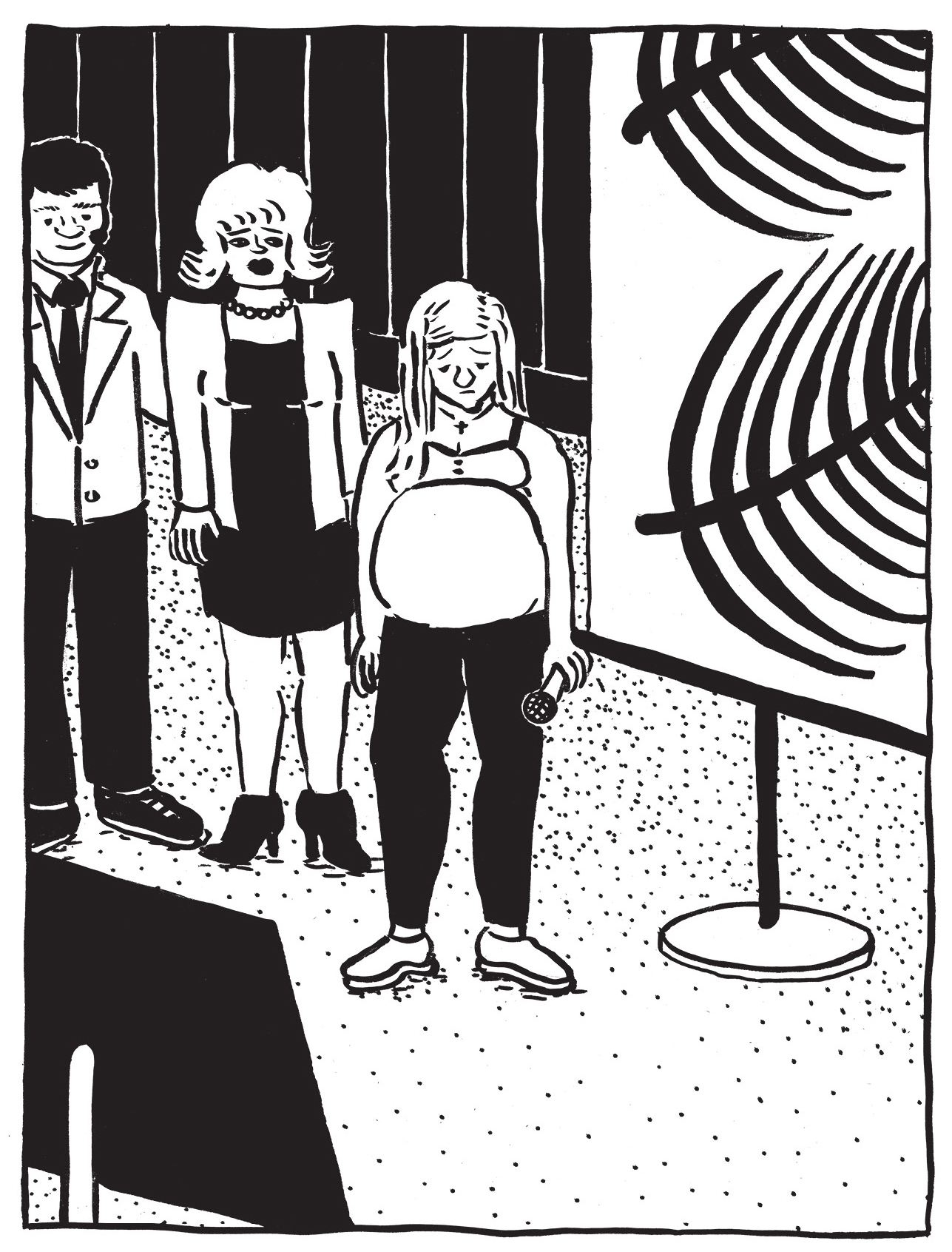 Tuesday, May 17, 2022
07:30pm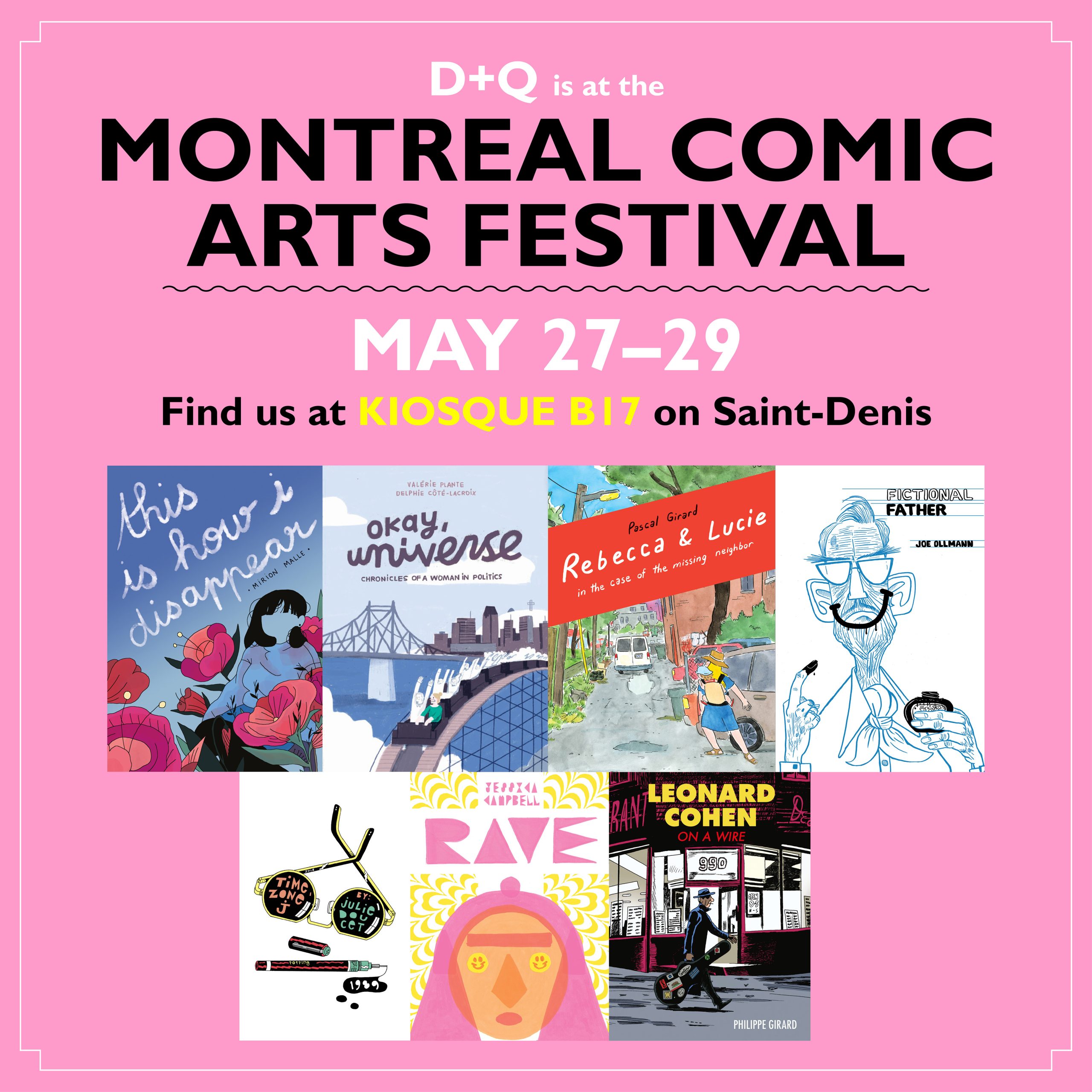 Friday, May 27, 2022 to Sunday, May 29, 2022
11:00am