PAST EVENT
Ebony Flowers and Kevin Huizenga at Portland Book Festival 2019
Ebony Flowers and Kevin Huizenga will be at Portland Book Festival on Saturday, November 9th! Find their panel information below.
Finding Home: Fiction of Place with Ebony Flowers, Kristen Arnett, Kali Fajardo-Anstine, and Stephen Hiltner – 12:45pm in the Portland Art Museum Miller Gallery (1119 SW Park Ave)
Three books that create complex, irresistible portraits of their settings: Florida; Denver; a hair salon. In Kristen Arnett's novel Mostly Dead Things, the humidity, insects, and downright weirdness of Florida pervade a story of dysfunctional families, art, death, and life. Entertainment Weekly declared "Mostly Dead Things is the lesbian Florida taxidermy family novel you never knew you needed." Kali Fajardo-Anstine's story collection Sabrina & Corina breathes life into her Latina characters of indigenous ancestry and the land they inhabit in Denver, Colorado—a place that is as fierce as it is exquisite—where her women navigate the land the way they navigate their lives: with caution, grace, and quiet force. Ebony Flowers's debut comic collection, Hot Comb, offers a poignant glimpse into Black women's lives and coming of age stories as seen across a crowded, ammonia-scented hair salon while ladies gossip and bond over the burn. Realizations about race, class, and the imperfections of identity swirl through Flowers' stories and ads, which are by turns sweet, insightful, and heartbreaking. Moderated by Stephen Hiltner of The New York Times.
Stranger Things: Fiction from the Edge with Kevin Huizenga, Molly Gloss, Karen Thompson Walker, and S. Zainab Williams – 4:45pm in the Portland Art Museum, Miller Gallery (1119 SW Park Ave).
Three books that explore the liminal spaces – between waking and dreaming, between genre, between reality and fantasy. In his graphic novel The River at Night, Kevin Huizenga delves deep into consciousness. What begins as a simple, distracted conversation between husband and wife, Glenn and Wendy Ganges—him reading a library book and her working on her computer—becomes an exploration of being and the passage of time. Bestselling and award-winning author Molly Gloss's first career retrospective of her short stories, Unforeseen, navigates the byways and channels between literary fiction, historical fiction, fantasy, and science fiction, with an eye toward the pastoral, the human response to wildness, and newly discovered shores. In Karen Thompson Walker's The Dreamers, an ordinary town is transformed by a mysterious illness that triggers perpetual sleep. Those affected by the illness, doctors discover, are displaying unusual levels of brain activity, higher than has ever been recorded before. They are dreaming heightened dreams—but of what? Moderated by S. Zainab Williams of BookRiot.
You might also like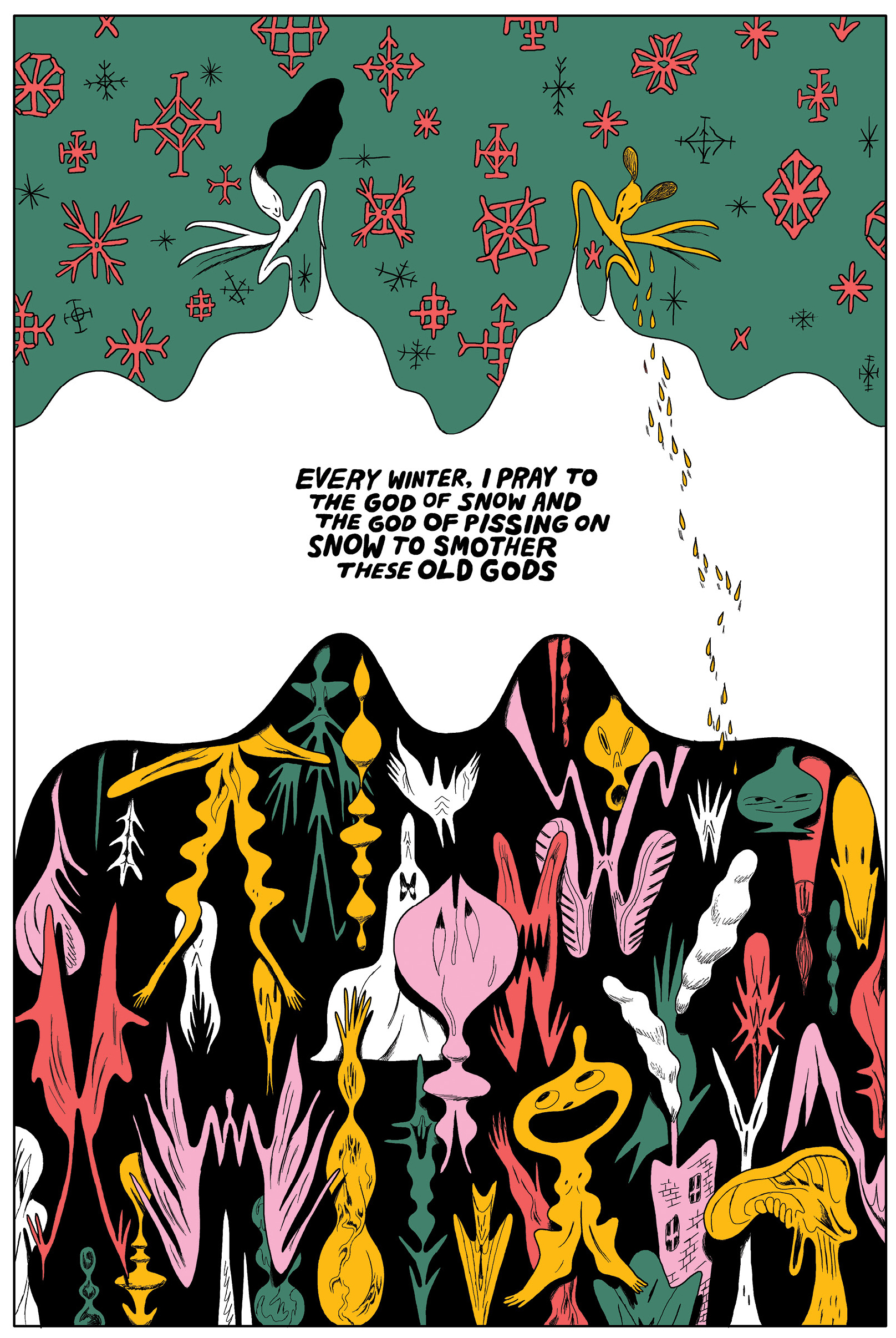 Friday, January 7, 2022
01:00pm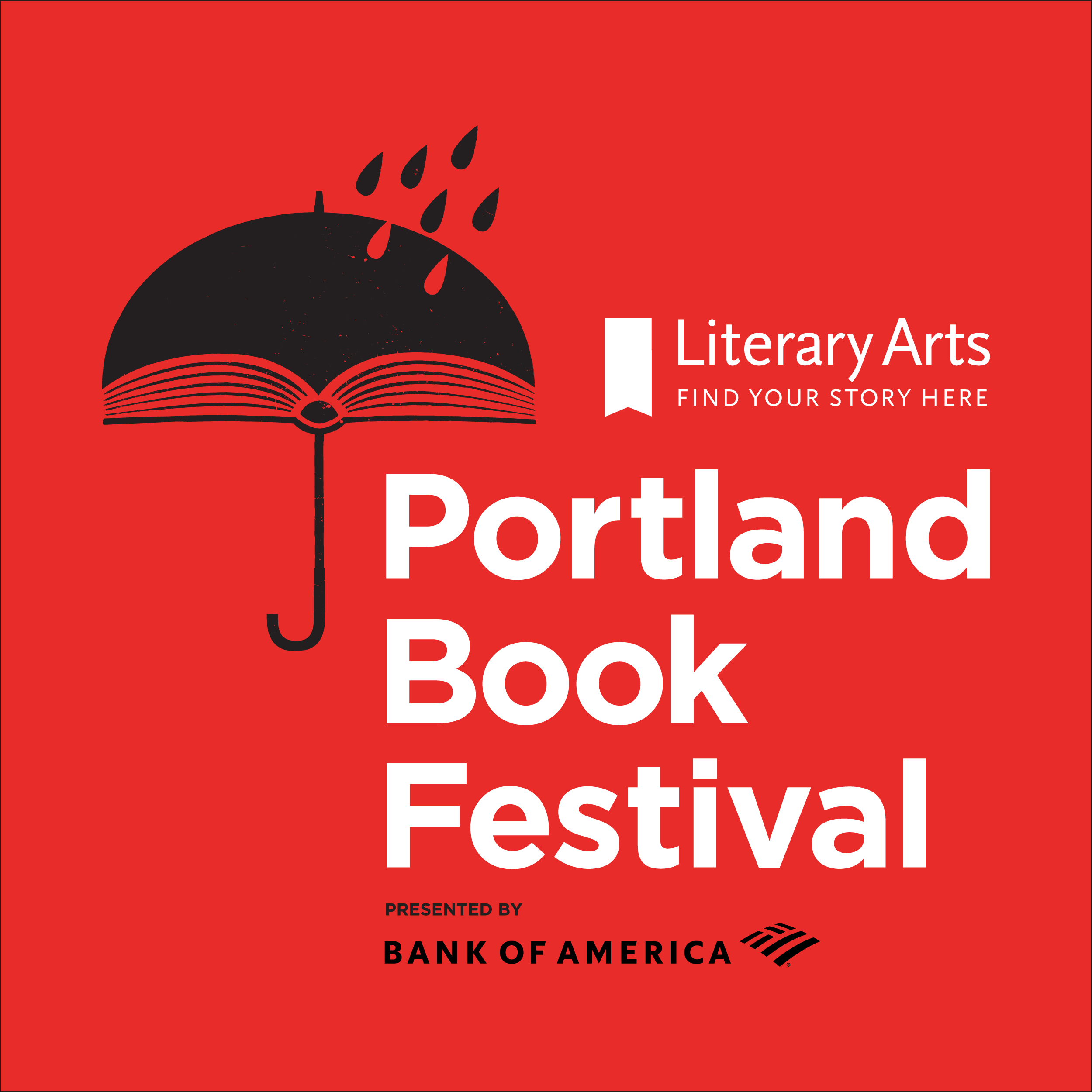 Tuesday, November 9, 2021
10:00pm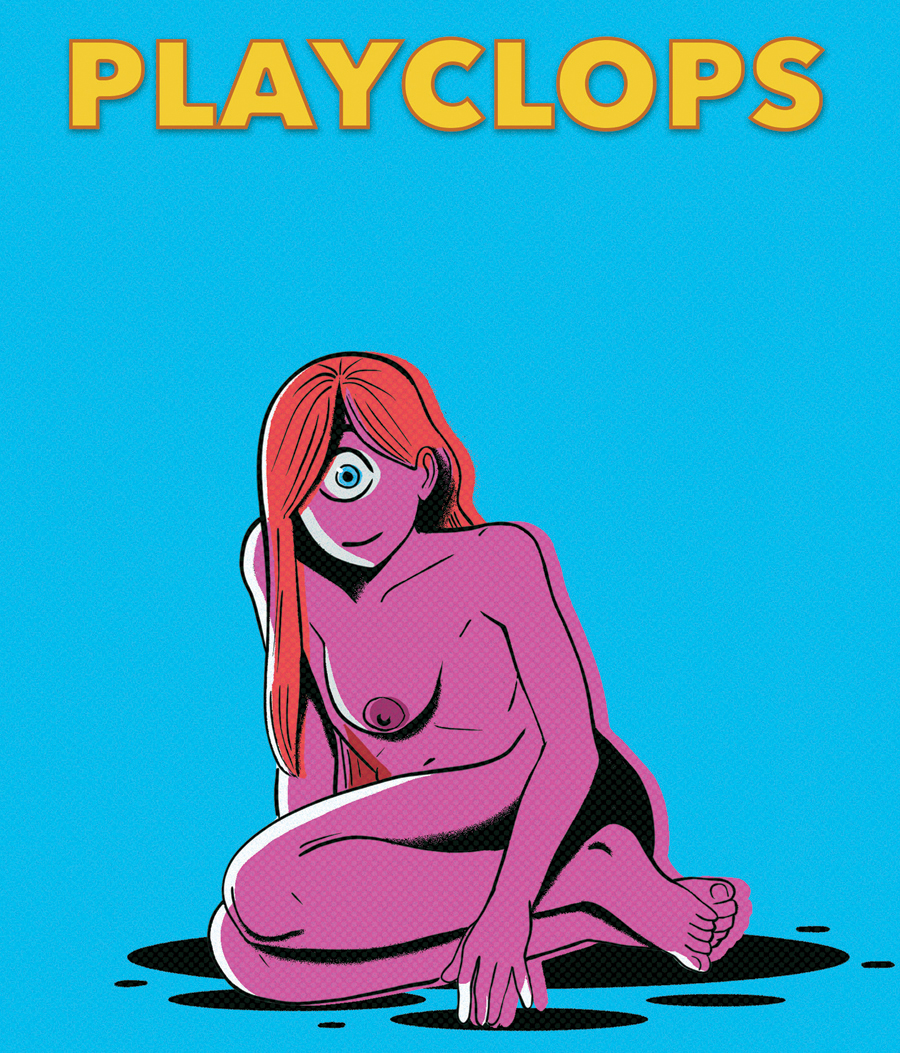 Friday, October 22, 2021
01:30pm