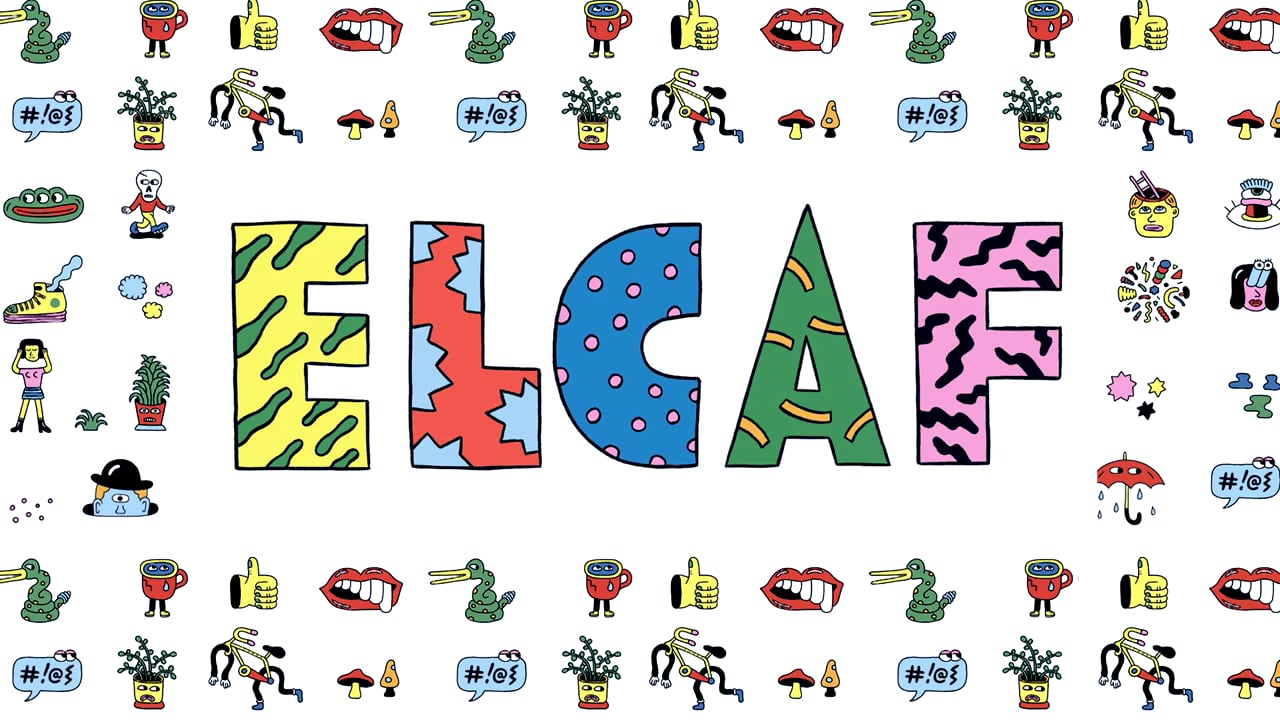 PAST EVENT
D+Q Exhibiting at ELCAF 2017
D+Q will be exhibiting at the East London Comic Arts Festival - we'll have debut books and signings with Tom Gauld (Mooncop) and Sarah Glidden (Rolling Blackouts)! Founded by Nobrow in 2012, ELCAF began as a small one day festival designed to showcase some of the most exciting works in comics and illustration. From its conception, ELCAF has grown to become one of the leading festivals of its kind in the UK.
This year, ELCAF runs Friday June 16, Saturday June 17, and Sunday June 18th, from 12 to 7 pm each day. The Drawn & Quarterly booth (tables 11 + 12) as well as the talks and workshops can be found in the Round Chapel, 1d Glenarm Road - E5 0LY London.
Sarah Glidden is a special guest and will be presenting a talk, tickets for which are now available. See below for full details:
June 17 / 5:30 pm - 6:30 pm
The Talks Marquee
1d Glenarm Road
London, E5 0LY United Kingdom
Tickets: £5—Buy here.
PROGRAMMING AND SIGNING SCHEDULE:
Unless otherwise indicated, all signings take place at the D+Q Tables: 11 & 12
FRIDAY JUNE 16
1-2 pm: Tom Gauld signing
5-6pm: Sarah Glidden signing

SATURDAY JUNE 17
1-2pm: Sarah Glidden signing
2-3pm: Tom Gauld signing
3-4pm: Sarah Glidden signing
4-5pm: Tom Gauld signing
5:30-6:30pm: Sarah Glidden presentation at The Talks Marquee
6:30-7pm: Sarah Glidden signing at The Talks Marquee
SUNDAY JUNE 18
1-2pm: Sarah Glidden signing
4-5pm: Sarah Glidden signing
You might also like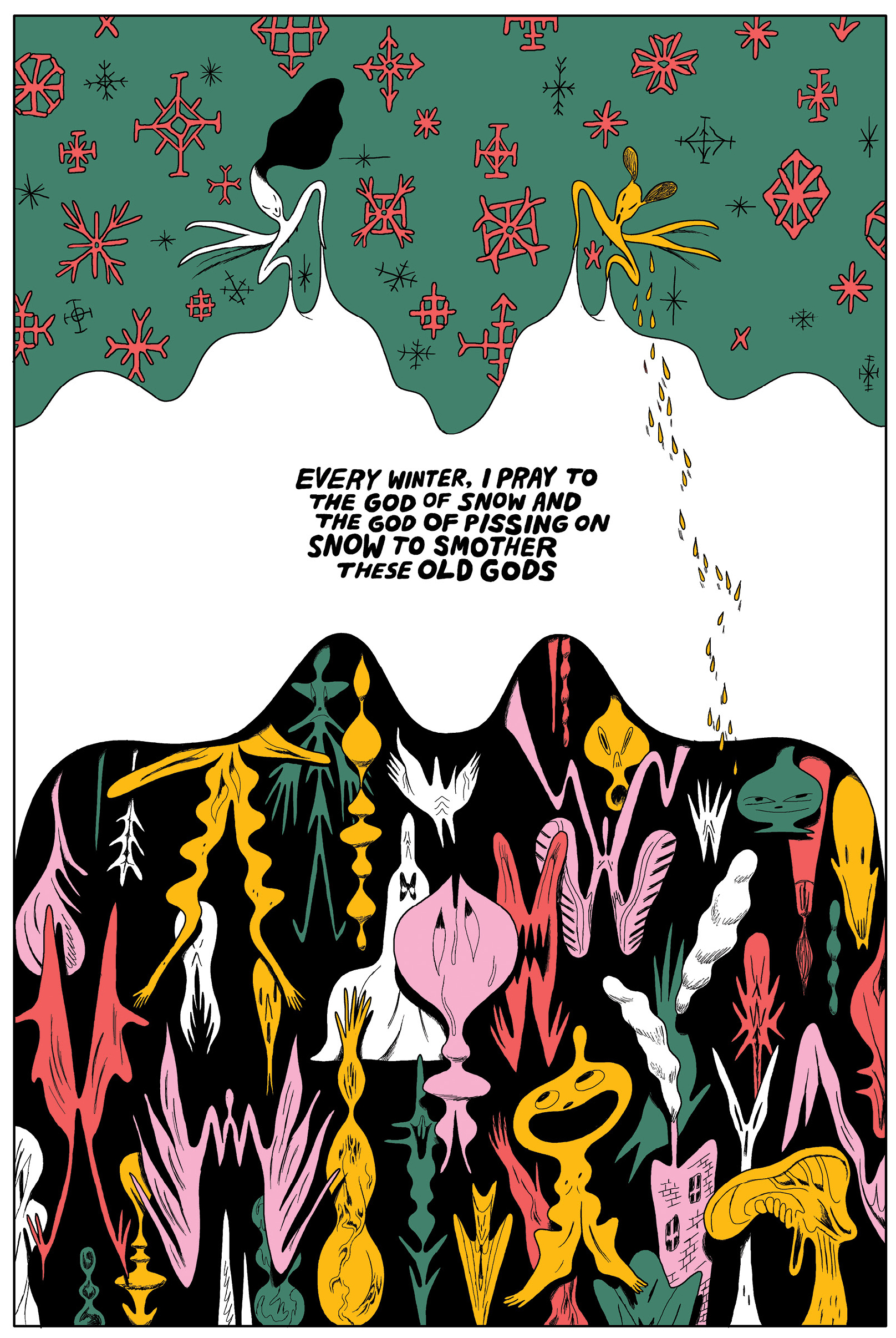 Friday, January 7, 2022
01:00pm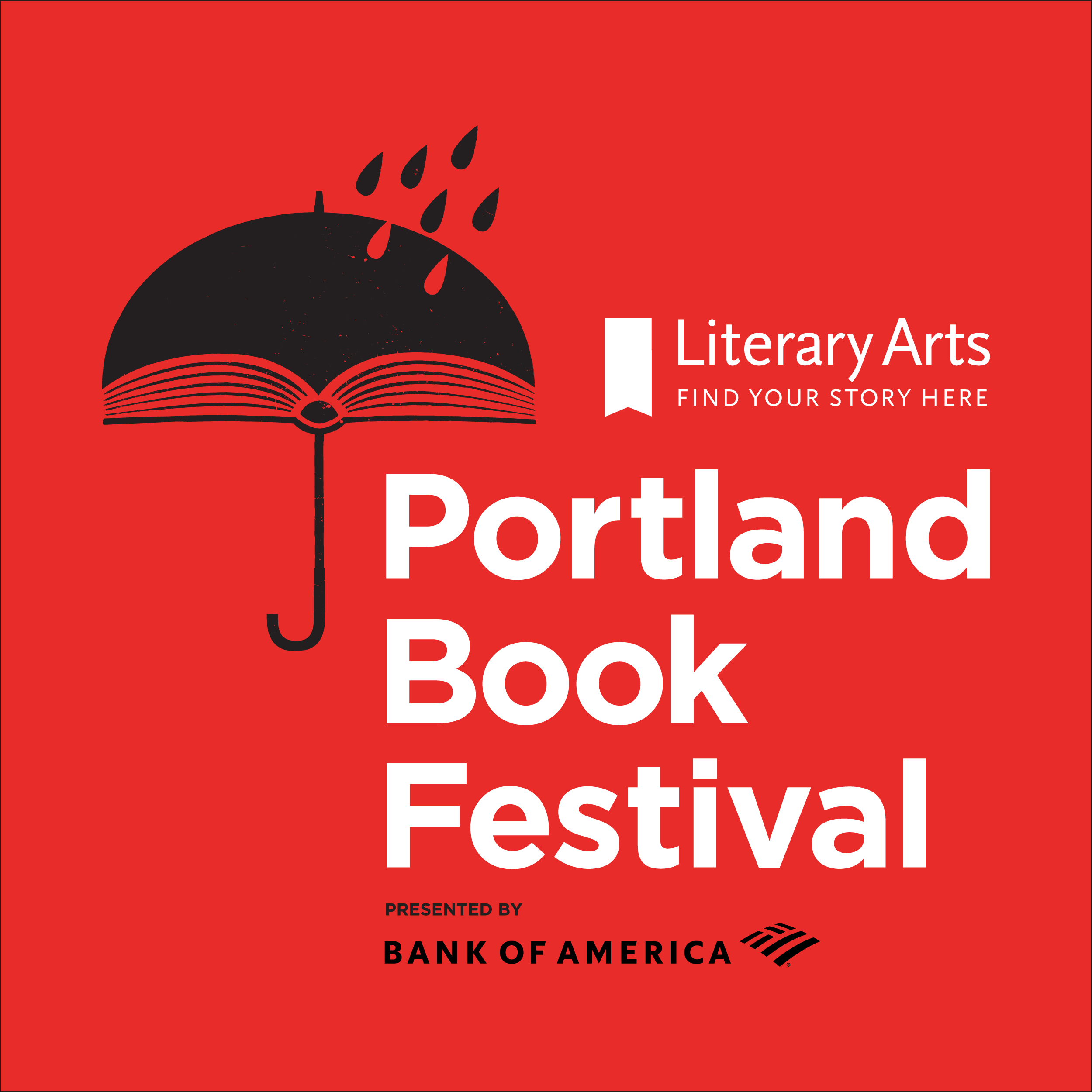 Tuesday, November 9, 2021
10:00pm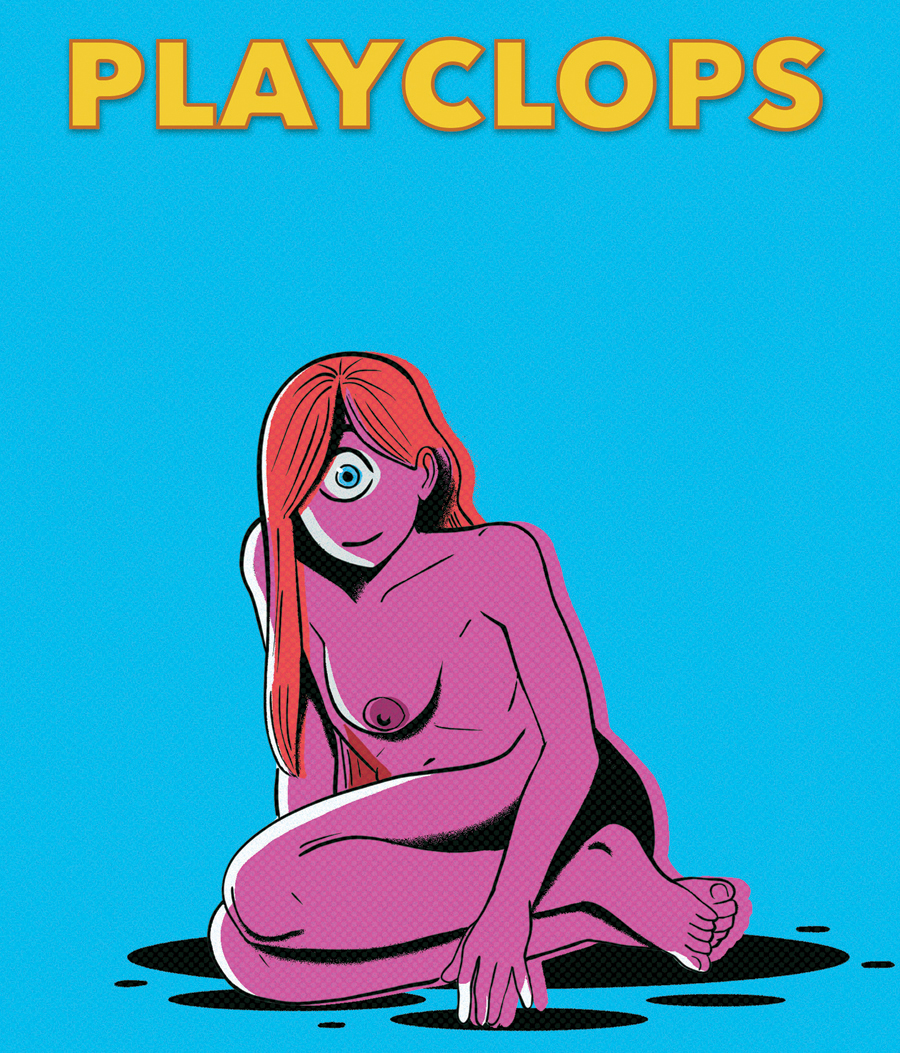 Friday, October 22, 2021
01:30pm