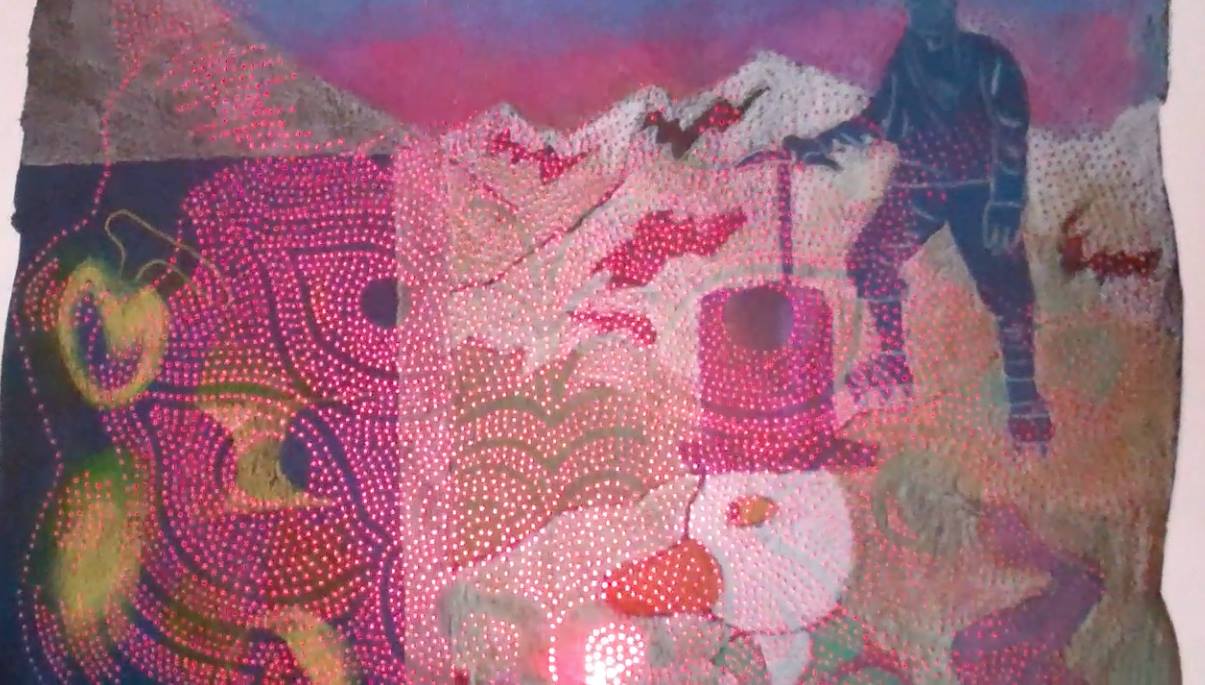 PAST EVENT
CURTAINPHONEHORN: Matthew Thurber Exhibit
Head to Weird Things Gallery (998 Bathurst St in Toronto) on Thursday May 12th.
Matthew Thurber will be holding a brand new exhibition entitled "CURTAINPHONEHORN" which features new pencil and colored pencil drawings on papers — inspired by shadow puppets and Victorian postcards.
Opening night starts at 7:30pm and the gallery's hours are from Tuesday to Saturday, from 12 pm to 7 pm.
This event is free and open to the public.
You might also like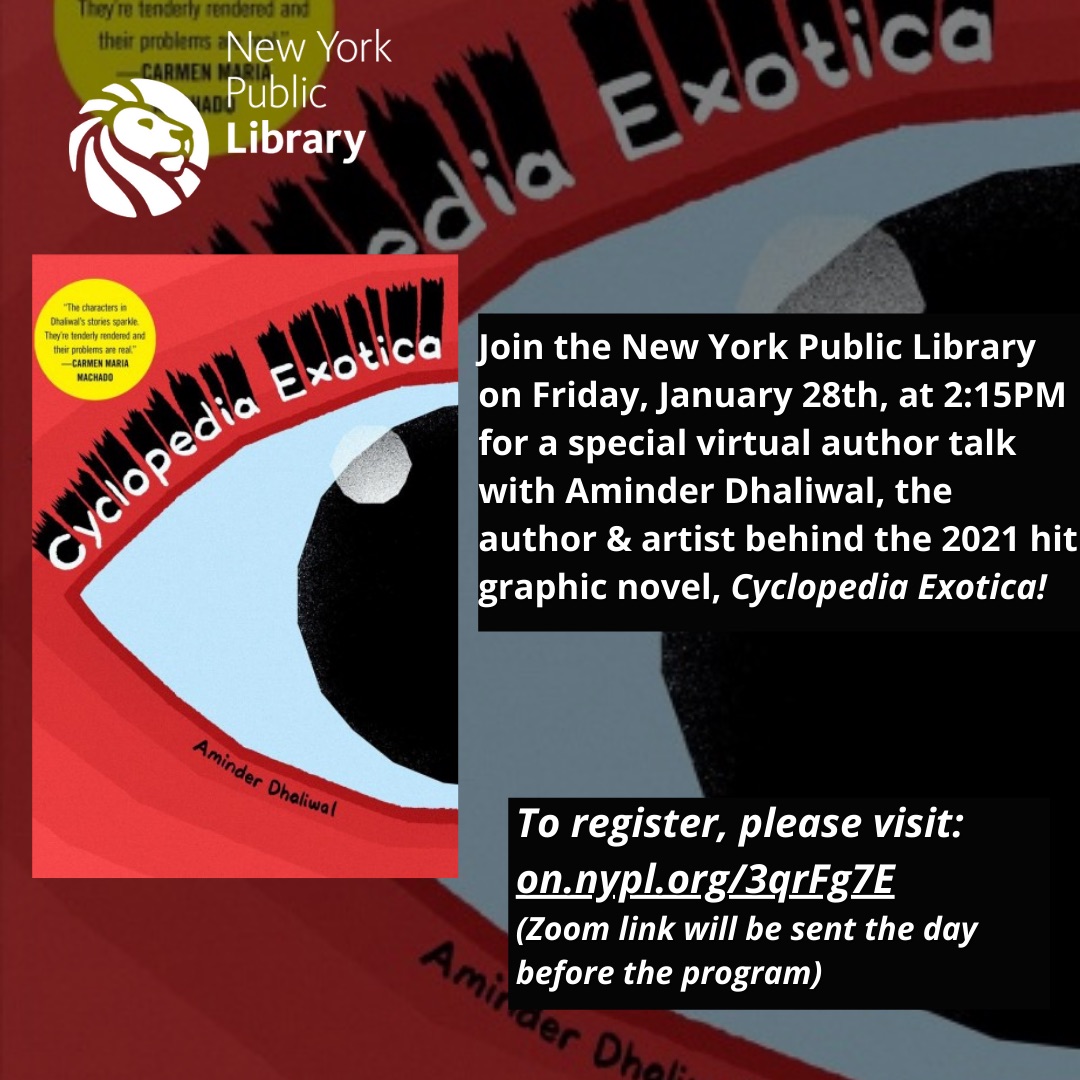 Friday, January 28, 2022
12:00am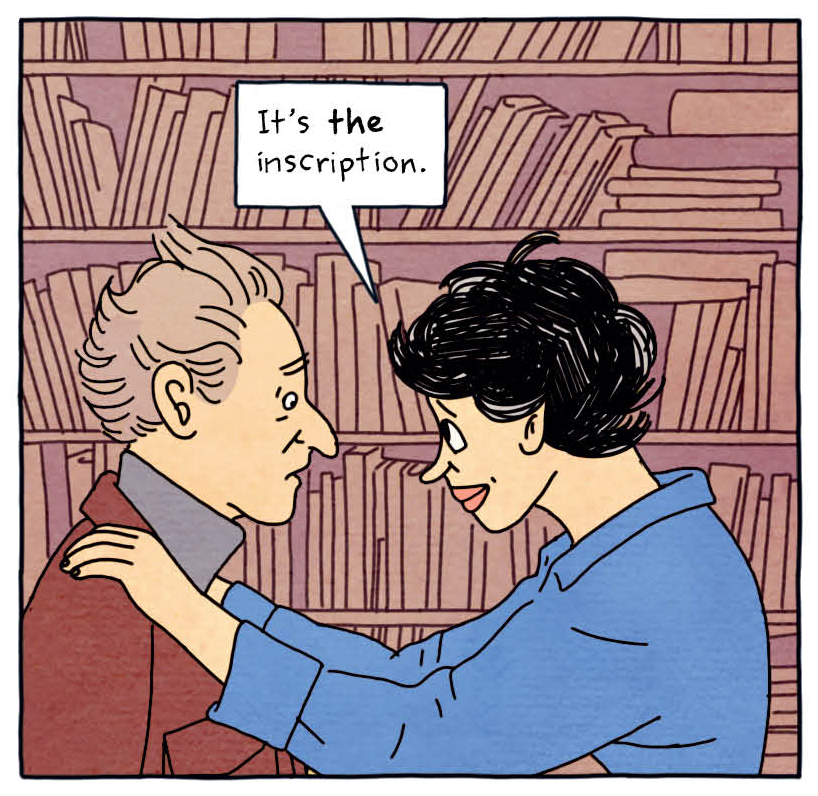 Sunday, January 23, 2022
03:00pm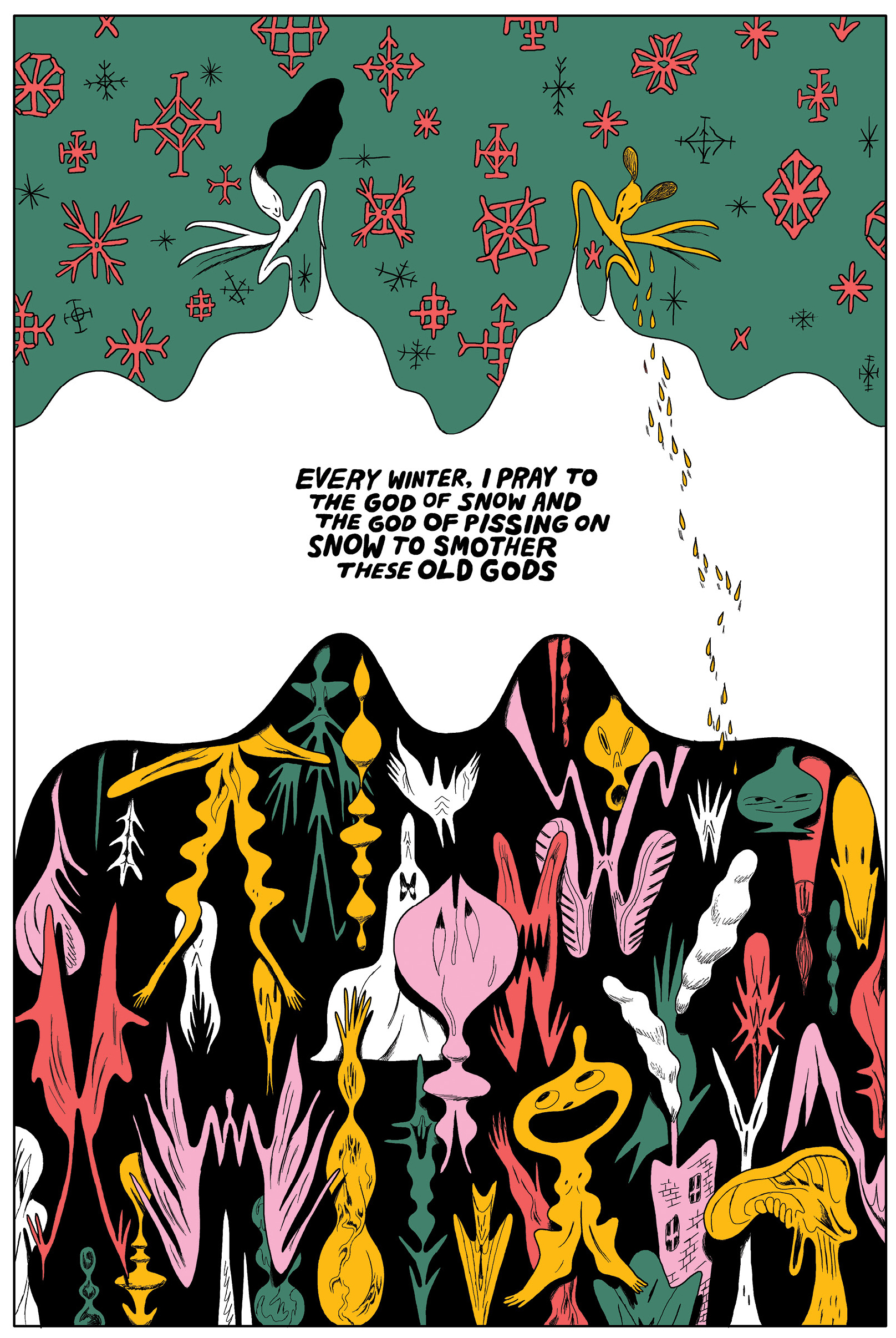 Friday, January 7, 2022
01:00pm