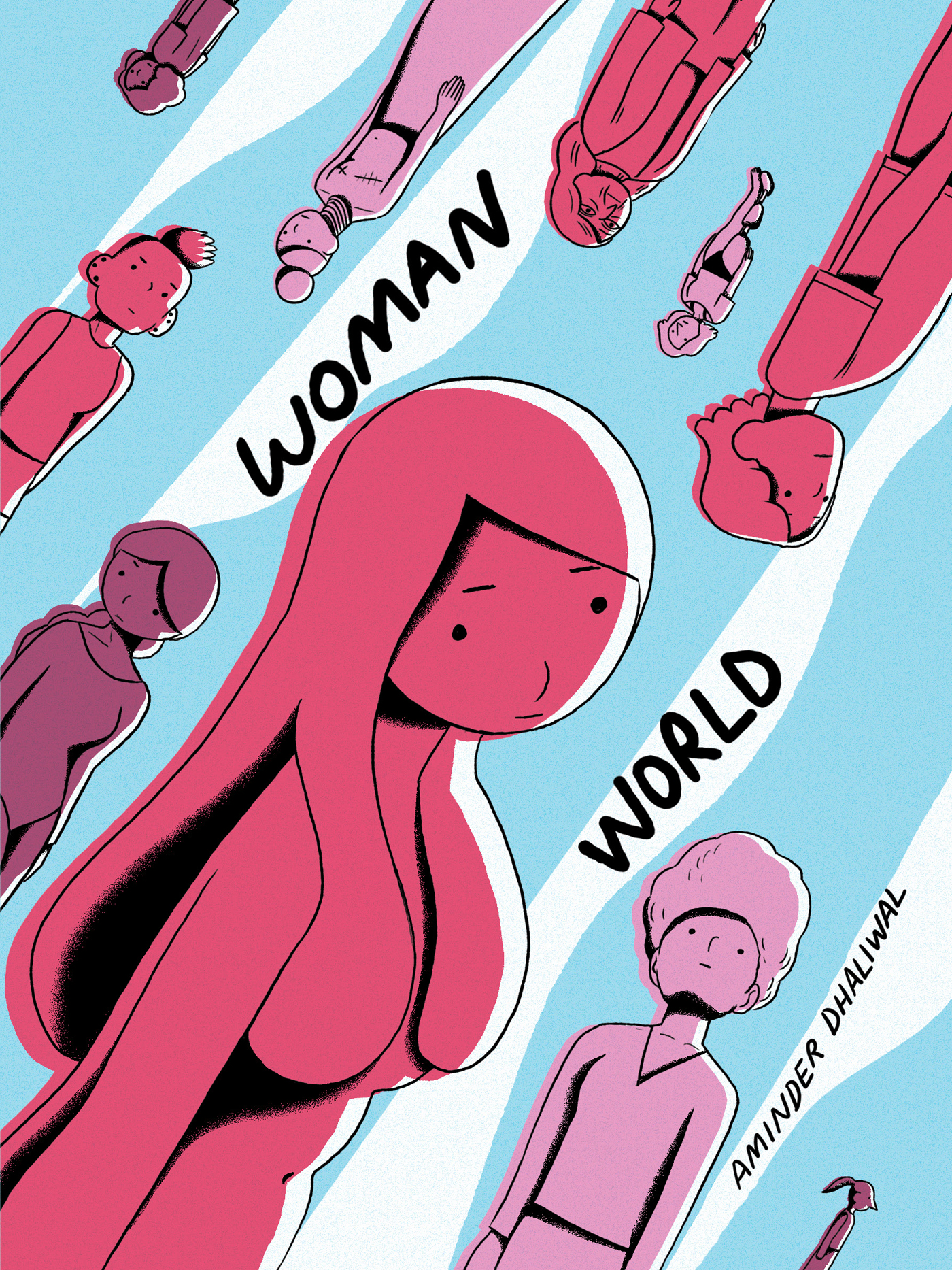 PAST EVENT
Aminder Dhaliwal on tour with Woman World
Join internet sensation and Disney TV animator Aminder Dhaliwal as she launches her debut graphic novel Woman World. The book, first serialized on Instagram to an audience of over 150,000, is a delightful imagining of a world where men have gone extinct. With incomparable wit, Woman World is an entertaining read for people of all genders and one of 2018's most anticipated releases.
"Woman World is an overdue, welcome and slyly hilarious glimpse into the complex, heartfelt, and existential bonds between women of all stripes and makes. Each scene reminded me of the wild paradox of wanting to do good in the world, but also being undeniably human. I couldn't get enough."—Aparna Nancherla
Drawn & Quarterly acknowledges the support of AELAQ and the Canada Council for the Arts, which last year invested $153 million to bring the arts to Canadians throughout the country.
You might also like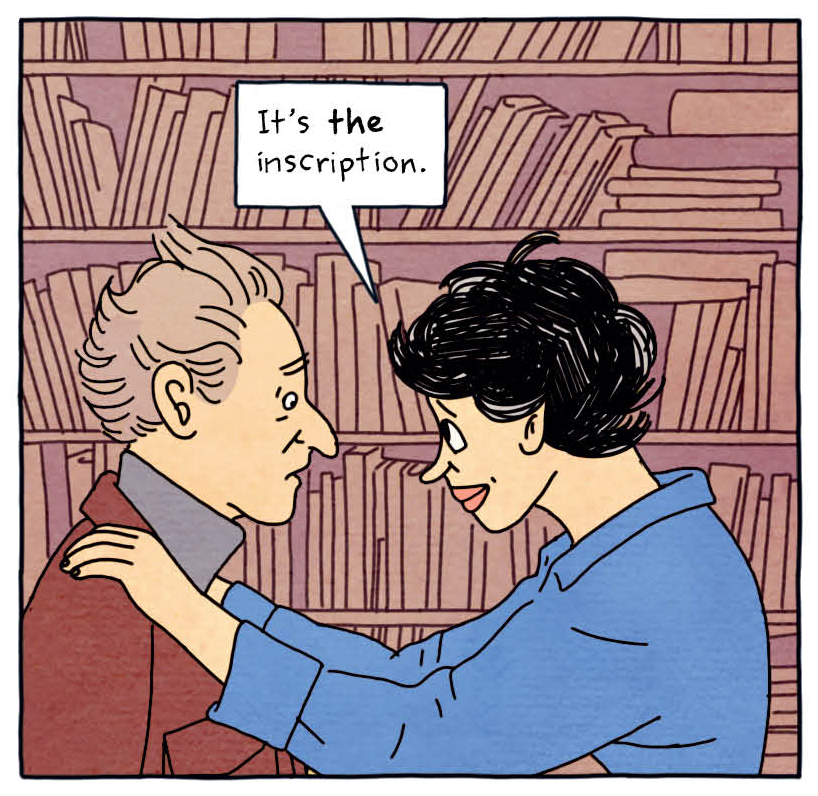 Sunday, January 23, 2022
03:00pm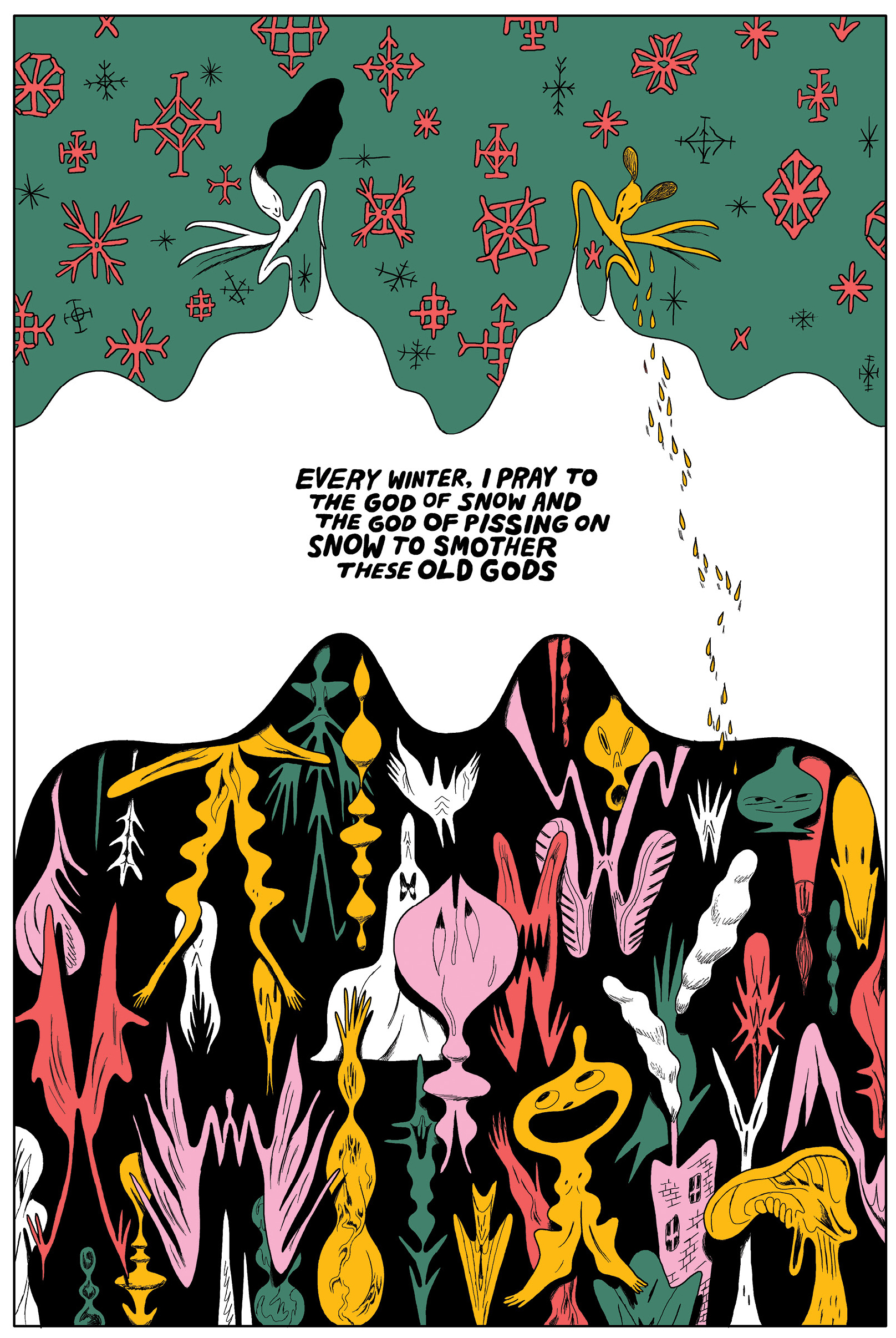 Friday, January 7, 2022
01:00pm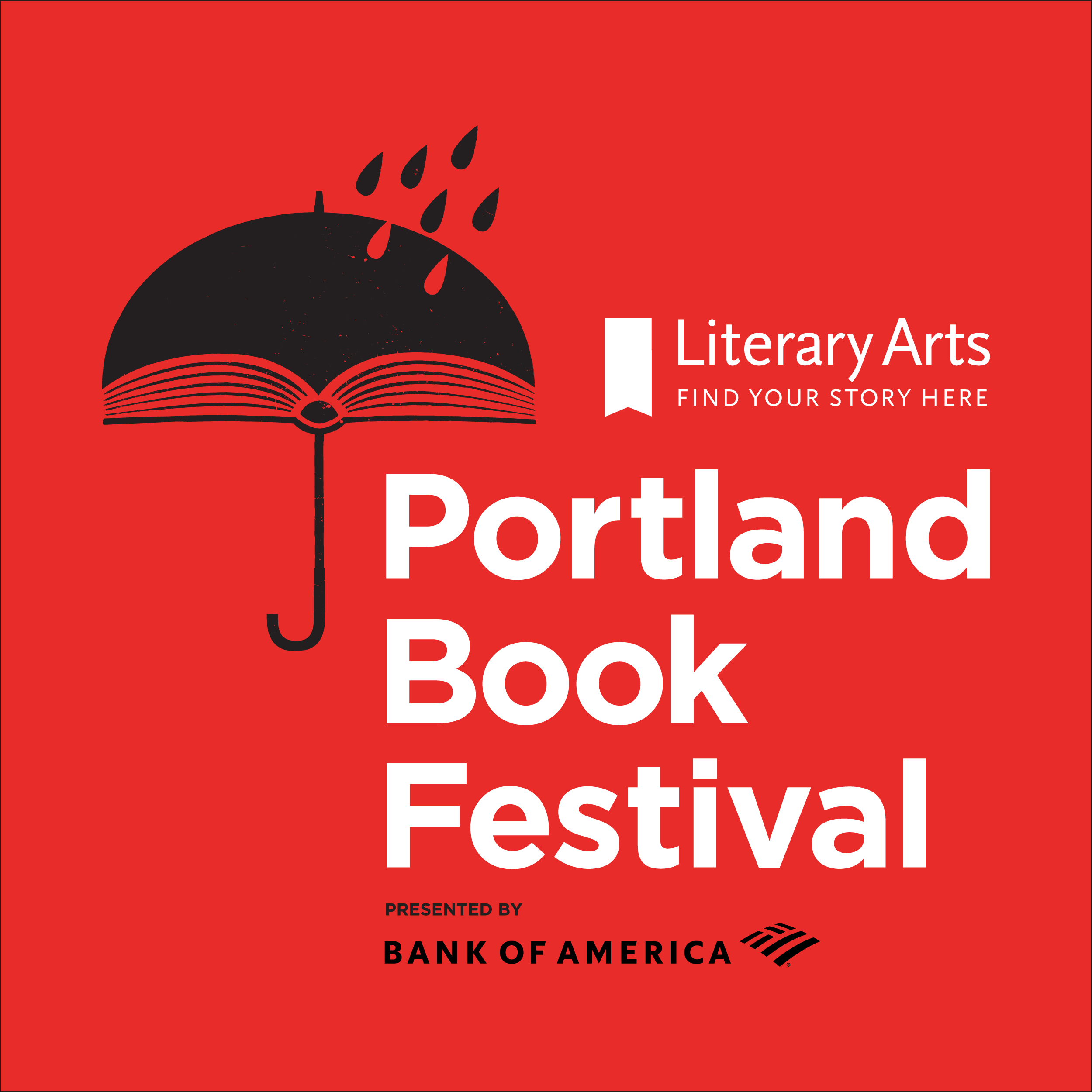 Tuesday, November 9, 2021
10:00pm