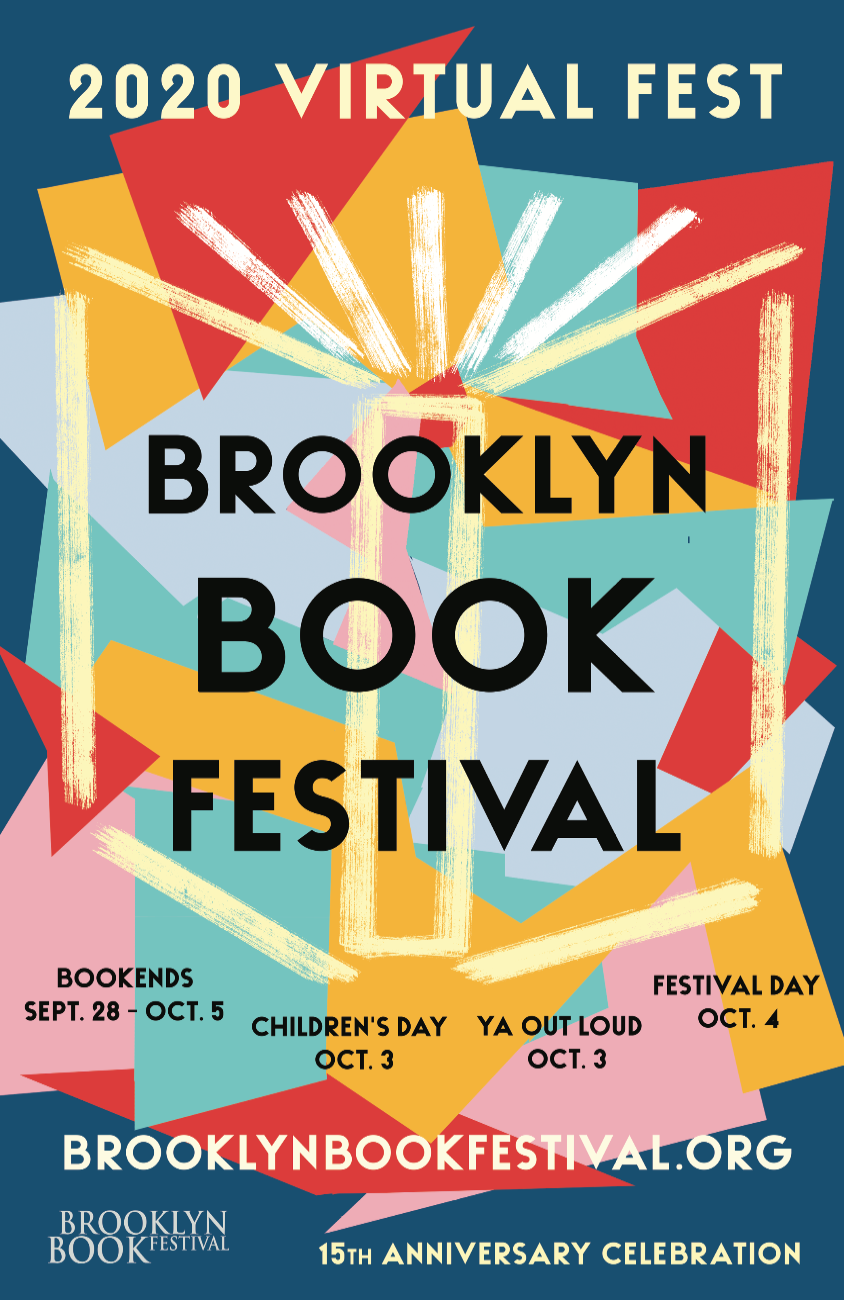 PAST EVENT
Adrian Tomine and Leslie Stein in Conversation at BKBF
Catch authors Leslie Stein and Adrian Tomine in conversation at the Brooklyn Book Festival on October 5th at 7pm Eastern! RSVP to the virtual event here.
Leslie Stein's graphic memoir I Know You Rider takes place over the 12 month period surrounding an abortion, tackling the complex subject of reproductive choice—and choice more generally—candidly and philosophically. Adrian Tomine's The Loneliness of the Long-Distance Cartoonist is a comedic memoir about fandom, fame, and other embarrassments from the life of the New York Times bestselling author of Killing and Dying.
Journalist and editor Nicole Rudick speaks to Stein and Tomine about their comics.
You might also like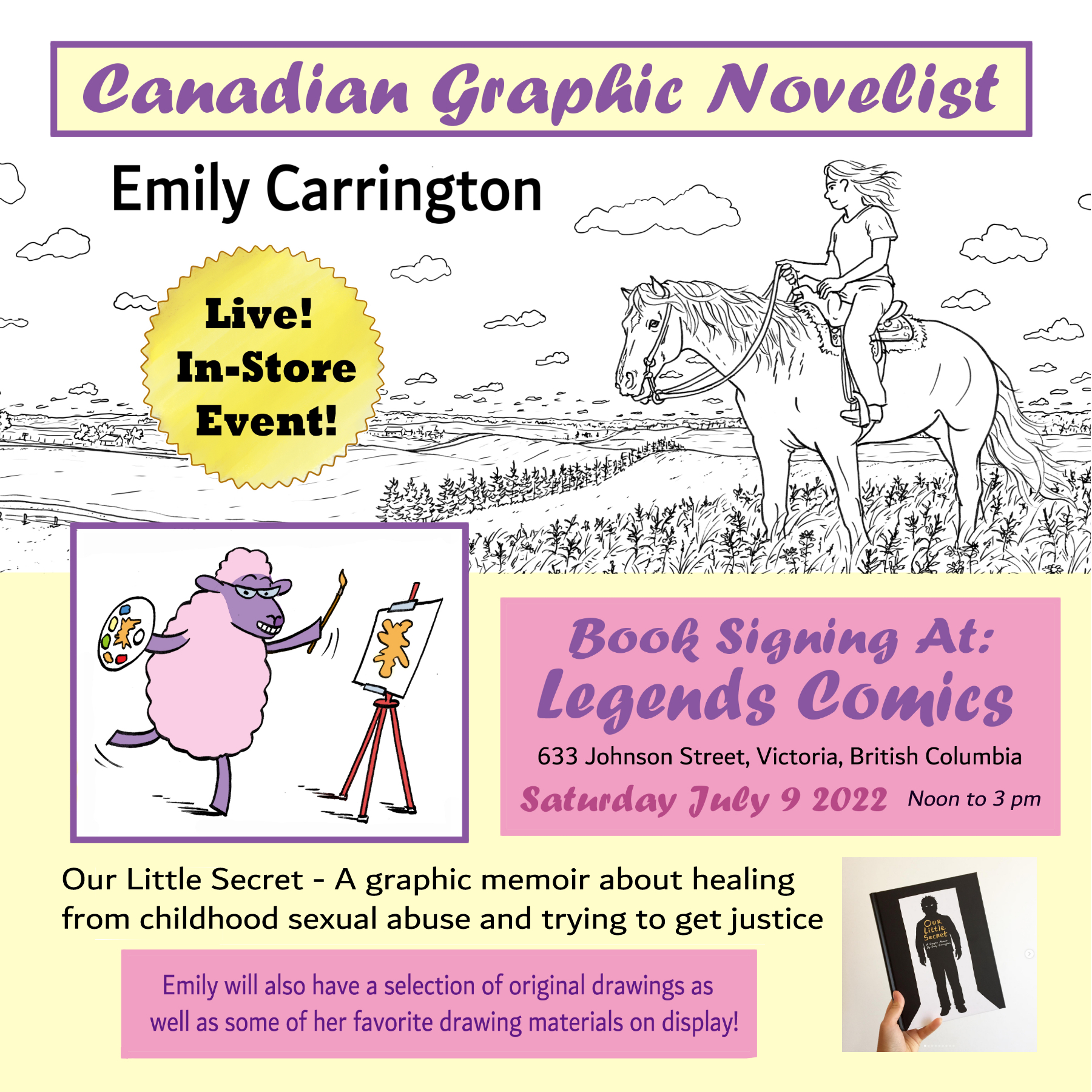 Saturday, July 9, 2022
12:00am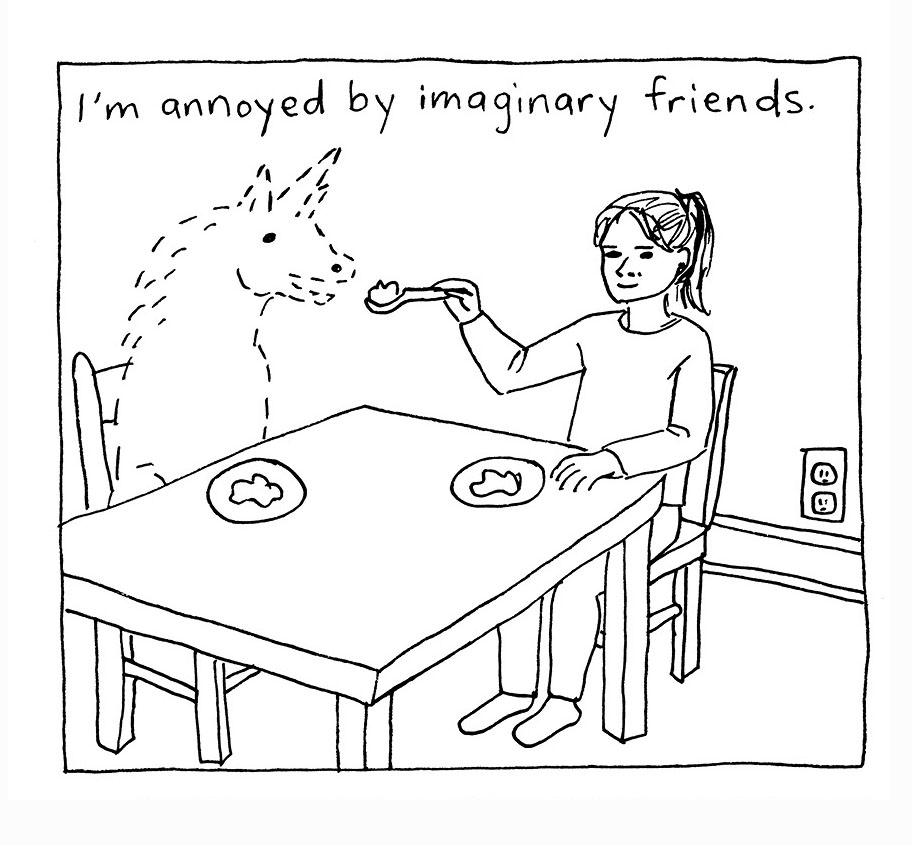 Thursday, June 23, 2022 to Sunday, August 14, 2022
11:00am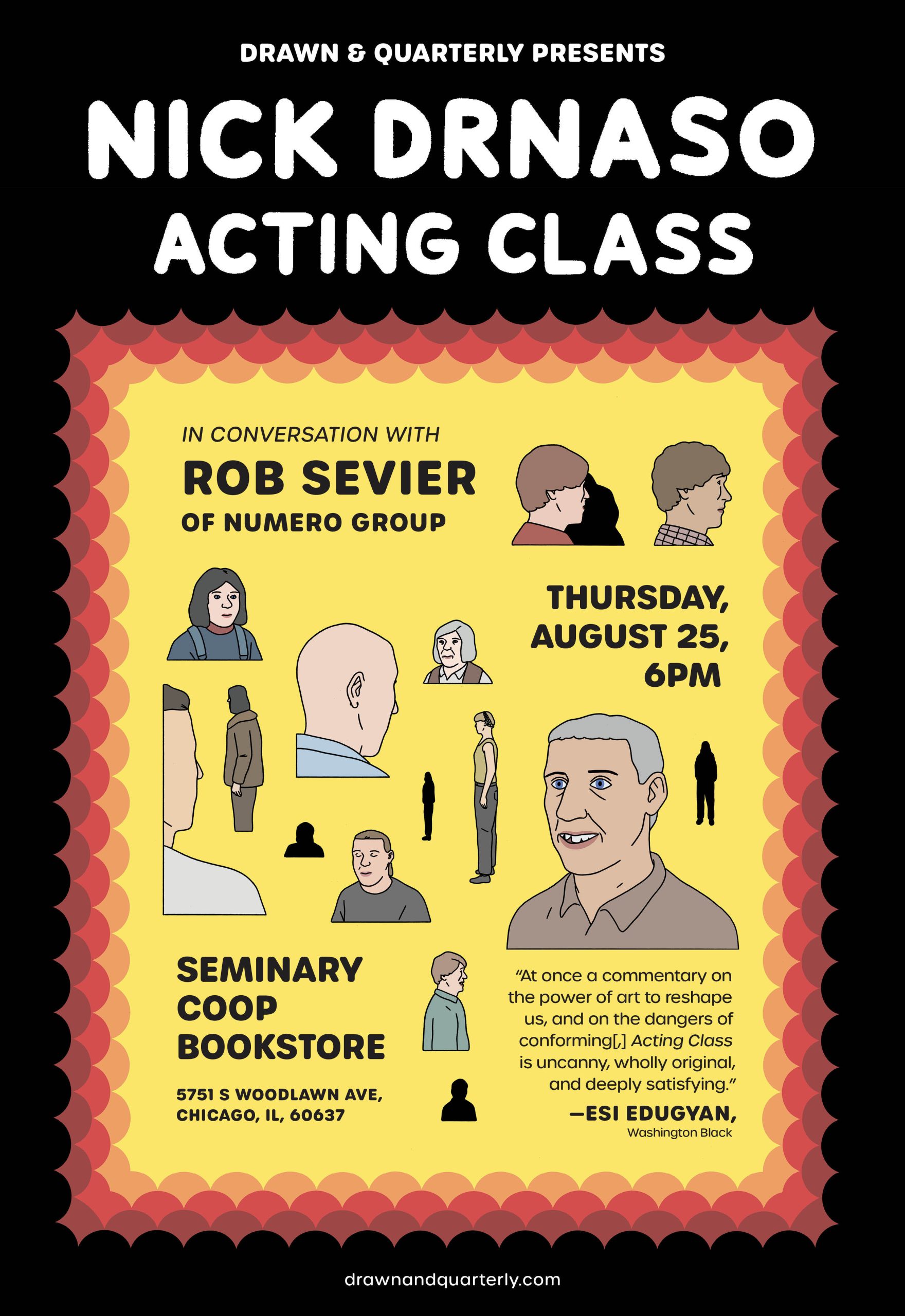 Thursday, August 25, 2022 to Thursday, August 25, 2022
06:00pm