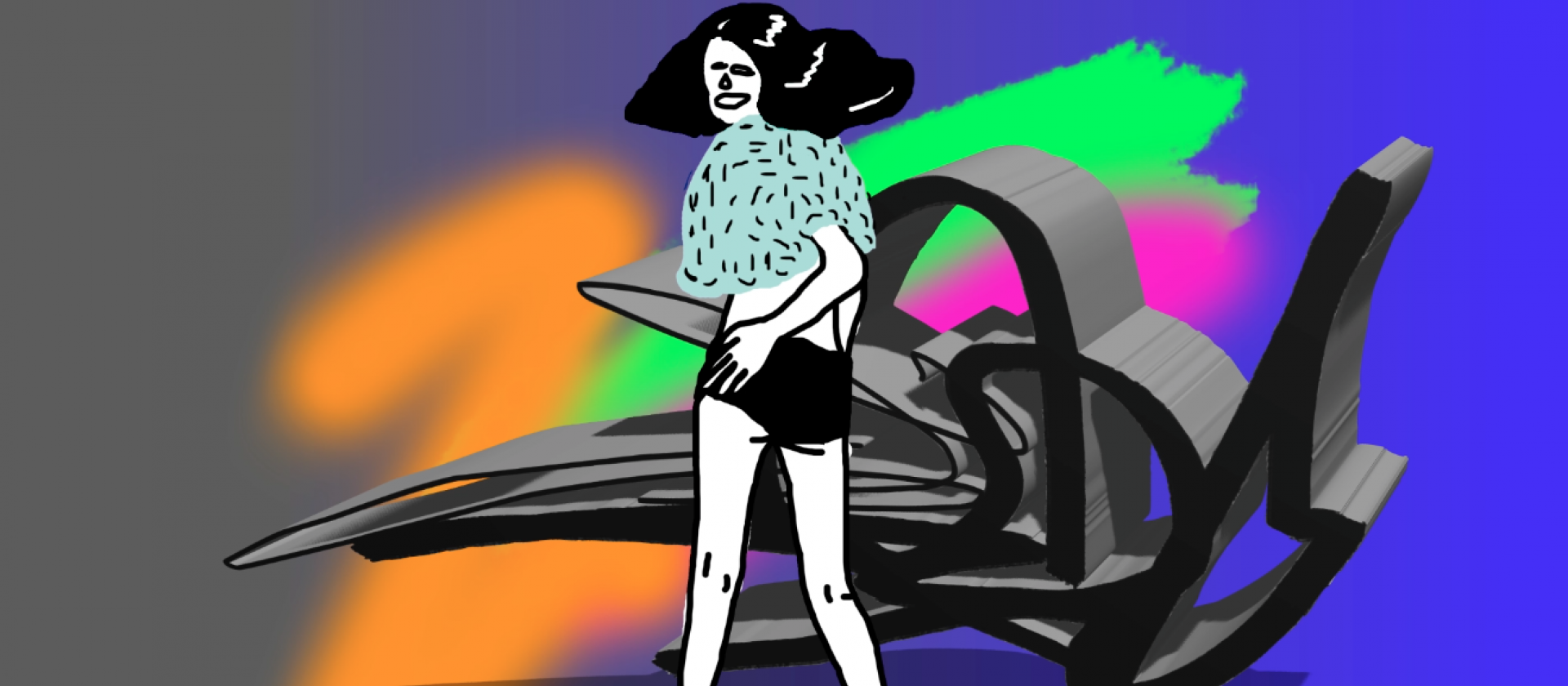 PAST EVENT
Adrian Norvid and Amy Lockhart Group Expo at Centre Clark!
Head over to le Centre Clark for a group exhibit, featuring D+Q artists Adrian Norvid and Amy Lockhart, as well as eight other excellent artists.
Digital drawing and 3D rendering are well represented in the practices of the ten artists featured here, many of whom work in animation, such as Amy Lockhart. In her work, parallel mini-narratives develop through irreverent, crude and jolting animations that recall the sonic universe of 8-bit video games. Elsewhere, Adrian Norvid engages viewers in an entirely different way. His obsessive, satirical and bitingly humorous drawings come together in three-dimensional (or architectural) form, serving as both backdrop and relic of his performance practice. Make sure to catch Adrian's closing event performance on Saturday, February 18th from 3:00 PM to 7:00 PM!
Title image by Sophie Latouche
You might also like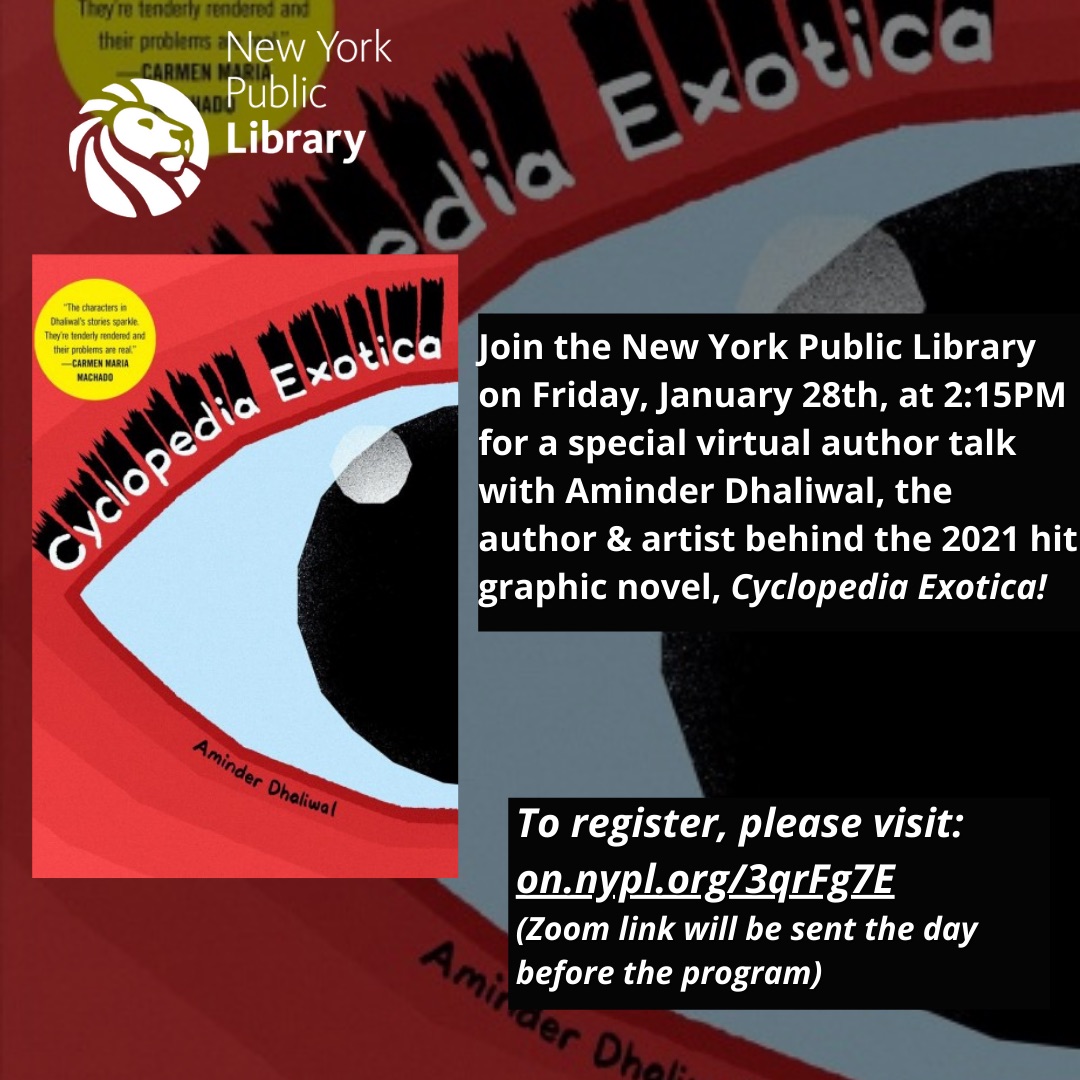 Friday, January 28, 2022
12:00am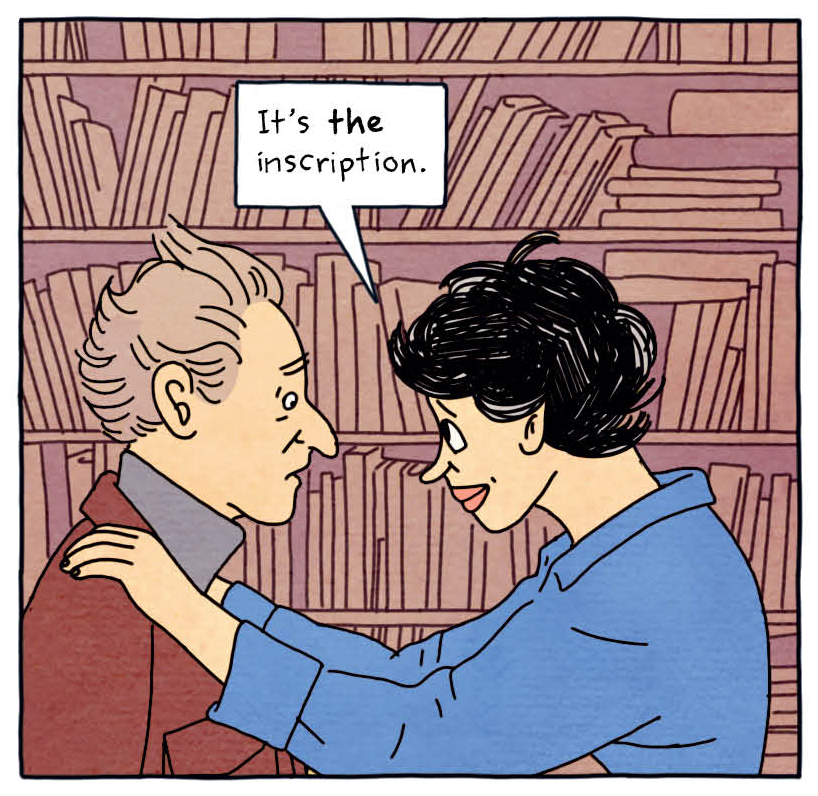 Sunday, January 23, 2022
03:00pm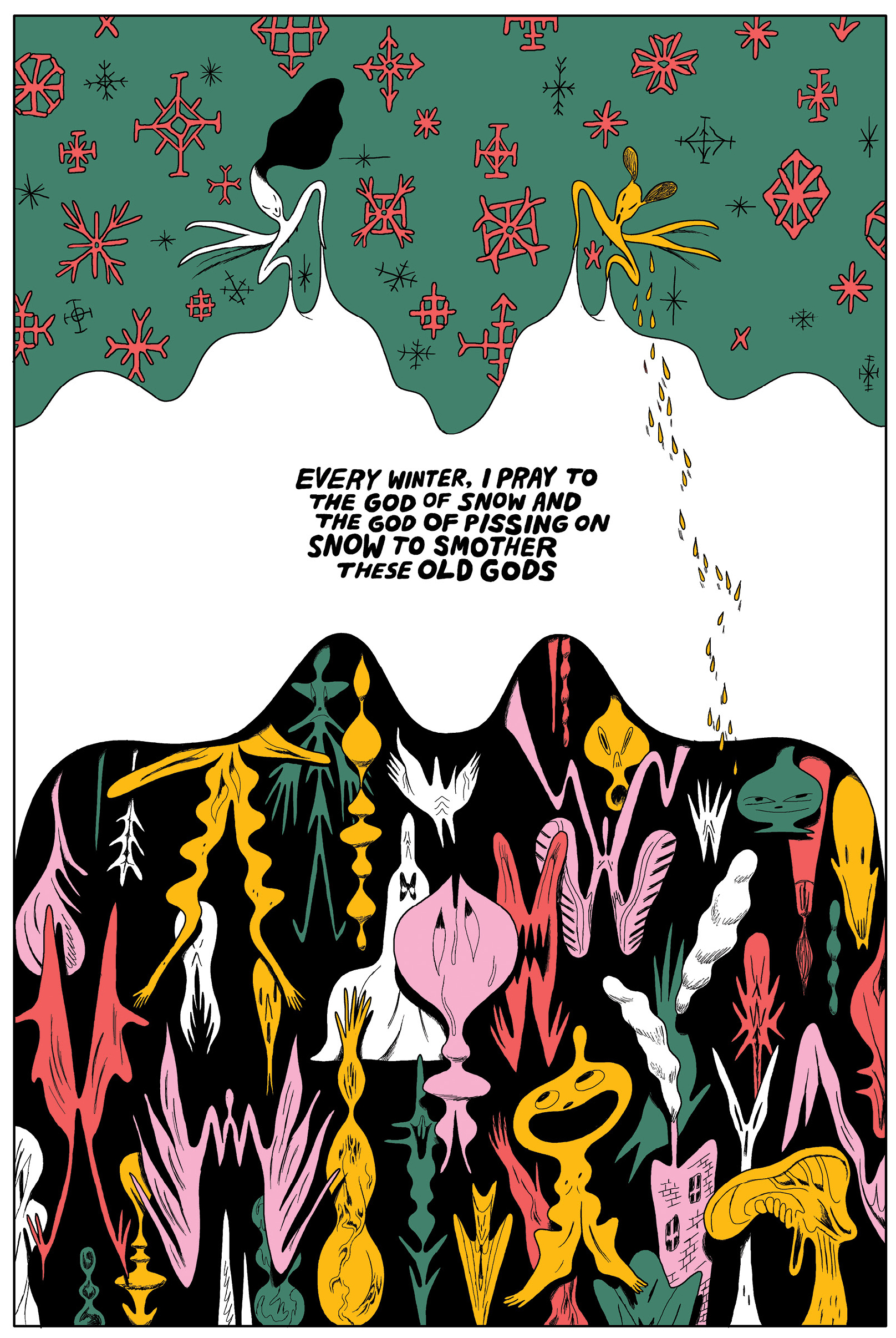 Friday, January 7, 2022
01:00pm