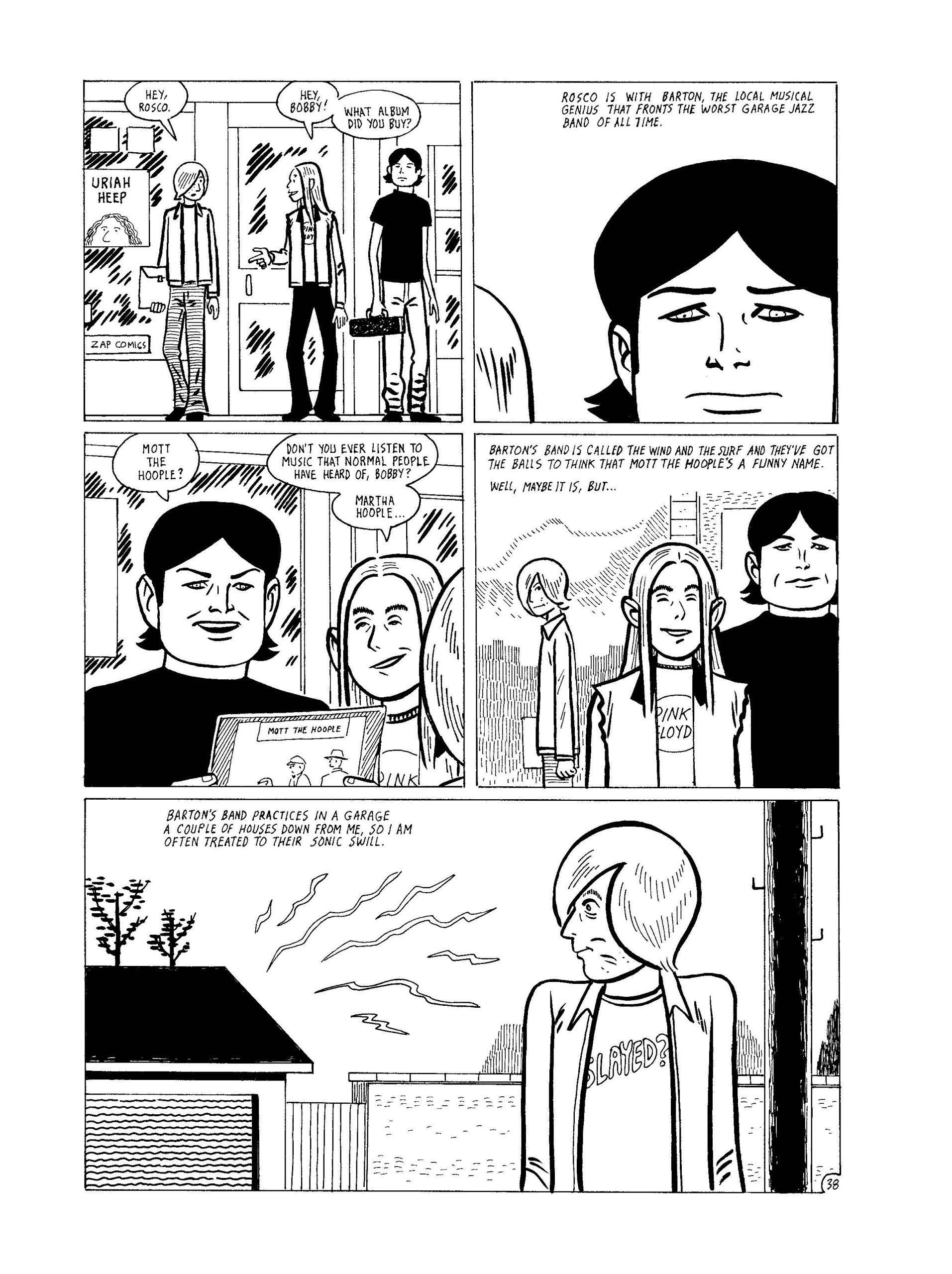 "You won't want to stop reading" Bumperhead
Bumperhead, the new graphic novel by Gilbert Hernandez of Love And Rockets fame, is an insightful character study of a man who's failed to lead the life he intended.
Bobby grows up with his single father in a community filled with bullies, basement parties and punk rock Saturday nights. His childhood is anything but cheery, and it doesn't get better. His dating prospects dwindle as he decides to booze hard on weekends and focus on attending the next punk concert. He's wandering, like many teens, and Hernandez paints a complete picture of a generation freestyling as they go, flipping the finger to routine.
The realism here is so sharp that Bobby's character never falls flat, even if his dreams do. As he grows older, Bobby learns to navigate many more life challenges, from son-father estrangement to sexual frustration. The dialogue is especially fluid in later sections.
Hernandez deserves serious kudos for telling a story boasting a strong personality that stage-dives off the panels.
You won't want to stop reading, thanks to your deep desire to see if Bobby can rise from the ashes of his unrealized dreams.