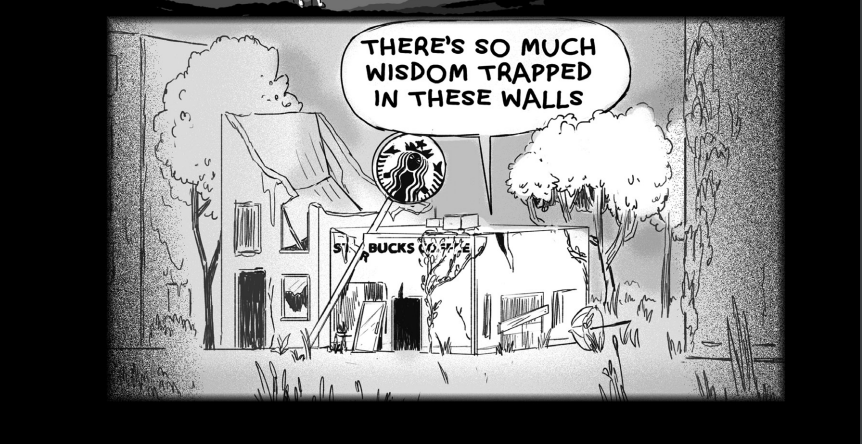 Woman World listed among genre-shifting Sci-Fi
WOMAN WORLD BY AMINDER DHALIWAL (2018)
Sci-fi is a genre wrought with terribly serious topics: Intergalactic wars. Various apocalypses. Giant robots that can level a city. What Drawn and Quarterly creator Aminder Dhaliwal brings to the table with Woman World, though, is not only a more heartfelt, fearless version of the genre, but one that is not afraid to be devastatingly funny in the process. The comic began as a strip on Dhaliwal's instagram, in which a gradual birth defect wiped out Earth's entire population of men, and from the ashes came... Woman World. The only people who remember the past where men were alive are Grandmas, who regale young girls with stories of things like "That's what she said" jokes, Paul Blart: Mall Cop, and the concept of Dad jokes.
The inhabitants of Woman World mostly struggle with the usual romance anxieties and occasional disagreements — but I guess figuring out how to repopulate Earth is kind of a big deal, too, or something.
Read the rest of the list here.