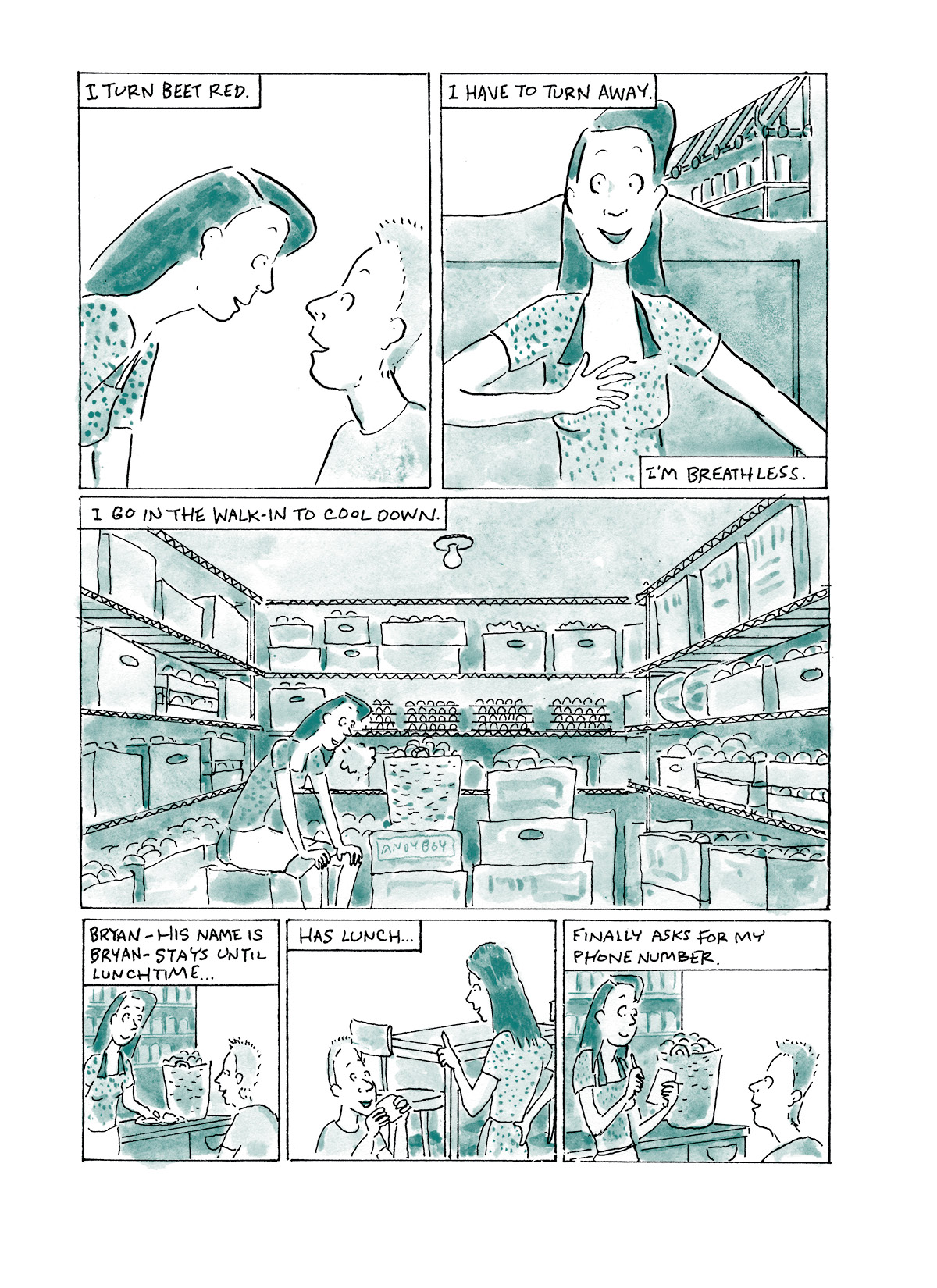 Vulture Recommends D+Q among 20 Best By Women
Women writers are increasingly recognized as the dominant force in the contemporary literary landscape. We certainly don't need an occasion to recognize and recommend them, but March — Women's History Month — is as good a time as any. Vulture asked ten women writers (all releasing their own books in March) to choose two must-read titles apiece. Read on for selections from Amber Tamblyn, Taylor Jenkins Reid, and others.
The Customer Is Always Wrong, by Mimi Pond
Pond has a soulful way of adding pizzazz to a common story in an uncommon way. The bizarre menu of people that work with her at her small diner becomes a revolving door of crime and indelicacy, but Pond recognizes their humanity, and as the story unfolds, you just have to love them all.
The Greatest of Marlys, by Lynda Barry
I first met Marlys Mullen, the bungling, dreaming, self-assured, bucktoothed teenage girl at the center of Lynda Barry's comic strip, Ernie Pook's Comeek, in the early '90s, and she settled inside me like a new bone. I hadn't known before that characters like Marlys could exist, that they were worthy of existing. It was my first inkling that lives that looked even slightly like mine could matter. So I was thrilled in 2016 when Drawn and Quarterly published the expanded and updated version of this classic. Barry's devotion to the small moments of a life that is outwardly unremarkable, her ability to let a story grow wild and raw between frames, is remarkable.