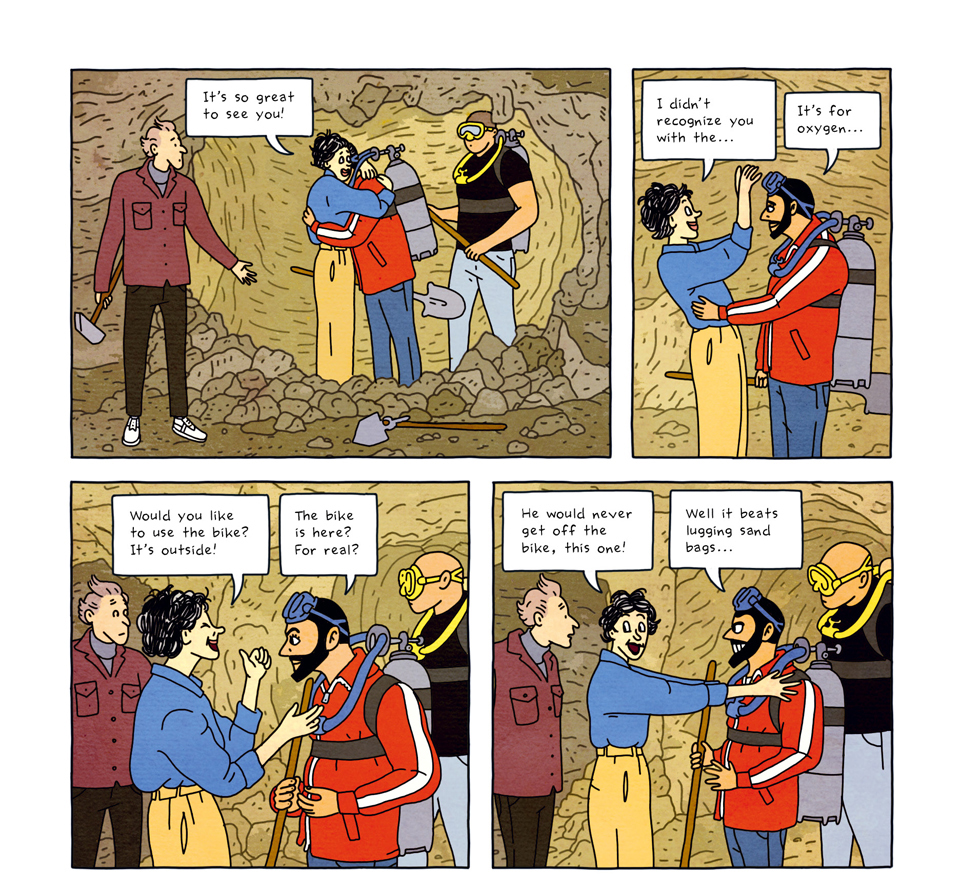 Tunnels and Cyclopedia Exotica make CBR's top 100 of 2021 list
After a short five-year hiatus, we returned this year with a longtime CBR tradition. At the end of the year, we polled the many members of the CBR staff that make this site so great and asked them for their for their rankings of the top comics of the year. Every publisher putting out new comics material in English, regardless of genre or format, was fair game; each individual list was then factored in to determine the overall Top 100 that we unveiled on CBR over the course of this past week.

Now that the countdown is finished, here is a master list so that you can see where everything was ranked. I just noticed in the past that we used to do the master list from 1-100 once the countdown aspect is over. I can see the argument for that, but I still like putting it in 100-1 format.

See the full list at the link above.