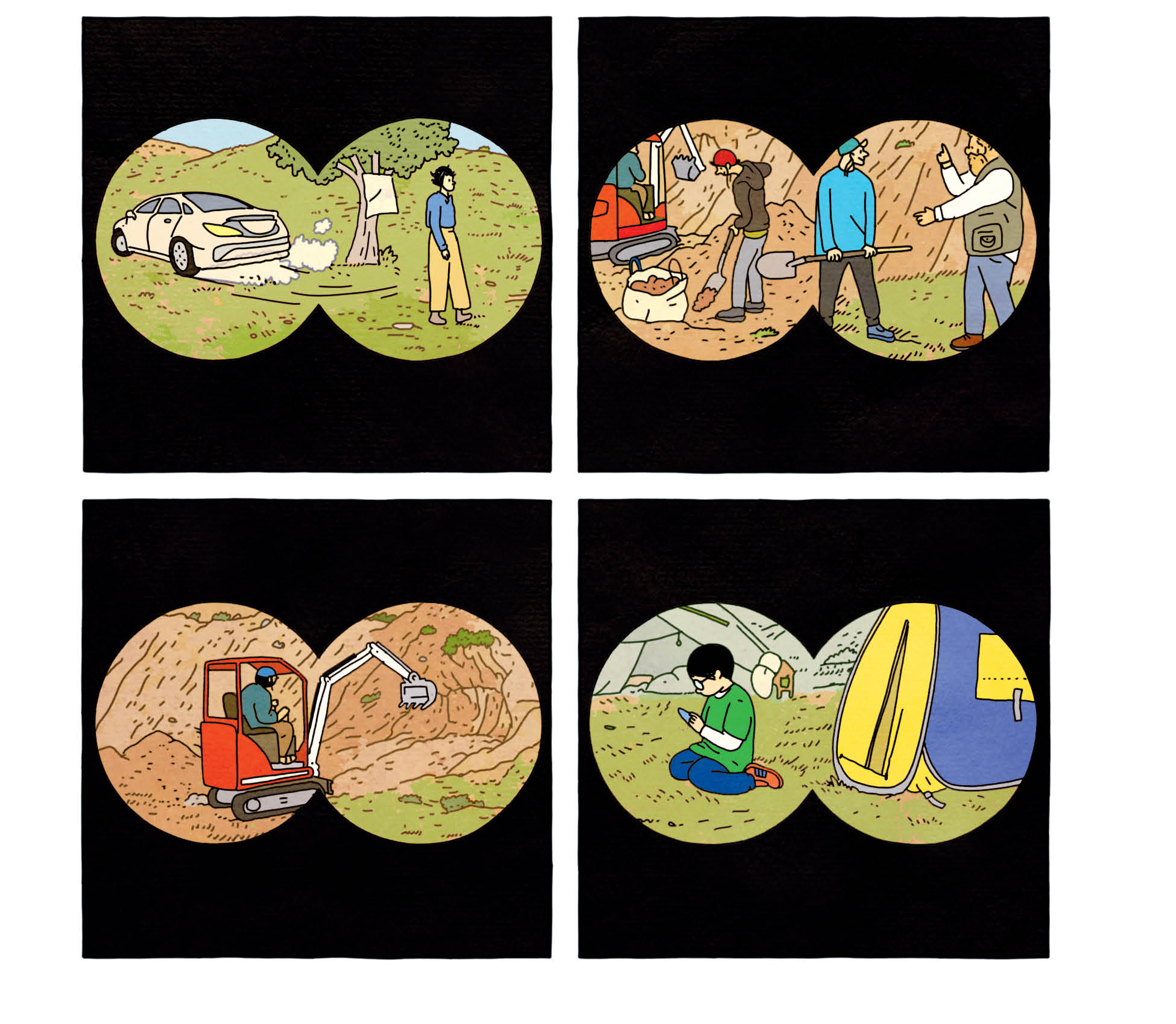 Tunnels and Factory Summers among The Oklahoman's Best of 2021
3. 'Tunnels' by Rutu Modan
 An ancient tablet appears to reveal the location of the Ark of the Covenant, which sends two rival archeologists on the hunt -- beneath the wall that separates Israel from the West Bank.
--
10. 'Factory Summers' by Guy Delisle
Writer/artist Delisle recalls getting a job as a teenager at the paper mill where his father worked for 30 years.