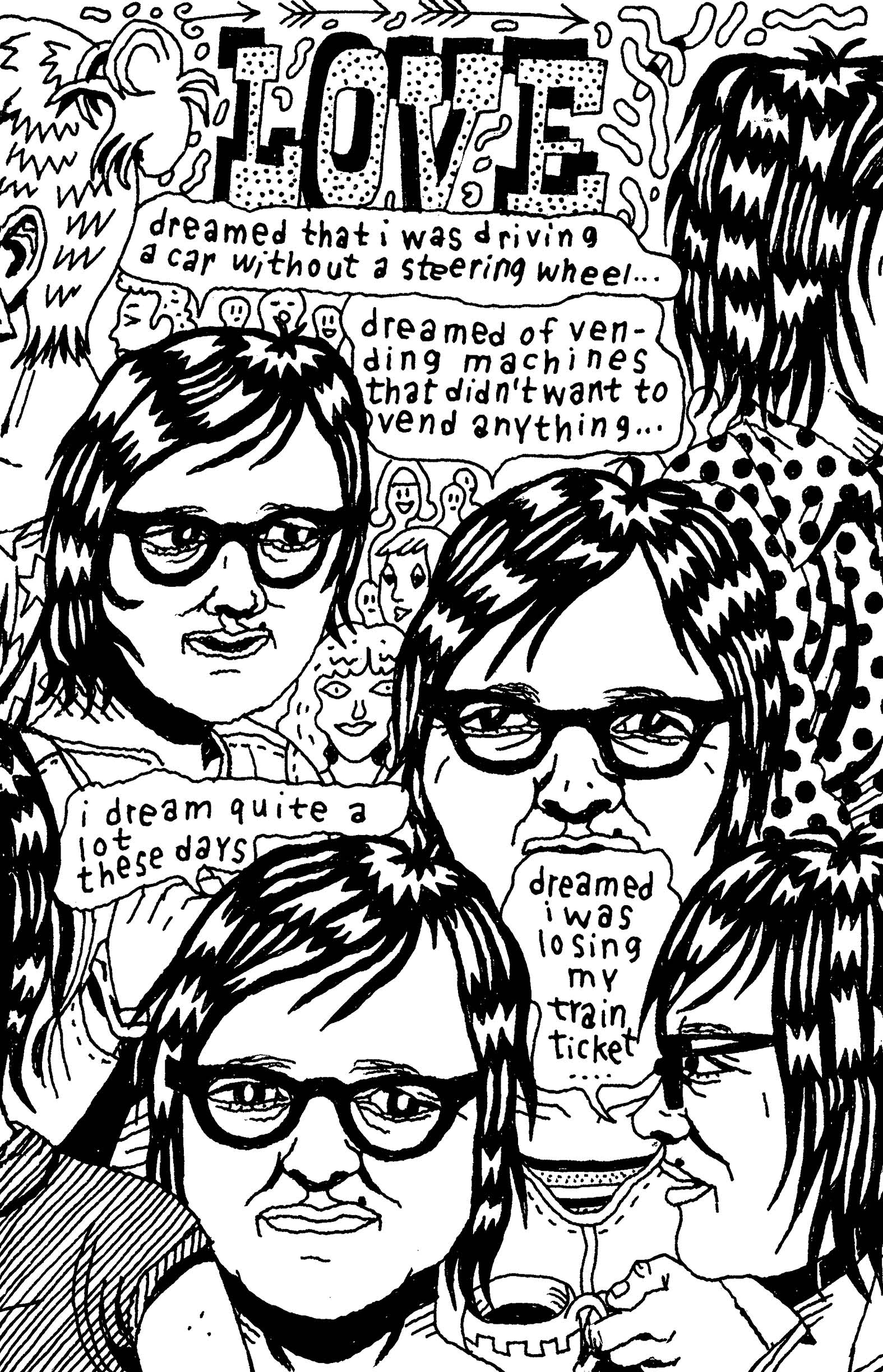 Time Zone J named one of the best covers of April by LitHub
Another month of books, another month of book covers. If April's pollen has made your eyes water and itch as much as it has mine, at least its book covers have provided some beauty to view through the tears. This month, we see soft colors, striking silhouettes, and a dash of sweet nostalgia—just right for springtime.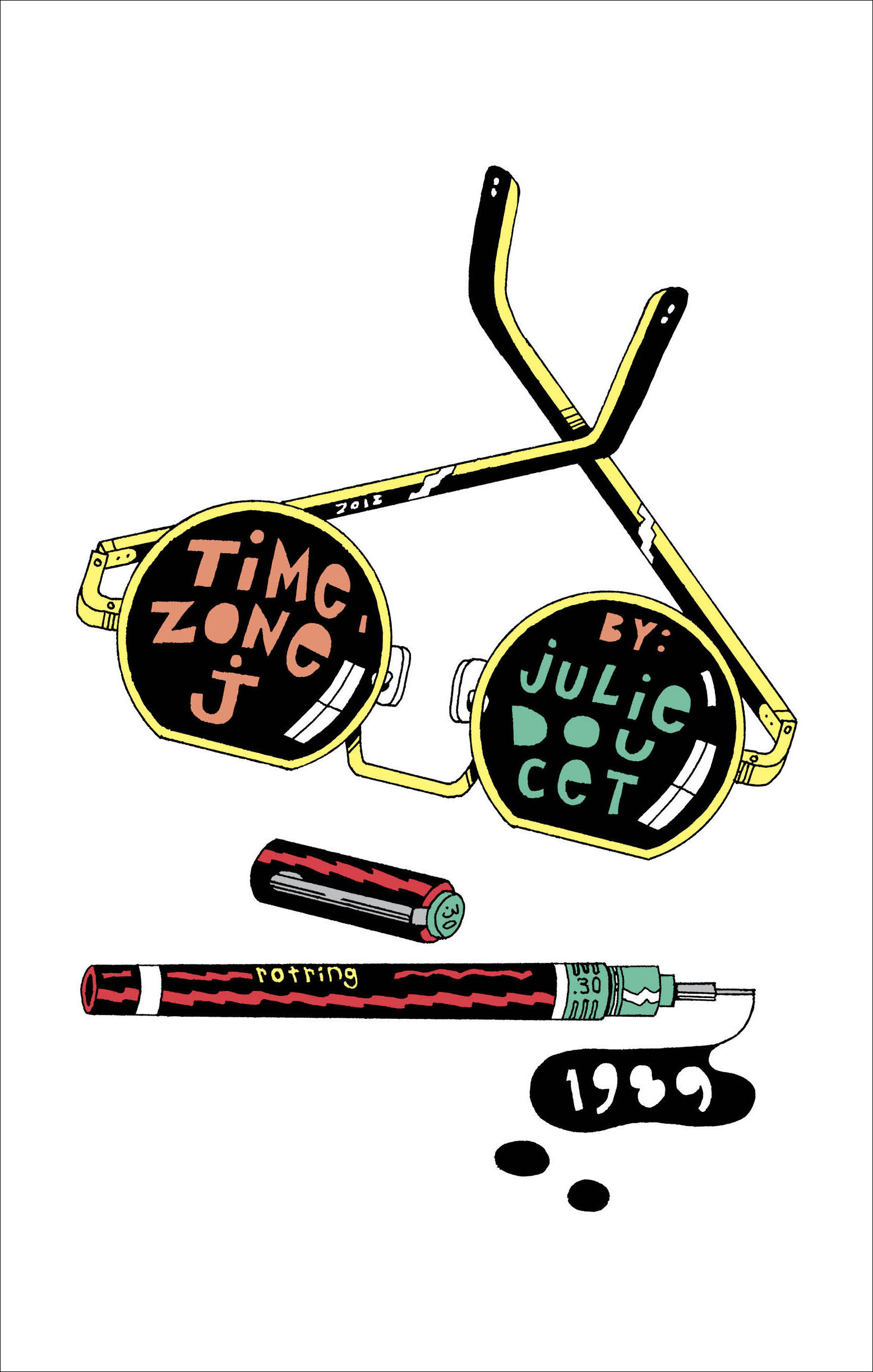 Julie Doucet,
Time Zone J
; cover design by Julie Doucet (Drawn & Quarterly, April 19)
I simply love the style of Doucet's illustration. Luckily, this is a graphic memoir, so there's plenty more where that came from.
See the rest of the covers
here
!