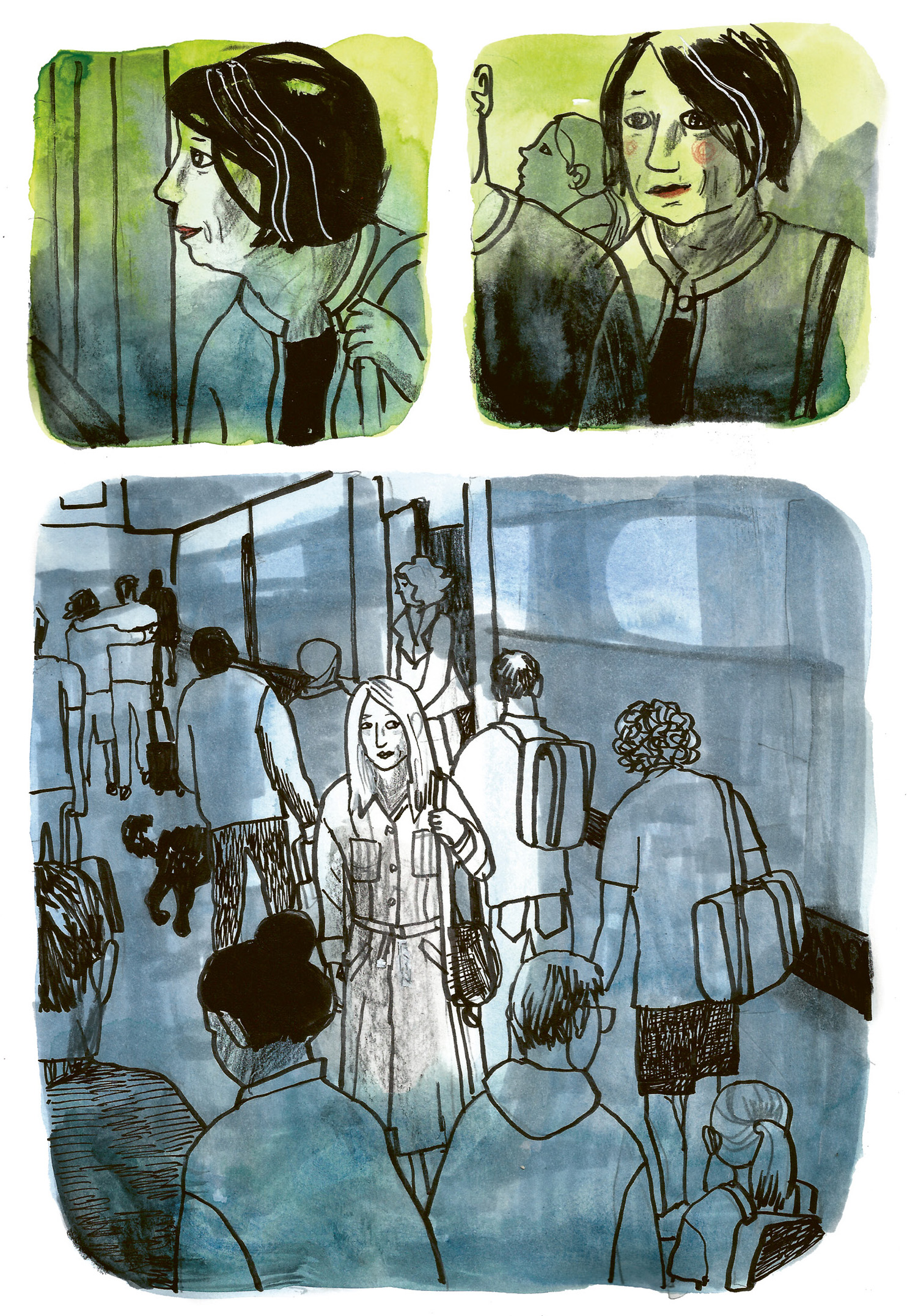 Time Zone J and Walk Me to the Corner are featured on a list of the top 400 graphic novels of March
These are estimates of graphic novels sales by Diamond Comic Distributors U.S. to comic specialty stores during March 2022.  Diamond recently resumed releasing their bestseller charts with indexes, which allow us to create these estimates.  These charts are valuable information and we applaud Diamond's return to being an important source of information on sales to comic stores.
For this period, Diamond did not distribute DC Comics, so these ranks do not include titles from that publisher; Marvel Comics moved its primary distribution to Penguin Random House Publisher Services in August, so Diamond accounts for only a portion of Marvel sales to comic stores.
You can find the full list of graphic novels that made the list
here
!