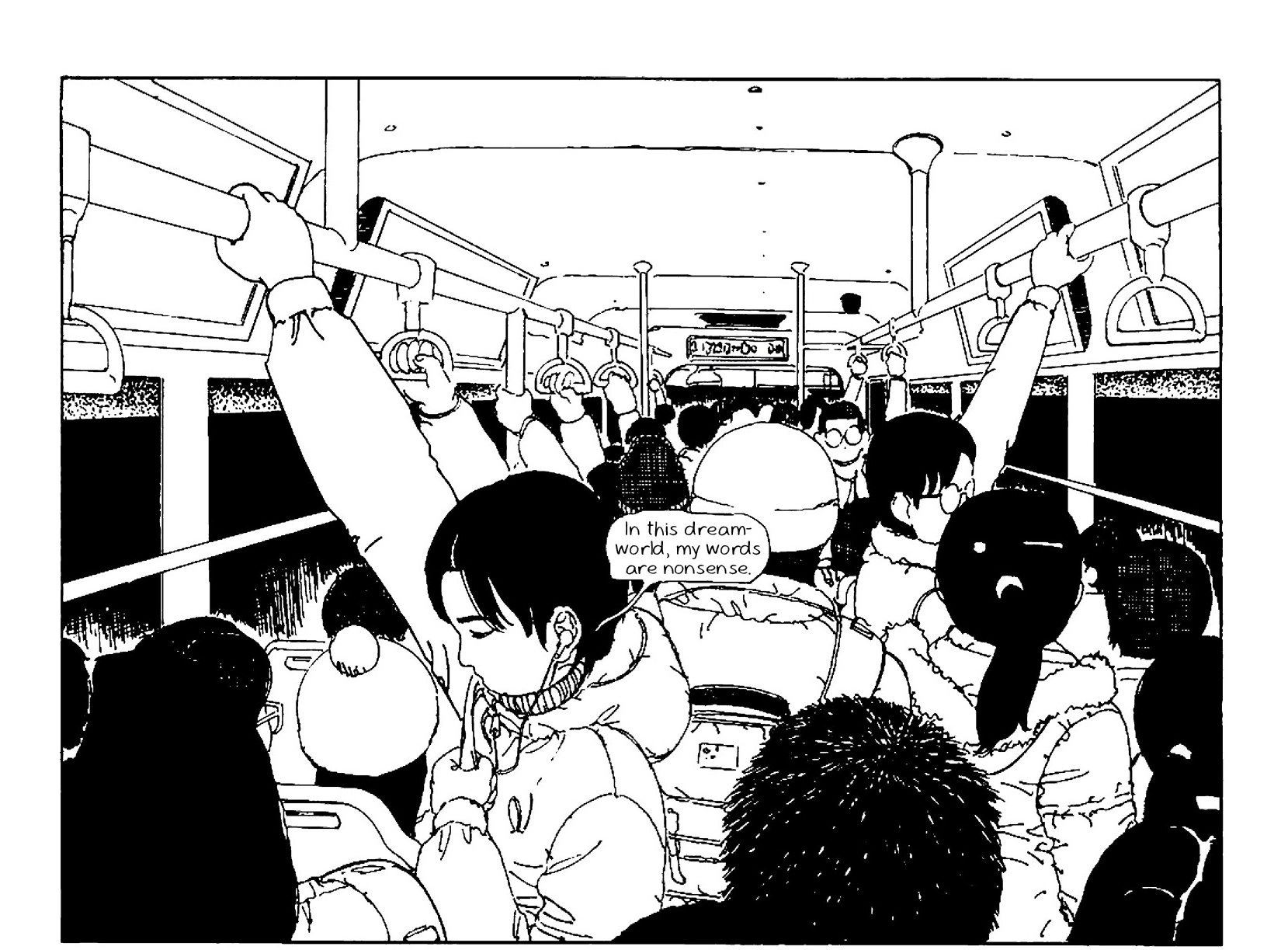 Three D+Q titles featured in Book Riot's roundup of books from around the world!
I love graphic novels. Not only are they entertaining, but
they're also a wonderful way to learn about history
— or just to get out of a reading slump! There are so many types of graphic novels out there, from the light and entertaining to the complex and challenging, depending on your reading mood.
I also appreciate reading works from around the world and in translation: they often offer us a broader vision of the world we live in, as well as the chance to get to see and experience places we may never get a chance to travel to — some of them fictional. Graphic novels have the particularity of being able to convey images alongside storytelling, granting us an even more immersing way to experience these stories, countries, languages, and cultures.
In the list below, I have created a very much non-exhaustive compilation of graphic novels from around the world, some of which are in translation. Even just among the works which are published and available in the U.S., there are so many great choices that it was difficult to settle on the titles that made it into this final round-up. I hope they are just a push for you to start exploring all the graphic novels around the world.
Aya of Yop City by Marguerite Abouet, Illustrated by Clément Oubrerie, Translated by Helge Dascher
(Ivory Coast)
This book has been praised for its vibrant and warm portrait of Africa, and has been based on the authors' time spent in Ivory Coast.
An animated movie of the series has been made, the story focusing on the fun — and sometimes, dramatic — shenanigans of a community in the 1970s.
Grass by Keum Suk Gendry-Kim, translated by Janet Hong
(Korea)
This graphic novel is based on the true story of Okseon Lee, a Korean girl forced into sexual slavery by the Japanese Imperial Army.
Gendry-Kim offers their storytelling and impressive artwork to Lee's story, turning this book into an anti-war manifesto, encapsulating accurately this time in history.
Night Bus by Zuo Ma, translated by Orion Martin
(China)
This is a story filled with stories.
On a night bus, a young woman watches as her ride takes us through fantastical landscapes; a young cartoonist tries to reconcile his wish to become a working artist while struggling with his grandmother's deteriorating memory; strange creatures come and go, blending with the darkness.
Part biography, part horror, and part fantasy,
Night Bus
is one ride you don't want to miss.
You can find the full list of graphic novels
here
!