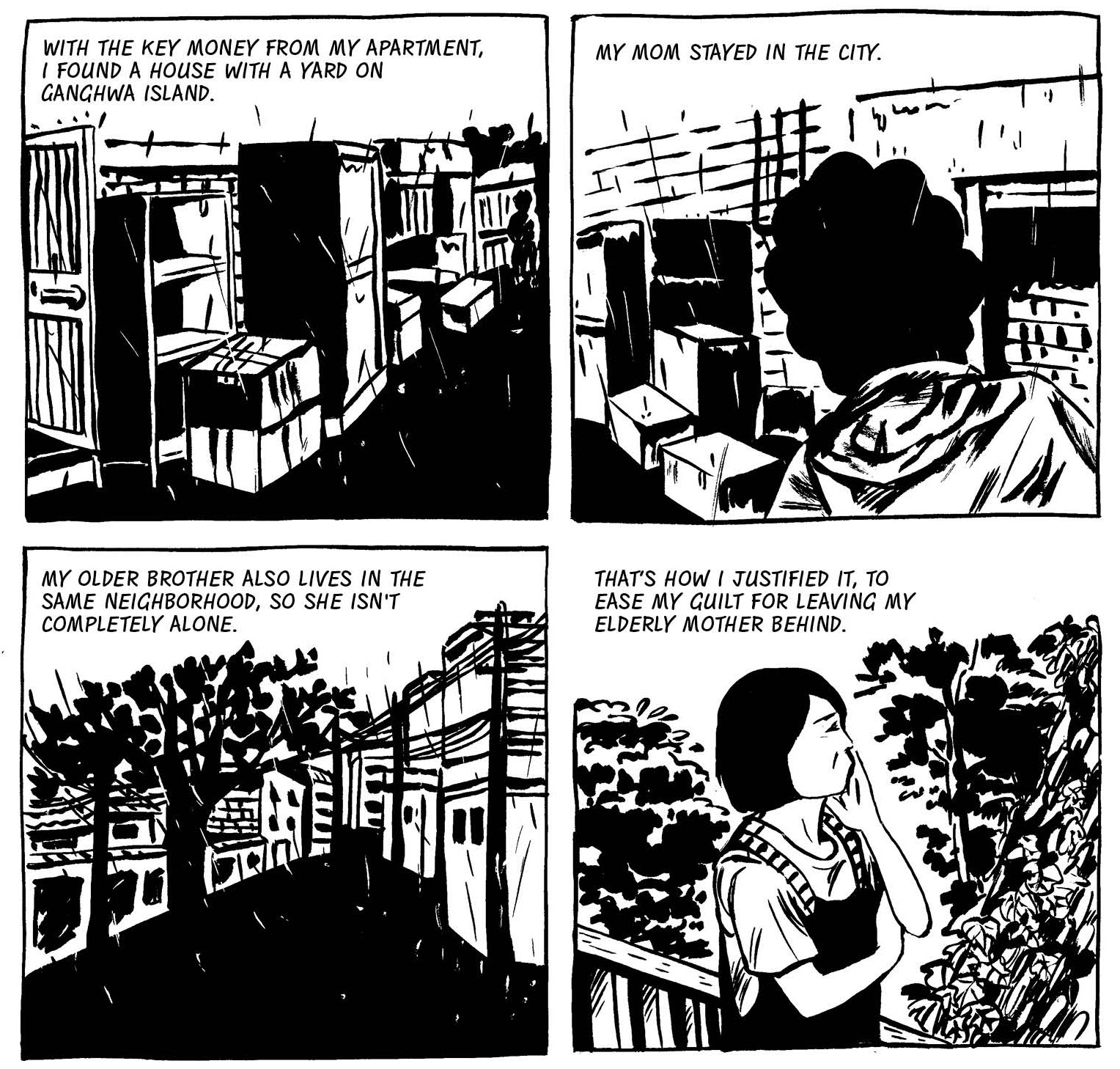 The Waiting featured by The Straits Times
On Mother's Day, The Sunday Times looks at 10 recent books that explore the complexities of motherhood in new ways - from a memoir by a mother with a disability to a dark fable about a woman who gives birth to an owl-baby.
In present-day South Korea, a woman tells the story of her mother who was separated from her son in 1950 during the Korean War. It has been a lifetime of waiting. Will she get to see him again?
This fictional graphic novel, rendered in inky black-and-white drawings, was partly inspired by the author's mother, whose sister was left behind in Pyongyang, on the other side of the 38th parallel.
Read the entire list
here
!