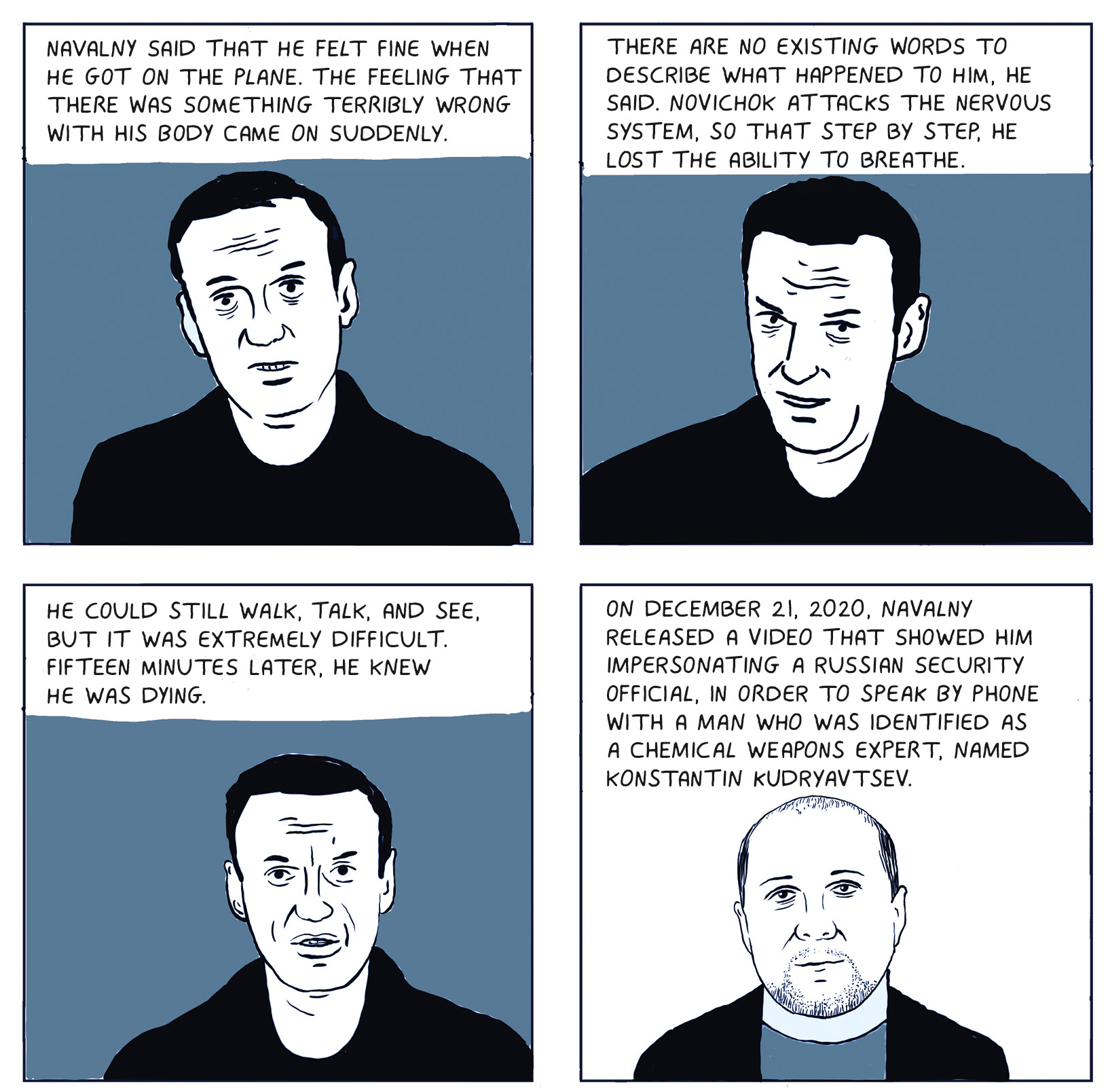 The NY Times features Putin's Russia and Come Over Come Over
COME OVER COME OVER, by Lynda Barry. (Drawn & Quarterly, $21.95.) Barry's now-classic collection of comics about the wonders and horrors of middle school, starring 14-year-old Maybonne, is back in this reissue. All the anxiety and insecurity are still there.

PUTIN'S RUSSIA: The Rise of a Dictator, by Darryl Cunningham. (Drawn & Quarterly, $24.95.) Cunningham, who last detailed the rich and powerful in this country in "Billionaires," returns with the life story of Vladimir Putin, a tale that allows him to recount the history of post-Soviet Russia.