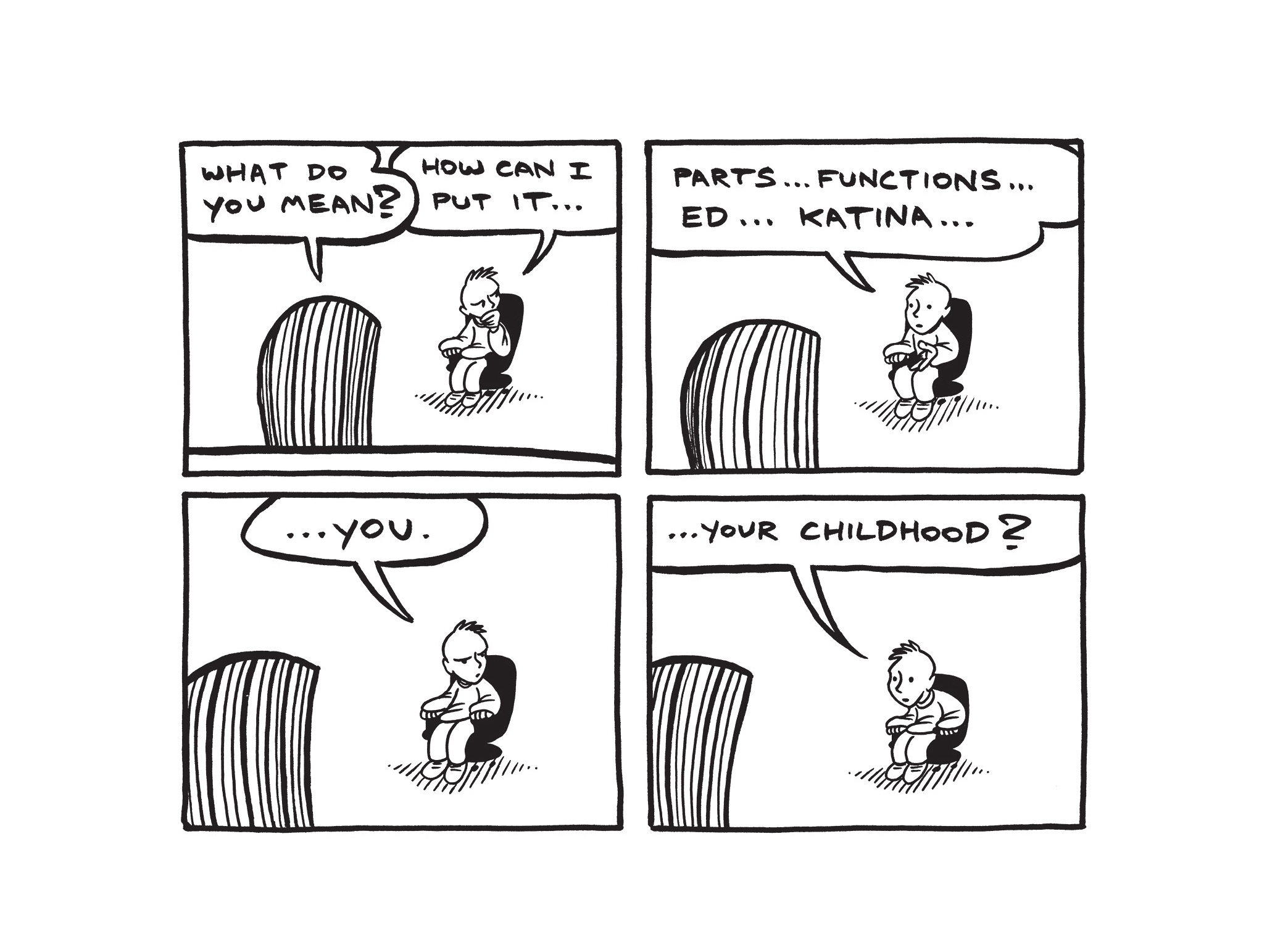 The Comics Syllabus podcast speaks about The Third Person
download the podcast episode here.
CW: Violence and mental health.
On this week's Comics Syllabus podcast, I talk about why this past week was difficult for me as a teacher, and as a reader as well. Then, I connect to Emma Grove's book "The Third Person" from Drawn + Quarterly (2022) and the IDW "Charles Schulz's Peanuts: Artist Edition" (2014). Also, Paul mentions Unpacking Peanuts, a podcast about Schulz's strip, which can be found here:
https://www.unpackingpeanuts.com/
Thanks for listening and for your support. Be well.