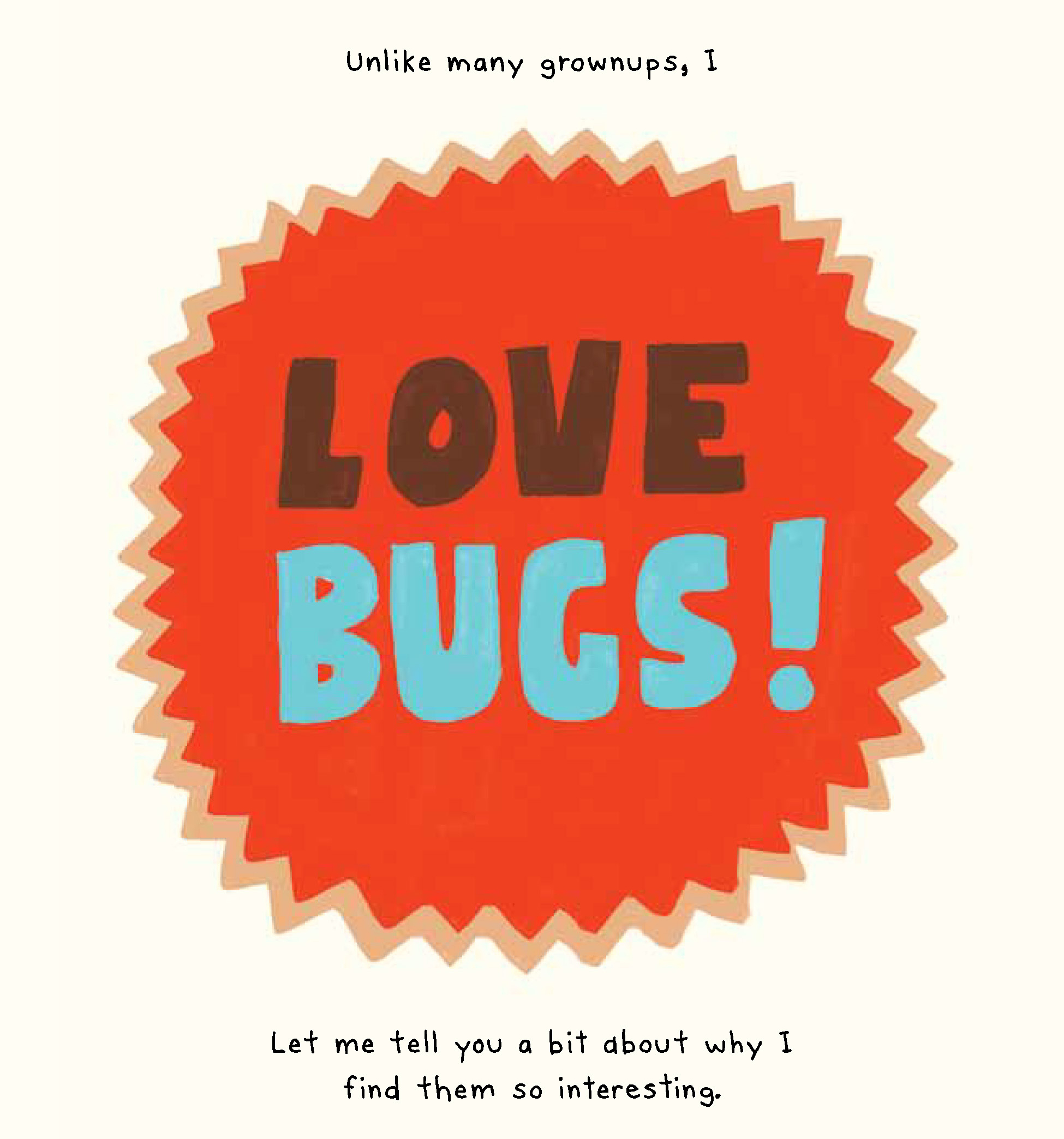 The Bug Club recommended for holidays in the Winnipeg Free Press
Any child who has been fascinated by bugs will enjoy The Bug Club (Drawn & Quarterly, 56 pages, $20, hardcover) by Montreal author and illustrator Elise Gravel.

With amusing pictures in a cartoon format, Gravel introduces a dozen unusual bugs while explaining the difference between invertebrates and insects and giving "fun facts" about many more. If you've ever been asked about a stink bug or a scorpion fly, this is the book for you. For earliest book-lovers, ages 3-6.