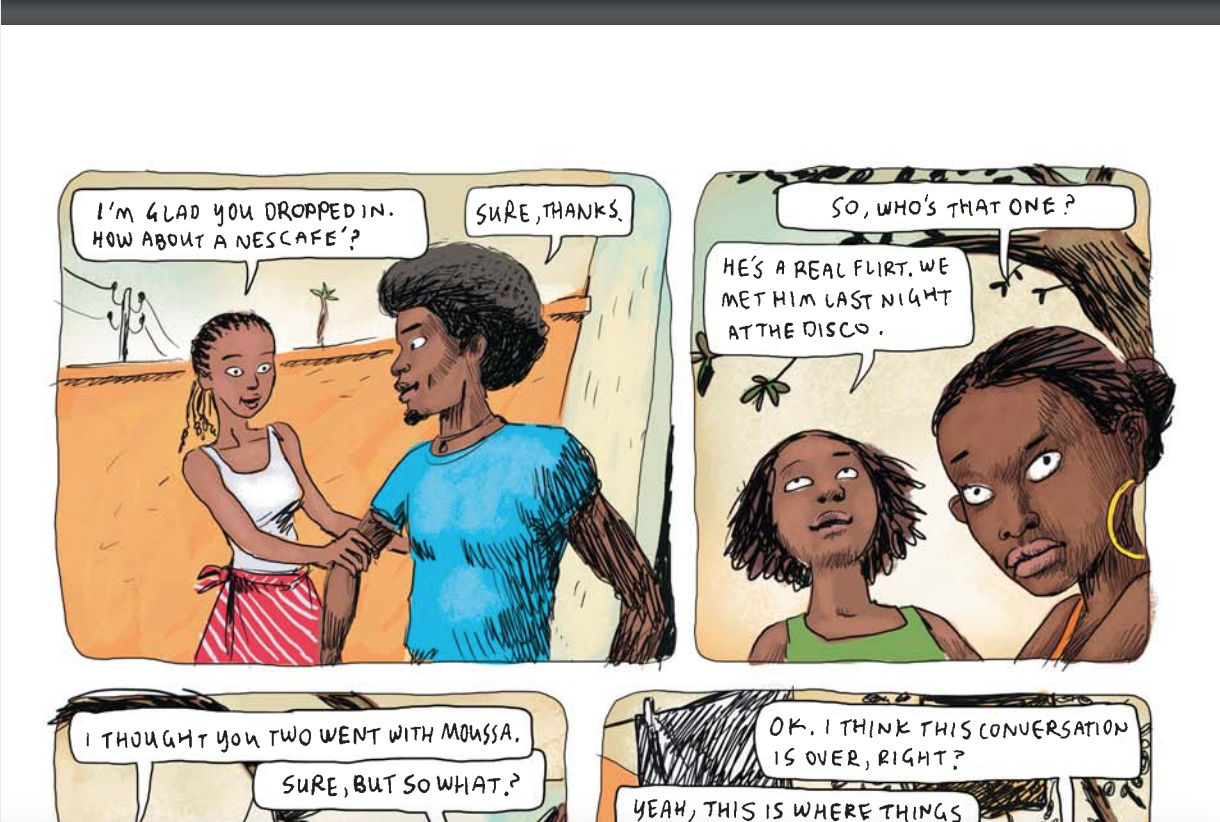 Salon recommends Aya: Life in Yop City
"Aya: Life in Yop City" by Marguerite Abouet and Clément Oubrerie In this warmly energetic semi-autobiographical novel, Marguerite Abouet tells the story of 19-year-old Aya. She's studious and driven — and dreams of pursuing a career in medicine — and is flanked by her easygoing best friends Adjoua and Bintou, who'd rather spend their time flirting and partying. Together they explore the pleasures of the Yopougon neighborhood in Côte d'Ivoirein in 1978.
Along the way, there are personal troubles — meddling relatives, nosy neighbors, local playboys, pregnancy scares — but "Aya: Life in Yop City"remains a wry, upbeat account of everyday life.