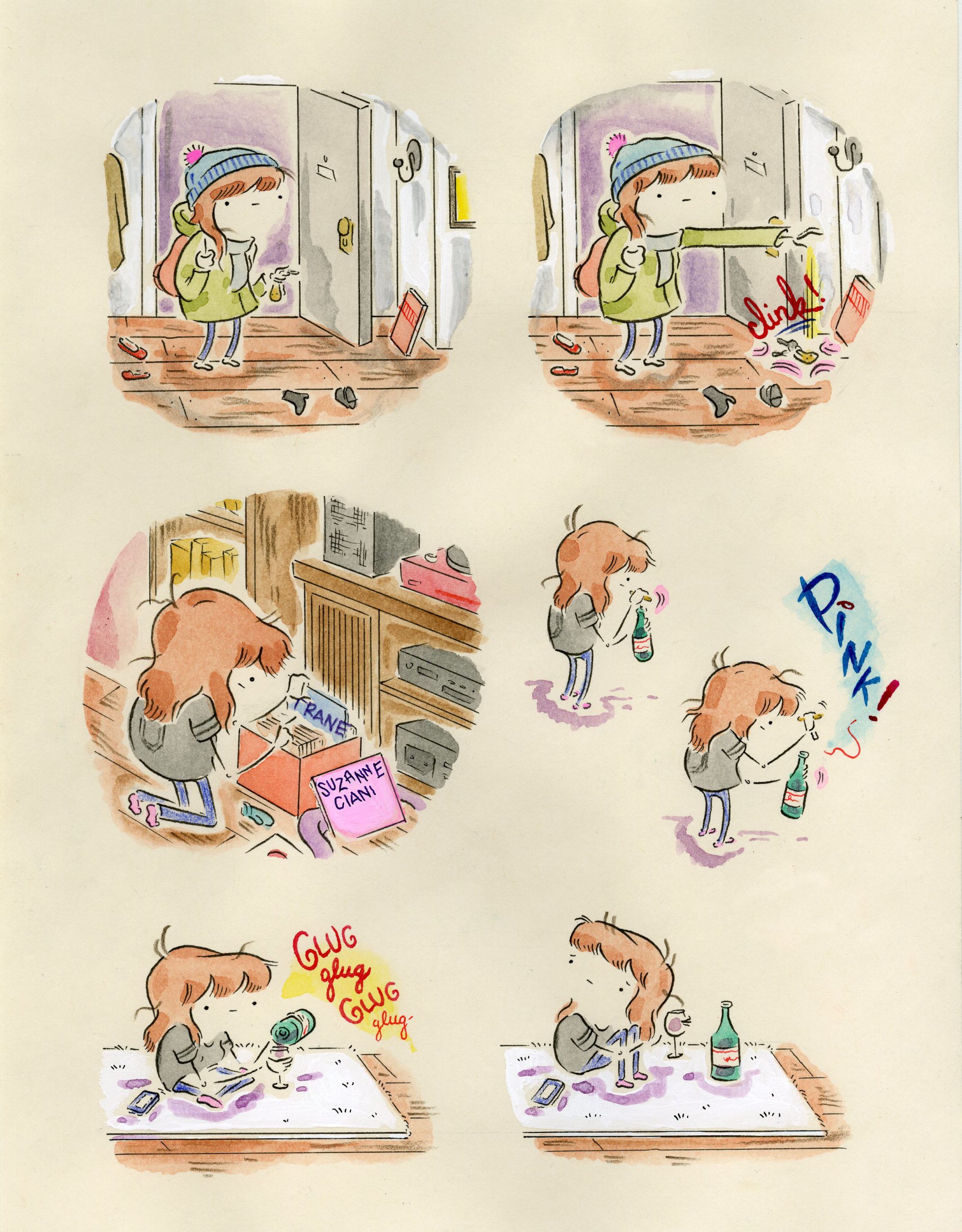 Publishers Weekly spring preview
Politics dominates spring's comics offerings, with journalism and memoirs from established names including Derf Backderf, Joe Sacco, Leslie Stein, and Adrian Tomine.
I Know You Rider by Leslie Stein
Stein (Present) juxtaposes the story of her abortion against her encounters with mothers (including her own) and children (of her friends and strangers) as she processes a hard experience, relevant to many, that few talk about.
The Loneliness of the Long Distance Cartoonist by Adrian Tomine
Awkward and cringe-inducing moments on the fringes of growing literary fame haunt Tomine (Killing and Dying) as the popular indie cartoonist (and frequent New Yorker cover artist) looks back at his life's trajectory.
Constitution Illustrated by R. Sikoryak
The satirical mind behind the illustrated version of Apple's Terms and Conditions again mashes up mimicry and homage in rendering the U.S. Constitution in more than a century of American art styles, from Bechdel to Marvel and The Simpsons.
The Swamp by Yoshiharu Tsuge
Part of a series of translated Tsuge titles to be released by the publisher, this collection presents the early realist work of the influential midcentury literary manga creator, focusing on the desperate lives of Japanese citizens in the postwar period.