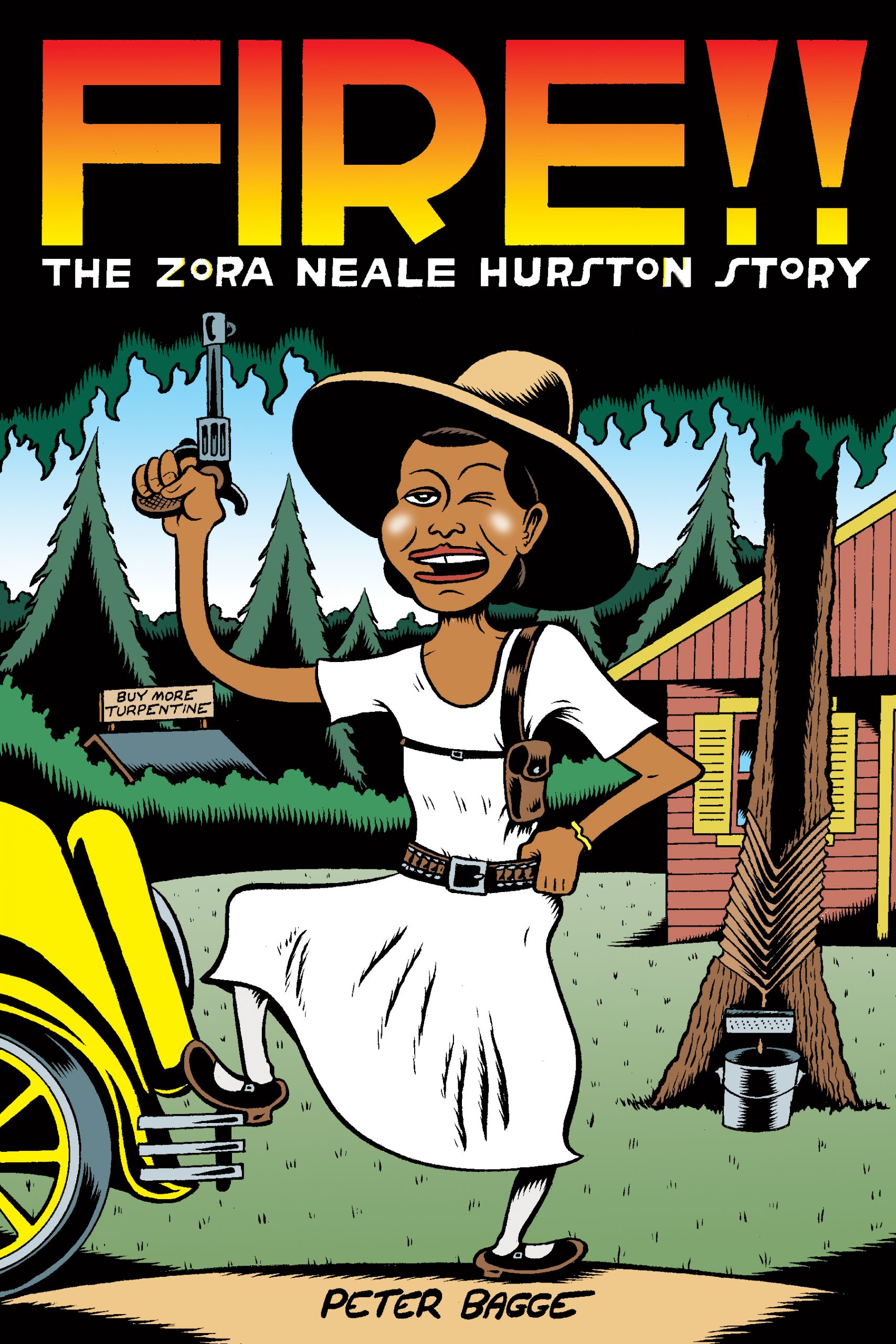 Peter Bagge's Tarot Card Book Pairing
Through archetypes and multilayered symbolism, the tarot deck depicts an individual's journey toward enlightenment and the illuminating lessons one learns while en route. For many, the use of tarot can be a form of divination, inspiration, or even entertainment. However you choose to use them, each card in the deck possesses an inherent and unique meaning. As Michelle Tea suggests in Modern Tarot, the cards are "an ancient story system." Whether you believe in the mystical power of tarot or if you're just smitten with its aesthetics, the deck has a tale to tell. In hopes of helping you decipher its countless narratives, we've put together a literary guide to the Major Arcana to keep you inspired and in touch with your inner bibliophile.
Peter Bagge's full-color biography of Zora Neale Hurston captures the life and times of the legendary literary giant whose sharp wit and timeless words defined not only the Harlem Renaissance, but also future generations of writers. Like the Sun card, Zora's story, although not without its trials, is ultimately one defined by endurance, self-acceptance, and unparalleled intellect. Fire!! is a reminder of the importance of radically being true to yourself.