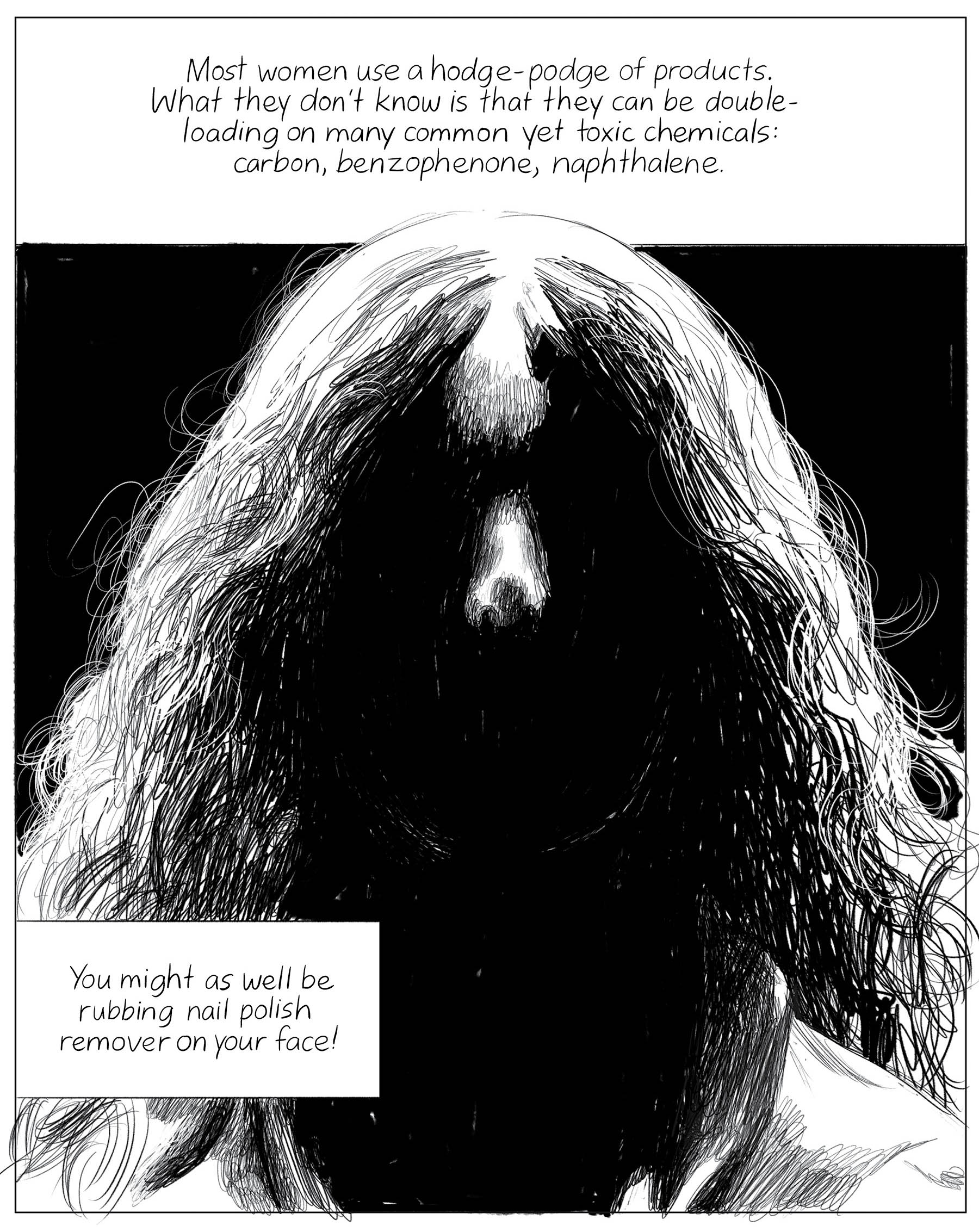 The New York Times Book review discusses Aya; Boundless
Dear Match Book,
I am an American working in Singapore. I recently discovered that my millennial colleagues know little about the history of feminism. When I told them how much I was looking forward to the TV adaptation of Margaret Atwood's "The Handmaid's Tale," their eyes went blank. I've been greeted with the same expression at any mention of Gloria Steinem, Simone de Beauvoir, Betty Friedan's "The Feminine Mystique." To fix this, I'm starting a book club that will focus on feminist texts, beginning with something light and easy and not overly academic. Too much of the literature I studied in college comes from a white middle-class American perspective. The women in this group are mostly Asian (Singaporean, Chinese, Filipino, Indonesian, Malaysian), and don't really read nonfiction. Do you have any ideas for our first steps?
JUDI SHEI

SINGAPORE
Dear Judy,
Your zeal is contagious and your wisdom speaks volumes: Since you're determined to engage the members of your nascent book club, you're smart not to turn your reading list into a syllabus. No matter how lofty your aims, the impulse to press foundational books into the hands of the uninitiated can backfire. Required reading inspires few people once school's out.
Drawing Fire
Even the most contemplative graphic novels offer a kinetic sense of play guaranteed to hook your colleagues' interest. Why not launch your feminist exploration with an illustrated book set in a place that may be unfamiliar to all of you? Marguerite Abouet's six-volume "Aya" comics series, set in Ivory Coast in the 1970s (illustrated by Abouet's husband, Clément Oubrerie, and translated by Helge Dascher), follows the lives of its ambitious but dutiful namesake protagonist and her more freewheeling friends, Bintou and Adjoua. In "Aya: Love in Yop City" — which encompasses the last three chapters in the series — Aya, now a medical student, is sexually assaulted by her biology professor. The shame she feels in the wake of her attack shifts over the course of the book as she plans a fiery revenge. In her illustrated story collection "Boundless," Jillian Tamaki flips the script: To read the first and last of her kooky and elegant tales, you often must rotate the book 90 degrees. The stories' subjects — an eerie "mirror Facebook"; a promotional pitch for a skin care product — unfold with a deliciously wry feminist slant.