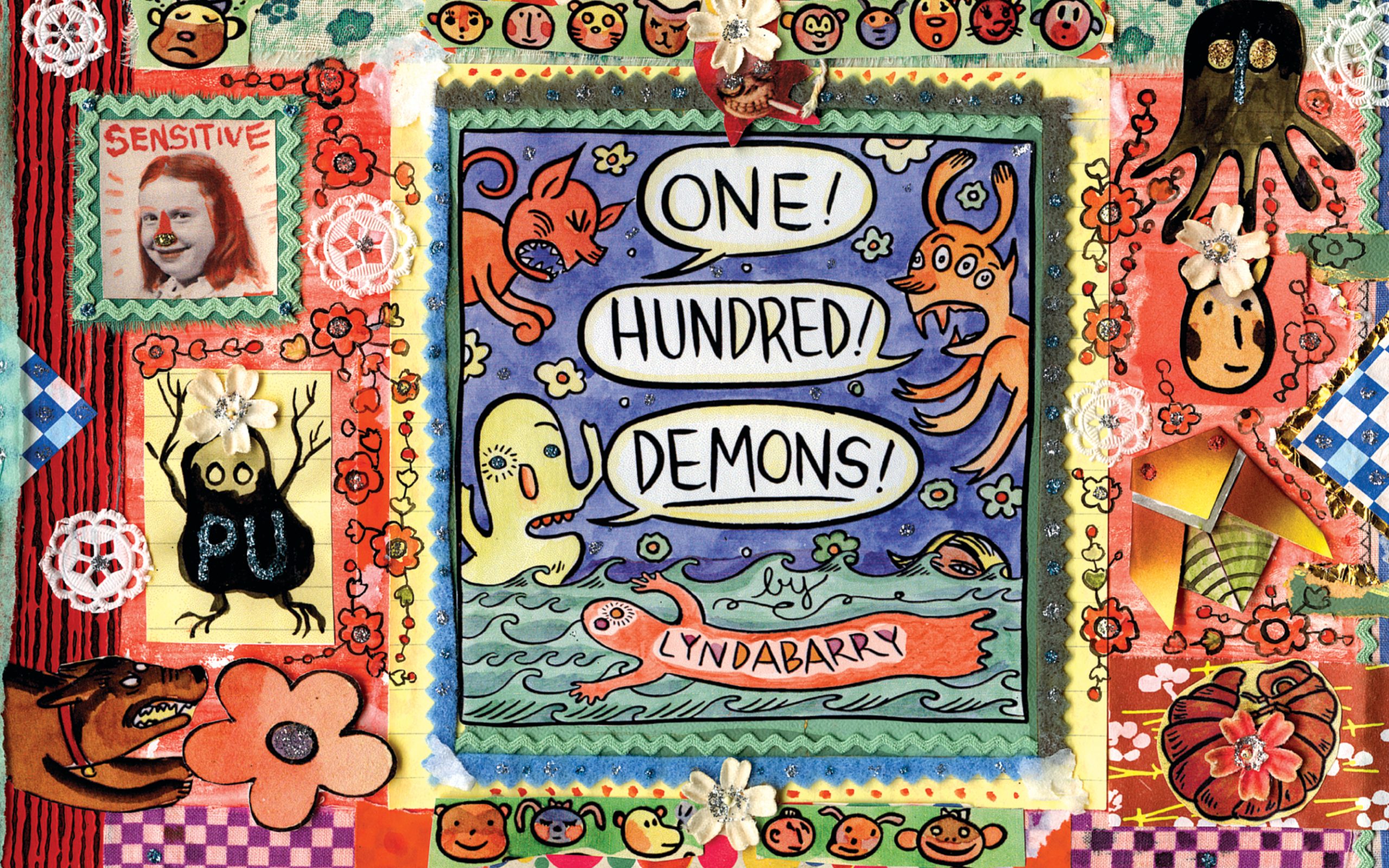 This just in: comiXology will add top Drawn and Quarterly creators to its library
AS IT celebrates its silver anniversary, Drawn & Quarterly is heralding not only milestones, but also new markers of growth.
And so D&Q is announcing this afternoon — in tandem with comiXology and its parent, Amazon — that it has reached an agreement for the works of some of its rock-star cartoonists to join the digital publisher's library and the Kindle Store.
The distribution deal includes such great creators as Lynda Barry, Chester Brown, Guy Delisle, Gilbert Hernandez, Rutu Modan and Anders Nilsen, all of whom sometimes draw heavily from their own lives, be it memoir or fictionalized remembrance.
The titles that become available digitally via comiXology and Amazon include Barry's "The Freddie Stories" and "One! Hundred! Demons"; Brown's "Ed the Happy Clown"; Delisle's "Jerusalem: Chronicles From the Holy City"; Tom Gauld's "Goliath"; Hernandez's "Marble Season"; Modan's "Exit Wounds" and "The Property"; and Nilsen's "Big Questions."
The deal also involves such top titles as Peter Bagge's "Woman Rebel: The Margaret Sanger Story"; Brown's "I Never Liked You" and "The Playboy"; Delisle's "A User's Guide to Neglectful Parenting"; Gauld's "You're All Just Jealous of My Jetpack"; Miriam Katin's "Letting It Go"; Modan's "Jamilti and Other Stories"; Nilsen's "Dogs and Water" and "Don't Go Where I Can't Follow"; and Brian Ralph's "Daybreak."
"Of the books debuting today, there isn't one I can pick above the other," David Steinberger, CEO of the New York-based comiXology, tells Comic Riffs. "D&Q has such a storied publishing history, and has put out so much great content, fans new to graphic novels will enjoy any one of these titles. They are all top-notch work by creators at the top of their game." (Disclosure: Amazon founder Jeff Bezos owns The Post–but you knew that.)
"We are excited to make our debut with comiXology as part of our continuing 25th-anniversary celebrations," Drawn & Quarterly publisher Peggy Burns tells Comic Riffs. "Better still, this debut is a great way to reach a diverse audience of digital readers — fans of Lynda Barry, Chester Brown, Rutu Modan, Anders Nilsen, and more will rejoice at the wealth of options available to them."
In June, the publisher released its big anniversary compendium "Drawn & Quarterly 25: Twenty-Five Years of Contemporary Cartooning, Comics and Graphic Novels." And this weekend, Drawn & Quarterly is scheduled to have a strong presence at Small Press Expo in suburban Washington.