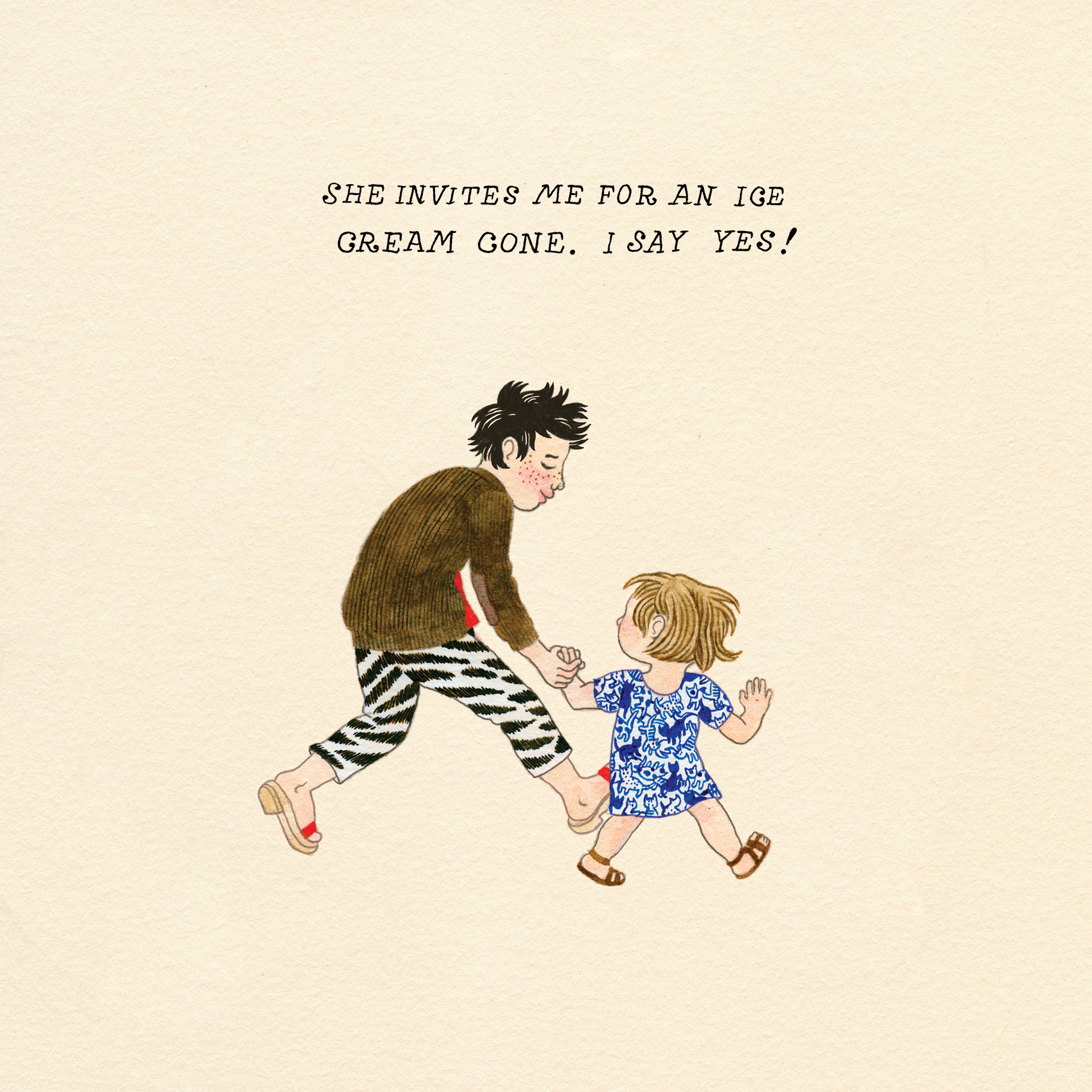 Happy Mag recommends A Bubble
Sliding into the depths of winter brings forth fantasies of fireplaces, mulled wine and blissfully ignoring the outside world. There are a swathe of new books to keep you company on this soggy old weekend – fake love, protective bubbles and power of music are among the topics. Here's our top picks.
(…)
A Bubble by Geneviève Castrée
If you had to leave your child behind, what would you say? Castrée encases herself and her daughter in bubble that keeps them safe from harm. Heartbreaking and beautiful in equal measures. Visit Drawn & Quarterlyfor more.