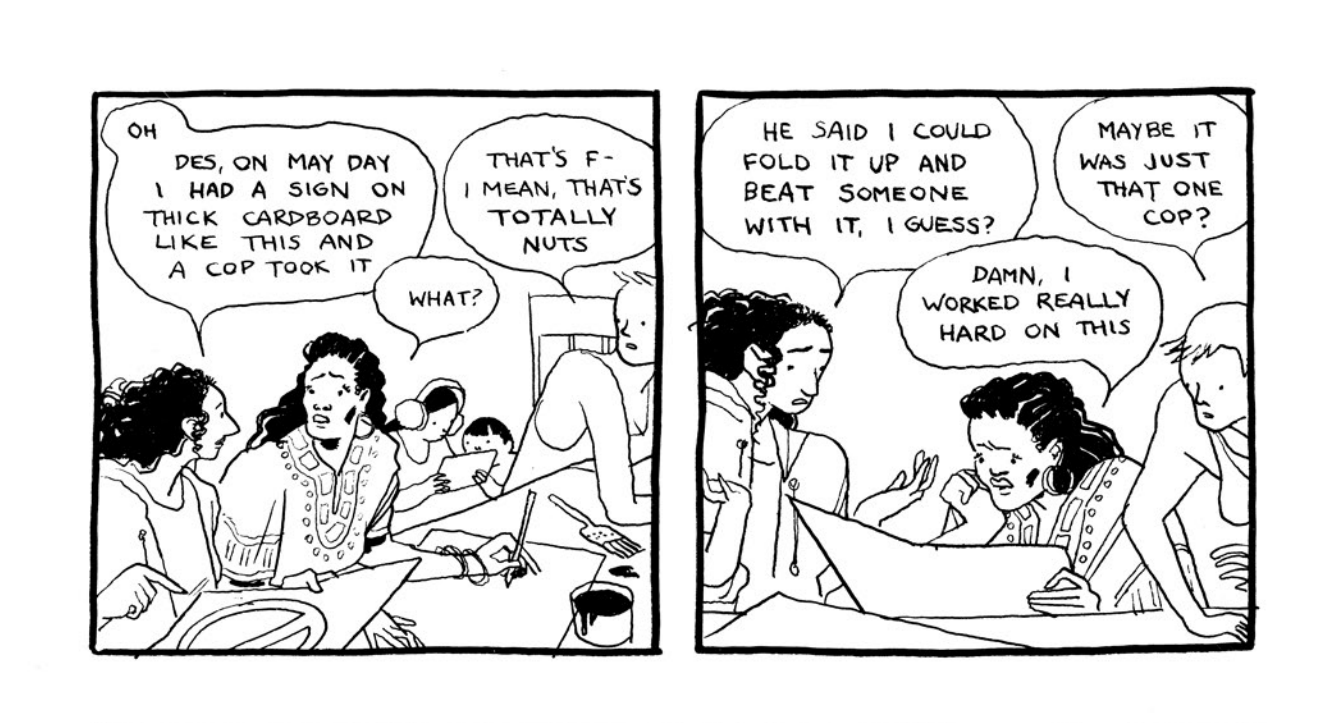 Grass wins and Hot Comb and The Hard Tomorrow shortlisted for Cartoonist Studio Prize
The Slate Book Review and the Center for Cartoon Studies are proud to announce the winners of the eighth annual Cartoonist Studio Prize. The winners were selected by Slate's Dan Kois, the faculty and students at the Center for Cartoon Studies (as represented by the Schulz Library's Dan Nott), and this year's guest judge, Candida Rifkind, a comics scholar at the University of Winnipeg.
Congratulations to our two winners, who each receive $1,000 (and eternal glory).
The winner for Best Print Comic is Grass by Keum Suk Gendry-Kim, translated by Janet Hong, published by Drawn & Quarterly. Grass is a moving nonfiction story about life as a "comfort woman" in Japanese-occupied Korea during World War II. Beautifully painted in evocative black ink, the book is touching, surprising, challenging, and remarkably sweet in showing the cautious friendship that develops between interviewer Gendry-Kim and her subject, Lee Ok-sun.