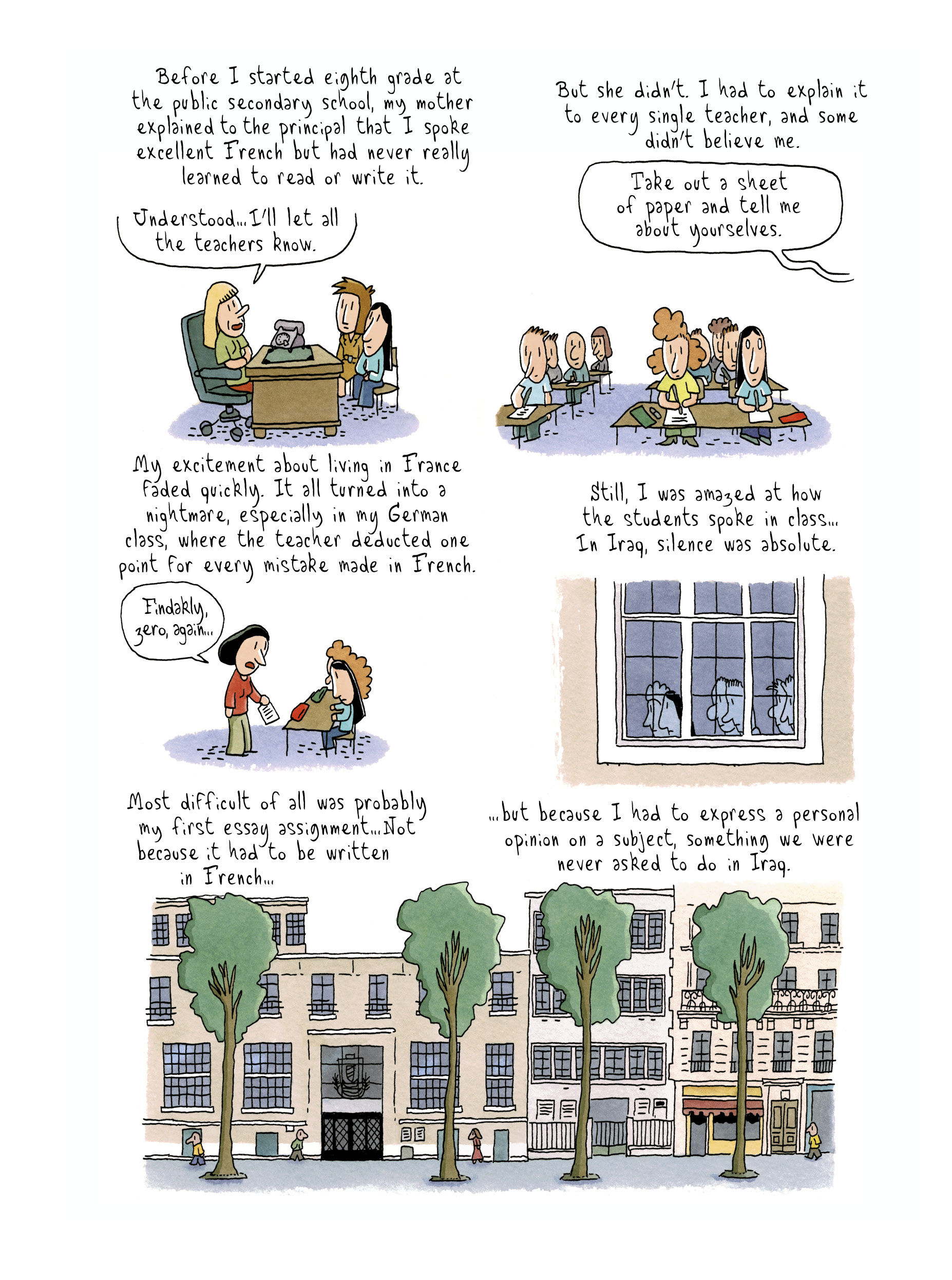 The Globe and Mail Recommends D&Q Authors at TCAF
The Toronto Comic Arts Festival returns to the Toronto Reference Library, the Masonic Temple and other venues on May 12 and 13. Now in its 15th year, the free event brings tens of thousands of readers to the city to meet their favourite cartoonists from around the world, buy new books and original art and sit in on talks with the best in the business. To showcase the diversity of cartooning at TCAF, The Globe has selected just a few of the dozens of authors worth seeking out if you're in town – and for everyone's cartoon habit, some of their best books to track down from home.
Aminder Dhaliwal for viral humour from irreverent webcomics.
SAY HI: Because it's way better to fan out in person than it is to double-tap a social media post.
WHAT'S NEW? Woman World (Drawn & Quarterly, fall 2018) is not yet in bookstores, but the Brampton, Ont. native's gag strips about life in a world where men are extinct get regularly posted @aminder_d on Instagram.
BUT ALSO CHECK OUT: Kate Beaton's Step Aside, Pops, for more whip-smart feminist webcomics from the same publisher.
Brigitte Findakly and Lewis Trondheim for a fond, genial memoir that also sheds light on history.
SAY HI: Because the married duo has helped significantly alter the world of French comics.
WHAT'S NEW? Poppies of Iraq (Drawn & Quarterly, 112 pages, $24.95) details Findakly's memories of growing up in Mosul, Iraq, cartooned in charming shorthand by Trondheim.
BUT ALSO CHECK OUT: The Marvelous Adventures of McConey, Trondheim's unorthodox slacker-adventure series, exquisitely coloured by Findakly.