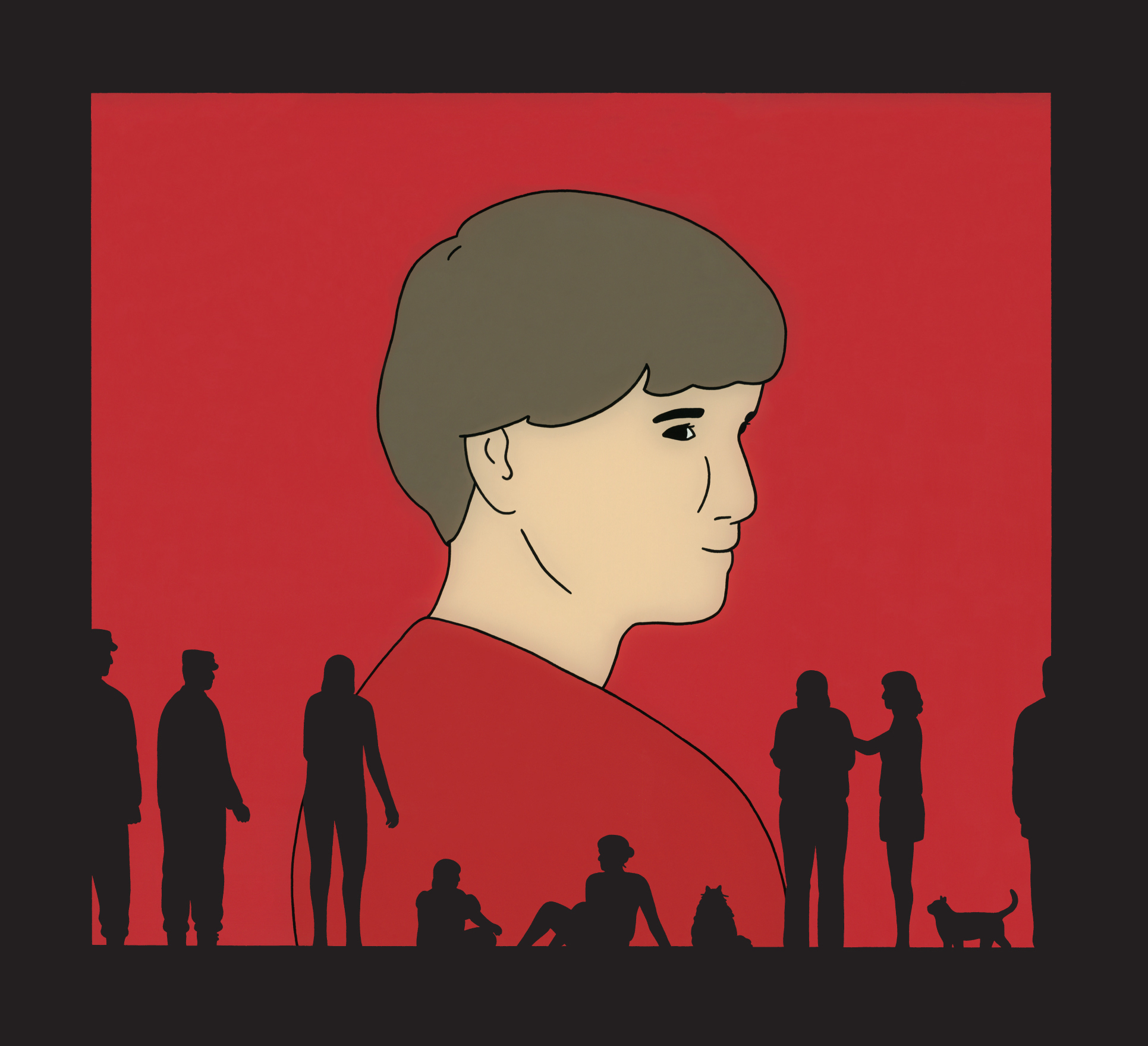 Forbes lists 3 D+Q titles as Best of 2018
2018 was another great year for fans of graphic literature in all of its forms. We are well past the point where the term "graphic novel" is sufficient to describe the wealth of material being produced and distributed in trade editions. This list covers everything from literary works to biography and nonfiction to collections that present previously-issued material in complete form for the first time.
Here are my top 10, listed alphabetically by title.
Berlin by Jason Lutes (Drawn and Quarterly). Jason Lutes spent more than 20 years architecting this historical drama set in the final days of Germany's Wiemar Republic. Now Drawn and Quarterly has issued the complete story in a handsome hardcover collecting all 24 individual issues, and it's a major event, revealing the monumentality of Lutes' ambition and achievement. Lutes works in a European clean-line art style with lots of attention to architectural detail. His pacing is European as well, taking time developing a large cast of characters representing every strata of society. Dramatic irony hangs over the story, with most readers knowing what history has in store for Berlin's tolerant, cosmopolitan society. Lutes' project also gains unanticipated relevance from the parallels between interwar Germany and contemporary America. Not just the book of the year, Berlin belongs on the short list of best works ever done in the medium of graphic literature.
Sabrina by Nick Drnaso (Drawn and Quarterly). If and when we ever leave this fraught moment of American politics and culture behind, Nick Drnaso's Sabrina will stand as one of its literary monuments. Drnaso perfectly captures the sense of paranoia and the disconcerting mix of isolation, violence and vulnerability of living in a world saturated by social media. The story is simple: a guy comes to stay with an old high-school friend to get over his wife Sabrina's disappearance. Along the way, he gets dragged into a shadowy online conspiracy world, while his friend deals with his own issues of loneliness, estrangement from his wife, and his alienating job at a military base. Drnaso's simple art style uses line, flat color, white space and panel design to convey emptiness. Imagine Dilbert drawn by Chris Ware and you're in the ballpark. Expect to hear this title mentioned often at awards banquets in 2019.
A few others that didn't make my top 10 this year are still worth mentioning, including [...] Blame This on the Boogie by Rina Ayuyang (Drawn and Quarterly)...