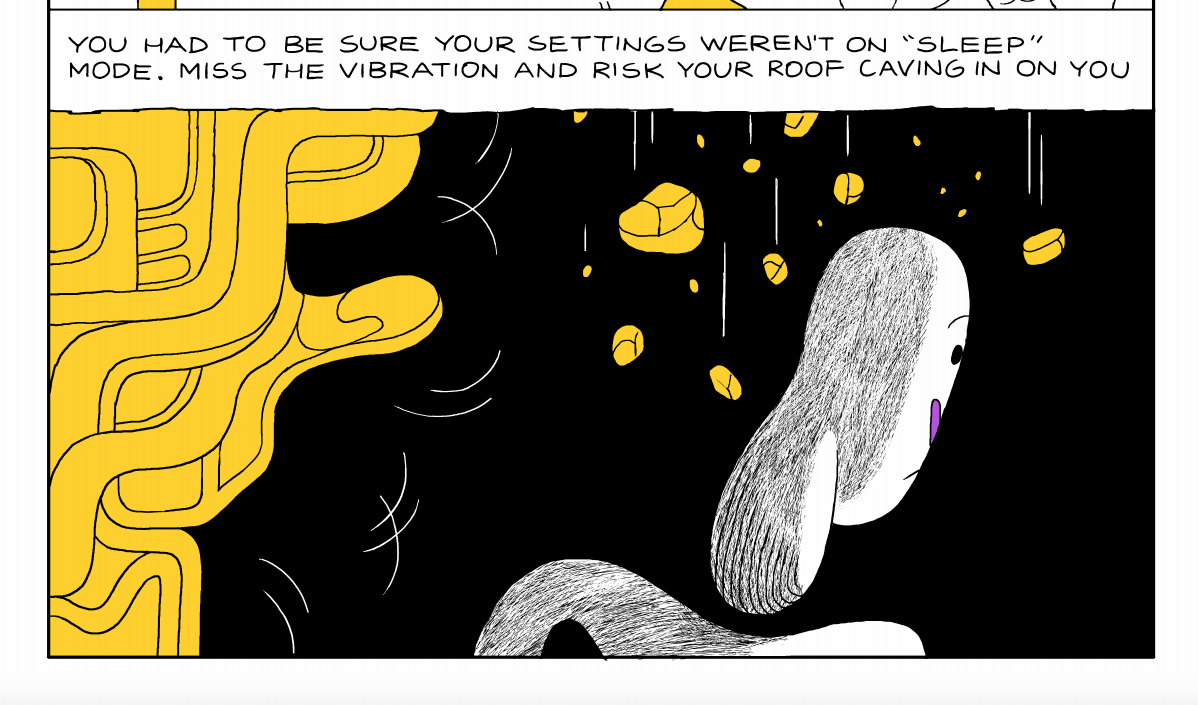 Familiar Face included among books to read to celebrate AAPI month
A constant flow of radical updates from the government throw citizens into turmoil. At the government's department of complaints, the narrator of Familiar Face sorts through an endless pile of citizen-reported issues that range from trivial to heartbreaking.
Michael DeForge is a Toronto-based creator who has won awards for comics like Leaving Richard's Valley, Dressing and Lose #1. Other acclaimed books include Stunt, Big Kids, Ant Colony, Sticks Angelica, Folk Hero and more.