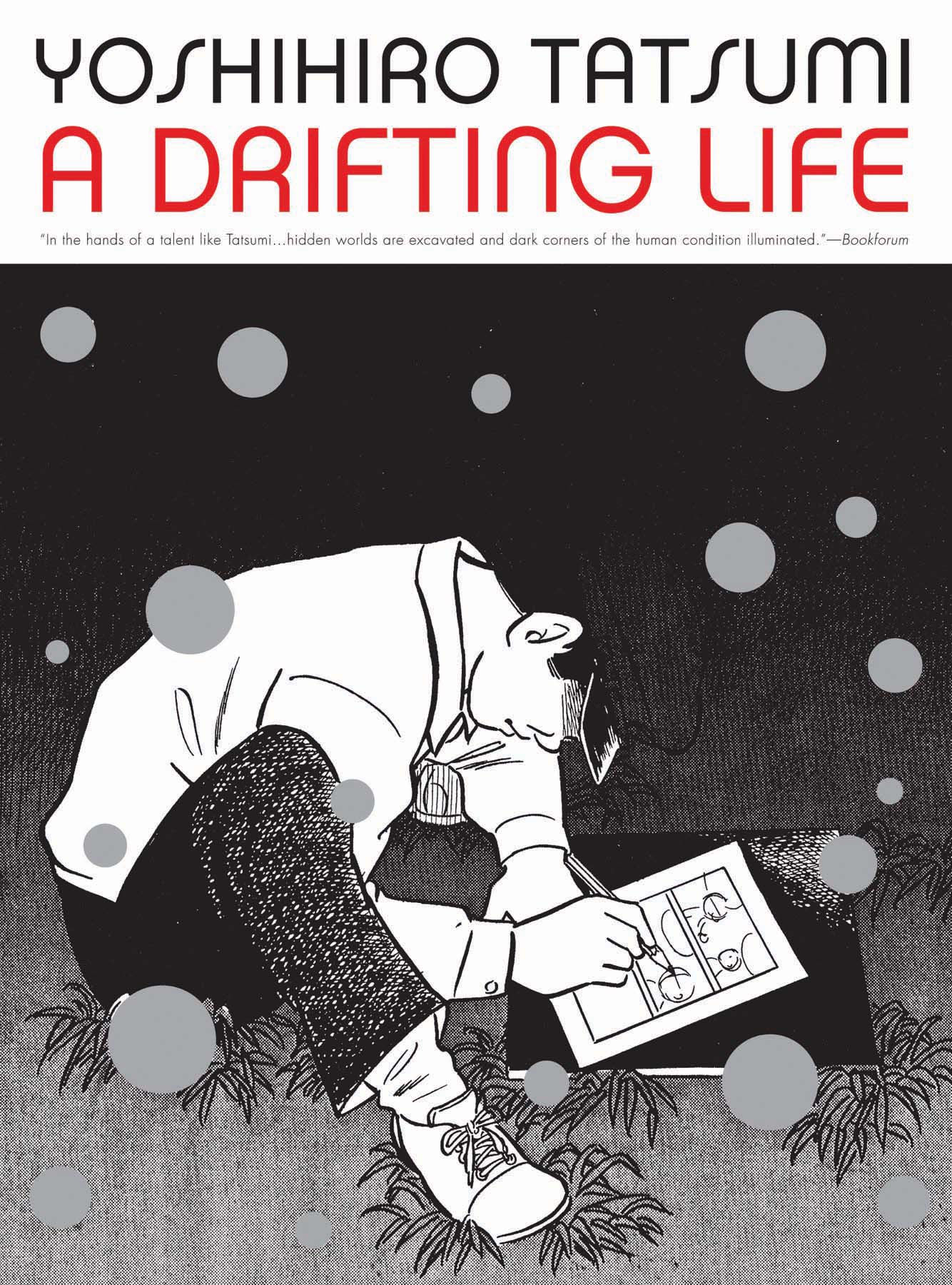 D+Q titles on PRI's list of Best Nonfiction Comics
Comic books bridge continents.
Superman spinoffs are a hit in China; Japanese manga trickled into American culture through Frank Miller's Ronin and even the Teenage Mutant Ninja Turtles. The Adventures of Tintin was translated from French into more than 50 languages.
But it's not just in the world of entertainment that visual storytelling circles the globe. Alongside the superhero franchises and funny pages, a thriving genre of nonfiction comics has created new audiences and new appreciation for everything from war reporting to memoir. Here are nine modern classics whose intricate illustrations have shaped the form.
Yoshihiro Tatsumi, "A Drifting Life"
"A Drifting Life" is a graphic novel about graphic novels. Tatsumi grew up in postwar Japan, which was then sputtering toward prosperity and starting to embrace American pop culture. In an age before television, comics thrived.
"A Drifting Life" uses intimate and lighthearted frames to trace Tatsumi's growth as an artist — and in the process, he builds an intricate history of manga as a form.
Lynda Barry, "One! Hundred! Demons!"
Lynda Barry's "One! Hundred! Demons!" is what you get when you mix together a few cups of fact, a spoonful of fiction and innumerable cups of coffee. Barry says her memoir was inspired by a handscoll painted by a Zen monk named Hakuin Ekaku, in 16th century Japan.
Her own colorful variant on the handscroll, which falls somewhere between comic and collage, tells tiny stories of growing up that are both playful and profound.
Joe Sacco, "The Fixer and Other Stories"
"The Fixer" is a war story set in peacetime. In 2001, Joe Sacco traveled to Sarajevo, hoping to find the interpreter who'd helped him during the Yugoslav Wars. By this time, correspondents had cleared out and soldiers had become civilians. Memories of atrocity were starting to slip beneath the surface — but Sacco's book excavates them.
During one flashback, Sacco portrays his wartime arrival to Sarajevo, and it's styled like film noir: hulking architecture, empty streets, long shadows. In a surreal scene at the Holiday Inn, the concierge points to the hotel on a city map.
"This is the front line," she says. "Don't ever walk here."
Then, in the lobby, Sacco meets his fixer.