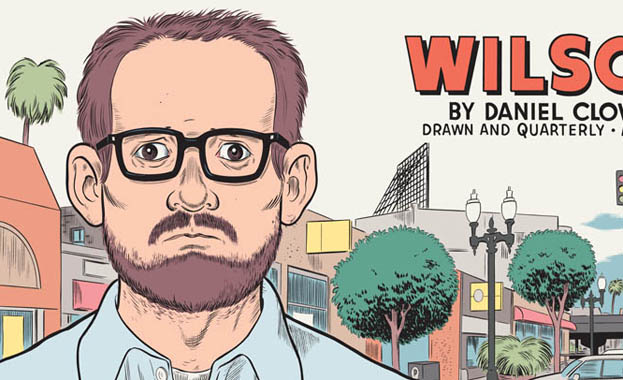 DANIEL CLOWES talks with Jesse Thorn on The Sound of Young America podcast
Dan Clowes is the author of numerous acclaimed comics. His works include Ghost World, Art School Confidential and the latest, Wilson.

Wilson is the story of a middle-aged man who has lived his life in an effort to avoid social relationships, only to realize that time is running out to build a family.