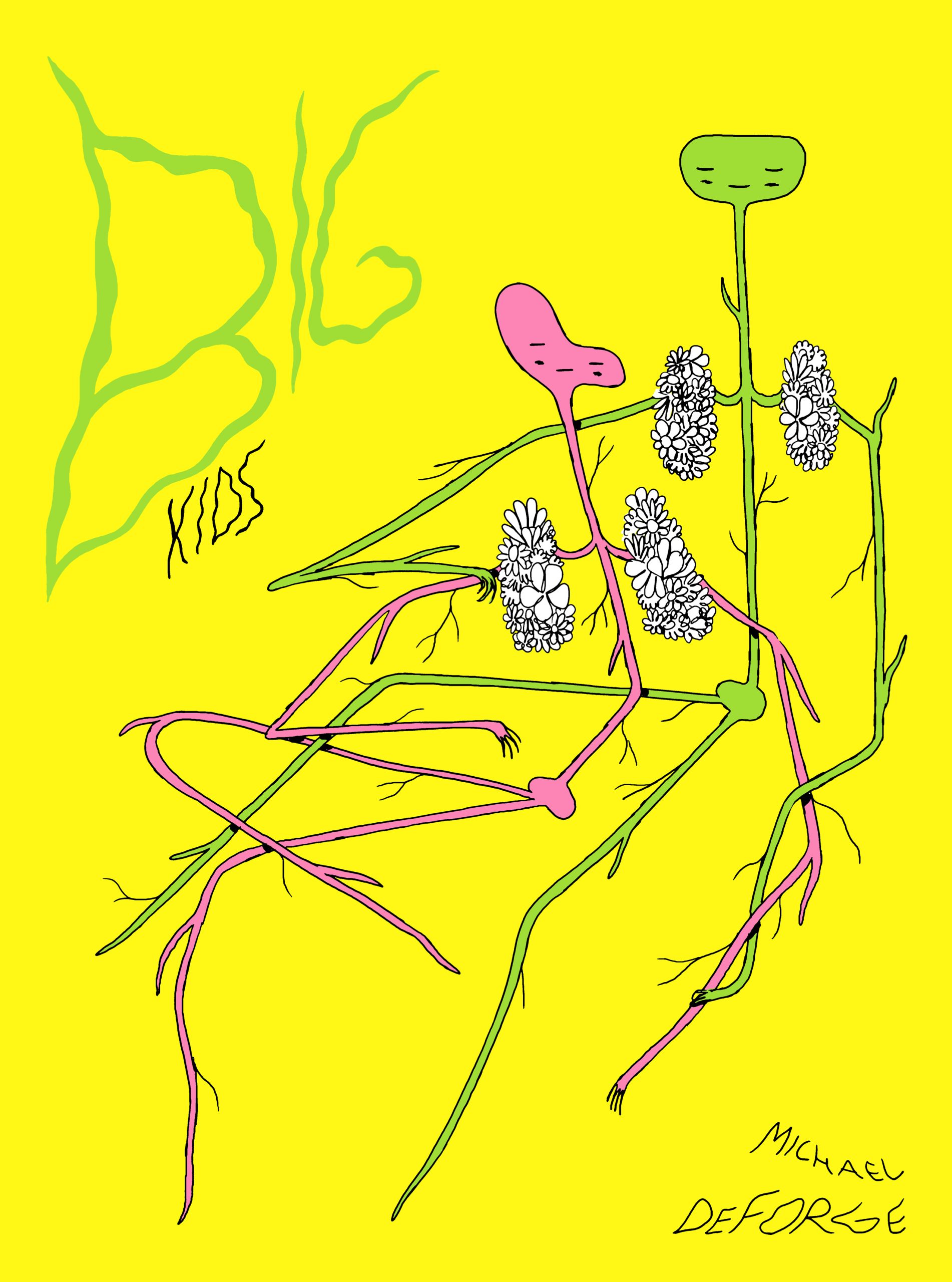 Dan Chaon on Big Kids by Michael Deforge
Let's face it. 2016 sucked. It will go down as one of the cruddiest years in the 50 or so that I've walked the earth.
It started sucking right away, with the death of one of my favorite musicians, David Bowie, on Jan. 10, and the death of one of my favorite poets, C.D. Wright, two days later. Maybe it's not fair to call Bowie's Blackstar a literary achievement, but it's an act of deep hubris and generosity and fearlessness that I aspire to as a novelist. So it's on my list. So too is the first of C.D. Wright's posthumous collections of poetry, Shallcross, which shows her at the height of her astonishing powers, a book that helps me grieve and shakes me up at the same time.
In February, Peter Straub, one of my literary heroes, put out a collection of his selected stories, Interior Darkness, which I recommend to anyone who thinks the "New Weird" is a new thing. I also discovered the cartoonist Michael DeForge, whose new graphic novel, Big Kids is a trippy, disturbing, utterly original coming-of-age tale that is still haunting me today.
[...]