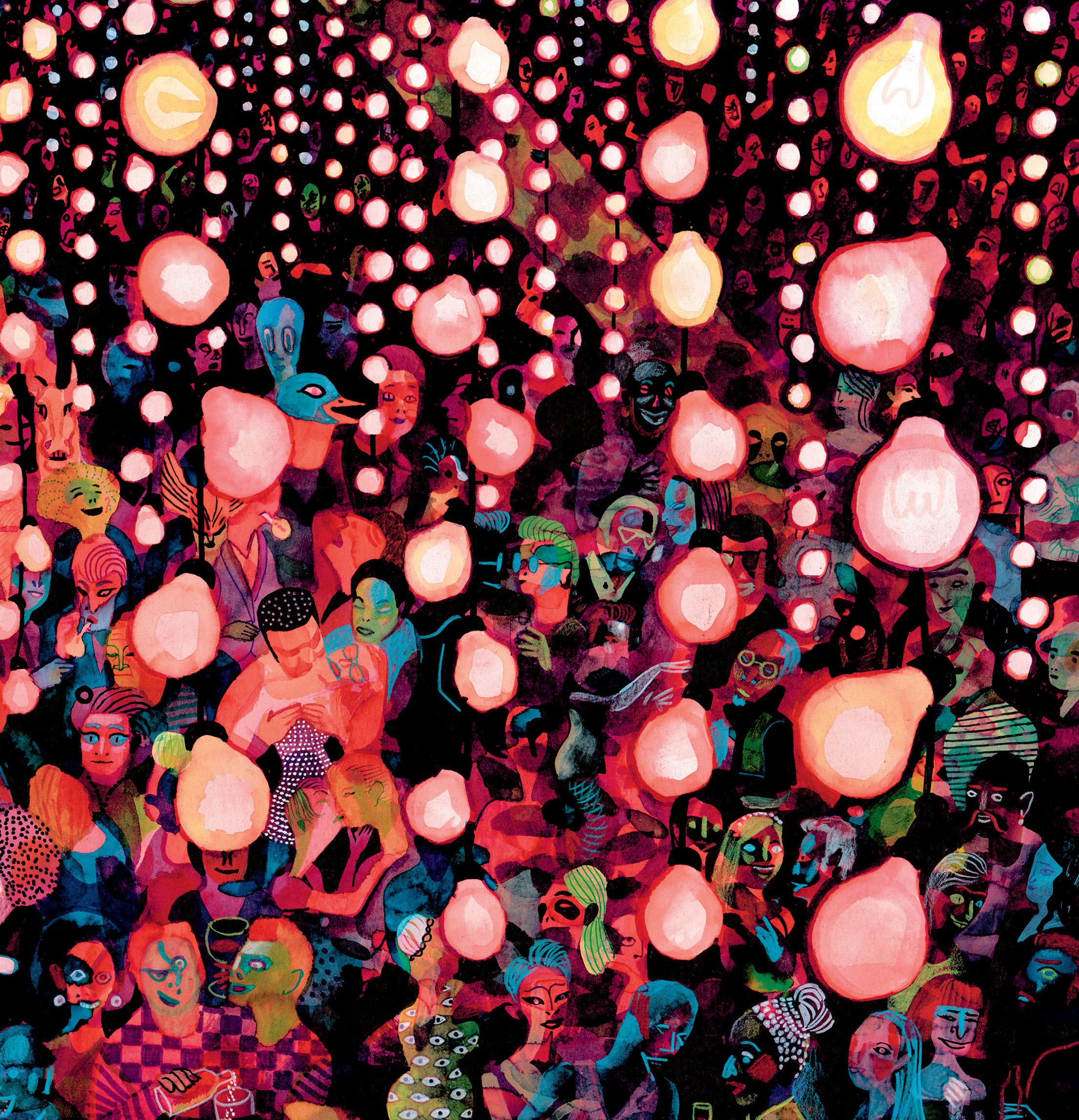 City of Belgium among The Guardian's graphic highlights of 2021
Over the last 12 months, graphic novels have explored everything from injustice to hedonism. But perhaps unsurprisingly in a year that saw many reflect on their lives, a crop of fine memoirs dominated the shelves...
There was hedonism too this year, in the return of Brecht Evens, whose 
The City of Belgium
 (Drawn and Quarterly) explores a bacchanalian nightscape. Three characters, their lives on the edge of change, dance their way through lurid bars and dark passageways in a swirl of tall tales and lush inking. Evens is a master of crowd scenes and colour, and his psychedelic symphony bleeds into a pensive, washed-out dawn that suggests that even the wildest trips must end sometime.