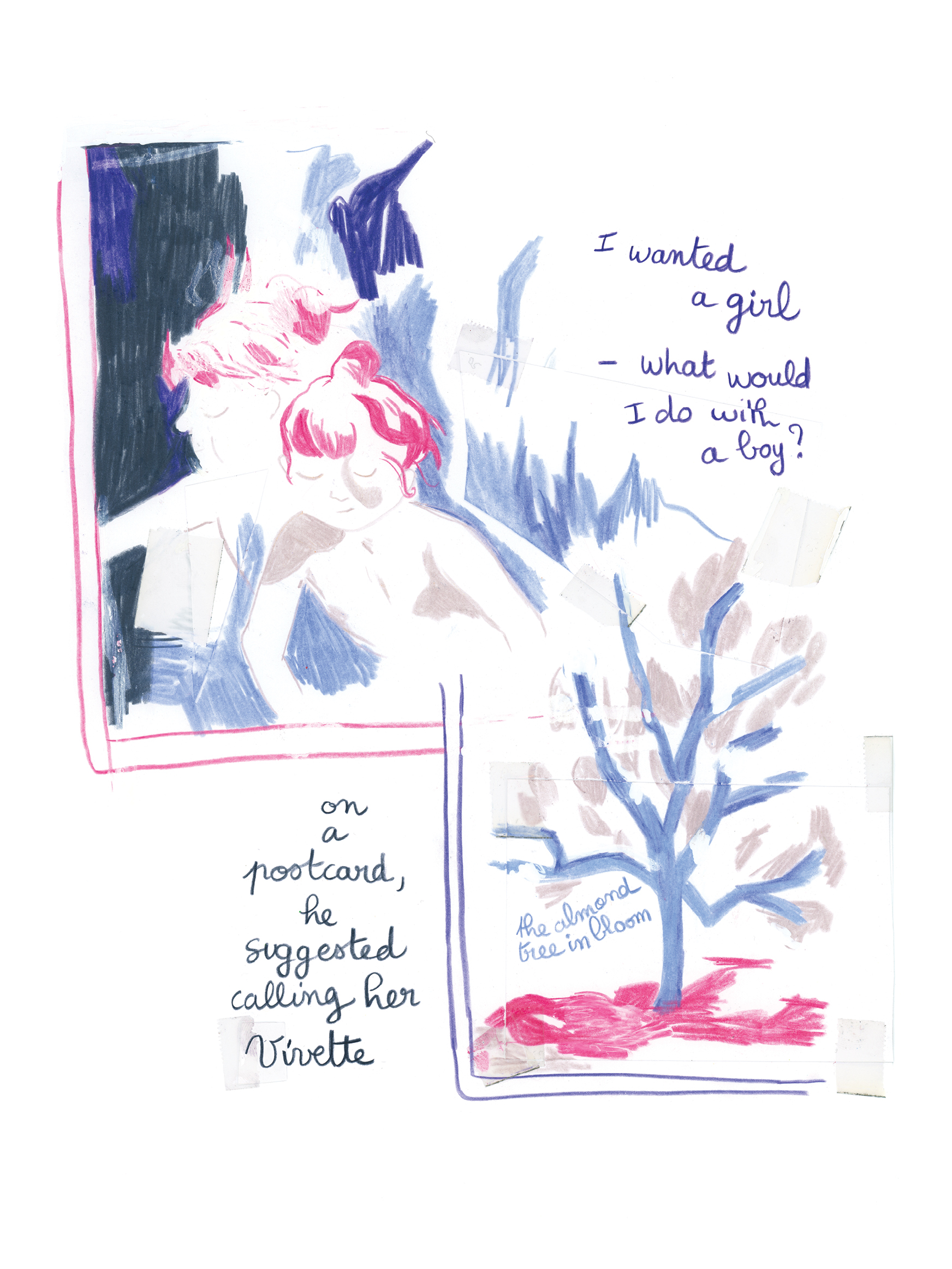 CBC Books Lists Clyde Fans, Leaving Richard's Valley, This Woman's Work, and Creation in Best Canadian Comics of 2019
Clyde Fans by Seth
Seth's Clyde Fans illustrates the quiet desperation of two brothers struggling to keep their family's increasingly irrelevant business afloat. As homes adopt air conditioning, selling oscillating fans proves challenging — and less than fulfilling — for Simon Matchard, who struggles to shake off his dutiful brother's criticism.
Seth, who hails from Guelph, Ont., has contributed to publications like The New Yorker and New York Times Magazine. He has twice won the Doug Wright Award for best book.
Seth is a Canadian cartoonist who's a legend in his field. Scholars study his work with the same gravity you'd give the Bible and his first graphic novel, It's a Good Life, If You Don't Weaken, was so influential that the Tragically Hip named a song after it. Following the release of his new comic Clyde Fans, he describes what it was like being on the leading edge of the graphic novel movement.
...
Leaving Richard's Valley by Michael DeForge
Michael DeForge collects his Instagram comic Leaving Richard's Valley in book form. It follows the fates of Omar the Spider, Neville the Dog and Ellie Squirrel as they risk the wrath of a beloved but tyrannical leader in order to save their friend, Lyle the Raccoon. When exposed, the three friends are kicked out of the only home they've ever known and make their way to the big city for a fresh start.
Leaving Richard's Valley won the Slate Book Review and Vermont's Center for Cartoon Studies's Cartoonist Studio Prize for best web comic in 2018. DeForge is a comics creator based in Toronto. His other books include Stunt, Big Kids and Sticks Angelica, Folk Hero.
This Woman's Work by Julie Delporte
This Woman's Work offers a string of memories that explore Julie Delporte's experience of womanhood. Throughout the book, the Montreal artist challenges gender assumptions and looks at how rape culture and sexual abuse has shaped her life and the world of women around her. In cursive writing and coloured pencil drawings, This Woman's Work is a personal and contemplative inquiry into femininity and feminism.
Delporte's previous work includes the book Everywhere Antennas, for which she was nominated for the Doug Wright Spotlight Award.
...
Creation by Sylvia Nickerson
Sylvia Nickerson's autobiographical comic, Creation, is a story of transitions. Set roughly between 2008 and 2013, Nickerson explores the experience of becoming a mother and of moving as an artist through a rapidly changing city. The book reckons with gentrification in Hamilton, Ont., and the art community's role within that process, as well as the many ways motherhood has disrupted Nickerson's perspective on life, relationships and neighbourhood.
Nickerson's illustrations have appeared in publications like the Globe and Mail, the National Post and the Washington Post.