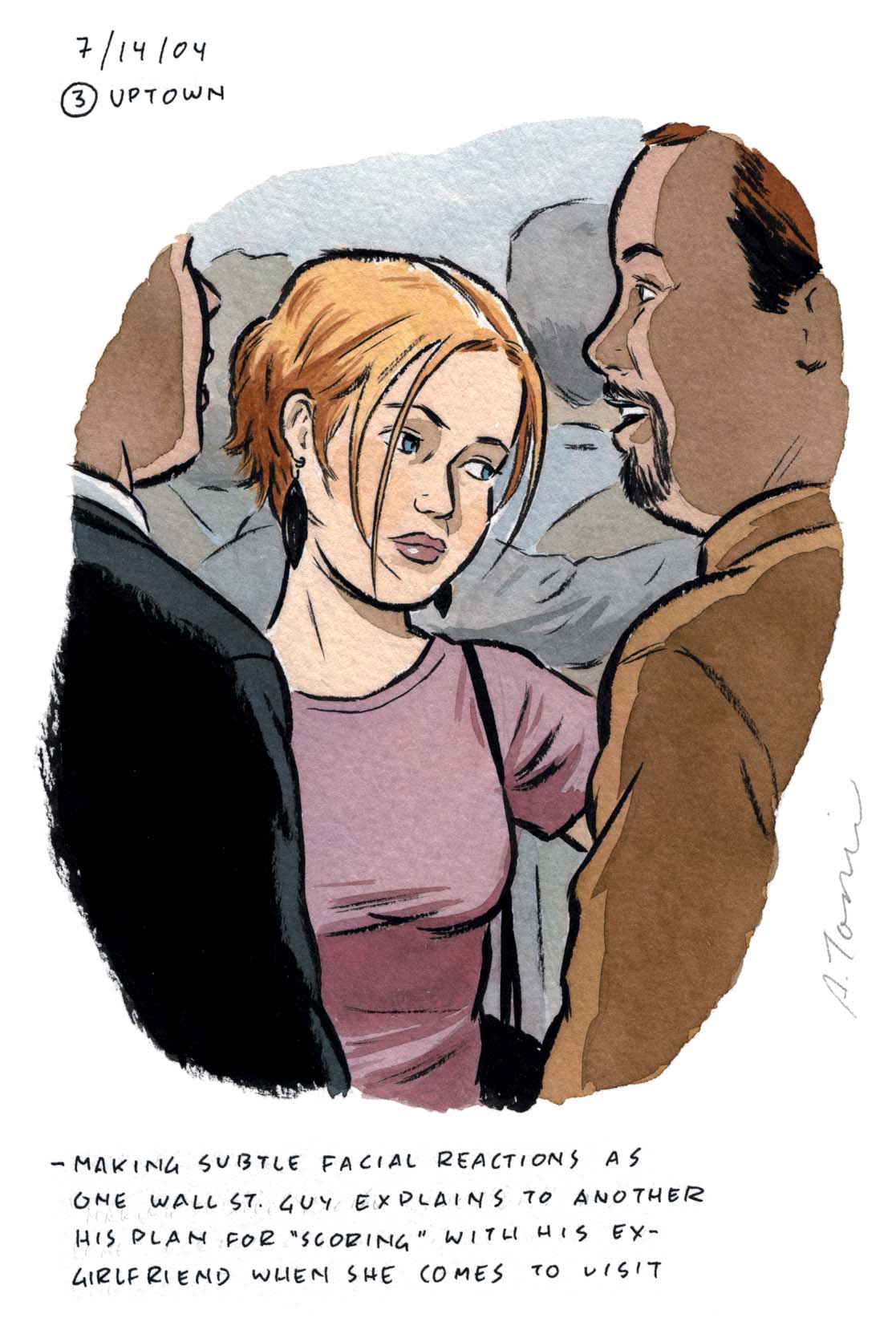 Buzzfeed Suggests New York Drawings
A book of illustrations by Adrian Tomine for anyone who loves the New Yorker but needs to get rid of the tower of issues they've accumulated over the years.
It has every comic, cover, and illustration the artist has ever created for the magazine. There are also notes, annotations, and a new comic to start off the whole thing.