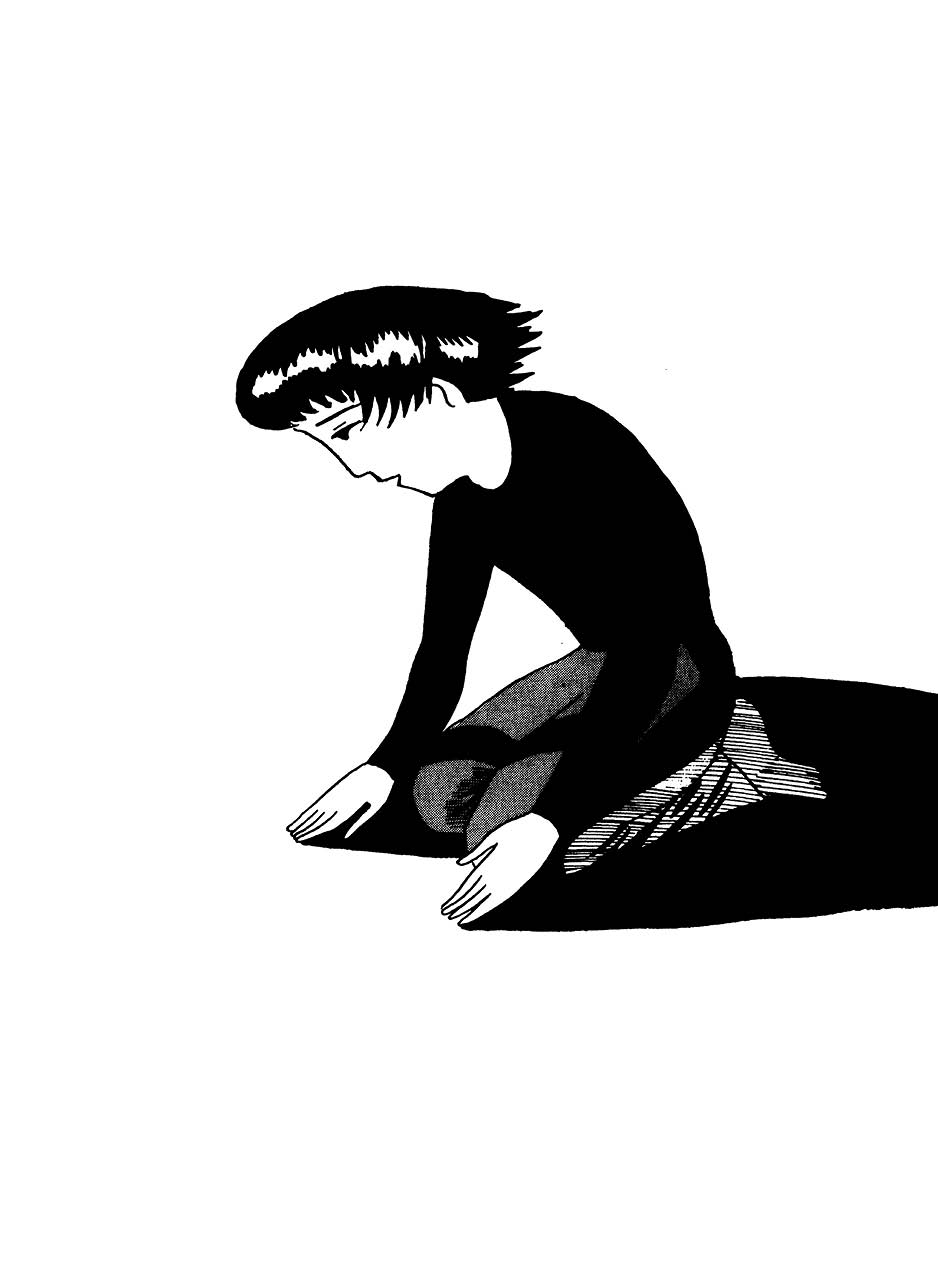 The Arkansas International reviews Red Colored Elegy
Seiichi Hayashi's graphic novel, Red Colored Elegy transports the reader into the lives of Ichiro and Sachiko, two young artists propped up on the spindly hopes and empty promises of their decade, poised for heartbreak. So influential during its original 1970s release in Japan, it inspired a love song. This modern translation by Taro Nettleton manages to capture the novel's original intimacies and relationships and to transport its cultural concepts and domestic difficulties into the present. Ichiro, an aspiring comics artist, sees his own life through the lens of his unwanted and dismissive career in animation. At once loving and alienating of everyone in his life, he grapples with his own depression in the face of his father's ongoing suicide attempts. And Sachiko, a young animator striving against the industry's glass ceiling, struggles to reconcile her career hopes, her romantic desires, and her family's pressure for her to be a traditional wife and mother.
Each new panel of Red Colored Elegy surprises and innovates in its unique and stylistic fusion of French New Wave and alternative Japanese manga. Despite the stark minimalistic style, or perhaps because of it, the quickly connected pieces of Ichiro and Sachiko's lives become hyper-realistic, as sharp and narrow as their many breakups and jealousies. It is the intersection between animation and comics, between the practice of art and the practicalities of life, and between the needs and desires of two young artists that make this graphic novel a quiet but powerfully enduring masterpiece.