Why Don't You Love Me? by Paul B. Rainey is a D+Q Work in Progress, to be published in Winter 2023. Claire and Mark are an ordinary couple struggling with marital issues, depression, work burnout, and the occasional bad parenting decision — or are they? Perspective is everything in this fascinating work of fiction. Acquiring Editor Tom Devlin.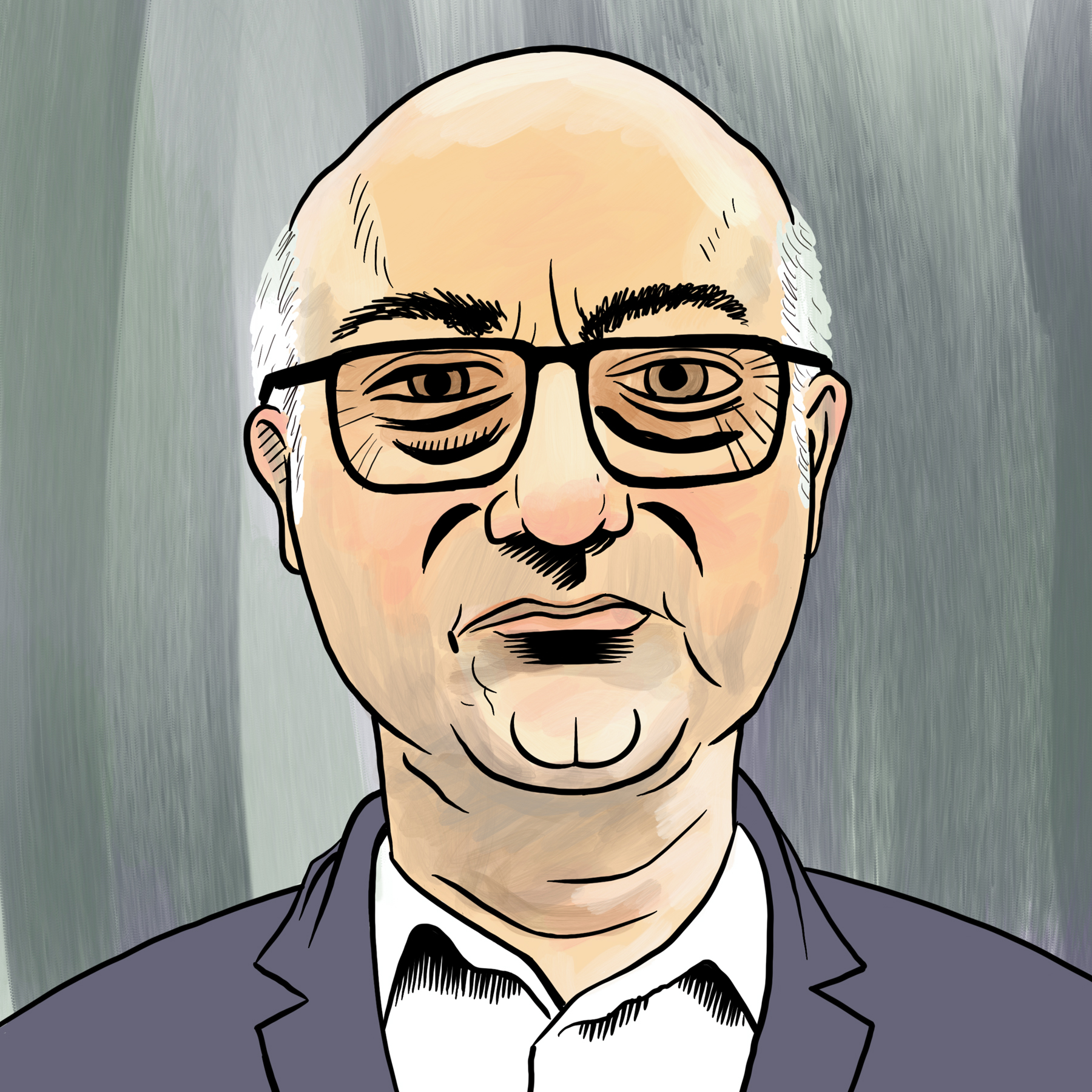 Paul B. Rainey is a British cartoonist who has been making comics for decades. In 2015, his graphic novel There's No Time Like The Present was published by Escape Books. He has been a regular contributing cartoonist to Viz since 2013. His creations include Peter The Slow Eater, 14 Year Old Stand Up Comedian, and Audrey Pemberton. He won the Observer Newspaper/Jonathan Cape/Comica Graphic Short Story Prize in 2020 with the strip Similar To But Not. In it, he recounts meeting the singer Madonna in his local pub in 1985. He has written, drawn and self-published many comics including Pope Francis Goes To The Dentist, Journey Into Indignity, and Gripe Night.
Work in Progress is a new D+Q series to offer a sneak peek into upcoming, not-yet-announced, or previously not scheduled books. Check back often!