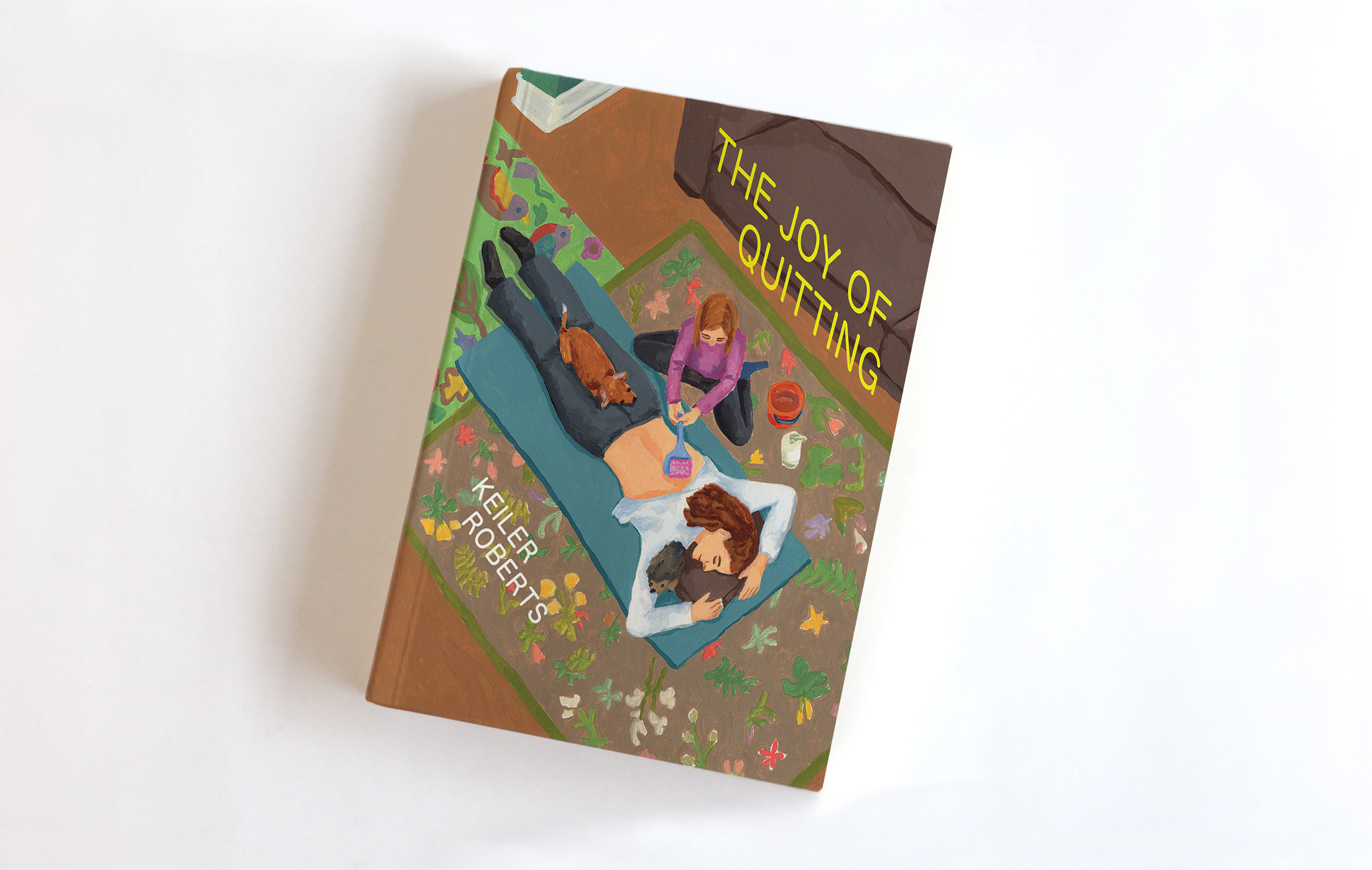 Keiler Roberts affirms her status as one of the best autobiographical cartoonists working today with D+Q Work In Progress The Joy of Quitting. Eight years of hilarious moments in the author's life are mined from the universal, touching on frantic child-rearing, misfires in the workplace, and frustrating experiences with the medical system. The Joy of Quitting will be published in Fall 2022, acquiring editor Peggy Burns, rights available now.
Keiler Roberts makes autobiographical comics. She is the recipient of the Slate Cartoonist Studio Prize for Chlorine Gardens and the Ignatz Award. Roberts is the author of Powdered Milk, Happy Happy Baby Baby, Miseryland, Rat Time, and Sunburning which was translated into Spanish as Isolada. Her most recent book, My Begging Chart, appeared on NPR's 2021 Books We Love list, and received nods from The Chicago Tribune, The Comics Journal, Chicago Review of Books, and more.
Work in Progress is a new D+Q series to offer a sneak peek into upcoming, not-yet-announced, or previously not scheduled books. Check back often!