We're very excited to be debuting these 5 spectacular titles this year at TCAF. Brecht Evens will be at the show to sign your debut Panthers, Keith Jones will be in attendance debuting Secretimes, and Lisa Hanawalt will be in attendance for Hot Dog Taste Test a full month before in-store date. Plus we will have copies of additional TCAF debuts, Shigeru Mizuki's The Birth of Kitaro and Tove Jansson's Club Life in Moominvalley! Check out sneak peeks below: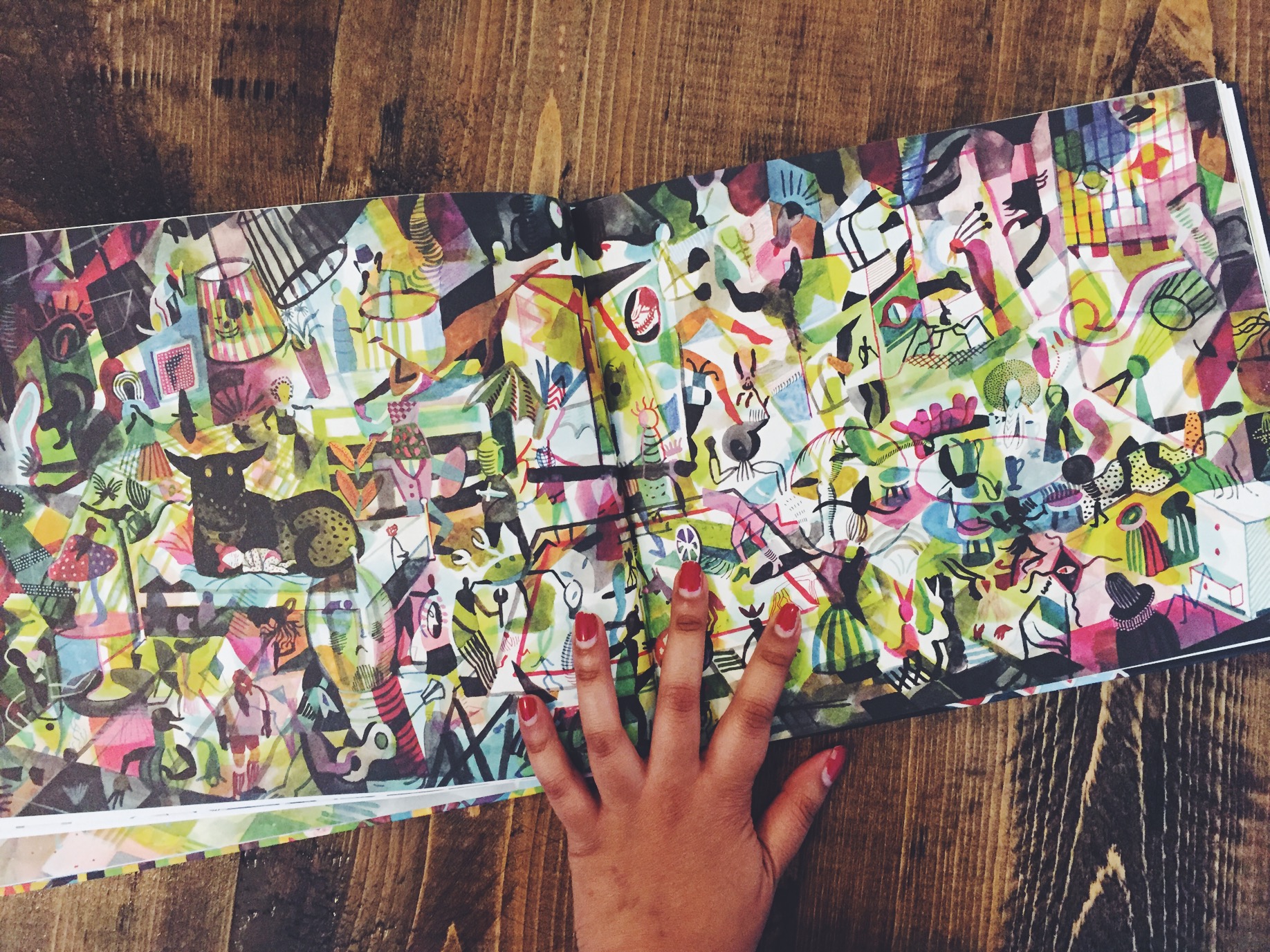 PANTHER by Brecht Evens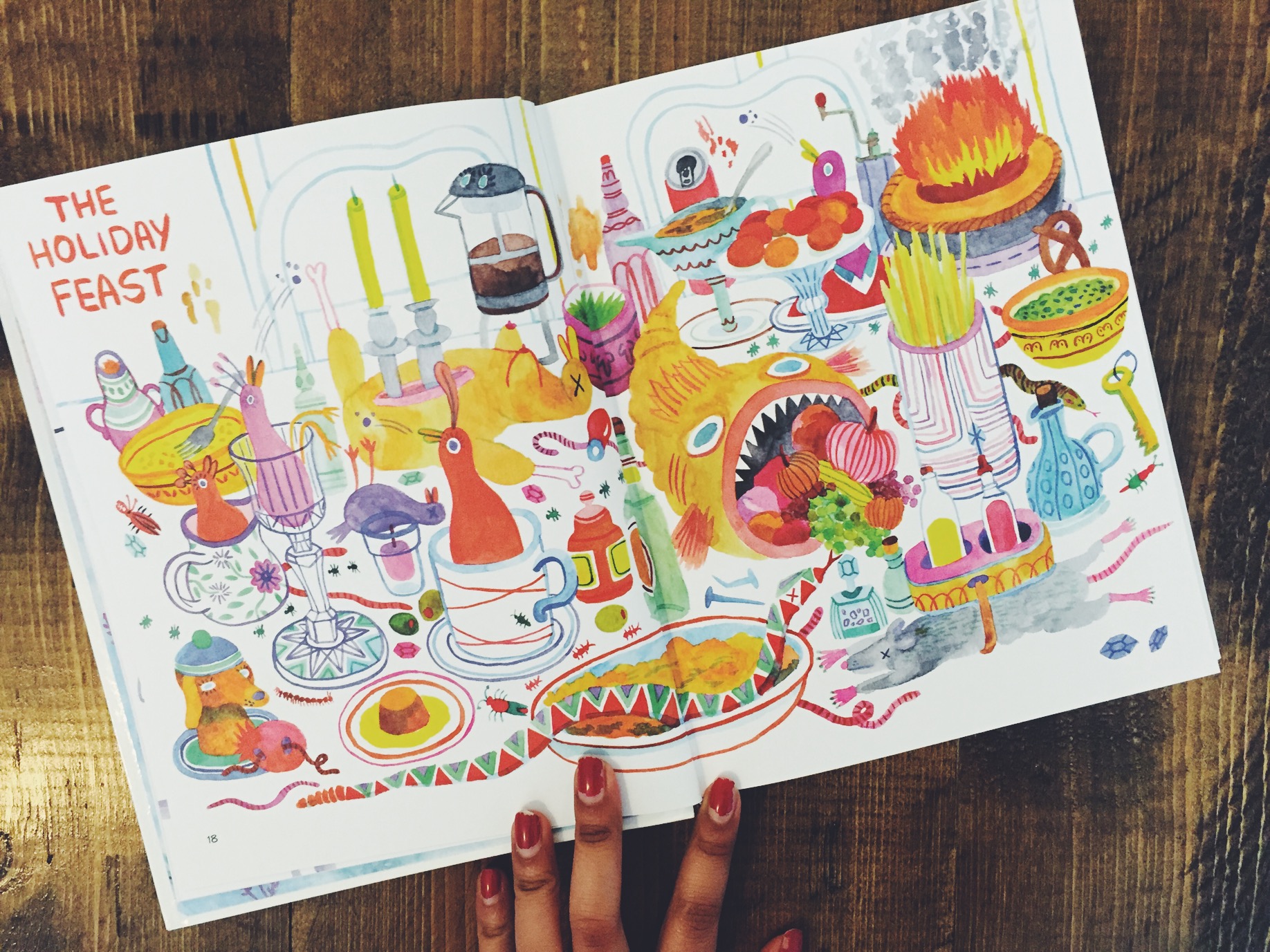 HOT DOG TASTE TEST by Lisa Hanawalt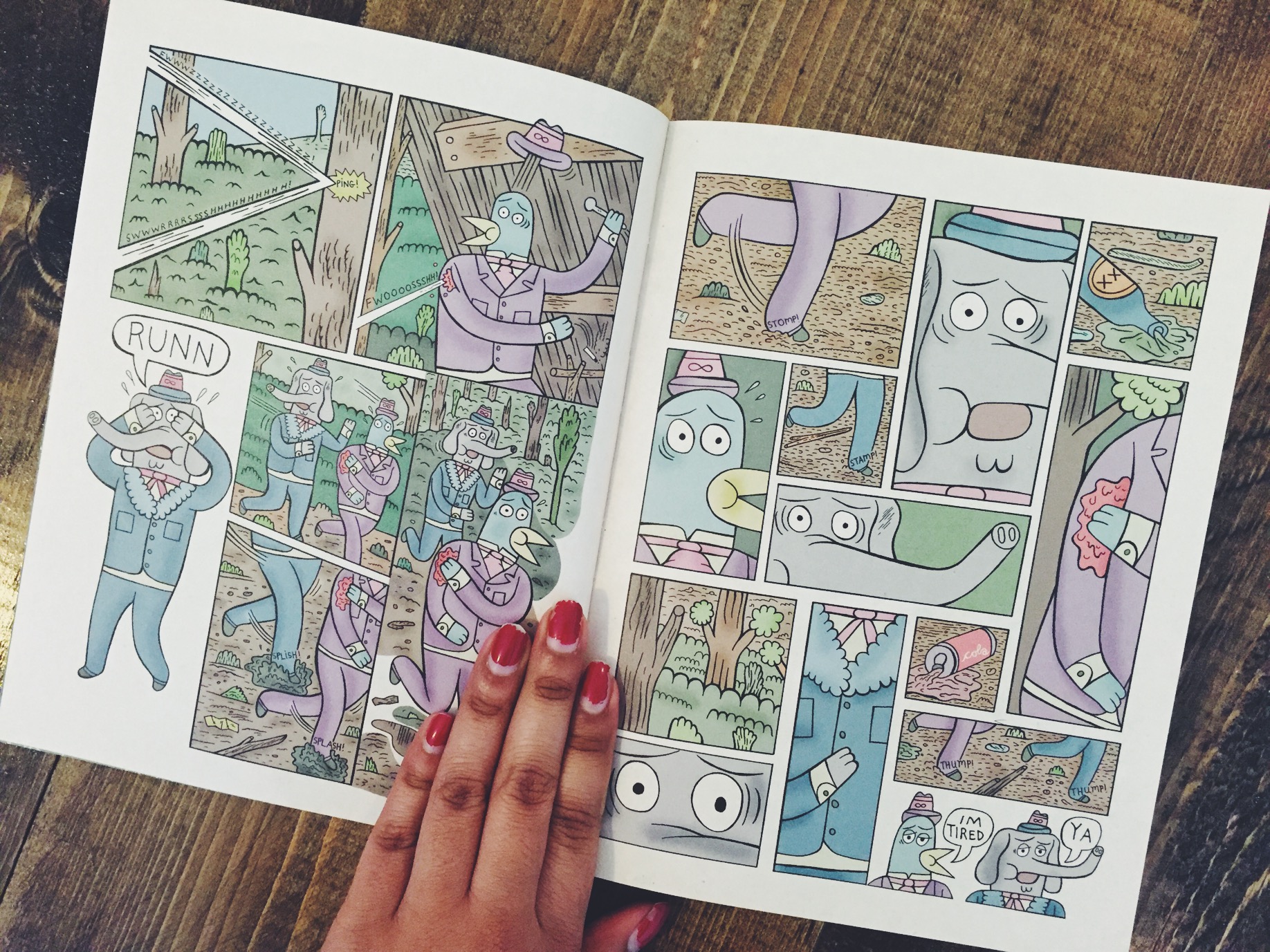 SECRETIMES by Keith Jones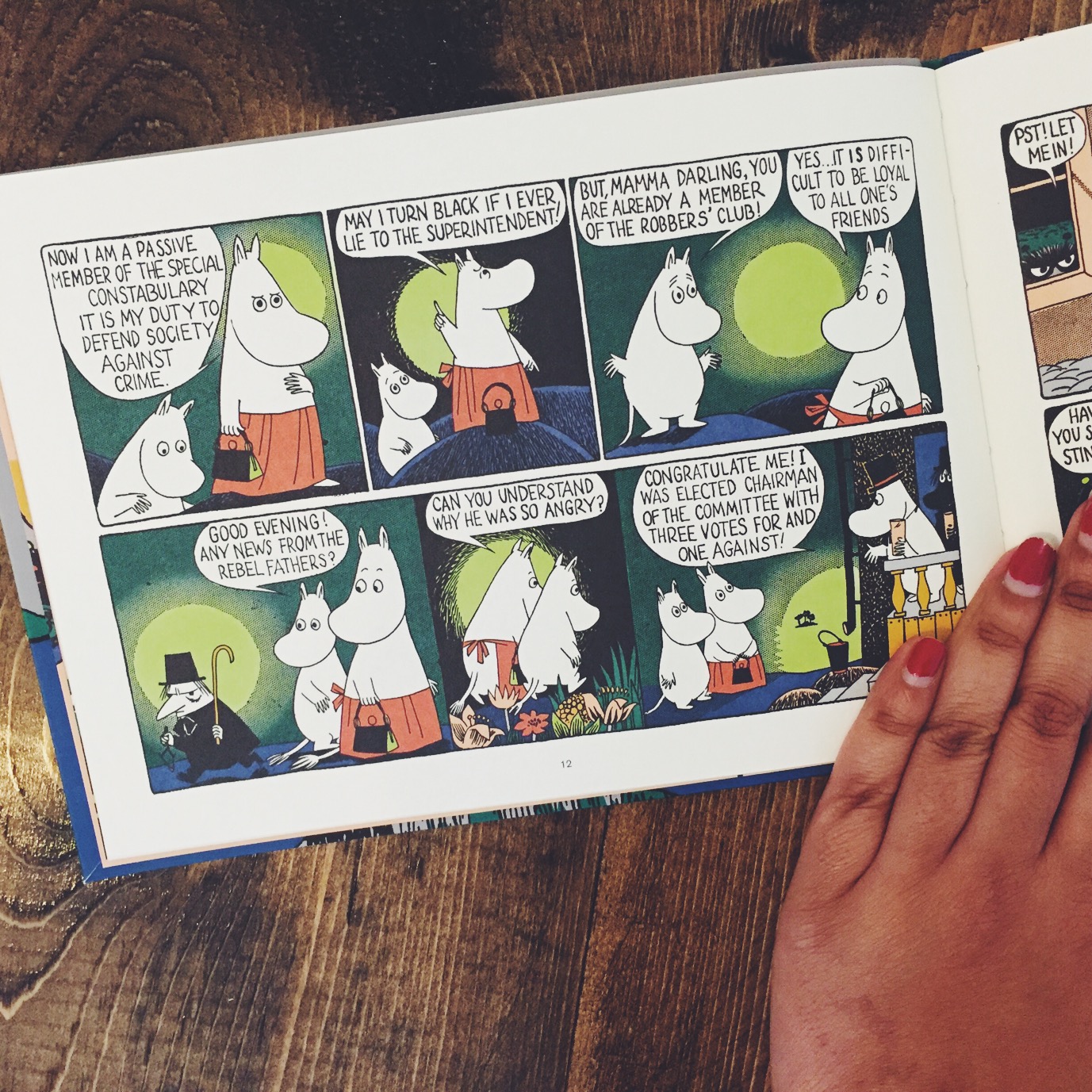 CLUB LIFE IN MOOMINVALLEY by Tove Jansson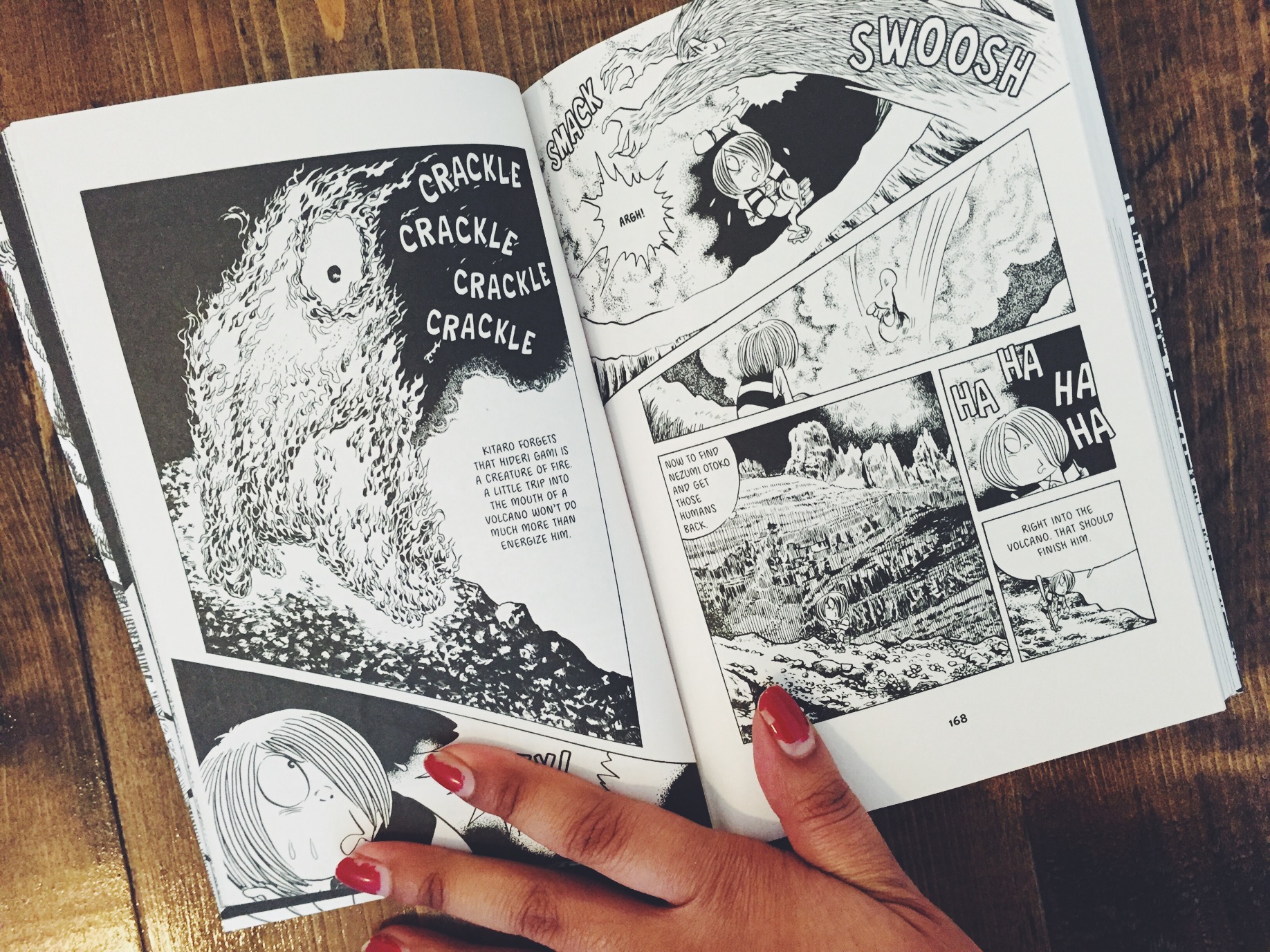 THE BIRTH OF KITARO by Shigeru Mizuki
We'll also have very special signed bookplate editions of Step Aside, Pops by Kate Beaton and Killing and Dying by Adrian Tomine.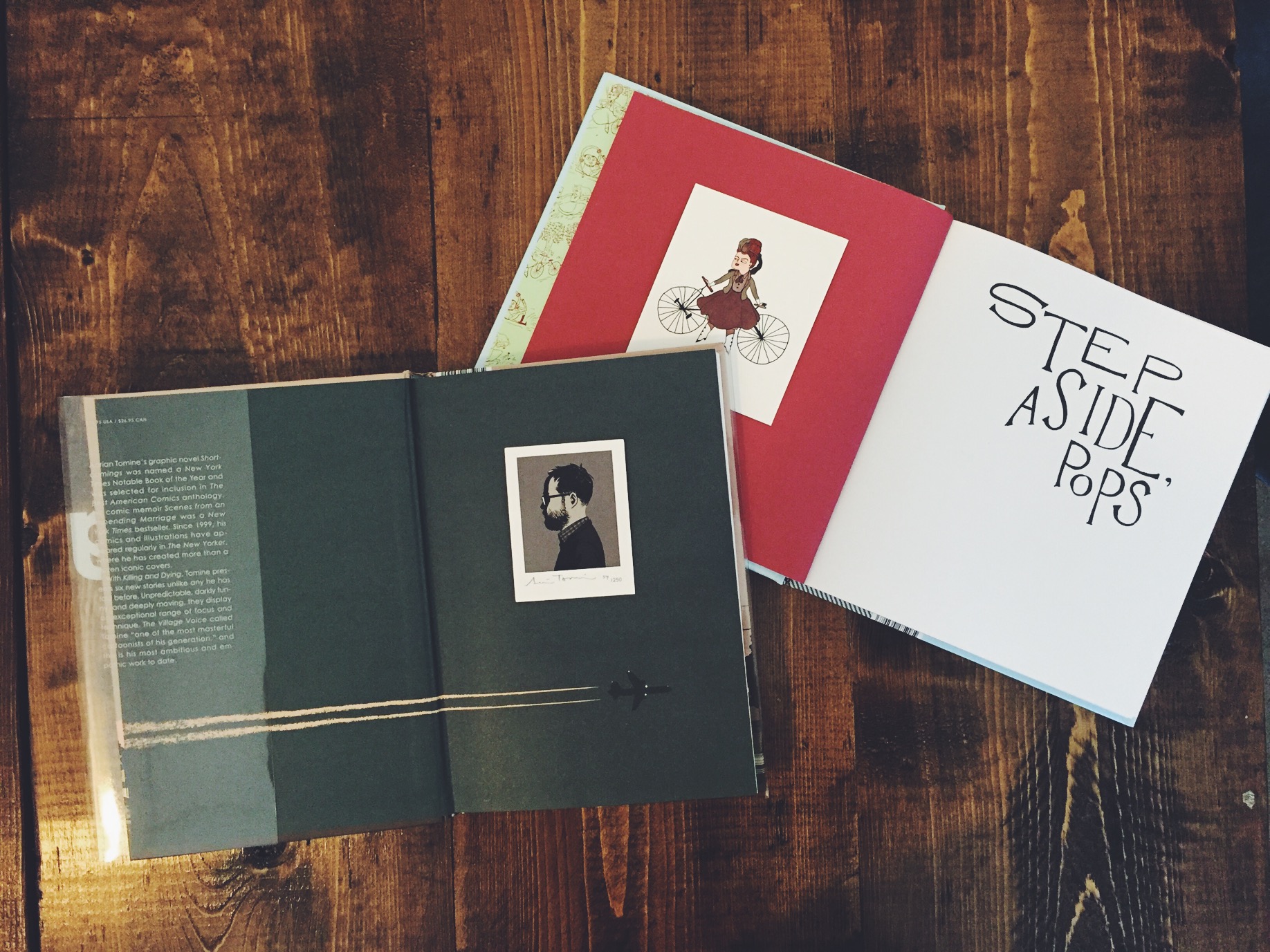 Other exciting stuff going on this week includes Matthew Thurber's CURTAINPHONEHORN exhibit at Weird Things Gallery on Thursday, May 12th at 7:30pm, as well as a special Secretimes launch with Keith Jones at Weird Things Gallery on Saturday, May 14th at at 7:30pm. You can find Weird Things Gallery on 998 Bathurst St.
See you this weekend Toronto, we cannot wait!