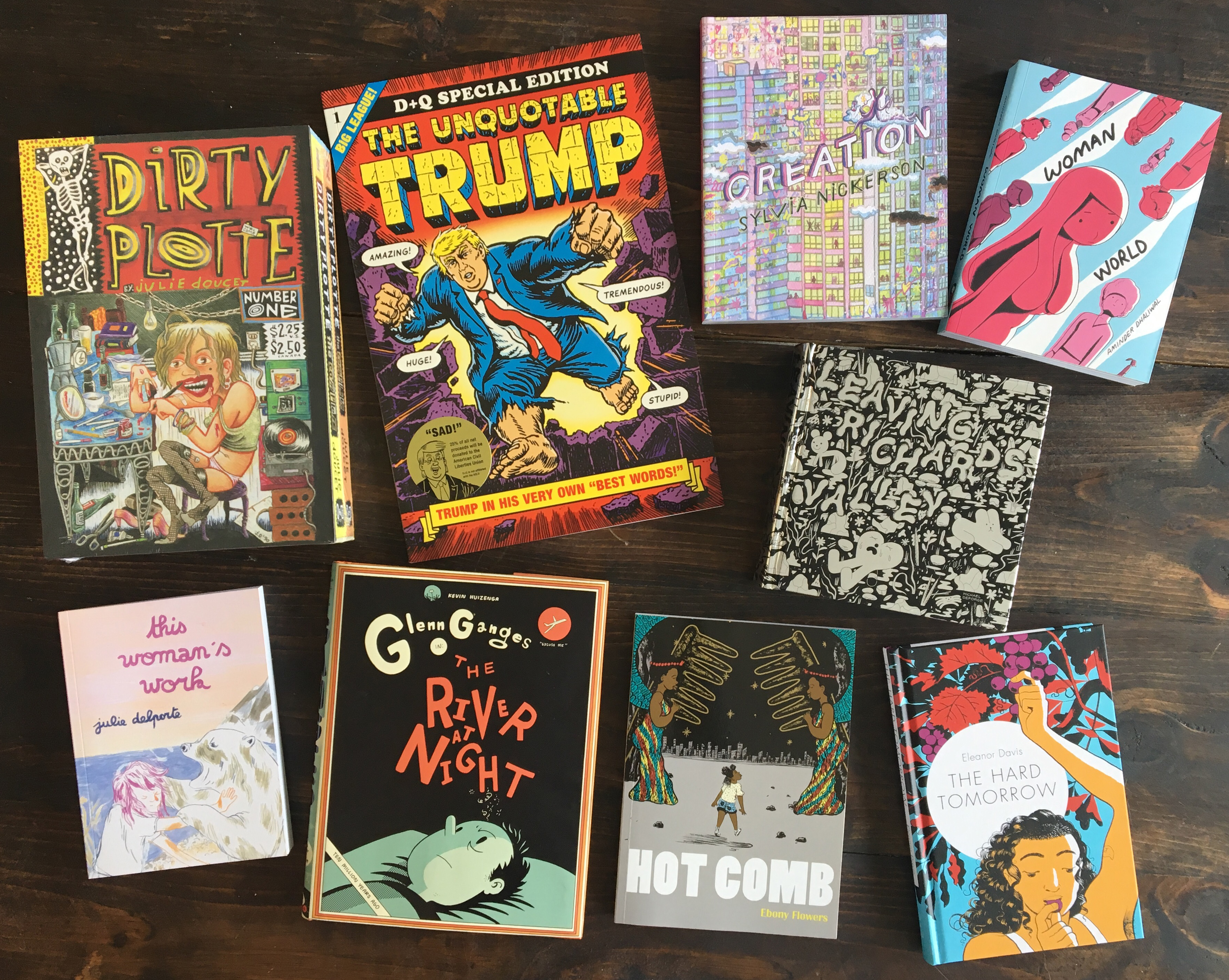 Small Press Expo is just around the corner!!! You can check out our complete programming and signing schedule HERE! We have lots to be excited about this year at SPX, but we are especially excited about the Ignatz Awards.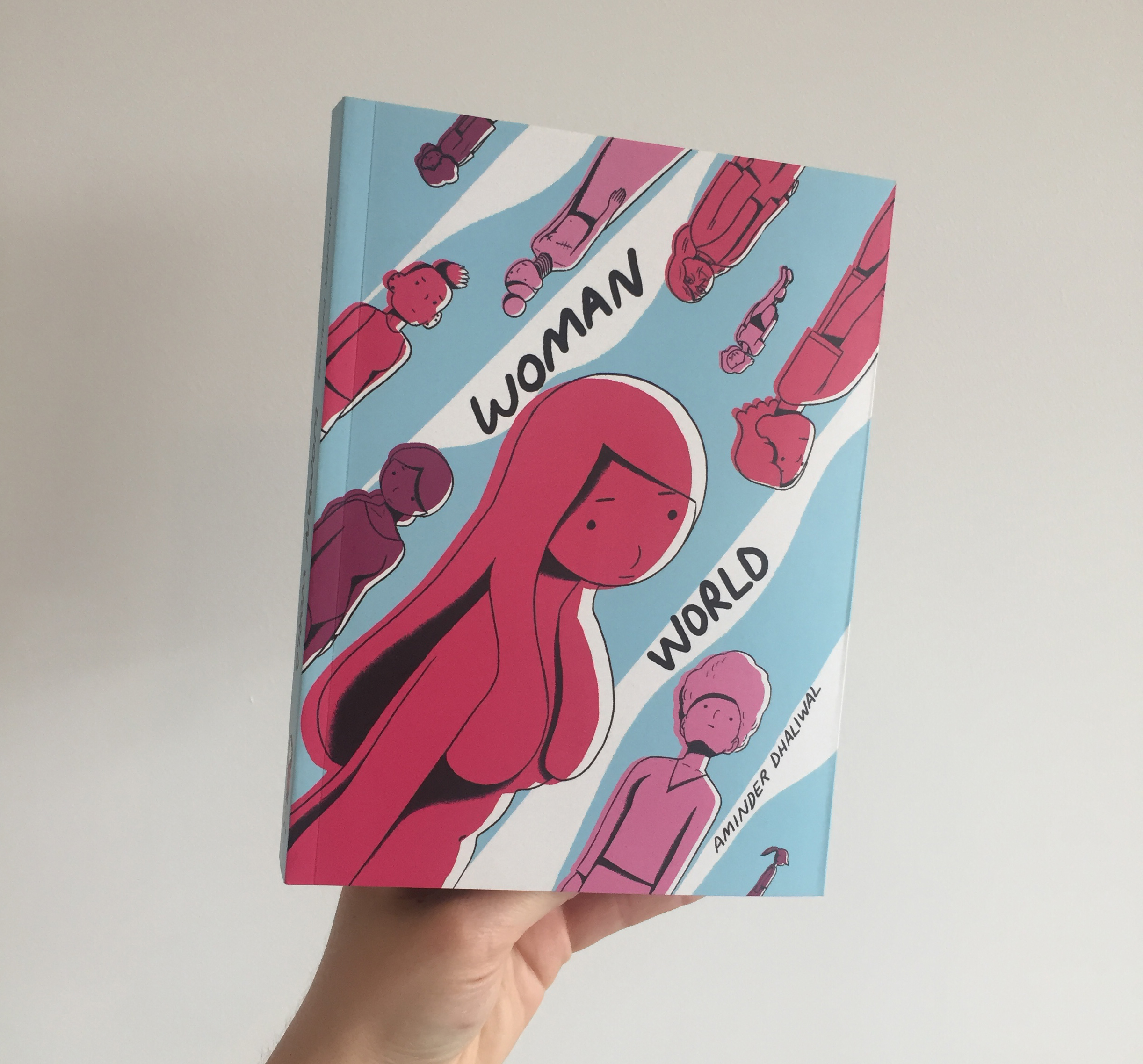 This year, Aminder Dhaliwal's Woman World is nominated for Outstanding Graphic Novel, and Outstanding Story, Ebony Flowers (Hot Comb) is nominated for Promising New Talent, and Michael DeForge's Leaving Richard's Valley, Julie Doucet's Dirty Plotte, and Julie Delporte's This Woman's Work are all nominated for Outstanding Collection! Did you know that if you're attending the festival, you are eligible to vote? You will be issued a ballot during SPX, please use it!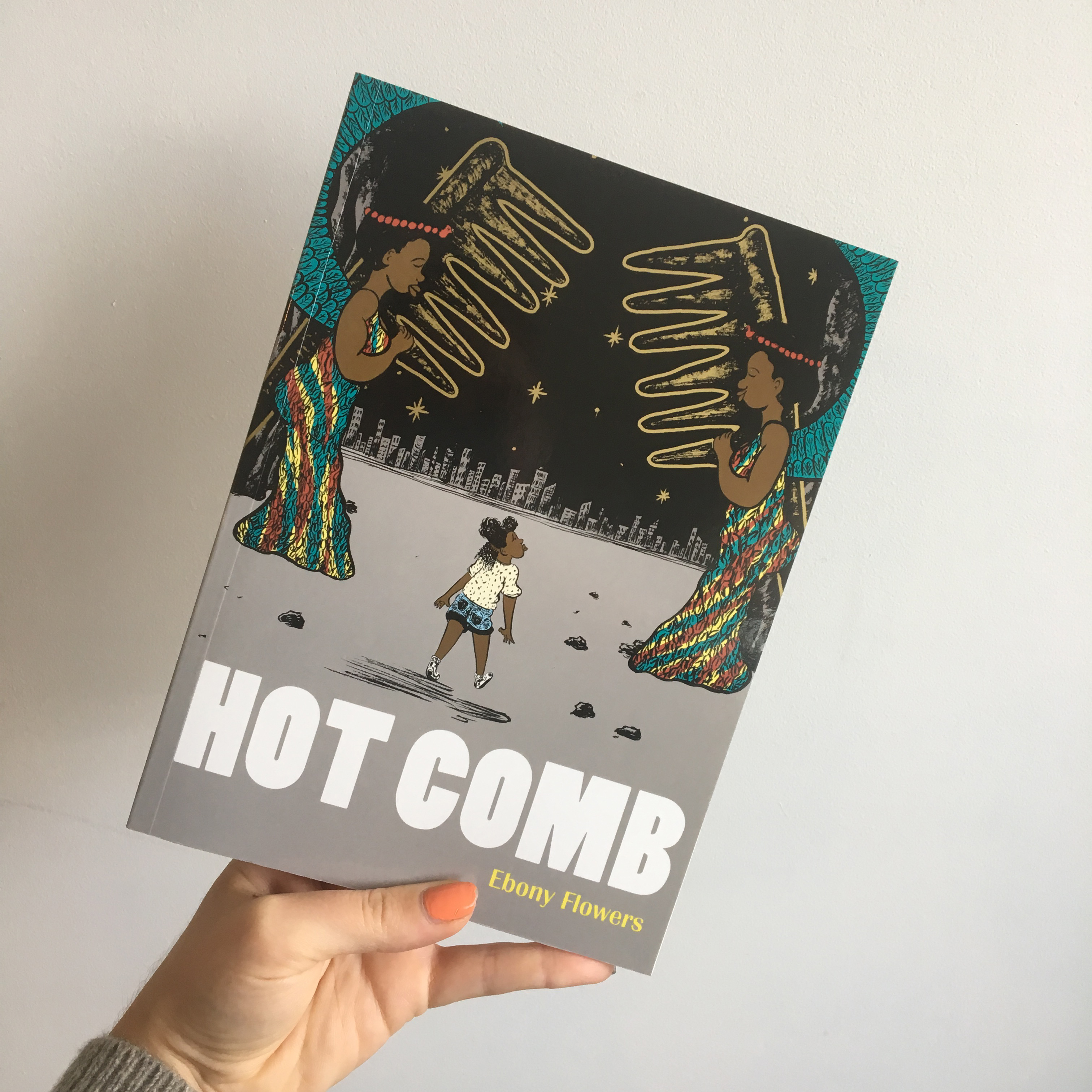 The winners will be announced on Saturday, September 14th, at the Ignatz Awards Ceremony at 9:30pm! Looking forward to seeing all your beautiful faces this weekend.