The legendary mangaka Shigeru Mizuki would have turned 100 years old on March 8th. A beloved national treasure of Japan, we are humbled to be Mizuki's English-language publisher. When we reflect on the life and work of Mizuki we remember his harrowing autobiographical accounts of time spent in the Japanese army during WWII, his thrilling yokai storytelling in the Kitaro series, and his resurrection of traditional Japanese myths in Tono Monogatari. Mizuki skillfully pairs elaborate landscape renderings with cartoon characters in all of his work, breathing life into esoteric concepts and remote regions. 
In honour of Mizuki's centenary, we're thrilled to share freshly redesigned covers for the Eisner Award winning graphic novel Onward Towards Our Noble Deaths, translated by Jocelyne Allen and the entire Showa: A History of Japan series, translated by Zack Davisson. These new editions will be available beginning in August 2022.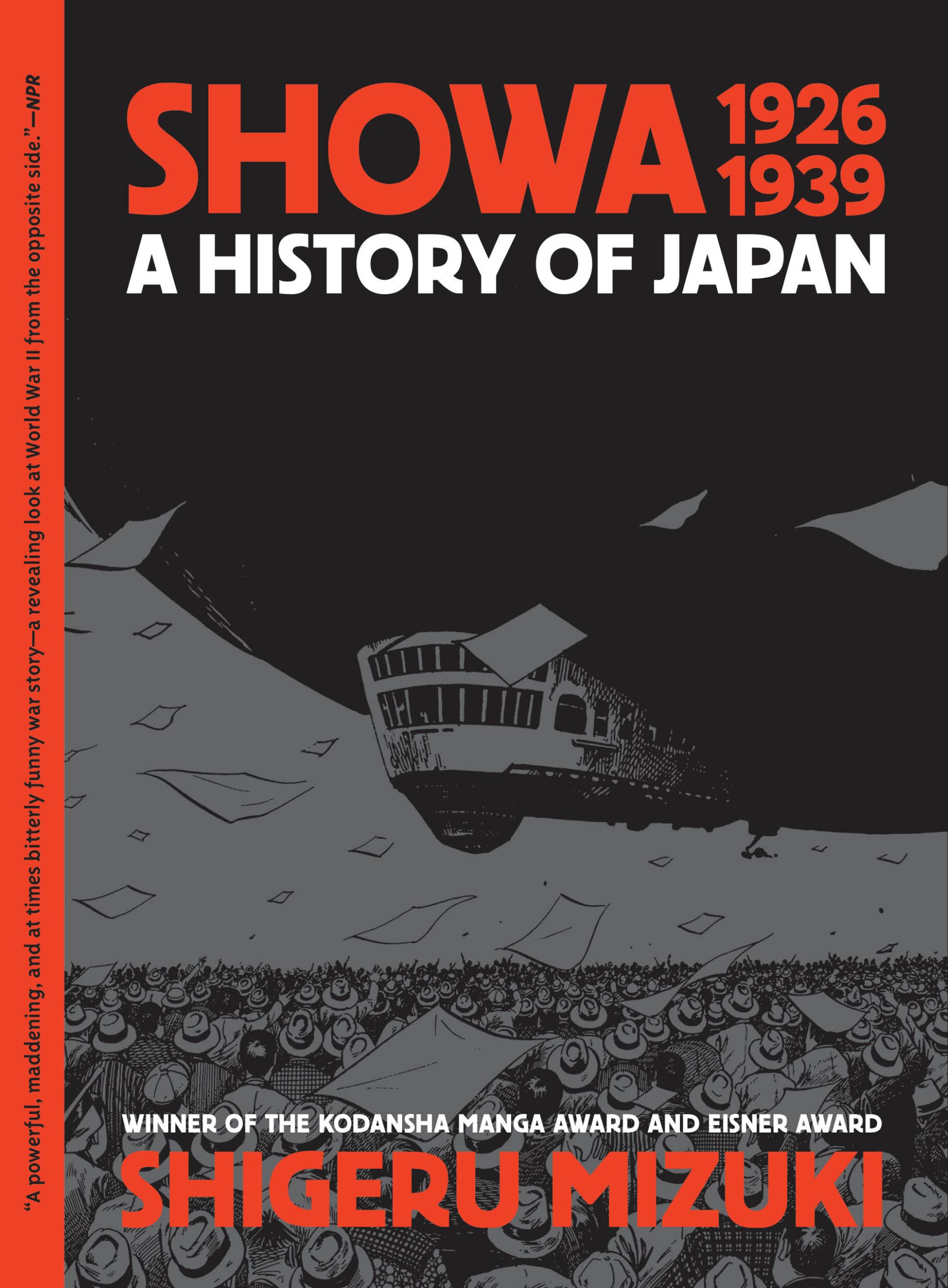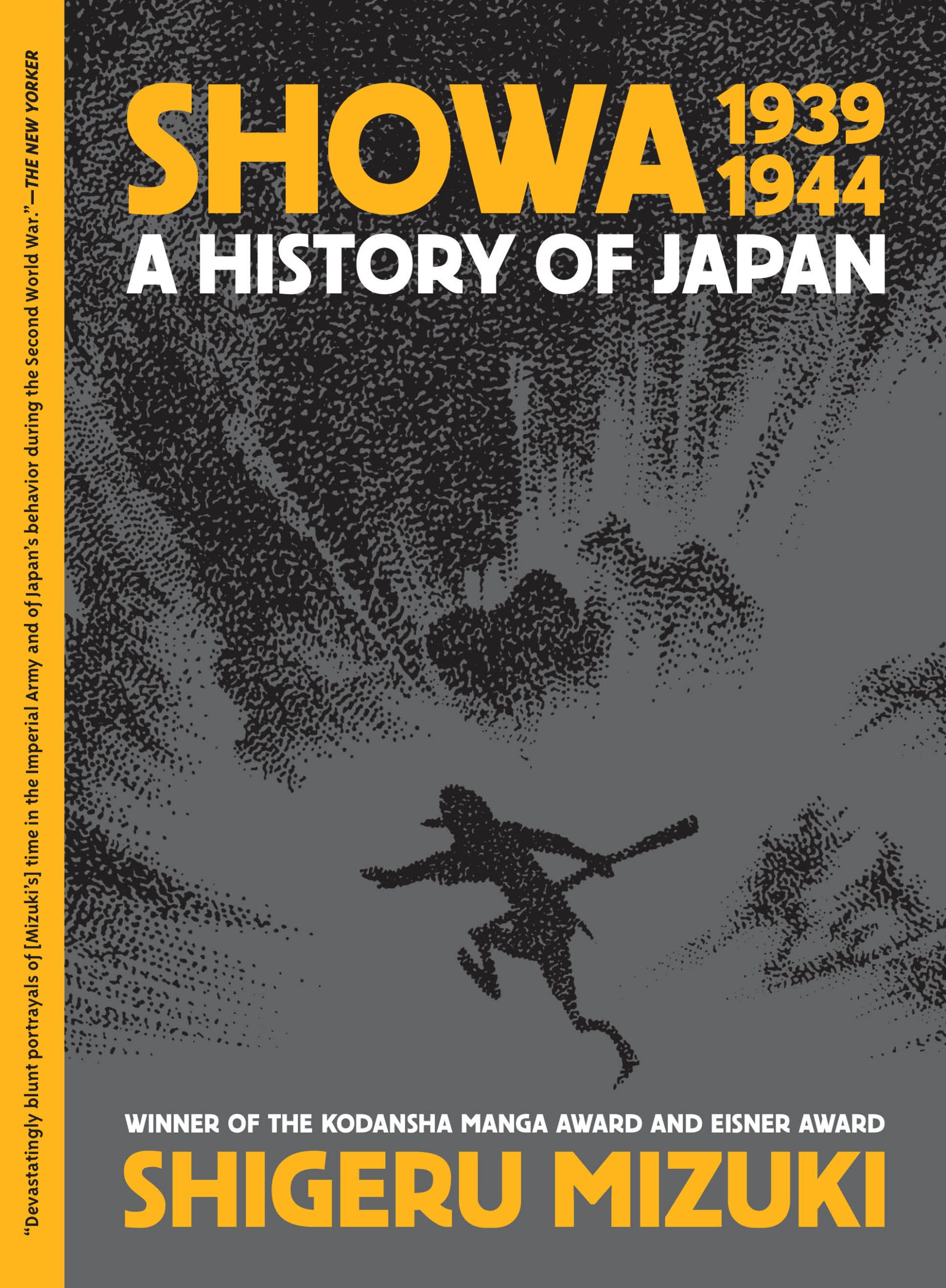 Covering the entire reign of Emperor Hirohito, from 1926 to 1989, Showa: A History of Japan splits its focus between the historical events of the period and Mizuki's own experiences, with guest appearances from beloved characters like Kitaro and Nezumi Otoko. This multifaceted approach means that Mizuki himself is our guide through the defining events of the 20th Century and World War II—his father struggling with unemployment during the Great Depression, he himself forced into war as the country militizarizes.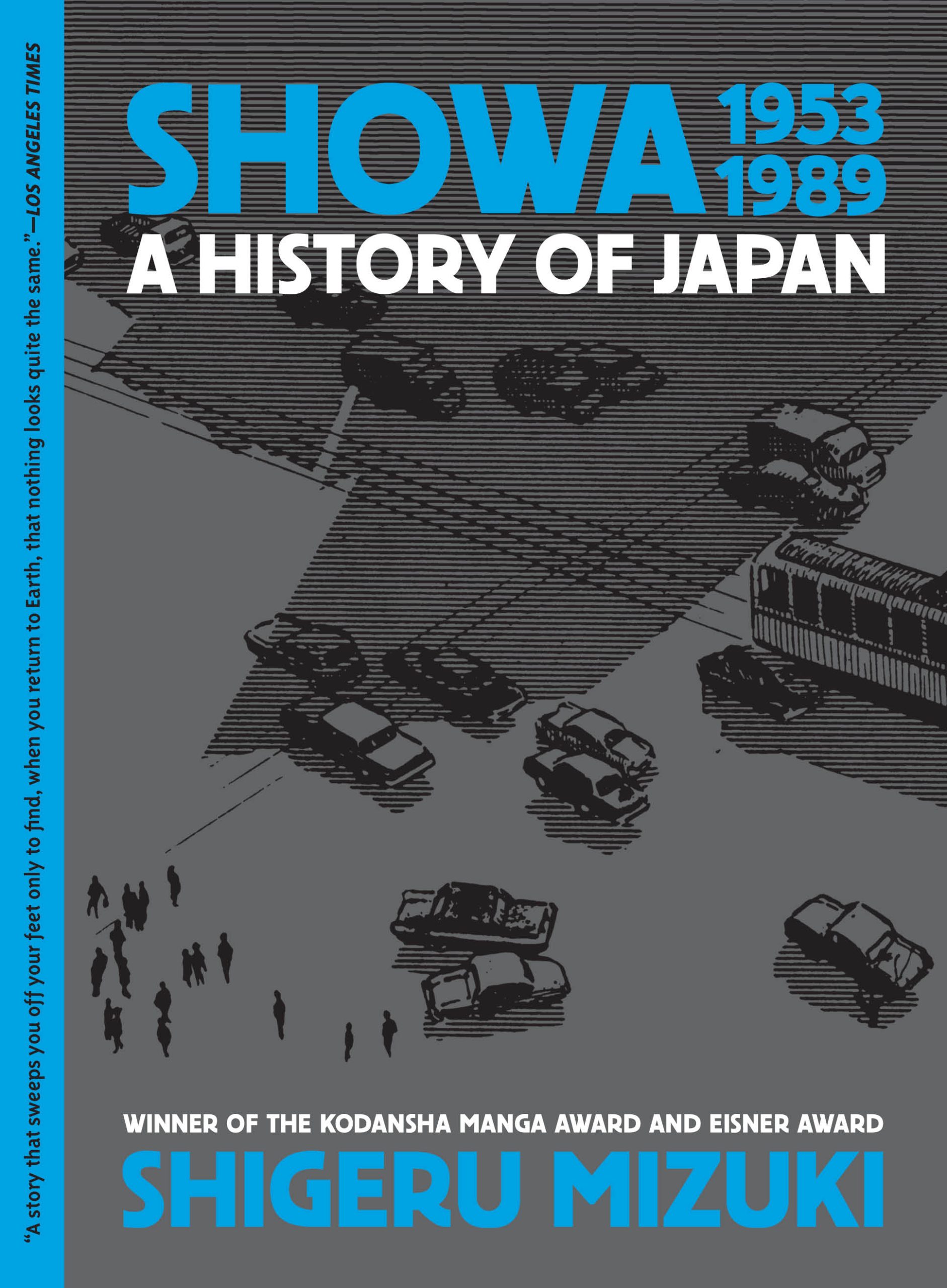 Of the series, the Los Angeles Times wrote: "Showa is literature, illustrated or not, at its finest: a story that sweeps you off your feet only to find, when you return to Earth, that nothing looks quite the same."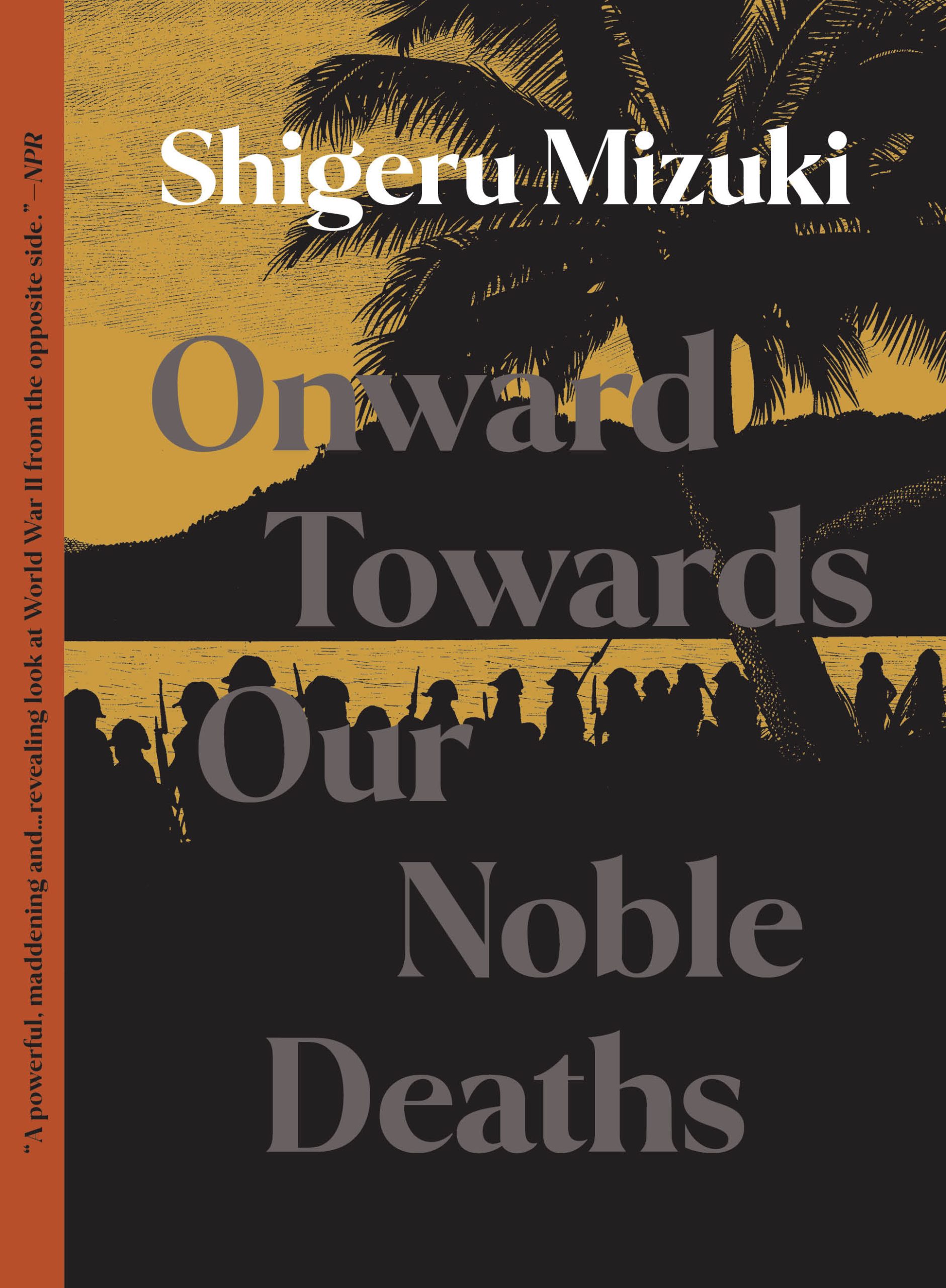 In the Showa series and in Onward Towards Our Noble Deaths, the first of Mizuki's books to be published by D+Q, his brutal honesty about the devastation of war is a potent indictment of militarism in all shapes and forms. A semi-autobiographical account of the desperate final weeks of a Japanese infantry unit at the end of World War II, The New York Times wrote of Onward that it "used a light touch to deliver unsparing criticism of suicide squadrons, the mistreatment of 'comfort women' in military brothels and other cruelties."
And in his eulogy for Mizuki, Matt Alt wrote: "His comics brim with subtle and not-so-subtle references to the wars of his own and other nations, untrustworthy authority figures, and the consistent failure of violent solutions to problems."
We'll be sharing some words about Mizuki from translators Zack Davisson and Ryan Holmberg in the coming days too. 
Catch "Tales of a Fantastic Life," a 100th Anniversary Shigeru Mizuki retrospective exhibit at Festival Angoulême, details here.
We are honoured to continue to offer these books to a new generation of readers.