We're just a couple days away from the release of the Netflix series based on Brian Ralph's Daybreak. From what I've seen there's very little relationship between the two—the series is over-the-top and snarky and filled with ornery teenagers. But that's okay, it's its own thing and it might be a lot of fun. Early reports are that it is exactly that—snarky fun.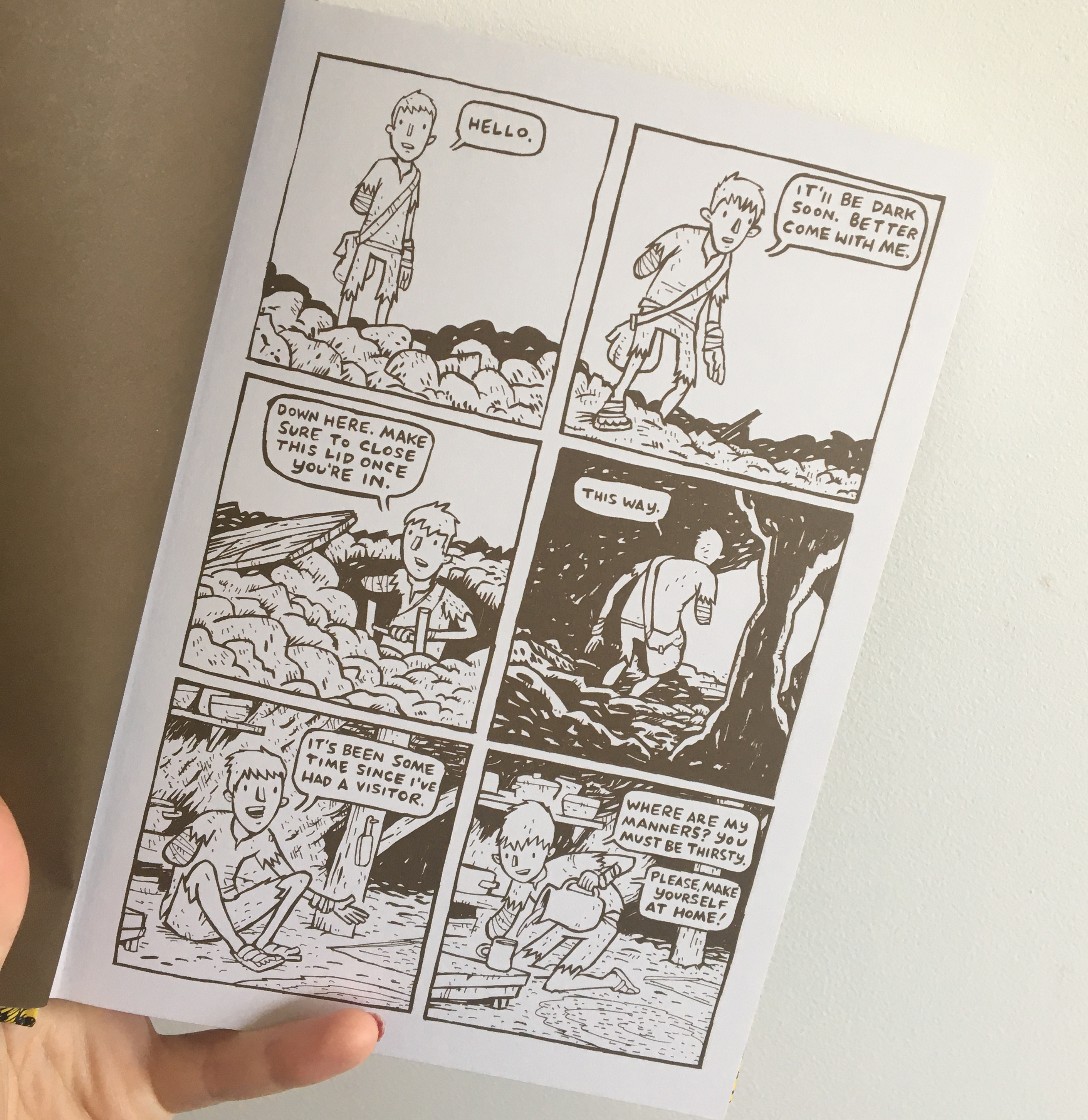 Timed with the release of the show, we've released a newly designed version of Brian's underground adventure classic. Interior remains the same ode to loneliness and friendship, there's just a new cover.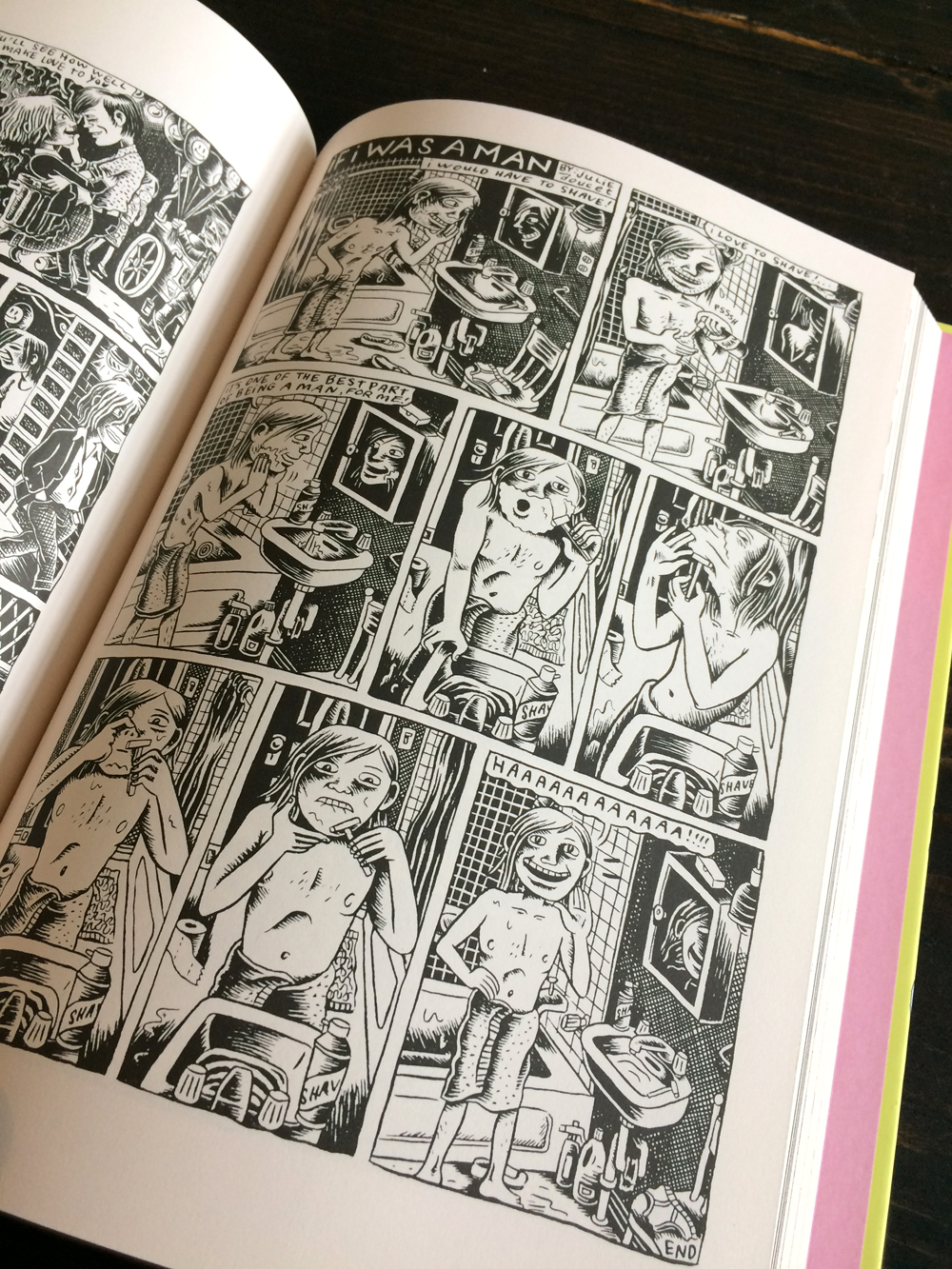 Rereading Daybreak after a few years re-reminded me how much fun Brian's comics are. His storytelling ability flows naturally. His world is thoughtfully fleshed out and he effortlessly guides us through it. I think the thing that makes his comics so appealing is that he wants to entertain us first. He remembers what it feels like to get caught up in an adventure and swept away. Our adult critical brains can enjoy his loose but anatomically grounded art and complex problem-solving while also just loving the snappy comebacks and rollicking fun of a chase scene or slow-motion car crash.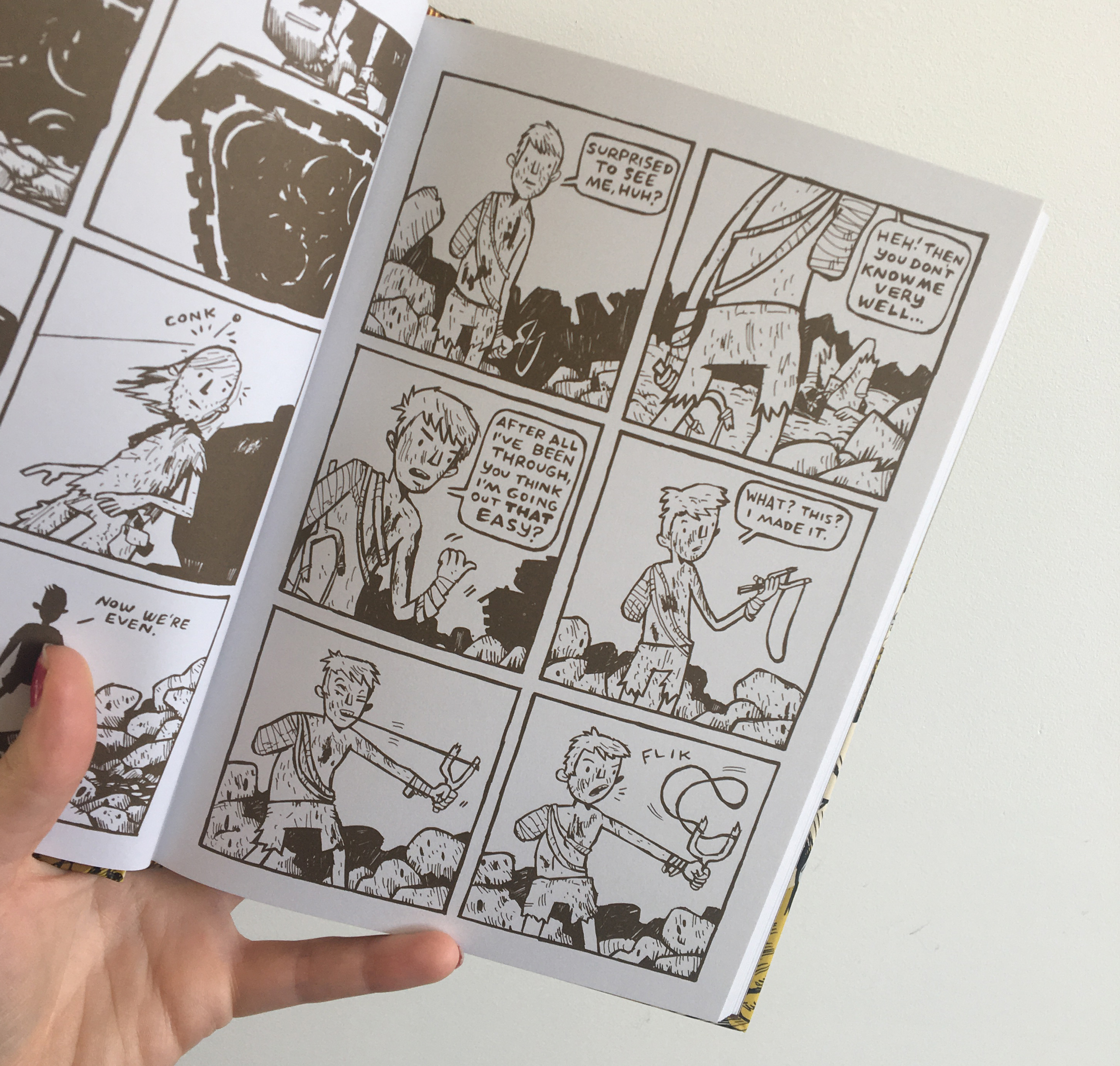 So this Thursday, check out the show! Today, go to your comic store and grab a copy of the book. They're both a lot of fun and sometimes what else do we need? If you're in Savannah, GA this Saturday, October 26th stop by Odin and Sons (6 E State St) to get your copy of Daybreak signed by Brian Ralph!