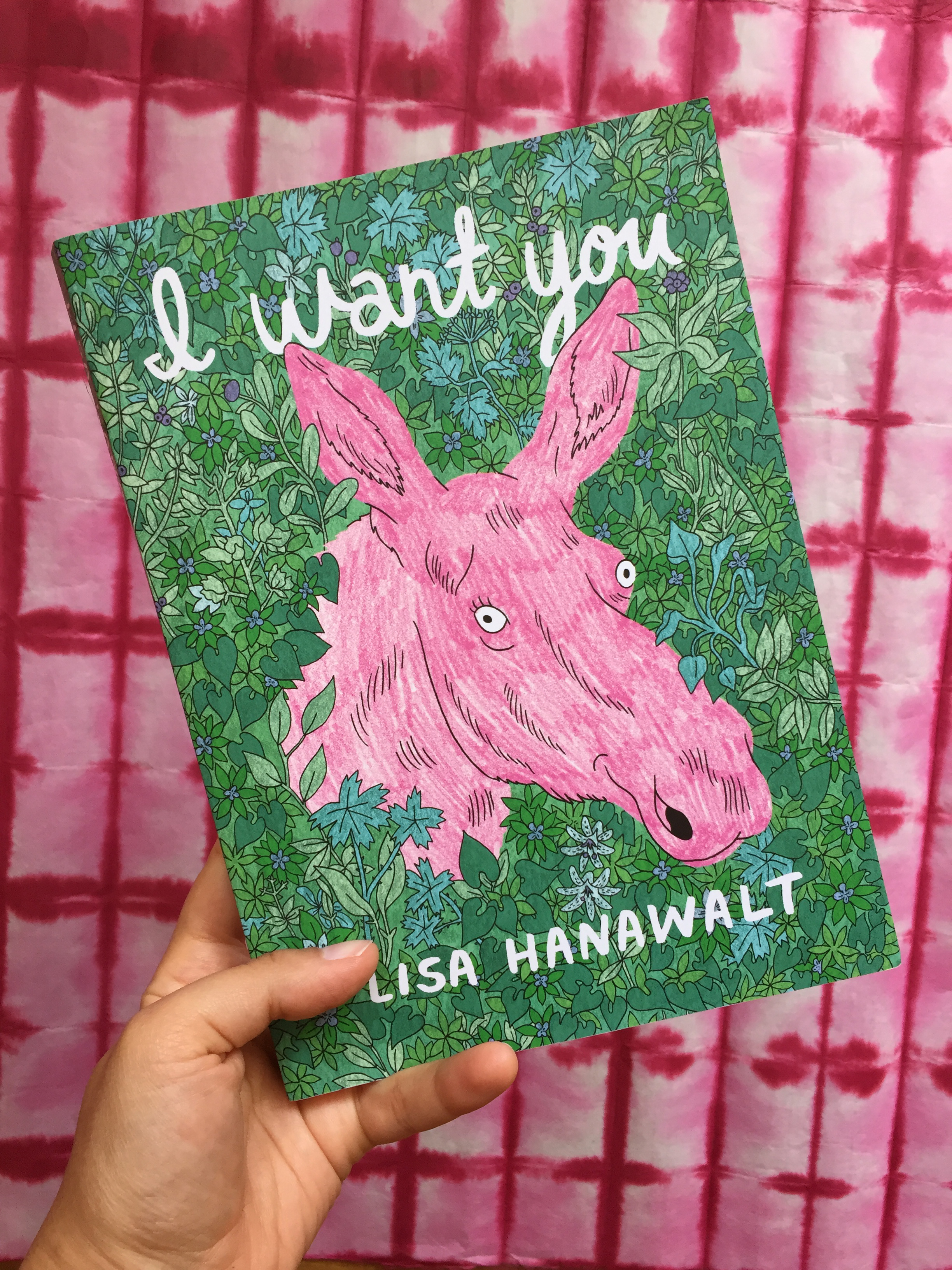 I Want You by Bojack Horseman production designer and Tuca & Bertie creator, Lisa Hanawalt, is in stores today! We're incredibly excited to share this hilarious, virile, and raunchy collection of Hanawalt's early work, serialized in her twenties under the moniker of I Want You. In this collection of the Ignatz Award-winning minicomic, we find sex bugs, the She Moose and He Horse, among other anthropomorphic misfits.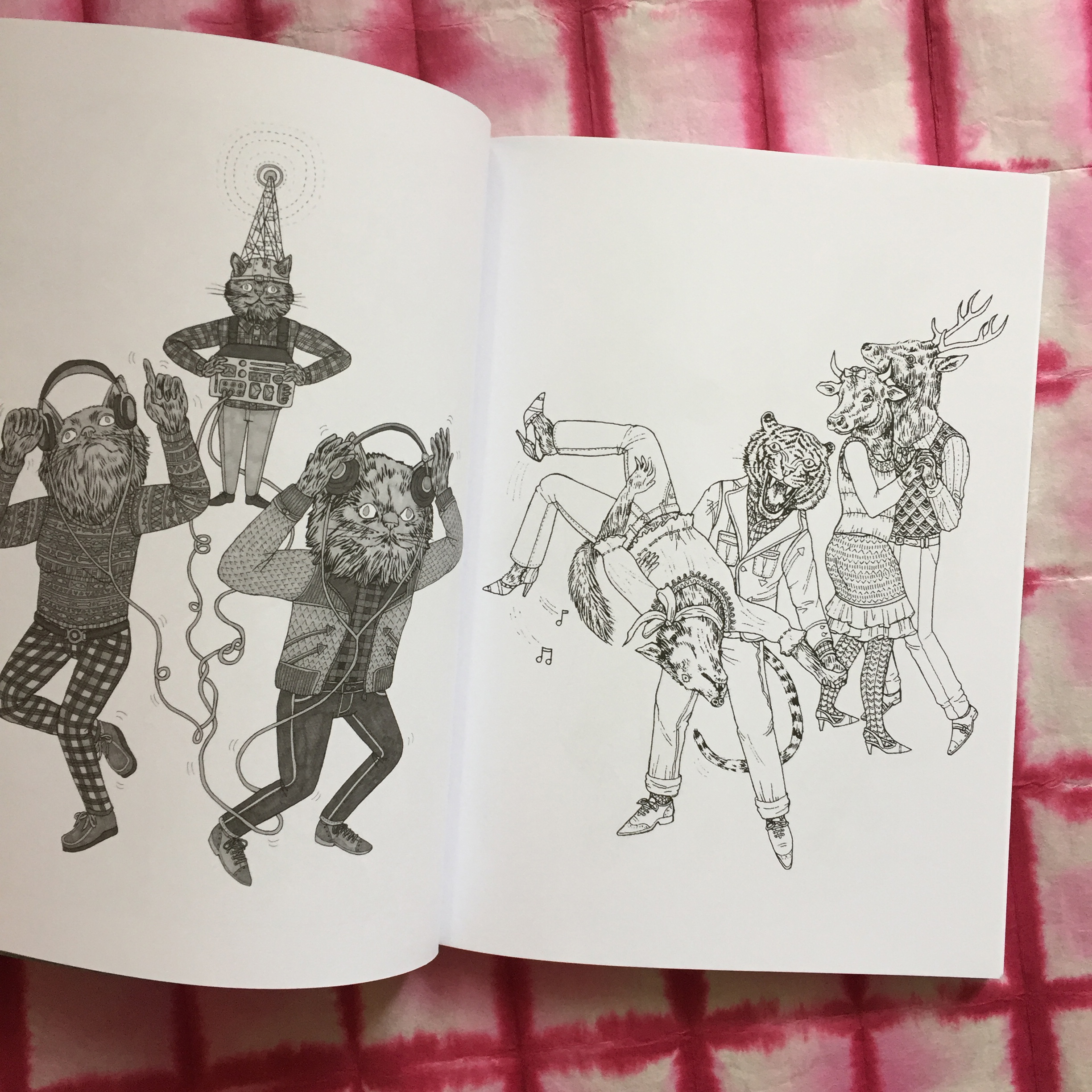 The stark realism of the animal heads belies the riotous figurations of dance and carnage. It is this pairing that so often characterizes Hanawalt's work. These generative early drawings showcase a young talent brimming with creative experimentation. However, as Hanawalt herself explains in the hilarious introduction, looking back on one's work can be an exercise in self-loathing forensics. After close examination of the minicomics herein, the author comes to realization that while it can incur pain, looking back makes us realize just how brave our younger selves were.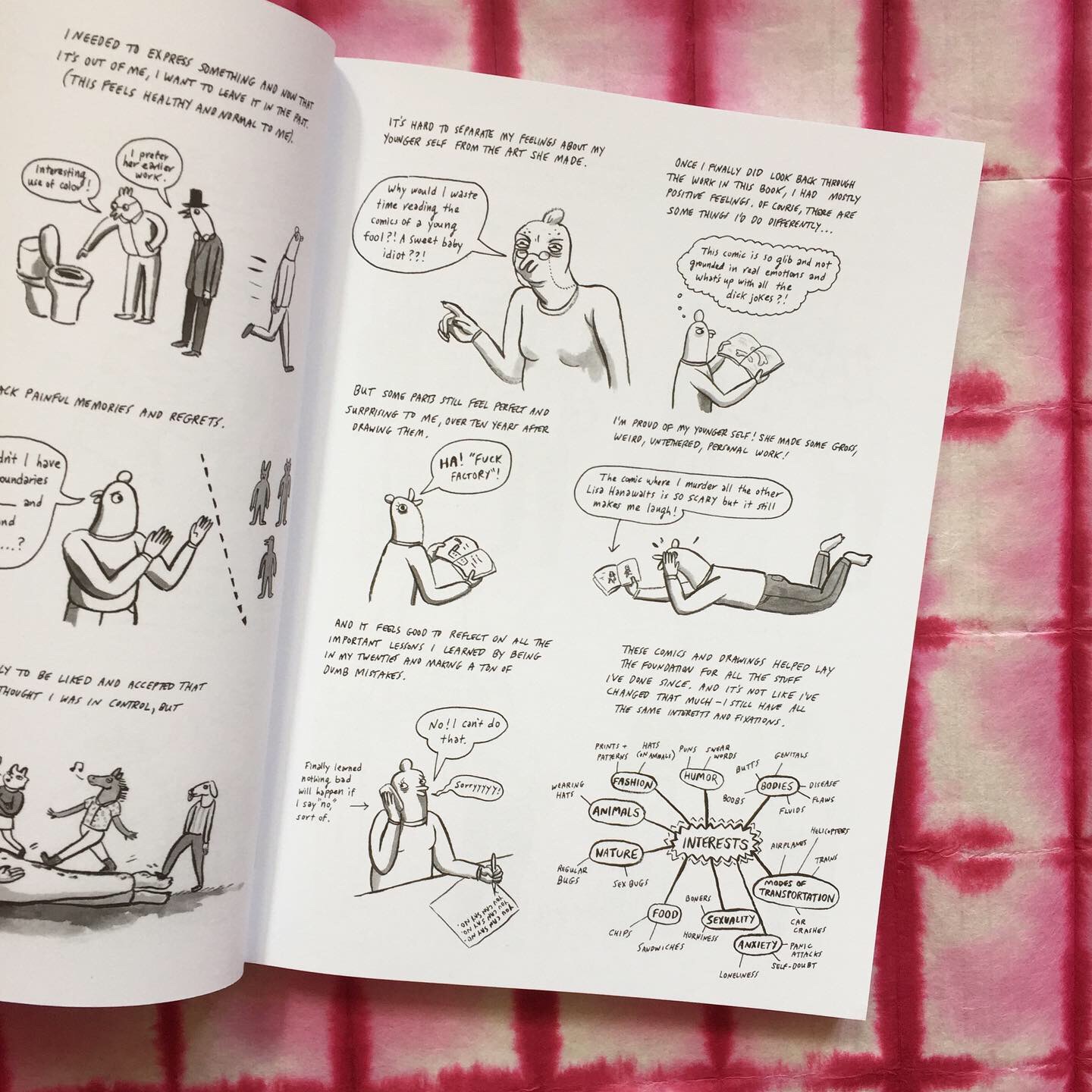 Check out the excerpt from "Potential Missteps on the Way to Becoming a Wise Old Mentor Type" in The New Yorker!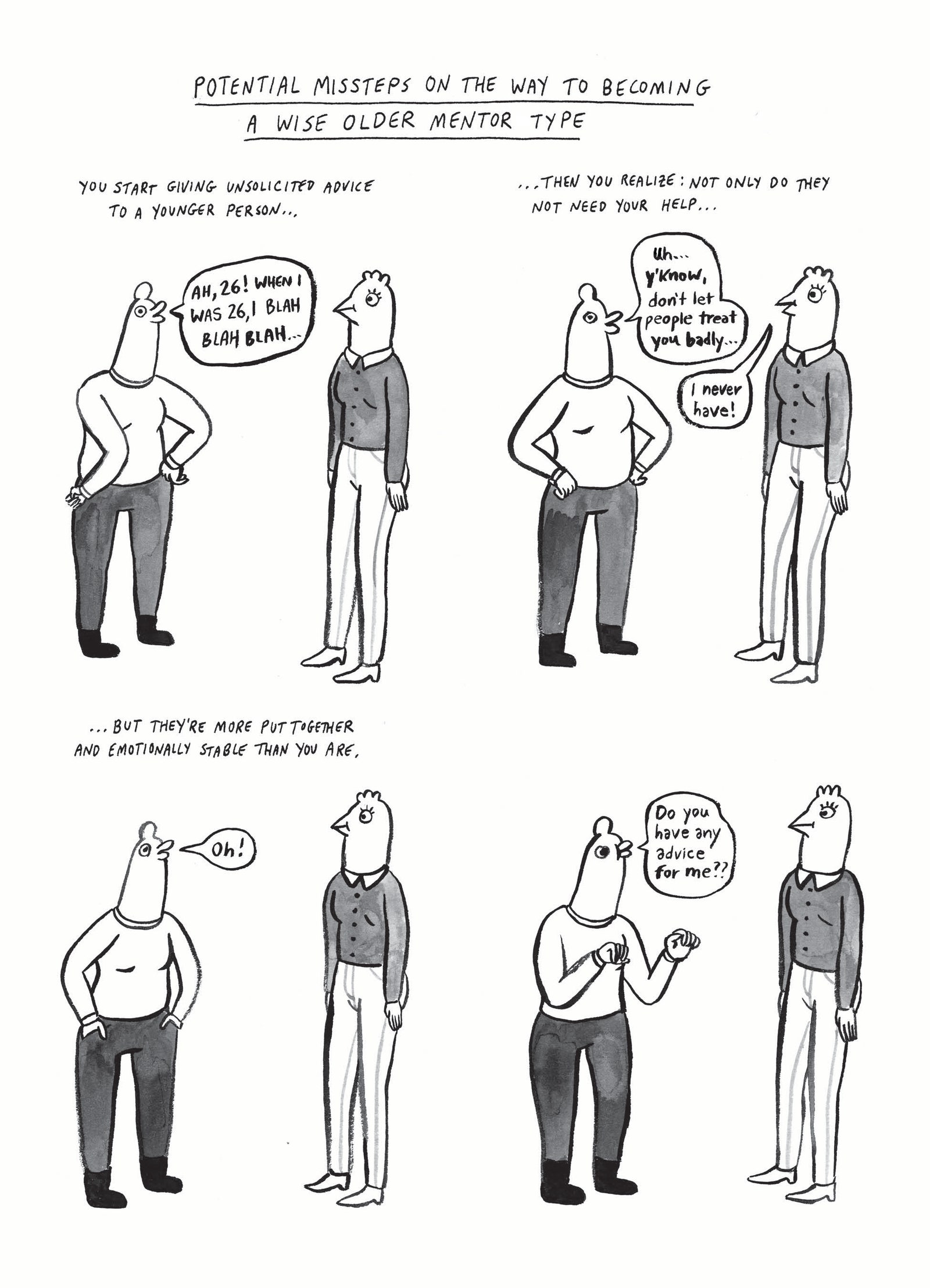 Catch Lisa Hanawalt taking over our Instagram and answering your questions on Wednesday August 19th at 1pm EST / 10am PT.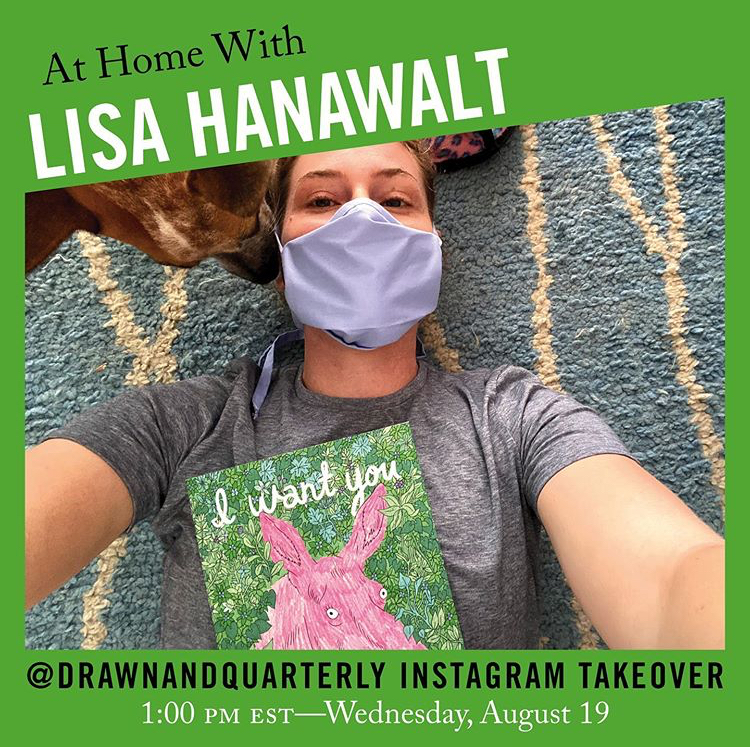 And don't forget to register for the I Want You virtual launch happeneing August 20th at 8pm EST/ 5pm PT at Powell's Books. Hanawalt will be in conversation with none other than Emily Heller!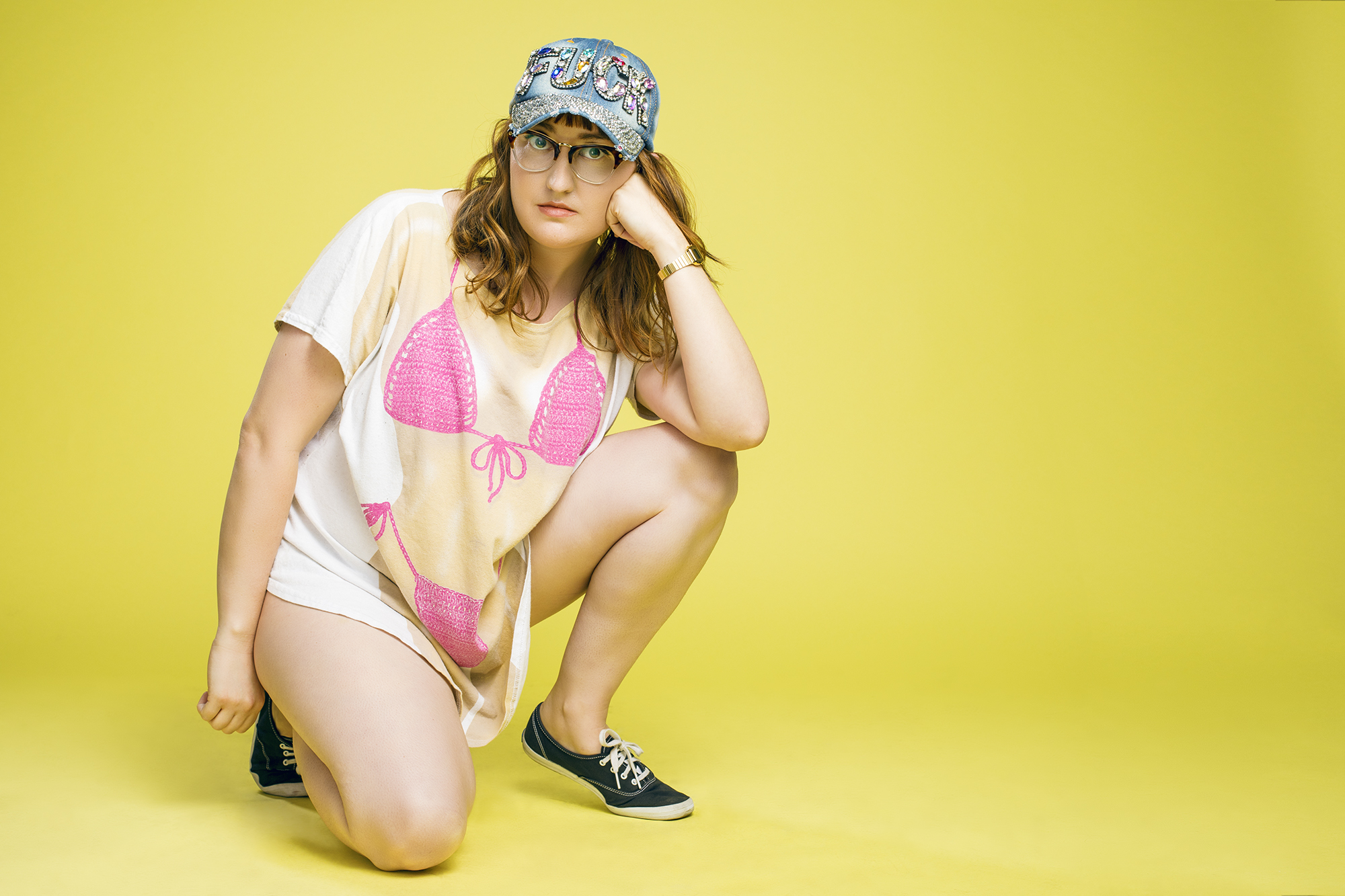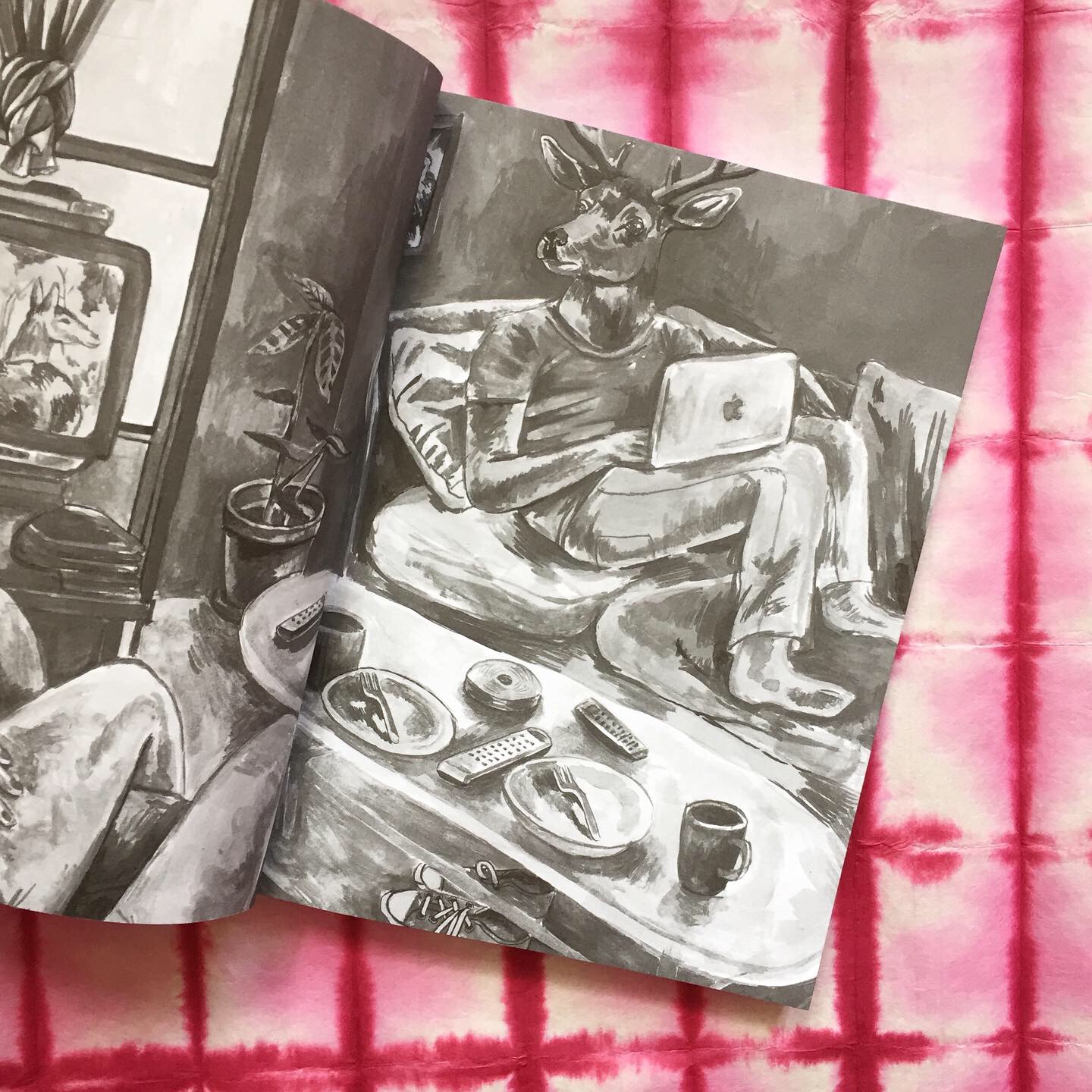 Pick up your copy of I Want You today. It'll make you laugh uncontrollably, and will reassure you we've all got darkness, grime, and sluge in our minds.