The Drawn & Quarterly team is back after another wonderfully hectic week at San Diego Comic Con. Last Friday, two D+Q authors took home Eisner Awards!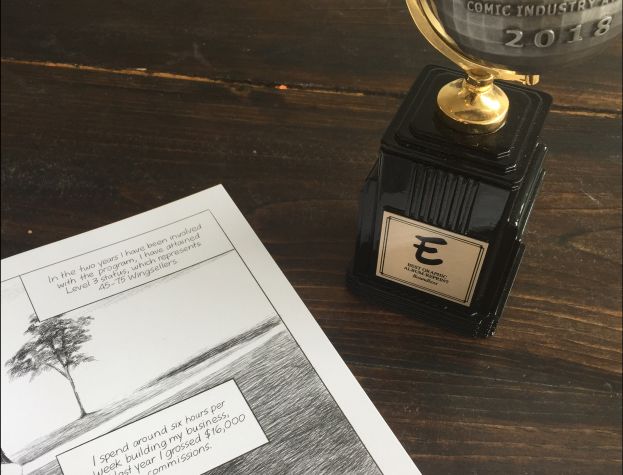 Jillian Tamaki's Boundless, a collection of short stories, received the Best Graphic Album Reprint award! LA Review of Books says the book is "unsettling yet oddly exhilarating" in their thoughtful review. The Atlantic calls Boundless "an ambitious and eclectic set of tales."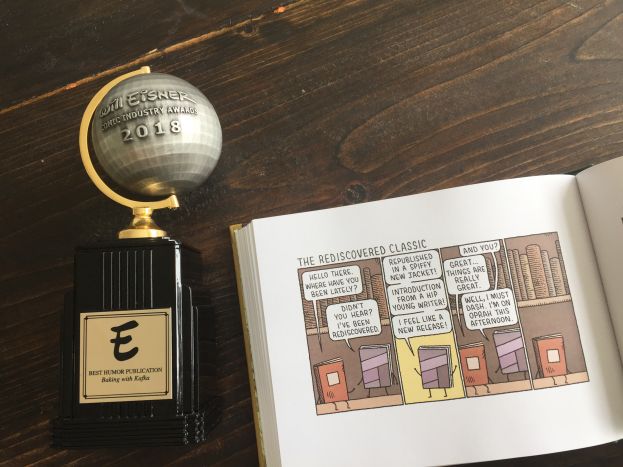 Tom Gauld's endlessly funny Baking with Kafka received the award for Best Humor Publication! Here's what NPR had to say when they chose Baking with Kafka as a best book of 2017, "Tom Gauld cooks up clever cartoons that have everything to do with books and little to do with food. These satirical, bibliocentric comics, most of which first appeared in The Guardian, puncture current literary trends and pretensions." You can take a look at Gauld's most recent comics for The Guardian here. This fall, we're releasing The Snooty Bookshop, a postcard set of Gauld's work that you can hand out to your bookish friends, send across the world, or tack on your wall!
Thanks to the Eisner voters for the support and congratulations again to Jillian and Tom.