We previewed these 2015 books way back in July at SDCC, but now, all these fine books are here on our very own website, including new books from Jillian Tamaki, Michael DeForge, Sylvie Rancourt, Marc Bell, Shigeru Mizuki, and more!

Sure, we previewed some highlights from the winter and spring 2015 lists way back at San Diego Comic Con, but now, all these fine books are previewable on our very own website and boy are they exciting. So please, don't be content with my off-the-cuff descriptions – click through on any cover image here and read more about the book.
Drawn & Quarterly: Twenty-Five Years of Contemporary Cartooning, Comics, and Graphic Novels (MAY 12, 2015), edited by Tom Devlin is a verrrry exciting project we've had percolating for over a year now. We're excited to begin to share it with the world. D+Q: 25 will feature tributes to many of our signature cartoonists by the likes of Margaret Atwood (writing on Kate Beaton), Sheila Heti (writing on Moomin), Jonathan Lethem (writing on Chester Brown), Françoise Mouly (writing on Adrian Tomine), and much more. There will also be a company history, interviews with Chris Oliveros, Peggy Burns, Tom Devlin, and our longtime translator Helge Dascher; tons of anecdotes, photos, and ephemera; oh, and a cover by a certain Mr. Tom Gauld!
Perhaps even more exciting, though, is the fact that this anthology celebrates D+Q by celebrating the authors who have made D+Q what it is. To that end, this volume will collect hundreds of pages of comics: new and/or rare and/or previously unpublished work by almost all the authors we've published in 25 years of existence! You can expect new material from: Kate Beaton, Chester Brown, Michael DeForge, Joe Matt, Jillian Tamaki, Yoshihiro Tatsumi, and many more. As for those who will be sharing rare or previously unseen/untranslated material, I can tell you about Guy Delisle, Julie Doucet, Art Spiegelman, Adrian Tomine, Rutu Modan, Shigeru Mizuki, and again, many more. We've pulled out all the stops for this one. There may even be a little ribbon to mark your place. Who can say?
Since it's our 25th anniversary this year, I thought I'd start here, but the rest of these will be organized chronologically: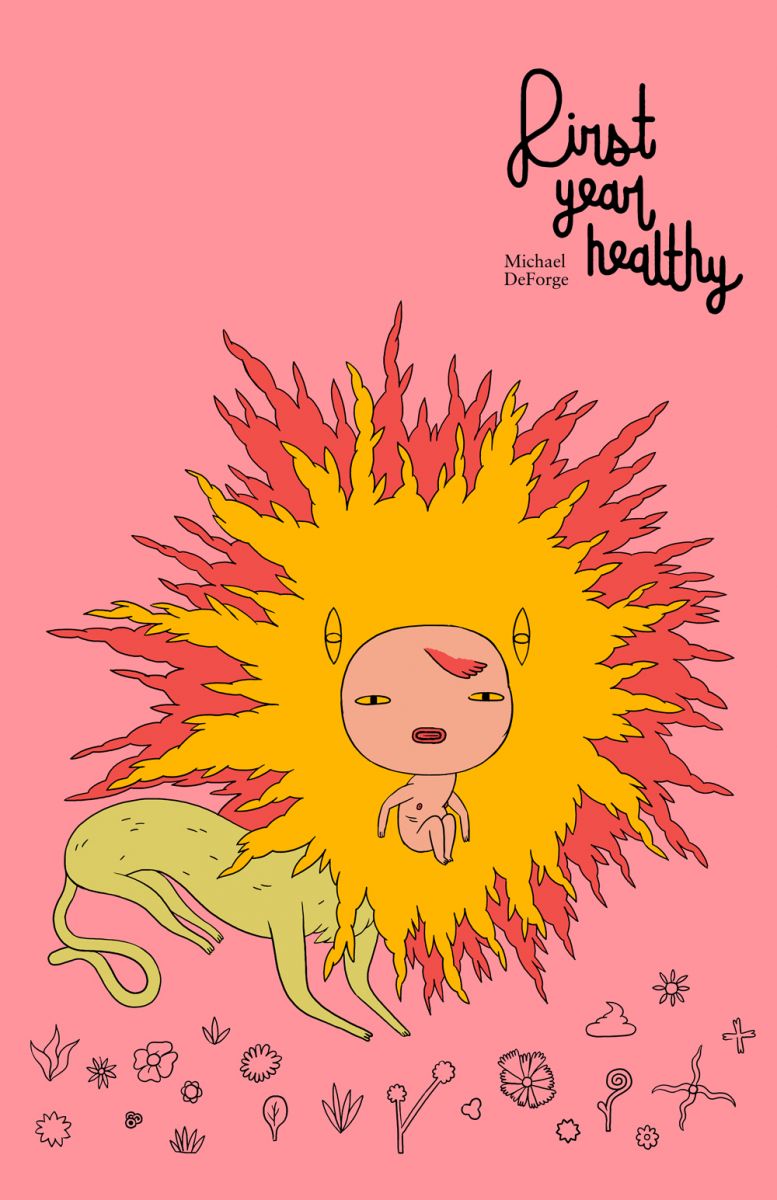 Michael DeForge's First Year Healthy (JANUARY 20, 2015) looks like a children's story book but reads like something utterly uncanny – a beautifully told folk tale about mental illness and relationships.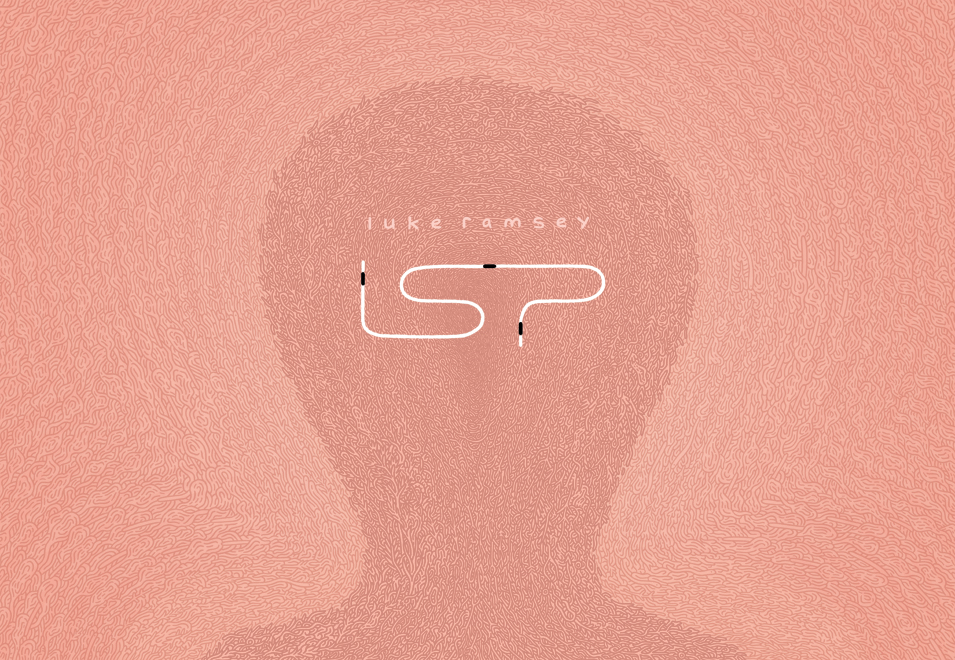 Intelligent Sentient? by Luke Ramsey (FEBRUARY 10, 2015) is an intricate, densely detailed narrative of existential crisis, wordless but teeming with meditations on love, technology, and nature.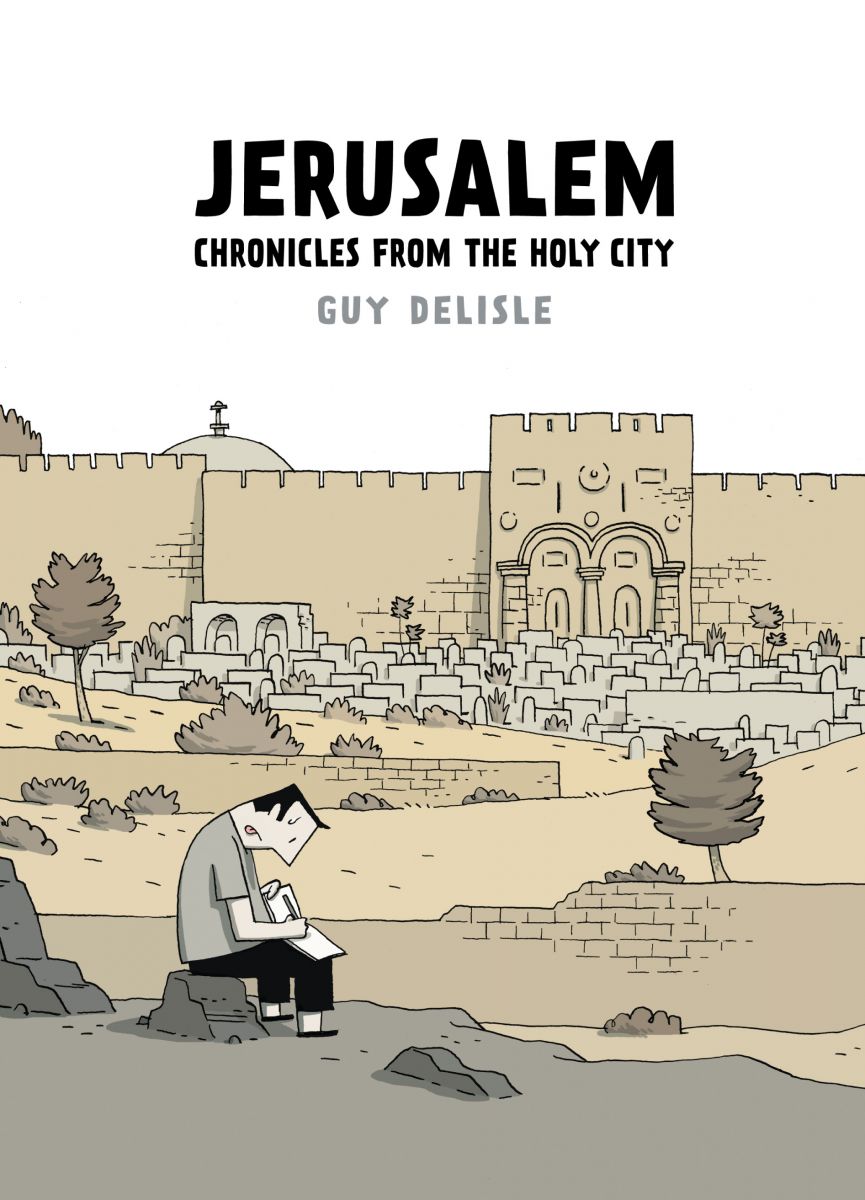 Guy Delisle's Jerusalem: Chronicles from the Holy City (JUNE 30, 2015) paperback edition has been updated to include a special sixteen page signature of sketches drawn during Guy's time in Jerusalem.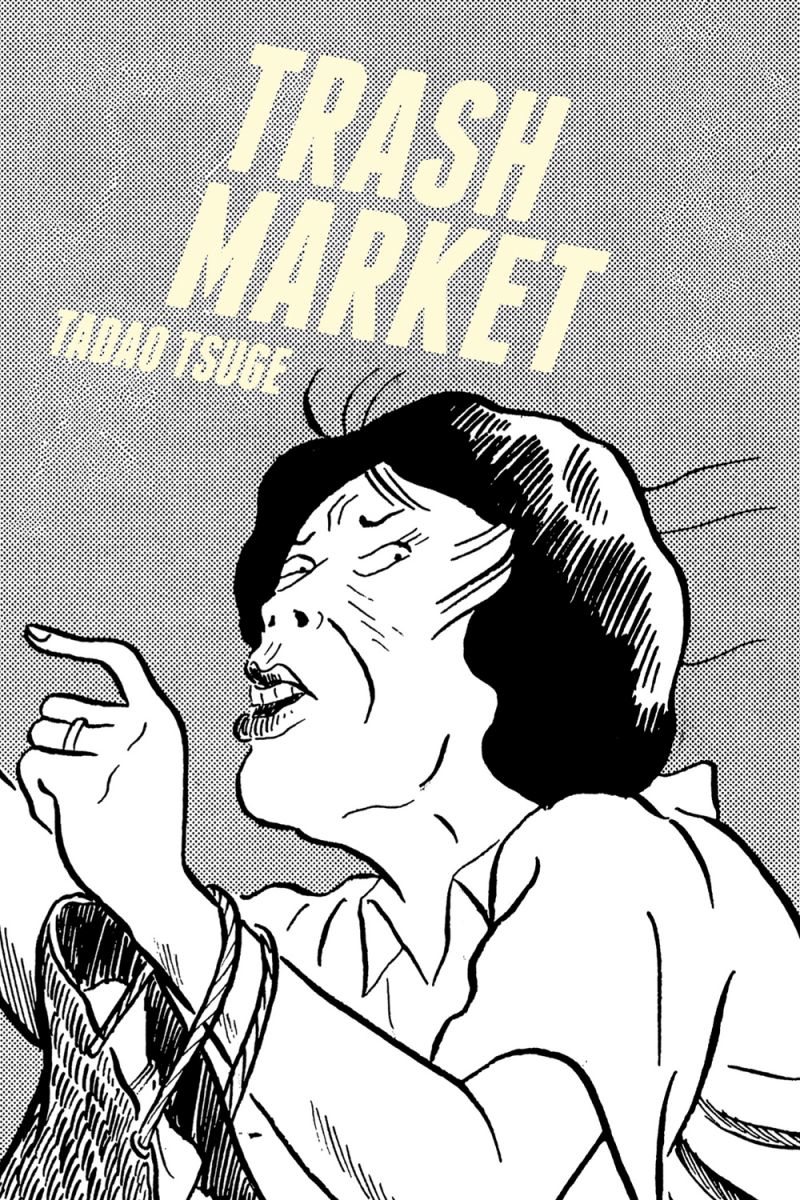 Trash Market by Tadao Tsuge (MARCH 2015) eerily captures the social decay of post-war Tokyo. Trash Market is edited and translated by Ryan Holmberg, who contributes an essay about Tsuge's artistic career.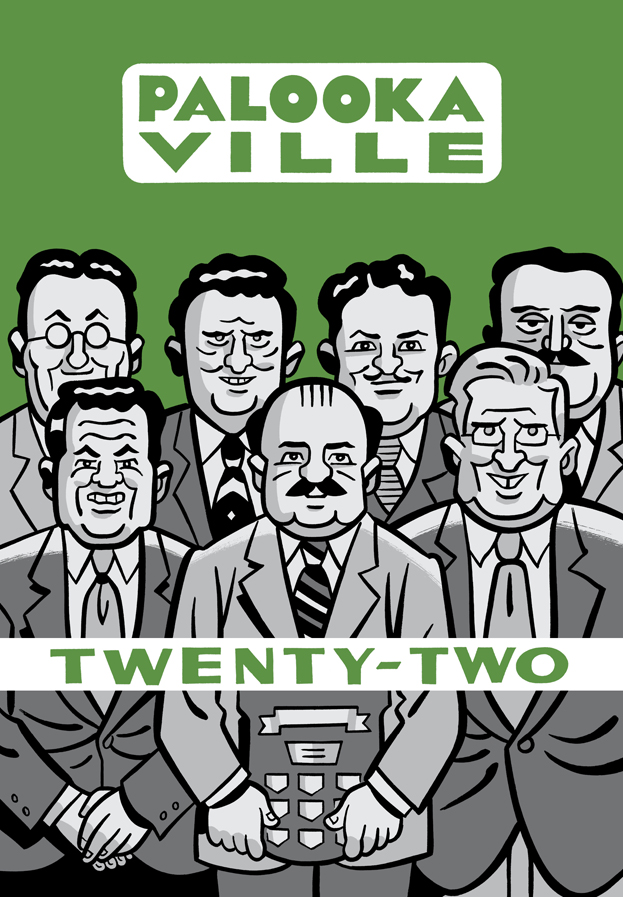 Palookaville 22 by Seth (APRIL 2015) continues the "Nothing Lasts" comic about Seth's childhood, moving into his adolescence. It also concludes part four of Clyde Fans, and features a comic about the art of barbering and a photo essay about the fictional history of his wife Tania's barber shop.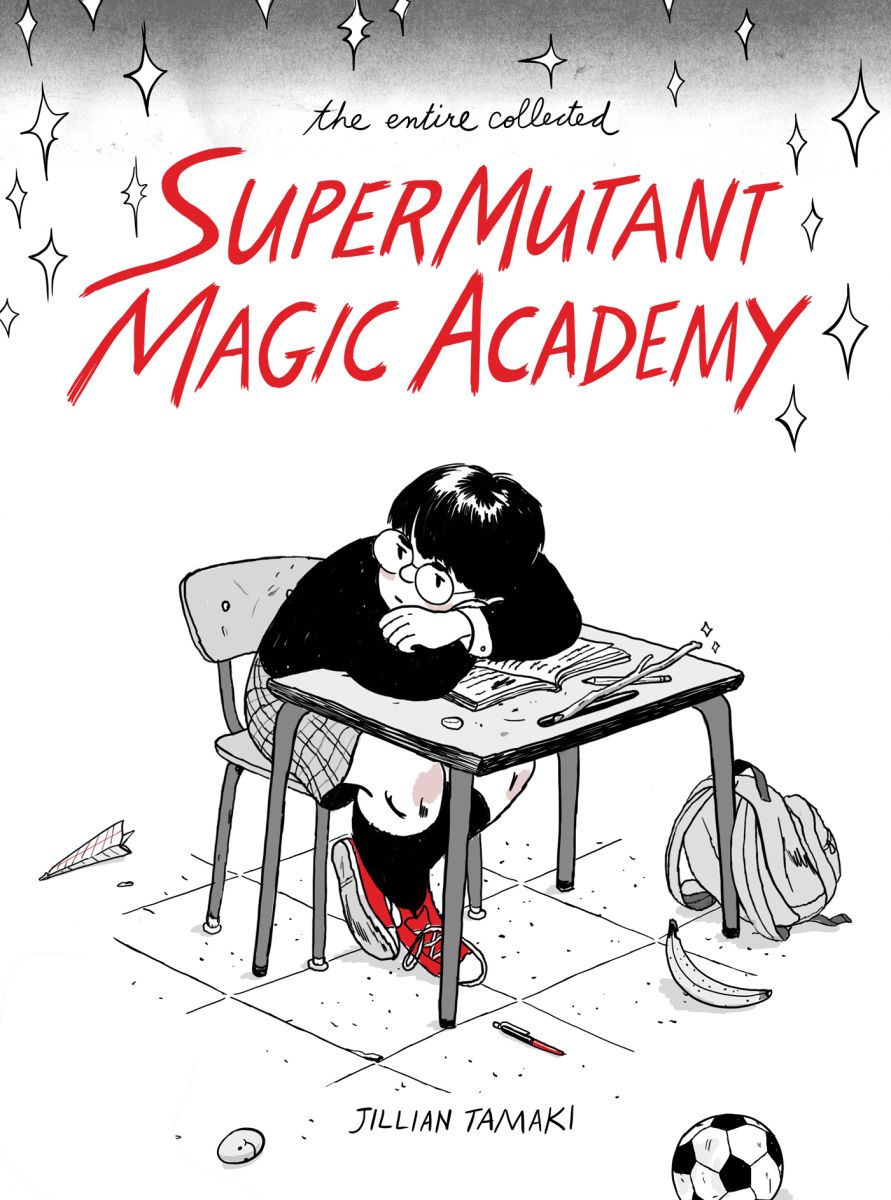 Jillian Tamaki's SuperMutant Magic Academy (APRIL 28, 2015) is an irreverent, weird, poignant and VERY FUNNY look at adolescent life, centring on the titular prep school for mutants and witches.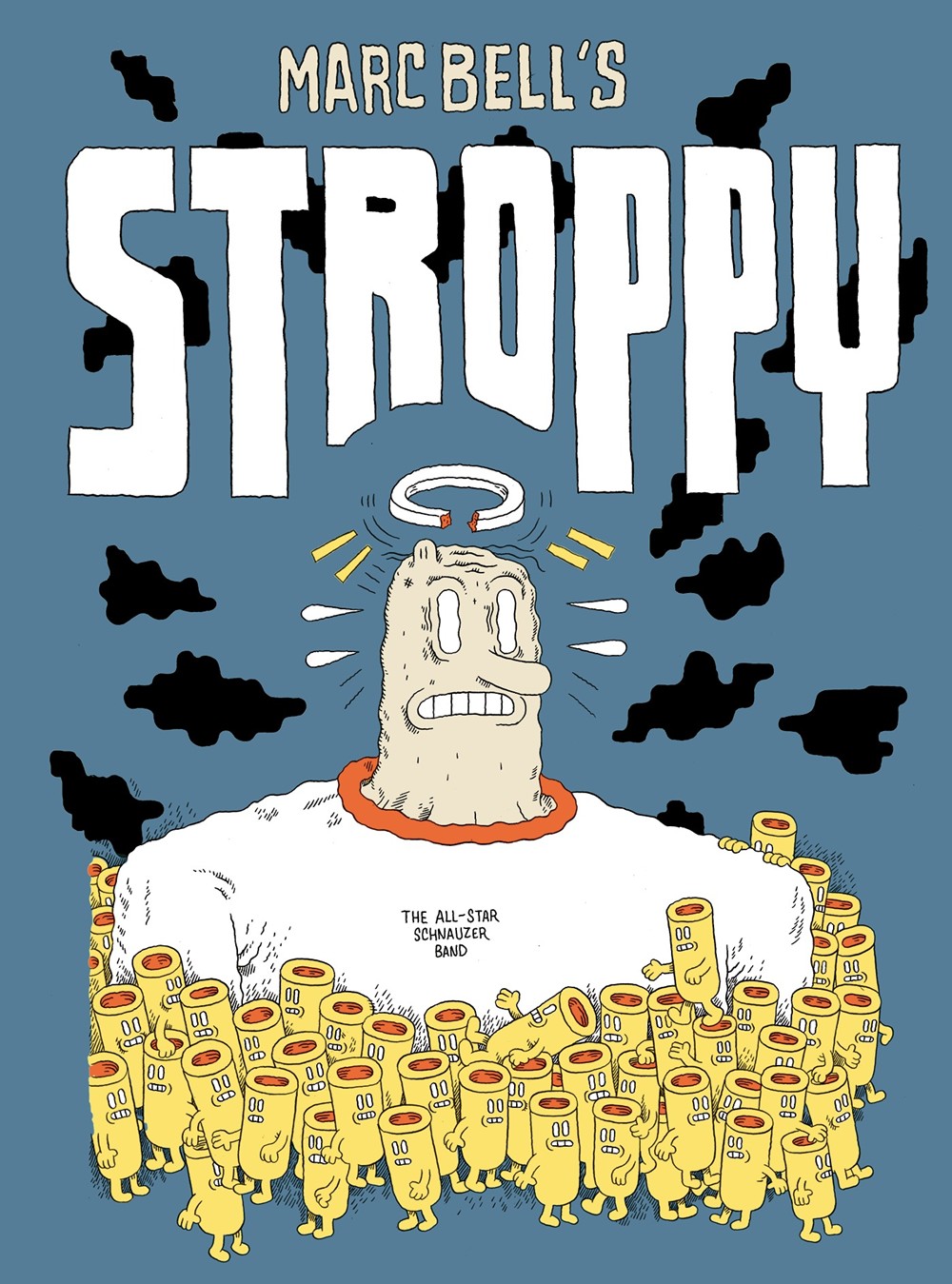 Stroppy (MAY 2015) is Marc Bell's return to his comics universe. Stroppy follows our hapless eponymous hero through the hazards of factory work and a song-writing contest run by the All-Star Schnauzer Band.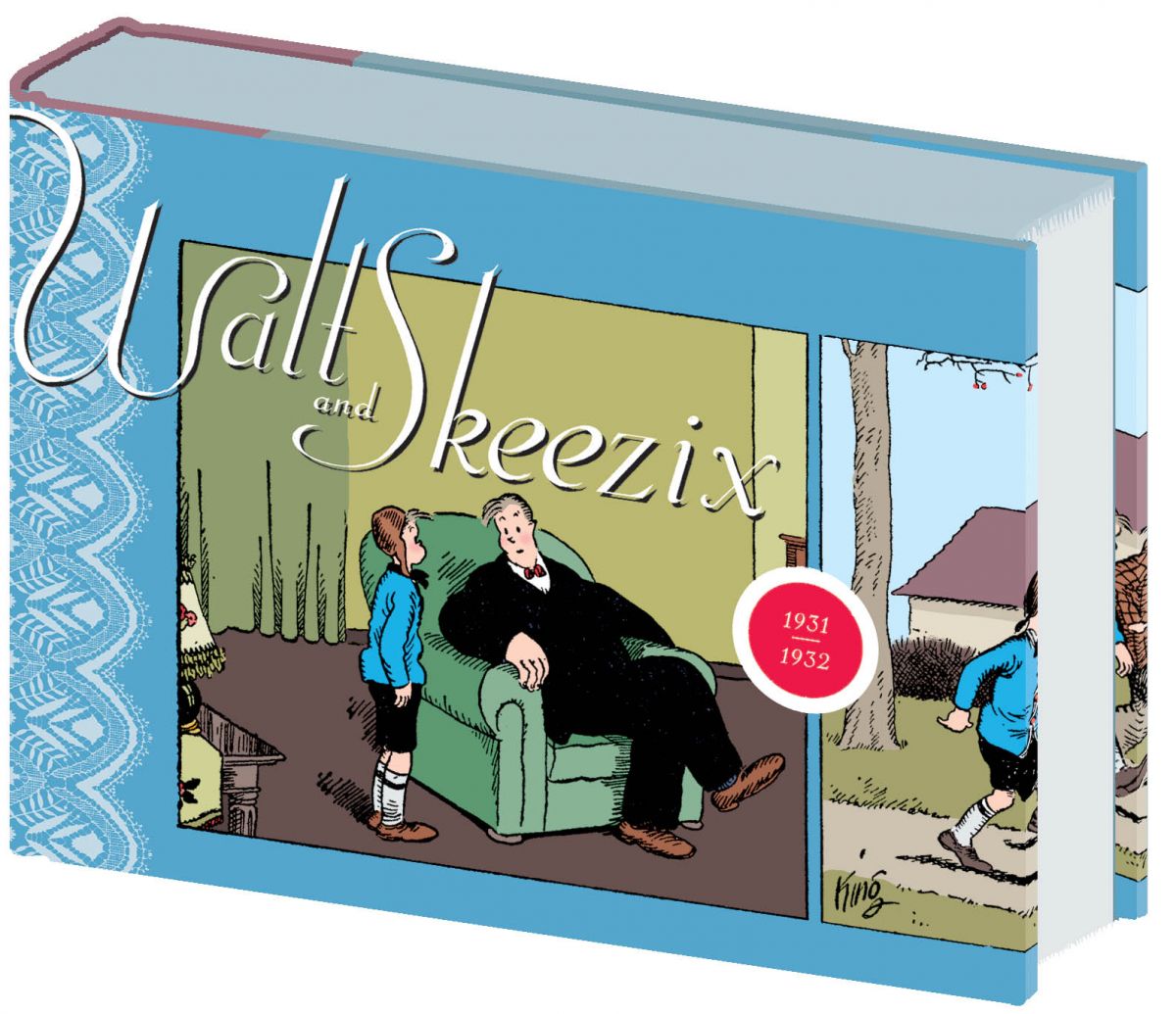 Walt & Skeezix 1931-1932: Volume 6 by Frank King (MAY 2015) brings us out of the Roaring Twenties and into the heartbreak and hard times of the Great Depression.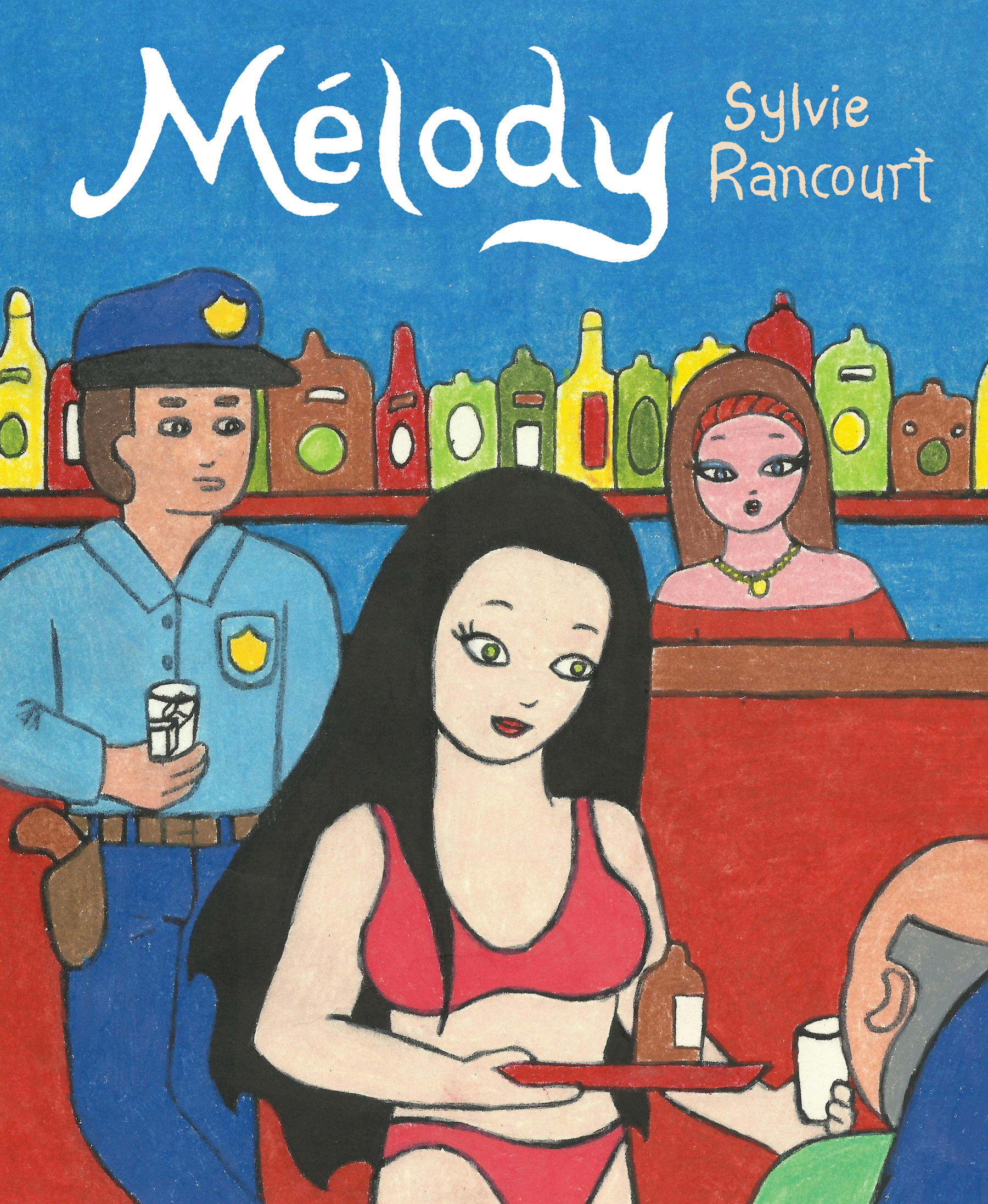 Melody by Sylvie Rancourt (JUNE 2015) was a total revelation to me when I first picked it up: early autobiographical comics about working as a nude dancer in 1980s Quebec that are frank and engaging without ever being sensationalist. Rancourt's unique and visionary voice as a cartoonist (her panel structures alone!) make Melody an important contribution to the canon of alternative cartooning.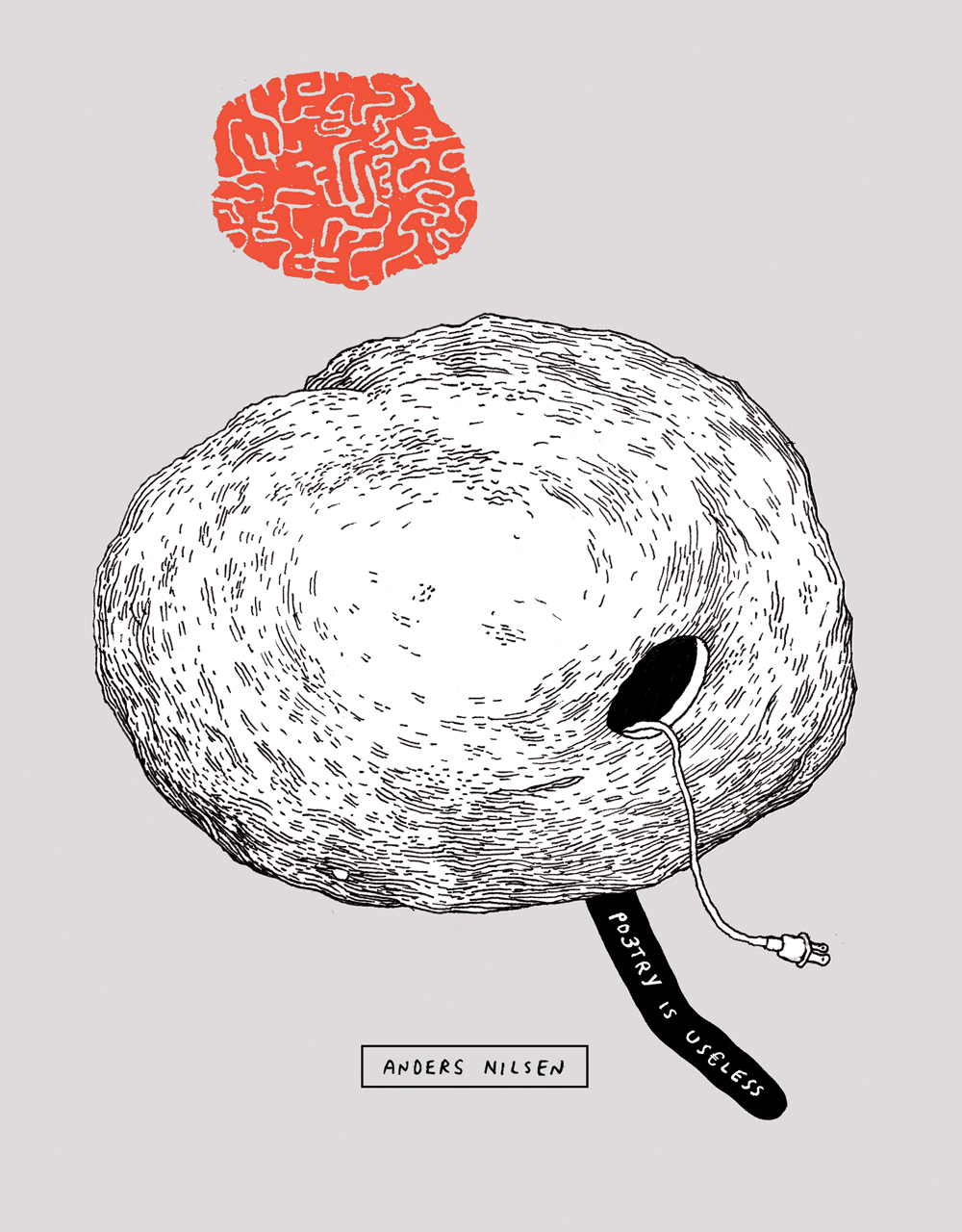 Anders Nilsen's Poetry is Useless (JUNE 2015) is a sketchbook-turned-graphic-novel, complete with travel diaries, portraits of friends, and meditations that reveal his wry sense of humor and intellectual curiosity.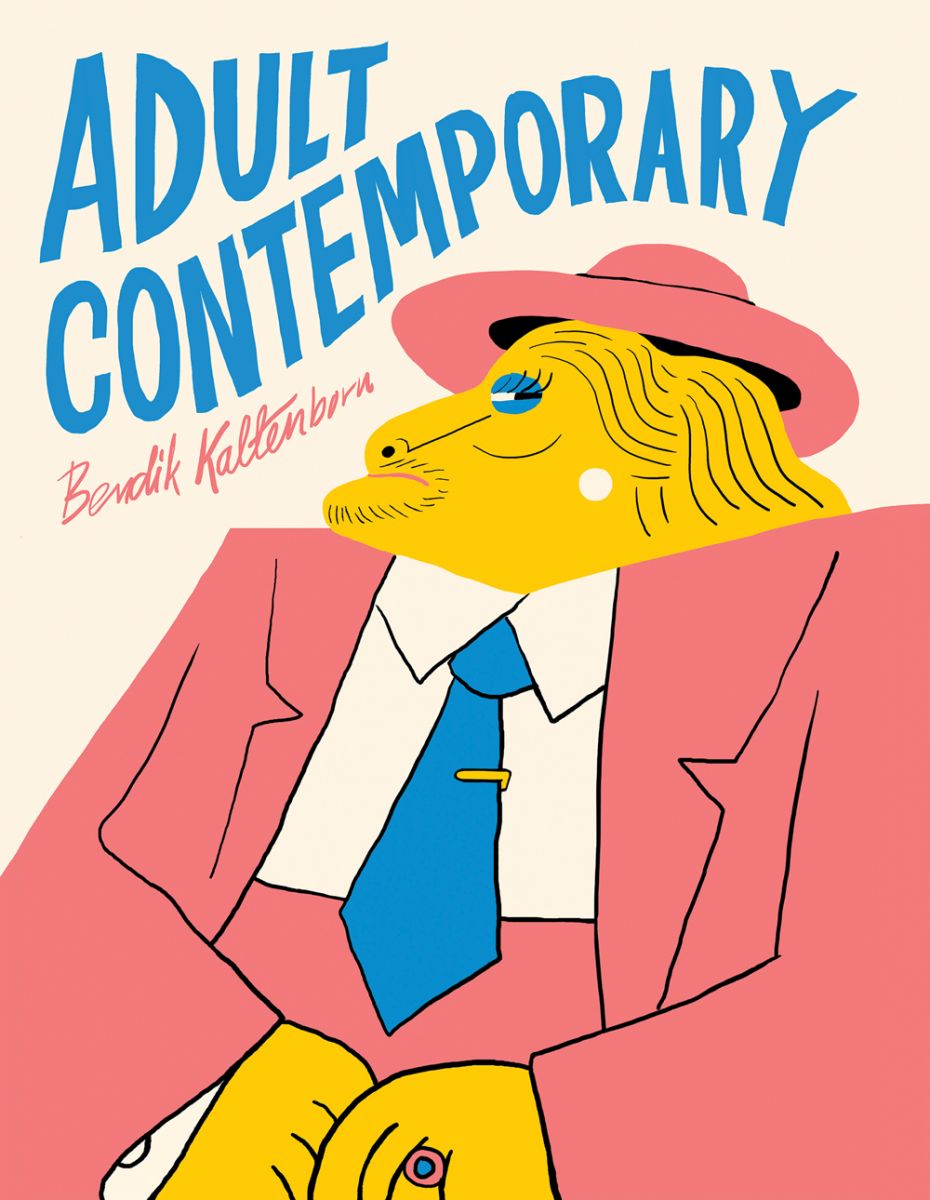 Adult Contemporary by Bendik Kaltenborn (JULY 2015) is a sublimely absurd collection of work by the immensely gifted Norwegian illustrator and cartoonist.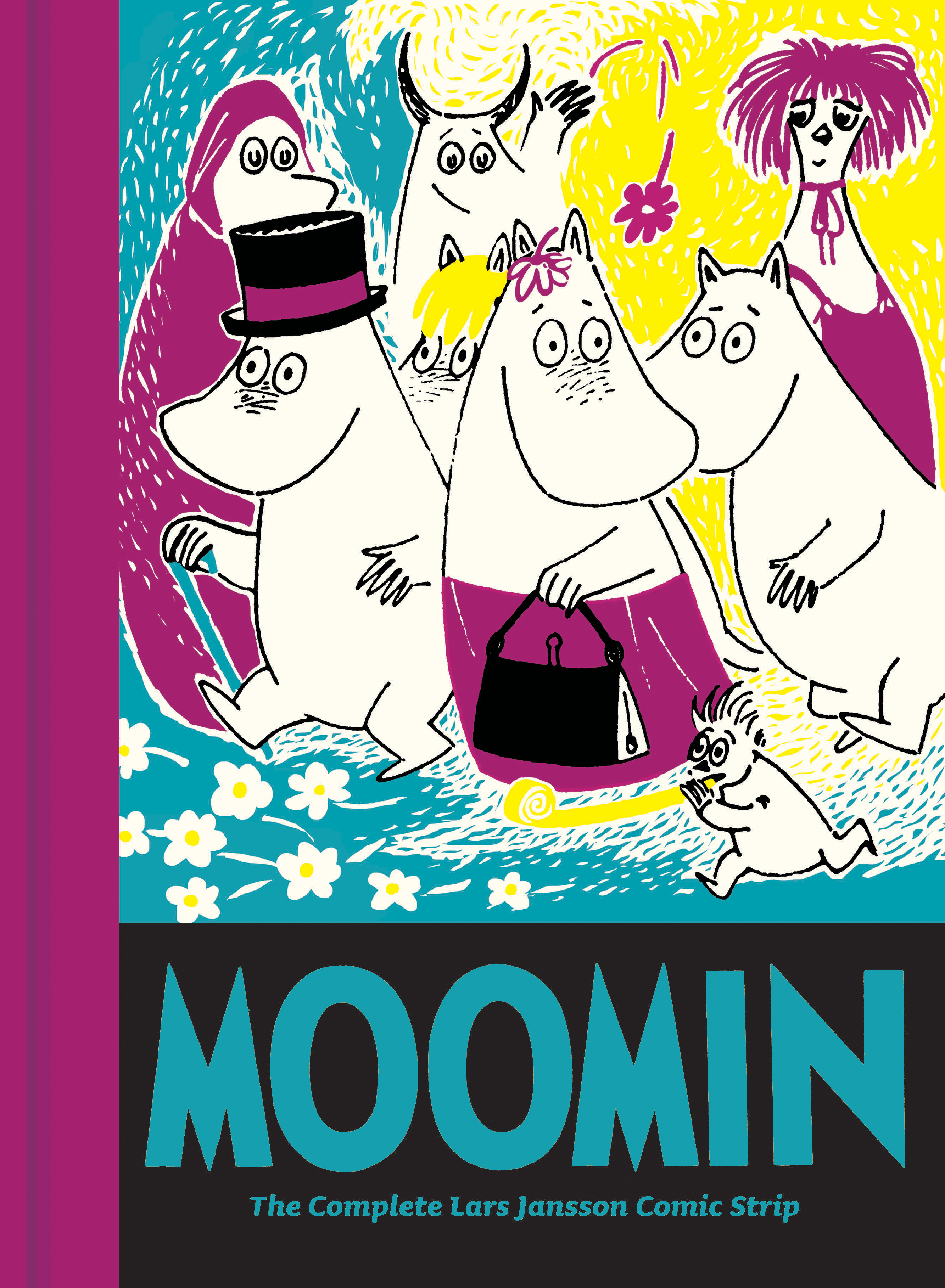 In Lars Jansson's Moomin Book Ten (JULY 2015), the terrifying Aunt Jane comes to visit, Moomin goes on a vampire-hunting safari, and the family gets a magnificent new sideboard: a TV.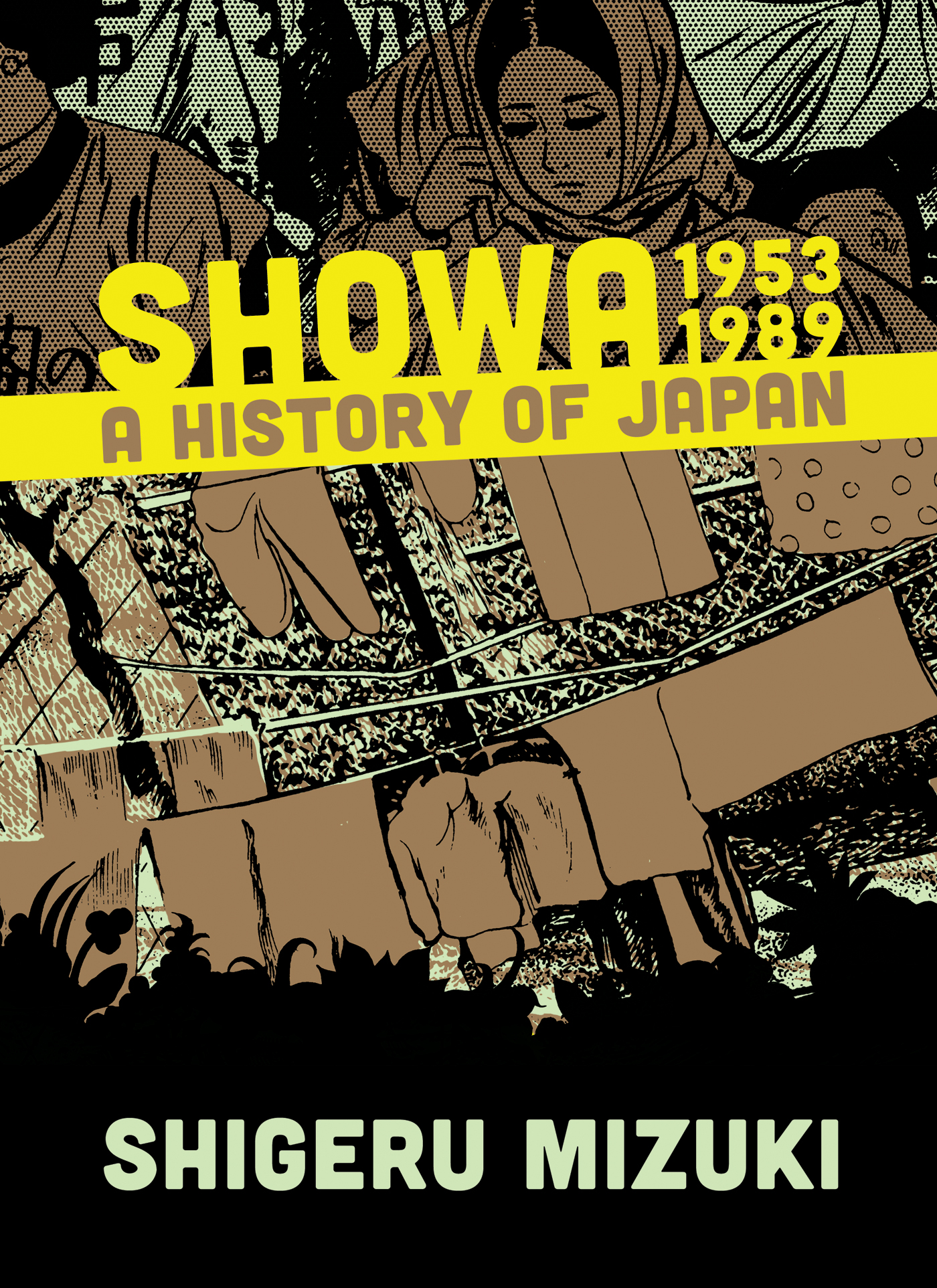 Showa 1953-1989: A History of Japan by Shigeru Mizuki (JULY 2015) concludes Mizuki's Eisner-nominated account of twentieth-century Japan. As the country rebuilds, this volume shows Mizuki growing into his own as a cartoonist.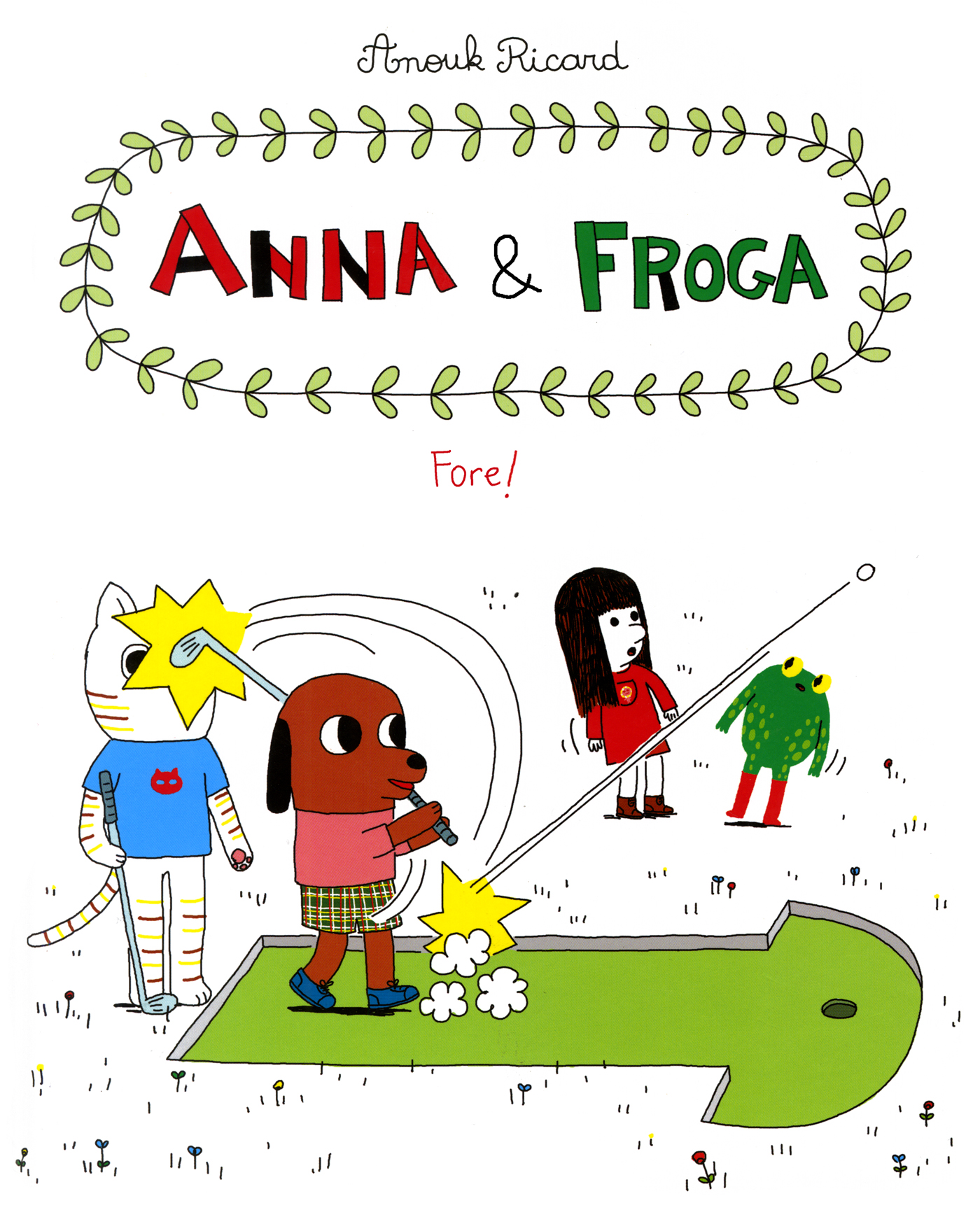 Anouk Ricard's Anna & Froga: Fore! (JULY 2015) is also the final volume in the Anna & Froga series. This one's a little sporty, with jokes about golfing and visits to the neighbourhood swimming pool.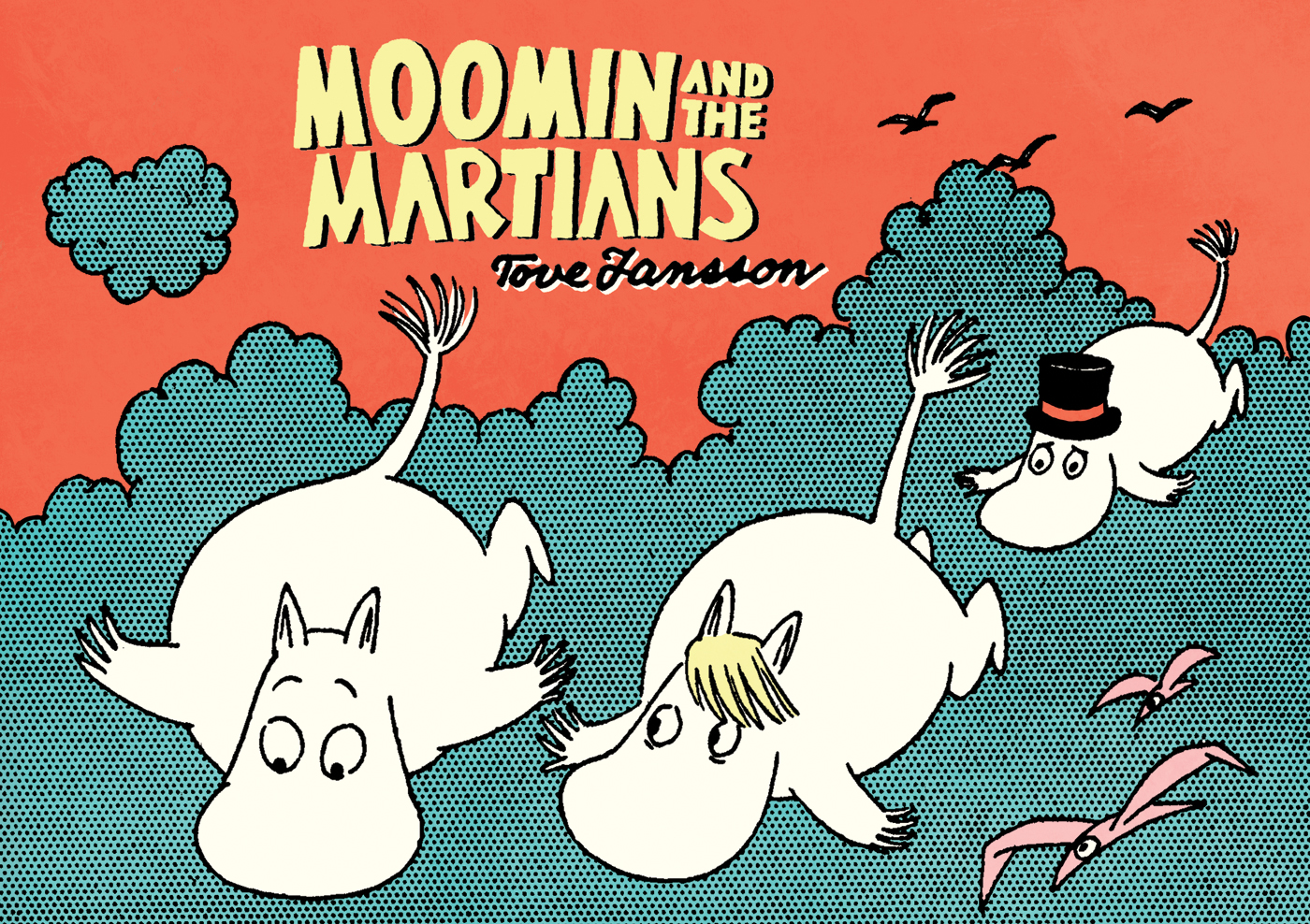 And finally, Tove Jansson's Moomin and the Martians (JULY 2015). How could you not love the Moomins' martiany adventure? This is another of my favourite strips.
If you're still reading, bless your heart! Feeling pretty excited about how many great books we have in store for you? Why not buy one of the ones we've already published, HALF OFF: